Welcome to my favourite 25 Homemade Christmas Gift Ideas! This post gets updated every year so do pop back regularly to see what's new!
If you're the kind of person that would rather make a gift than buy one, or if your festive budget is a little tight this year, here's a whole heap of holiday inspiration for you. Whether you're after presents for foodies, pets, kids or Grandparents, I'm pretty sure you're going to find a fun project or two for this years festive season.
Vanilla Extract – Simple, classy & useful for bakers, plus this stuff is expensive to buy.
Satsumas Poached in Red Wine – Christmas in a jar!
Lemon Sugar Hand Scrub – How would you not eat this in the shower…?
Pomegranate Vodka – What's not to love?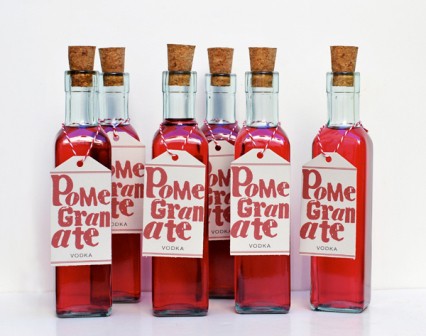 Home Made Bacon Flavour Dog Treats – Keep your doggy friends happy!
Handmade Herbal Bath Salts – Perfect to make up bespoke mixtures for different people
Home Made Kahlua – Where have you been all my life…?
Kiss Gloss – Perfect for puckering up under the mistletoe ;)
Chocolate Covered Pretzels – Salty, sweet & heavenly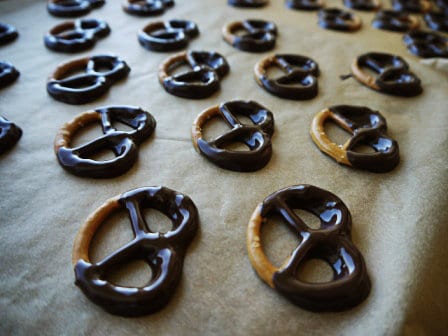 Citrus Lemon Fudge – Making my mouth water just thinking about it!
Home made Nutella – Oh you lucky lactose happy people :)
Mini Sewing Kit – Great for those in their first homes
Cinnamon Dusted Dried Apple Rings – Healthy but scrummy gift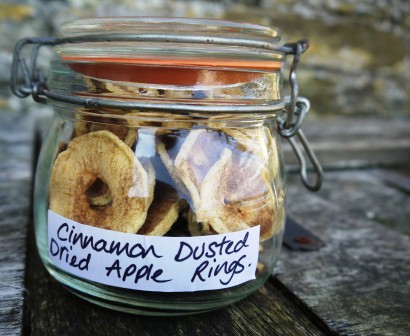 Home Made Seed Tape – Clever and cute!
Hot Chocolate Spoons – Way too cute :)
Beautiful Butterfly Mobile – Perfect for little (or not so little!) girls
Hand Stitched Felt Slippers – Too cute for words
Cinnamon Cider Stick anyone? Slurp!
Holiday Lollipops – Aren't these adorable!
Wild Bird Log Feeder – The perfect gift for armchair twitchers
Candied Orange Peel – Scrumptious!
Rosemary Roasted Cashews – Yes please Santa!
Photo Coasters – Perfect for the Grandparents
Gorgeous Fabric Keychains – Or make them longer for cool lanyards too.
Julia's Tomato Relish – Nom nom nom :)
Maple Nut Granola – Hope Jonny's not reading this, as this may well end up in his stocking this year!
And whilst you're at it, why not do away with the mass produced papers & bows and Rethink Your Gift Wrapping too!
 Have you started yet?