Welcome to my favourite 25 Homemade Christmas Gift Ideas for 2022!
This round up has all the foodies in your life covered, and lots of the recipes are cheap, frugal and quick to complete.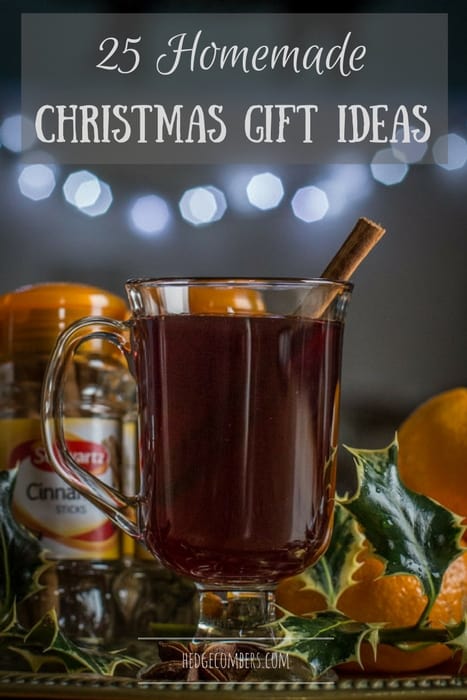 Post originally written in 2012 & updated every year since!
If you're the kind of person that would rather make a gift than buy one, or if your festive budget is a little tight this year, here's a whole heap of holiday inspiration for you.
Whether you're after presents for foodies, pets, kids or Grandparents, I'm pretty sure you're going to find a fun project or two for this years festive season.
Ready? Let's GO!
25 Homemade Christmas Gift Ideas: Savoury
I've broken all the ideas down into categories: Savoury, Sweet, Boozey and other.
For those that live on green smoothies, kale acai bowls or protein shakes, this DIY Green Superfood Powder makes the perfect gift!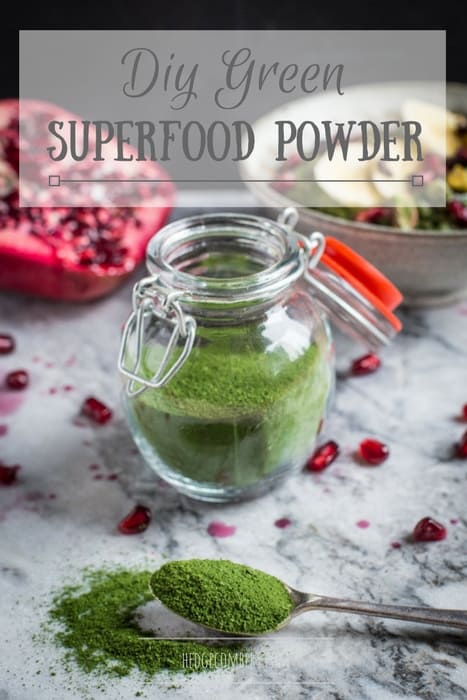 We all know someone with an expensive jerky habit.
Why not make them some delicious salt & pepper jerky this Christmas, that is completely sugar free!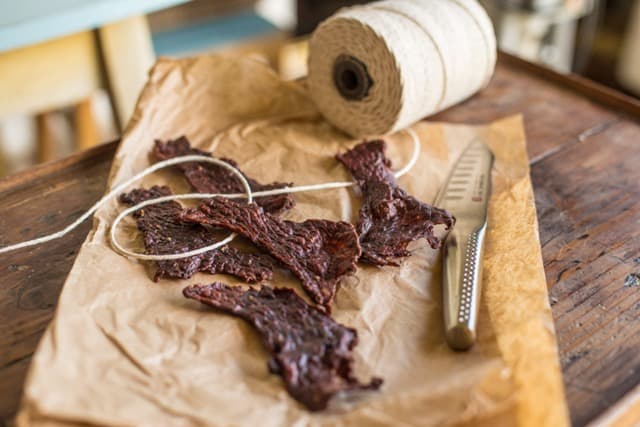 Love cashews? Then you'll love these spicy roasted cashew nuts that have extra crunch and extra kick.
They're the perfect choice to gift along with a six pack of beer.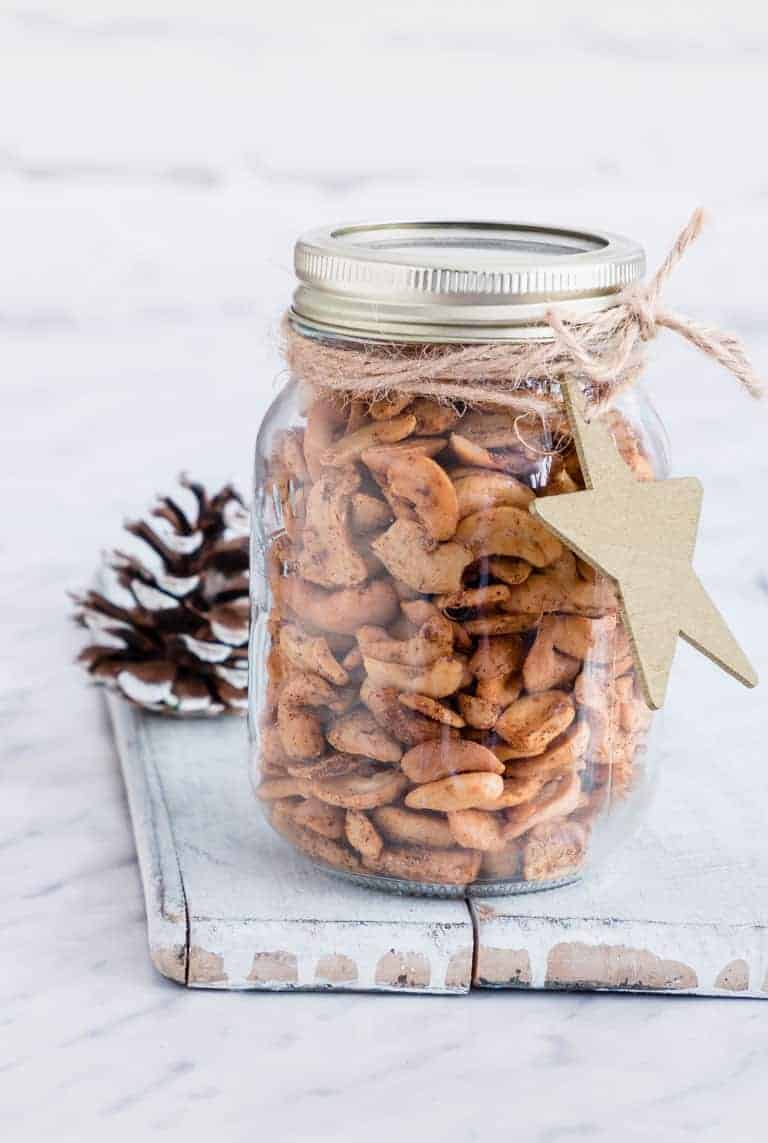 This makes such a simple, classy present and is so useful for bakers.
Plus this stuff is seriously expensive to buy.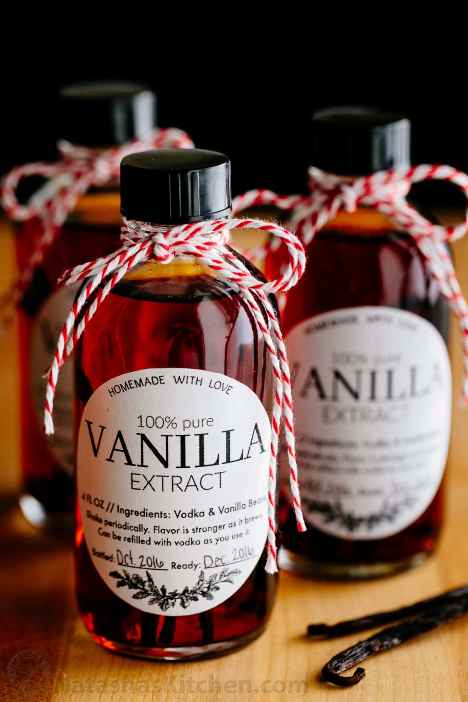 These savoury roasted chickpeas make a great gift for those that don't have a sweet tooth.
They also make the perfect travel snack too.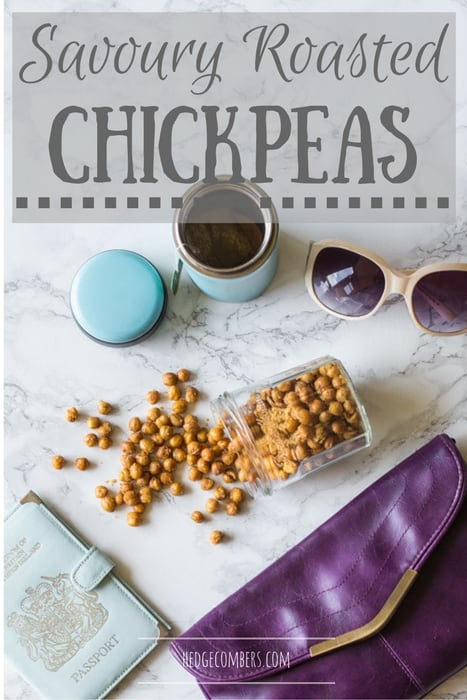 25 Homemade Christmas Gift Ideas: Sweet
This is the ideal gift idea for all the bakers out there! It's cheap as chips to make, yet looks really lovely.
It takes just two ingredients, is shelf stable and can be made weeks, or even months in advance.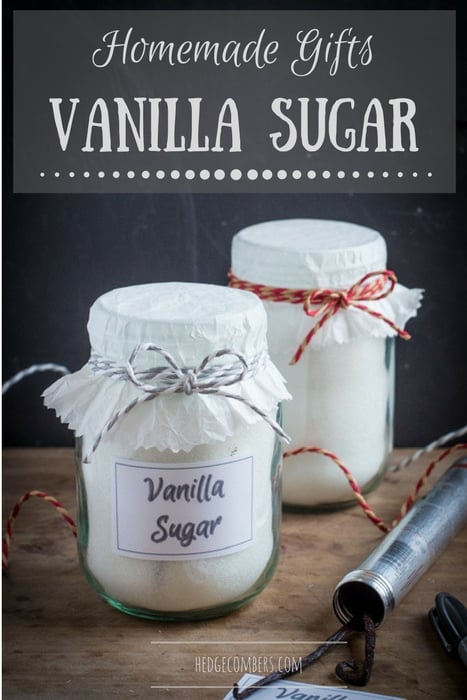 These homemade amaretti biscuits are so light and delicious. They are perfect served with coffee, and make the ideal hostess gift when invited over for dinner.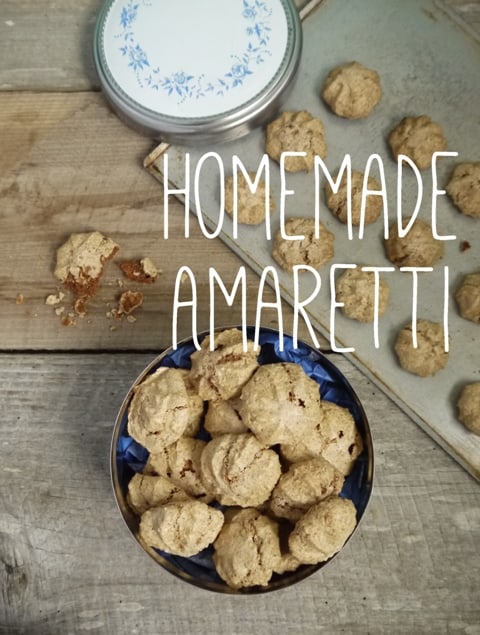 A jar of this sweet, fruity and boozey mincemeat recipe makes a really thoughtful gift for the bakers in your life.
And if they love mince pies, but don't bake, just keep reading…
These little mince pie pops are a fun twist on the original, and make such a cute gift!
For those not in the UK, mince pies are a traditional festive treat we serve either hot or cold. They contain a mix of spices, dried fruit, alcohol and suet which collectively is called 'mince meat' (and confusingly don't actually contain any meat!)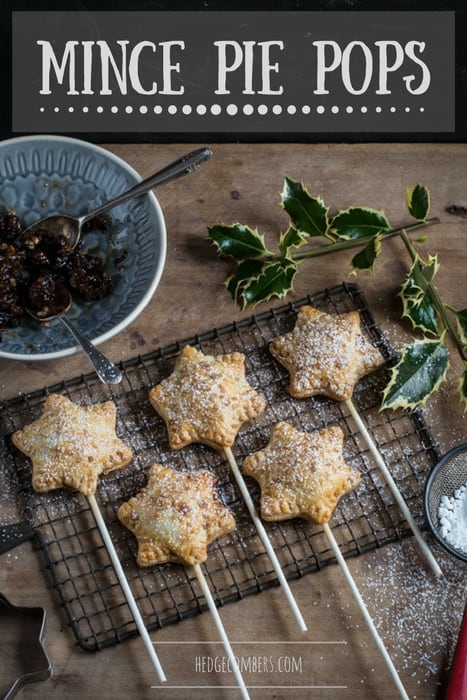 These cookie dough truffles make the perfect last minute gift! There's no baking time, and you probably have all the ingredients to hand in your kitchen.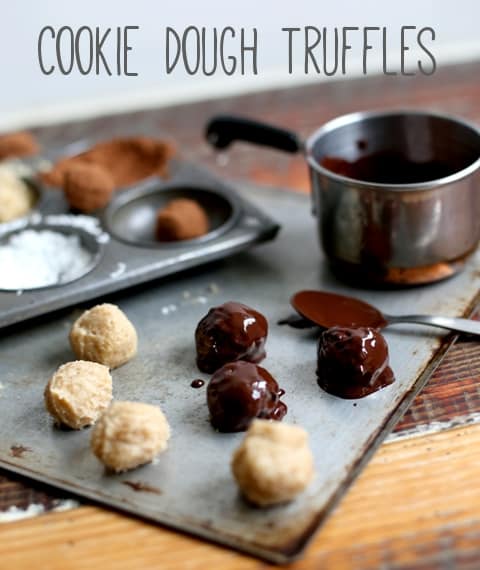 Sweet yet salty, these grown up chocolate covered pretzels are so tasty.
They are great for kids to help make too, so dive in and go get messy!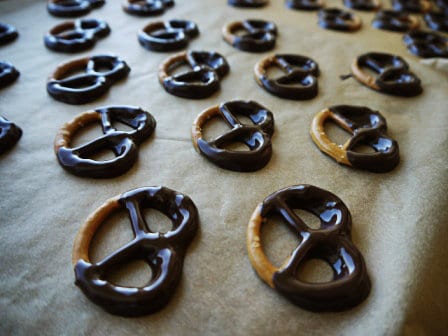 Just because you can't eat gluten, doesn't mean you should miss out on all the festive fun!
These cute little cookies are so easy to make, great fun to decorate and taste wonderful.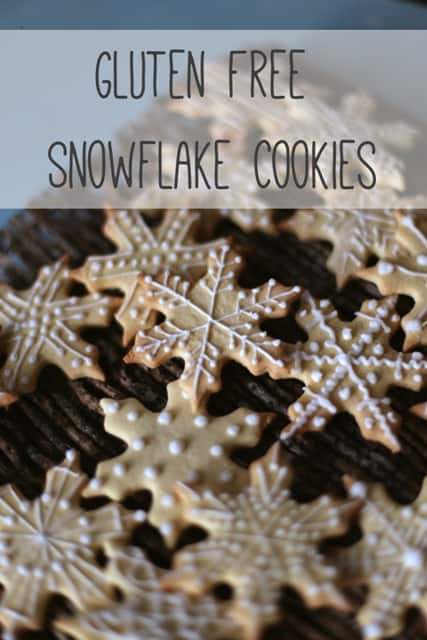 These melt in the mouth Cardamom Scented Shortbread biscuits are just heavenly and a doddle to make.
They make a delicious gift for friends and family.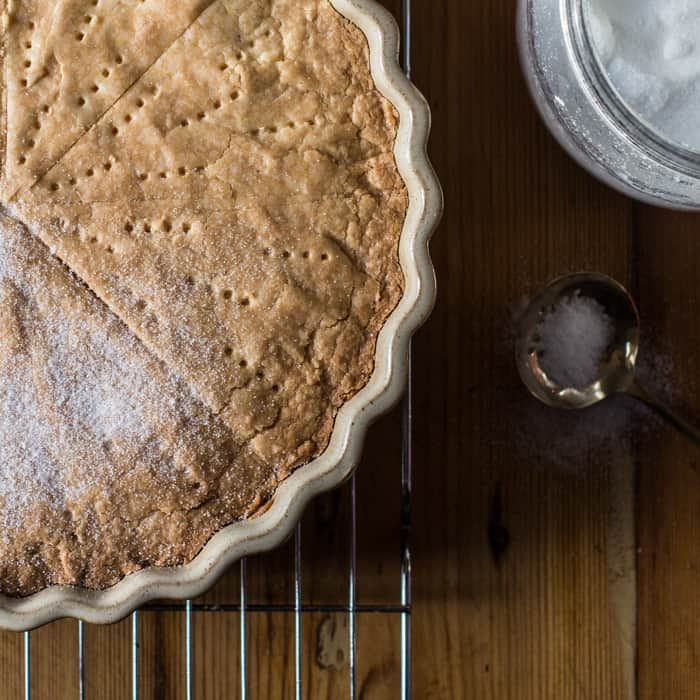 These are my number one favourite way to preserve apples from our orchards. We often dry jars and snack on them long into the winter months.
They also make a wonderful gift, simply pop into a pretty jar and attach a label or tag noting the ingredients (spoiler alert: there's only two!).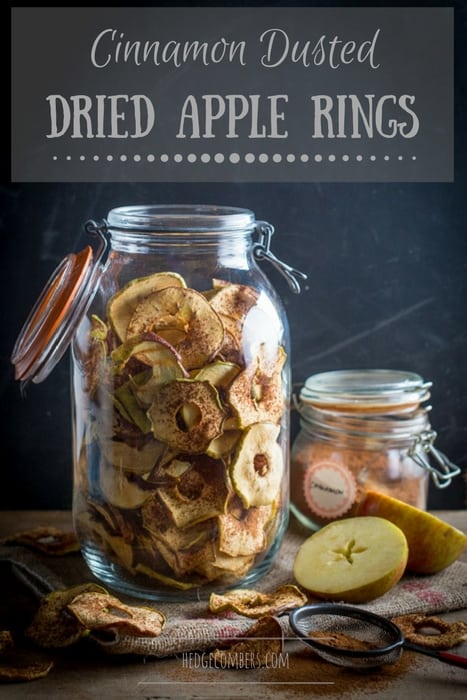 Making a big batch of these cranberry and cashew muffins is a sneaky way to use up any leftover cranberries. And they taste sublime too!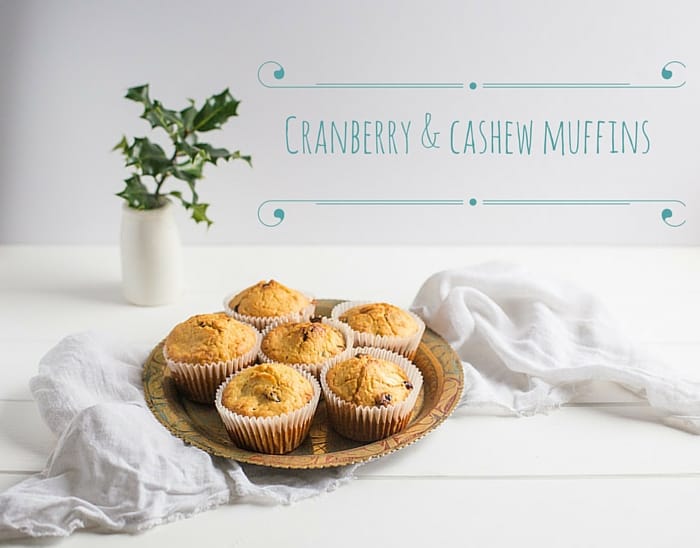 The perfect healthy, paleo foodie gift to give this year. All you need is fruit, nuts, spices and a little desiccated coconut to roll them in. Yum!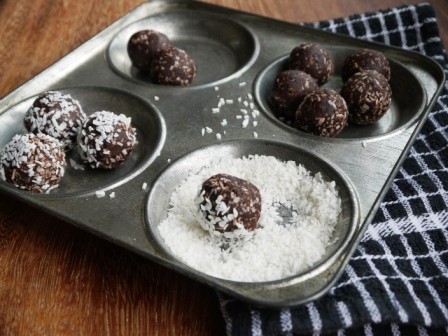 These Coconut Chocolate Bites have just two ingredients and make a great snack. Use a high cocoa, low sugar variety of chocolate, and they'll make the perfect low carb gift for chocolate lovers.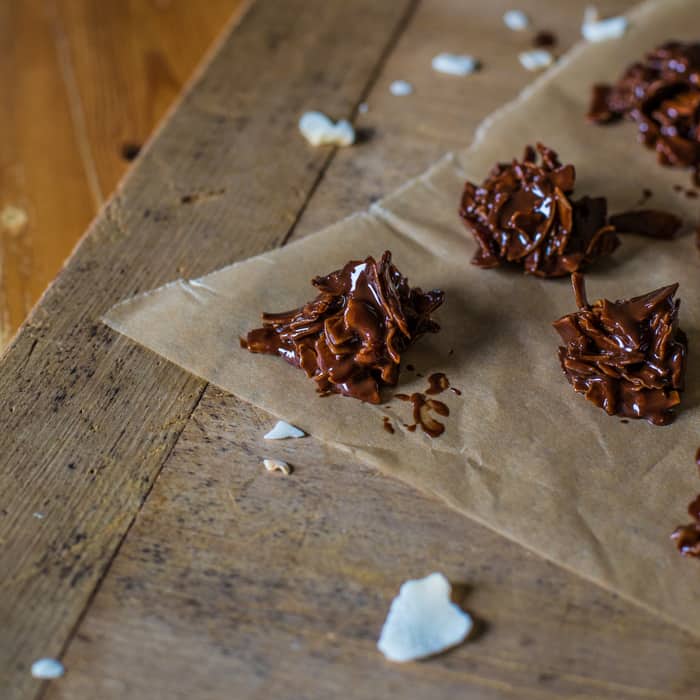 This Cinnamon Apple Cake has all the elements of a darn good fruit cake: moist, juicy and utterly moreish.
It makes a lovely gift for a special friend or lovely neighbour.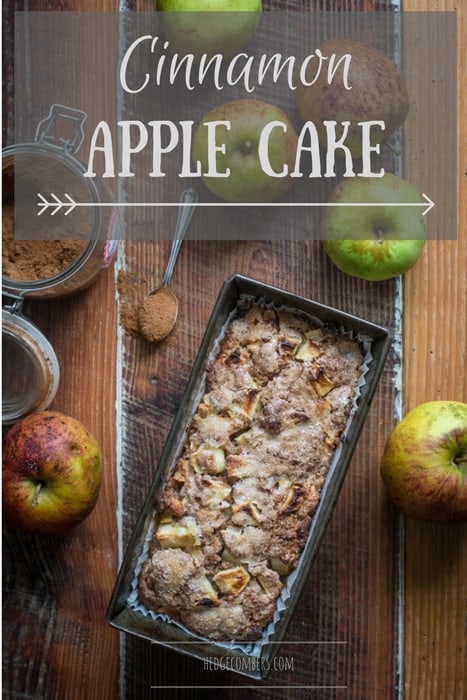 This Festive Meringue Wreath is a showstopping festive dessert, and much lighter than the traditional Christmas puddings, cakes and pies.
Bake one of these beauties if you're asked to bring dessert, and you'll woo the whole table over.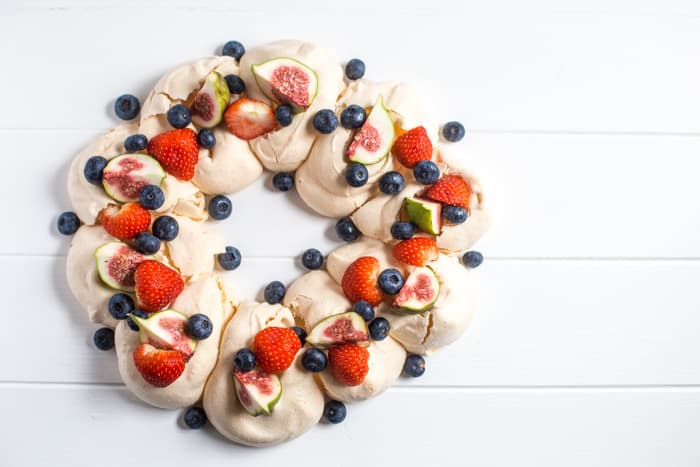 Capture the blackberry season in these delicious blackberry lollipops! This recipe gets HOT, so definitely not one for the kids to help with!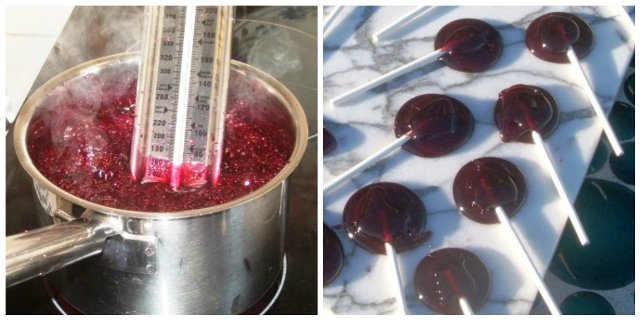 This sweet yet slightly sharp treat is an old fashioned favourite here in England. Made by first boiling citrus peels, then poaching in a syrup solution, and finally drizzling with a rich dark chocolate.
It's a seriously grown up treat that wakens the most jaded of tastebuds.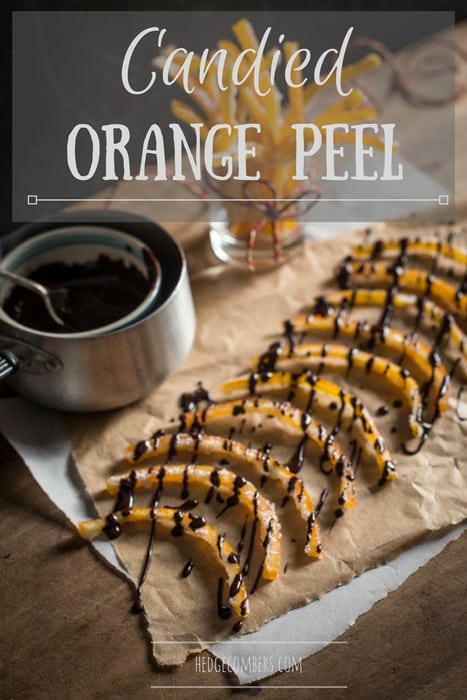 Man, these sweet and salty roast nuts are the nuts. Literally! I used a mix almonds, hazelnuts, walnuts and cashews but you can use whichever nuts you prefer.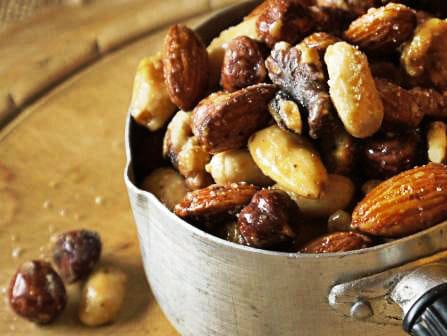 25 Homemade Christmas Gift Ideas: Boozey
Got an allotment? Grow blackcurrants? Then you need this Homemade Blackcurrant Cassis recipe! You'll never be stuck for a homegrown, homemade gift ever again.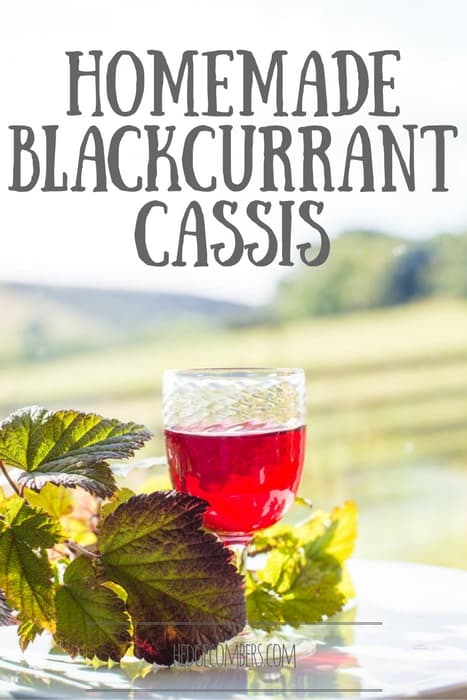 All the flavours of the festive season in one utterly delicious brew. Make a big batch in the crockpot, bottle up and deliver as a superb little gift this Christmas.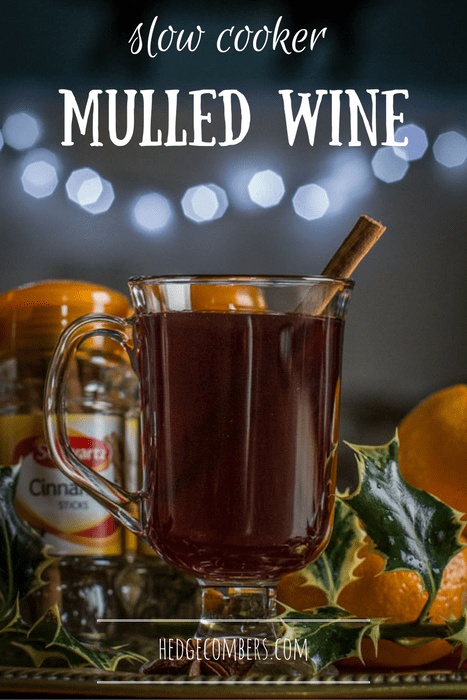 This blackberry vodka does need to be planned ahead of time if you're planning to use fresh, wild blackberries. However if you can find supermarket blackberries out of season, or even have some squirrelled away in the freezer you can use them. Just defrost them first!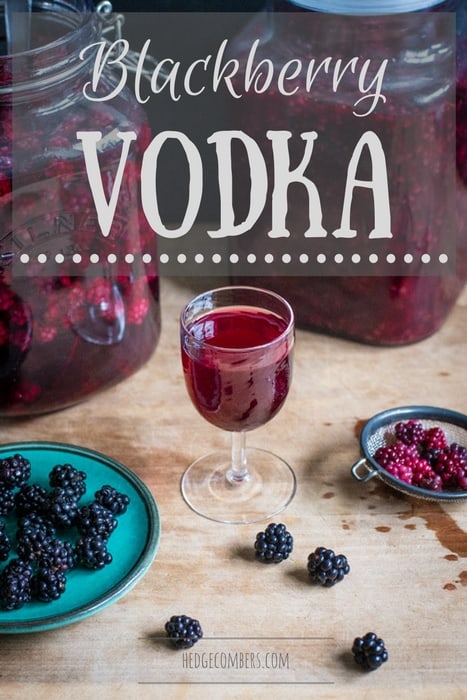 Oops! Seems a I can't count! Have a few extra ideas…
This is Christmas in a jar! It is the one dessert that we always have on the table at Christmas. Unlike most Christmas puds, it's really light yet still bursting with festive flavours.
Make it for yourself and make an extra one to deliver in a pretty glass jar to a friend.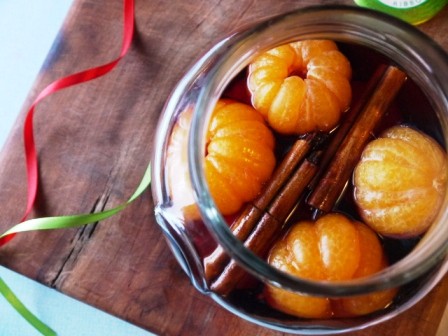 25 Homemade Christmas Gift Ideas: Other
Let me walk you through the fun and easy eco-project of making DIY Wax Wraps. The best bit is, they only take 2 'ingredients' to make, and you can make a whole stash of them in just one afternoon!
Just be sure to make extras for yourself as they are SO handy to have around the kitchen!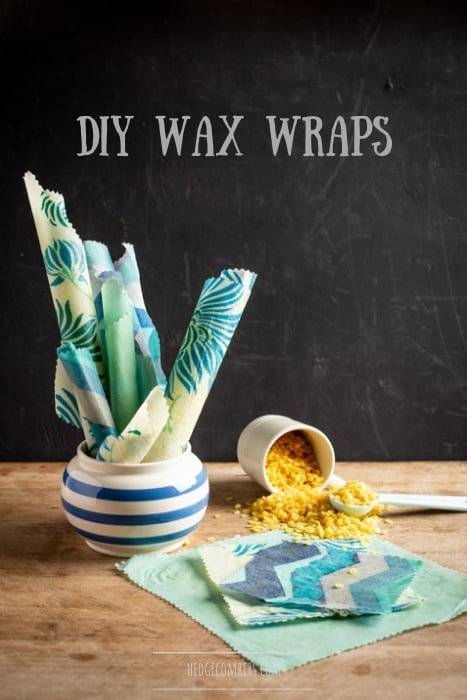 Keep your canine friends happy with these adorable handmade bacon dog treats! A cheap little bone shaped cookie cutter and you'll be all set to make a bunch of them.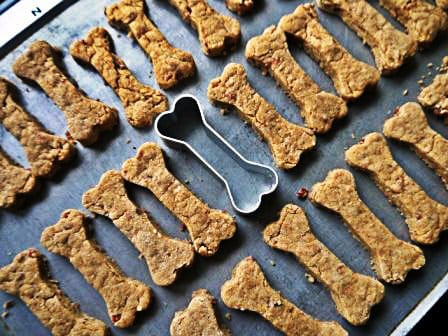 So, are you inspired to get your homemade gift list under way? I hope so! Don't forget to share pics of your creations with me on social media. you can find me pretty much everywhere as @hedgecomber!
Janie x