Hi, and welcome to The Hedgecombers food blog!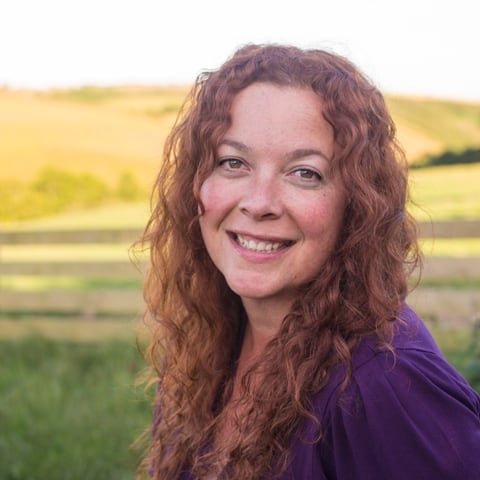 My name's Jane Sarchet and I'm so pleased you're here!
I'm based on my small family farm in Cornwall, on the very south-west tip of England.
Growing up on a farm, I've spent my life surrounded by real food. And now I use that lifetime of experience to help other people make the most of their garden produce, veg box goodies and seasonal foragings.
Top-quality food needs very little time or effort in the kitchen.
And in my world, the more simple and rustic a meal is, the better.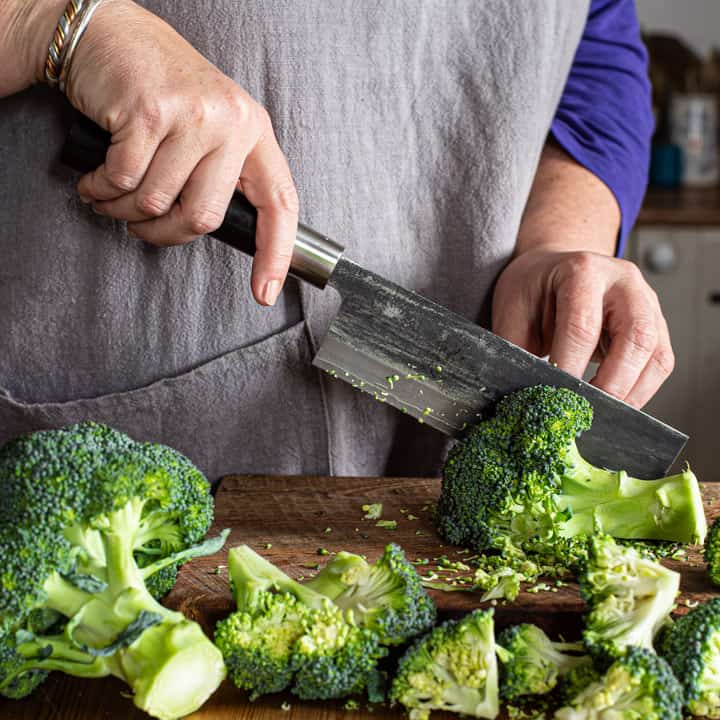 What is a 'hedgecomber'?
Great question!
Hedgecomber is a word I made up many years ago. I like to think of it as someone who eats from the land.
Whether that's foraged wild greens for a soup, fresh eggs from your backyard hens or snipping fresh herbs from a pot on your windowsill to layer flavour into a summer salad or winter stew.
Every tiny step you and I take towards real-food being reared and grown with compassion, whether for an animal or our planet, is a vote towards a better future for all of us.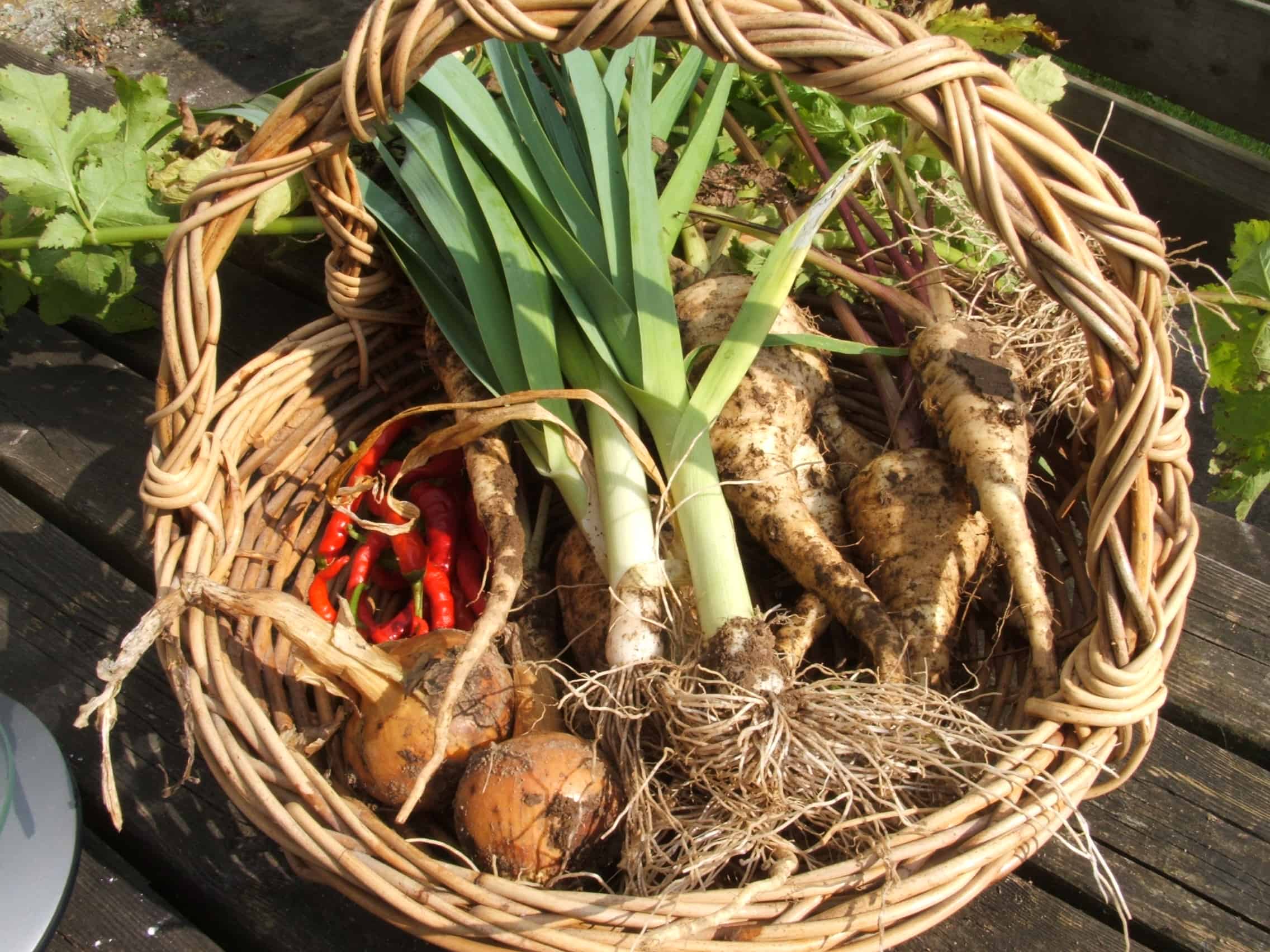 Jane Sarchet on Amazon Prime!
Yep, you heard that right! In 2020 my debut TV show The Hedgecombers launched on Amazon Prime!
It's a six-part series following me and my cute VW campervan Myrtle around Cornwall as we visit some of our incredible food producers, then cook up various recipes along the way.
You can read more about it here: The Hedgecombers on TV!
And you can watch it here: The Hedgecombers on Amazon Prime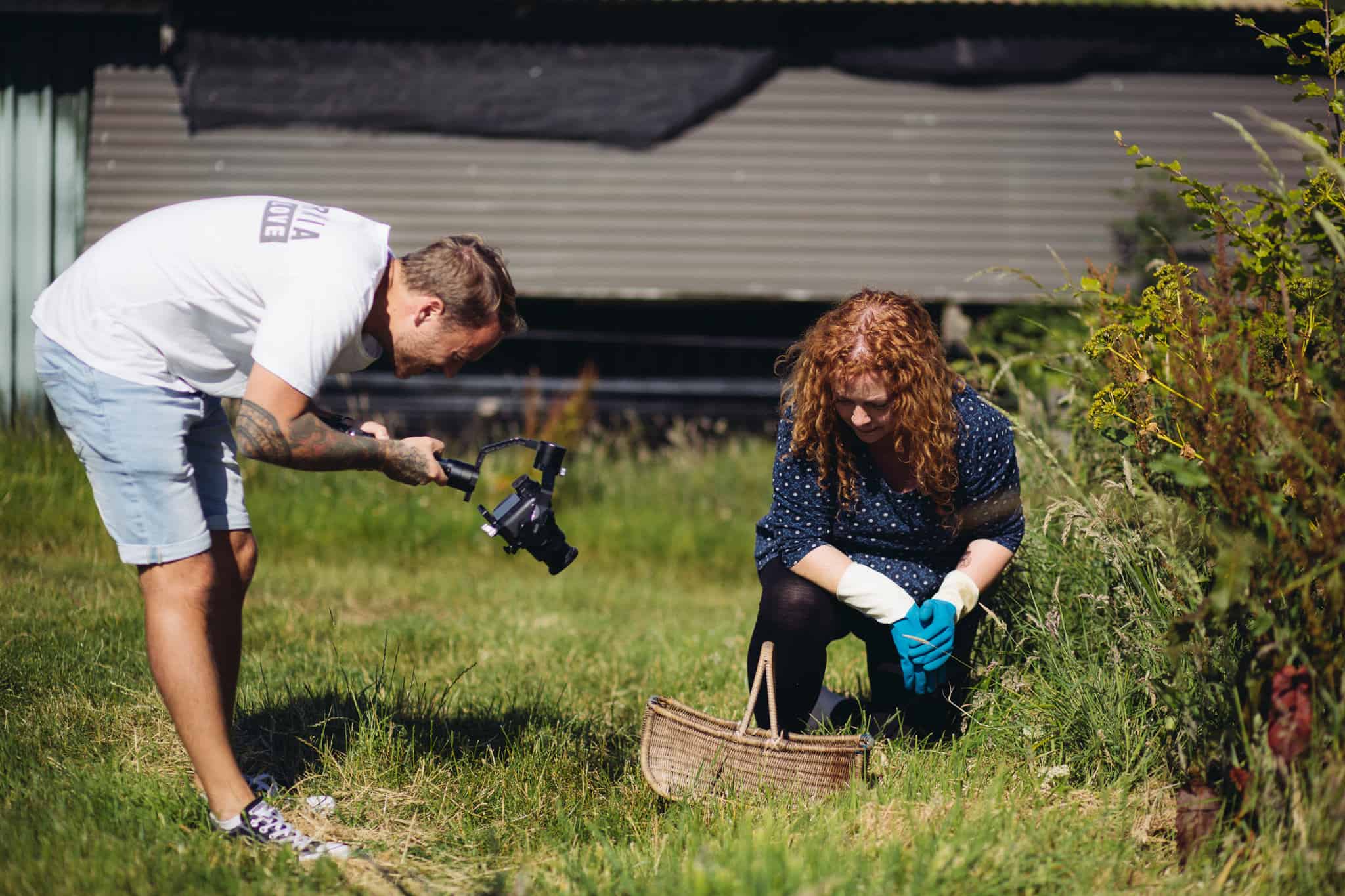 Jane Sarchet on YouTube
If you love great food and adventure, then you're going to love what I share on YouTube!
Easy, one-pot meals cooked on a campfire or in a VW campervan called Myrtle.
Here's the channel: The Hedgecombers on YouTube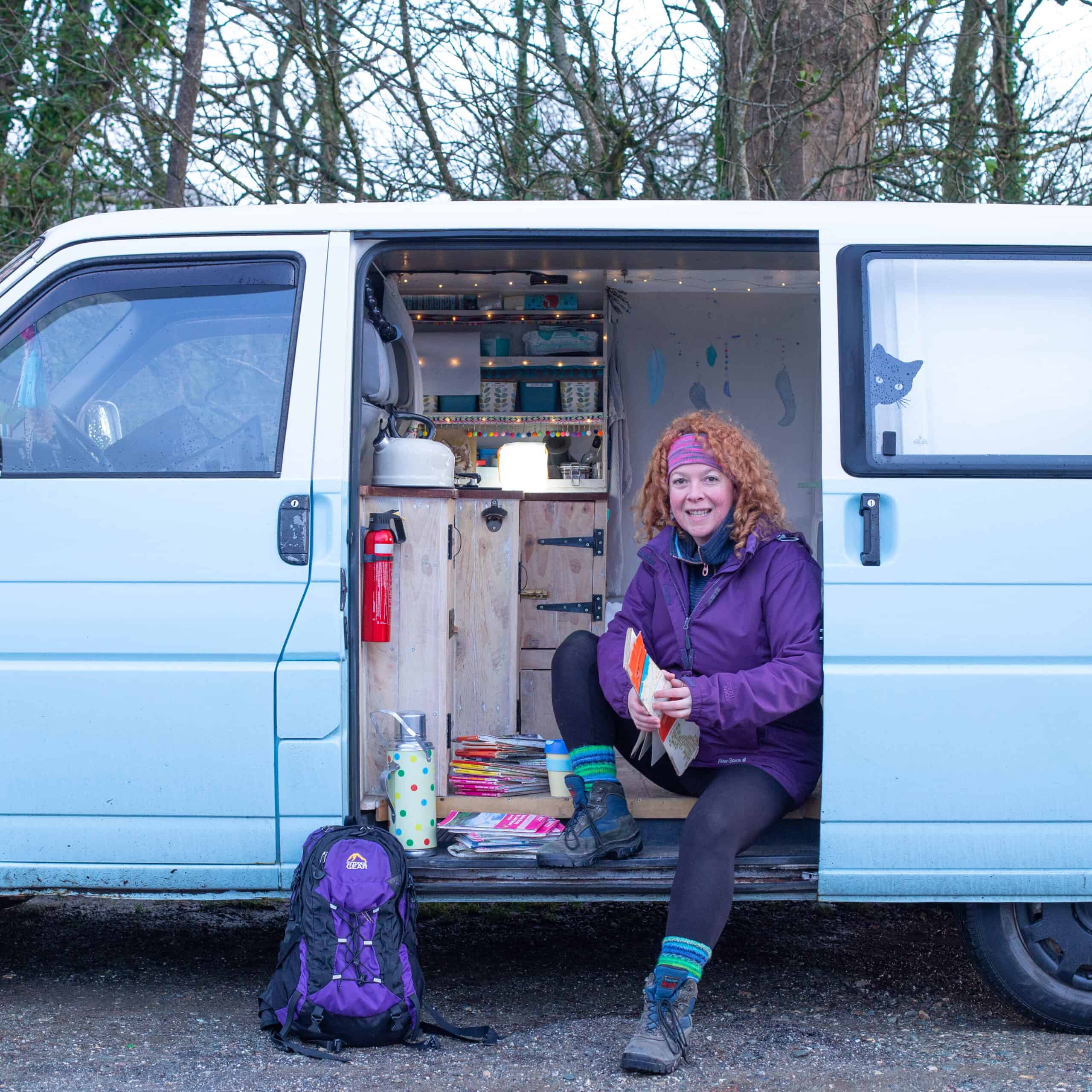 What is a Food Blogger?
Honestly, it's not always easy summing up what I do for a living. So I normally tell people I'm a food writer.
What does this look like? Well, I obviously write about food here on The Hedgecombers recipe site.
And that's how this whole crazy food adventure started for me.
But I also create recipes for magazines, big brands and other websites too.
I'm predominantly a food writer, but am also a photographer, recipe creator, photographer, presenter and YouTuber!
And before you think I let any of that go to my head, I'm also chief washer up too!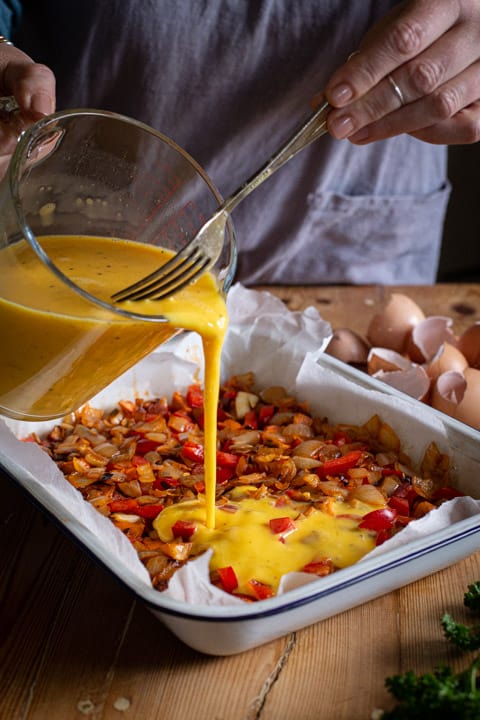 How can I help inspire you to create real food recipes?
I've been writing this blog since 2008 and there are a lot of recipes here!
To find your way around, use the tabs at the top of each page to browse through various recipe collections and ingredient listings.
Also, it is worth noting that if you're looking for something specific, you can type it into the search box on the right-hand side of each page.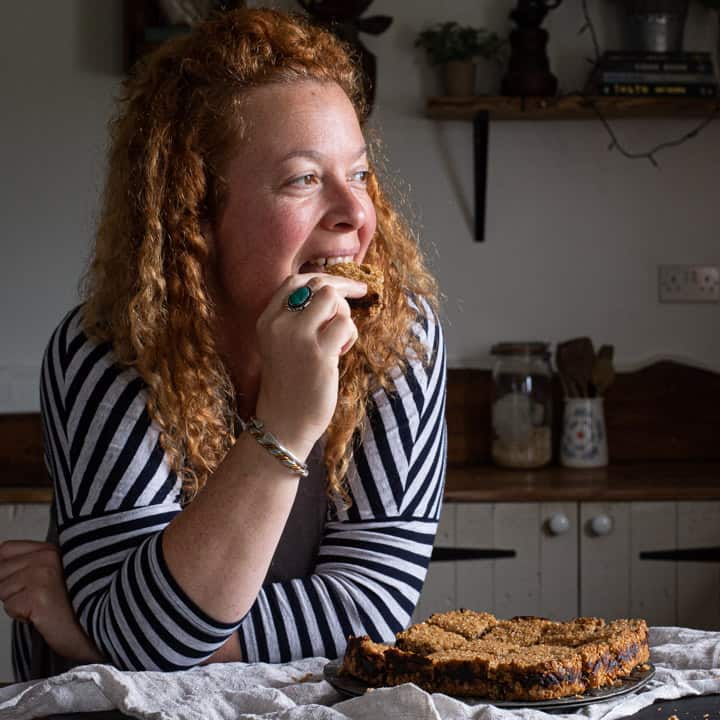 All the recipes here are free for you to use, but please don't republish them elsewhere without permission.
If you think a recipe is awesome and you want to let me know, you can leave me a comment at the end of the recipe.
Equally, if you have a problem with a recipe, please let me know so I can fix it for others.
Please feel free to share any of my recipes on social media. Above and below each recipe are a handful of social media icons.
Just hit whichever one you prefer and you'll instantly be able to share that recipe with your friends.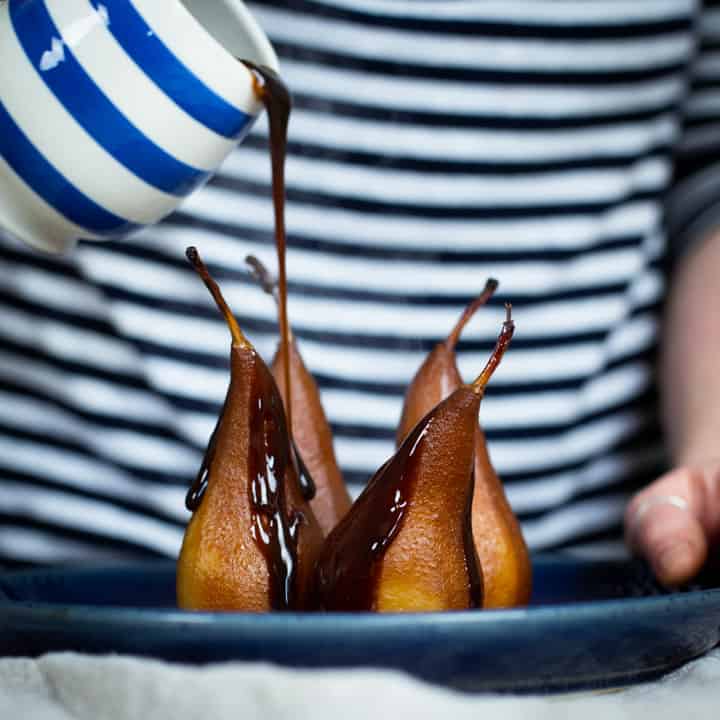 Furthermore, you can also keep up to date with all my foodie adventures on Facebook, Twitter, Instagram or Pinterest.
And don't forget you can also get email updates every week by subscribing on the right-hand side of any page or clicking here.
Janie aka Hedgecomber x
PS You can speak to me directly at [email protected]. I'd love to hear from you!