Who is this Hedgecomber?
I'm Janie, I'm a food writer, photographer, real food recipe creator and founder of The Hedgecombers.
I share my home with Jonny and a little black rescue cat called Sassy. We breed Muscovy ducks for eggs and meat and have laying hens in the garden. And depending on the time of year, we'll either have pigs in the field or bacon in the freezer. When we aren't at home on the farm, I enjoy travels. I love visiting all the beautiful places to see in the UK whilst living, sleeping and cooking in Myrtle, my VW campervan!
Janie aka Hedgecomber
Welcome to my little family farm on the south Cornish coast, and most importantly, welcome to my kitchen.
This food blog is where I share my huge and ever growing collection of real-food recipes. I'm hoping that you'll be inspired by these recipes and use them to make the most of your garden produce, veg box goodies and seasonal foragings.
Happily Cornwall is at the centre of a burgeoning foodie scene. I am surrounded by passionate growers, farmers, fishermen and artisan producers. Top quality food need very little time or effort in the kitchen. And in my world the more simple and rustic a meal is, the better.
You can speak to me directly at [email protected]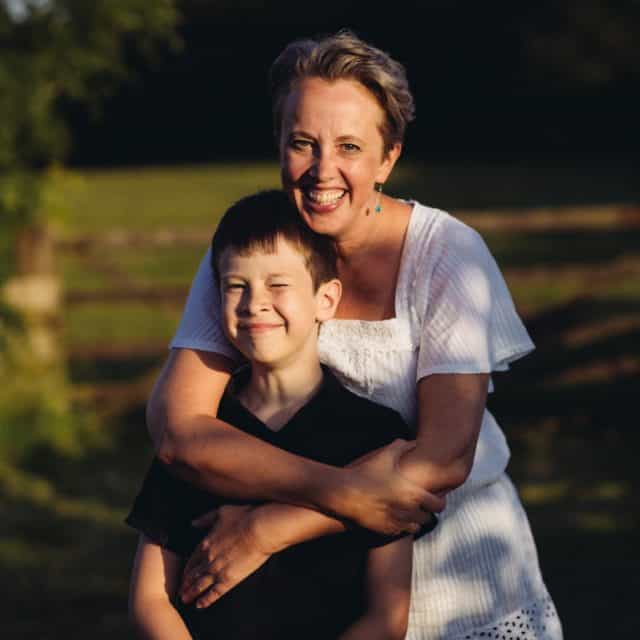 Meet LizzyO!
LizzyO is first and foremost my best friend of 35+ years (I know, you're wondering how is that even possible, right?). Secondly, LizzyO is one of Hedgecomber.com's longest standing fans. She's been a big supporter of the blog ever since it began. Most recently, she has joined me at Hedgecombers as a regular contributor.
From 10 years of age, LizzyO and I have happy memories galore of our childhoods. We often spent time here on the farm as friends creating dens, swimming in the huge ponds in the summertime, hand-feeding the lambs (we used to have our own lambs here too!), being chased by geese(!).
With a view to continuing the adventures which began right here, we have found that when it comes to Hedgecombers, we both love the buzz of creating and exploring real food recipes and content for our readers. Join us in our real food adventures!
Contact [email protected]
What is real food and how can Hedgecombers help inspire you to create real food recipes?
Real food to me is about good quality ingredients, locally sought wherever possible and with consideration to the highest levels of animal welfare in farming and food production. Real food is about putting meals on the table which nurture and nourish ourselves and anyone we cook for. From simple, easy to make or bake meals and snacks, to exploring the rich, rustic world-food cuisine. Through both tried and tested and new and exciting recipes and cooking methods. The key to all of this is flavour!
My aim is to always bring you real food flavour whilst being mindful that convenience is still important to you in our everyday, busy lives.
Do you want to come with us and be a real foodie? Join the real food adventure!
How to find the real food recipe for you on Hedgecombers
I've been writing this blog since 2008 and there are a lot of recipes here! To find your way round, use the tabs at the top of each page to browse through various recipe collections and ingredient listings. Also, it is worth noting that if you're looking for something specific, you can type it into the search box on the right hand side of each page.
All the recipes here are free for you to use. If you think a recipe is awesome and you want to let me know, you can leave me a comment at the end of the recipe. Equally if you have a problem with a recipe, please let me know so I can fix it for others.
Please feel free to share any of my recipes on social media. Above and below each recipe are a handful of social media icons. Just hit whichever one you prefer and you'll instantly be able to share that recipe with your friends.
Furthermore, you can also keep up to date with all my foodie adventures on Facebook, Twitter, Instagram or Pinterest. And don't forget you can also get email updates each time I publish a new recipe by subscribing on the right hand side of any page.
Please do come and say hi and tell me all about your real-food adventures too. I can't wait to meet you!
Janie aka Hedgecomber x