Hedgecombers Kitchen TV Show
LATEST NEWS: Hedgecombers Kitchen, my 6 part TV show is now LIVE ON AMAZON PRIME!!! Here's the link direct to the show: Hedgecomber's Kitchen, and here's the link to grab one month FREE membership of Amazon Prime.
Hedgecombers Kitchen, is a 6-part TV show presented by Jane Sarchet (and the adorable Myrtle the campervan!) and was first broadcast on Amazon Prime in August 2020.
The show follows Jane and Myrtle exploring the fabulous food and drink producers here in South East Cornwall. There's plenty of real-food recipes made in the farm kitchen, and easy one-pot dishes cooked out and about in Myrtle.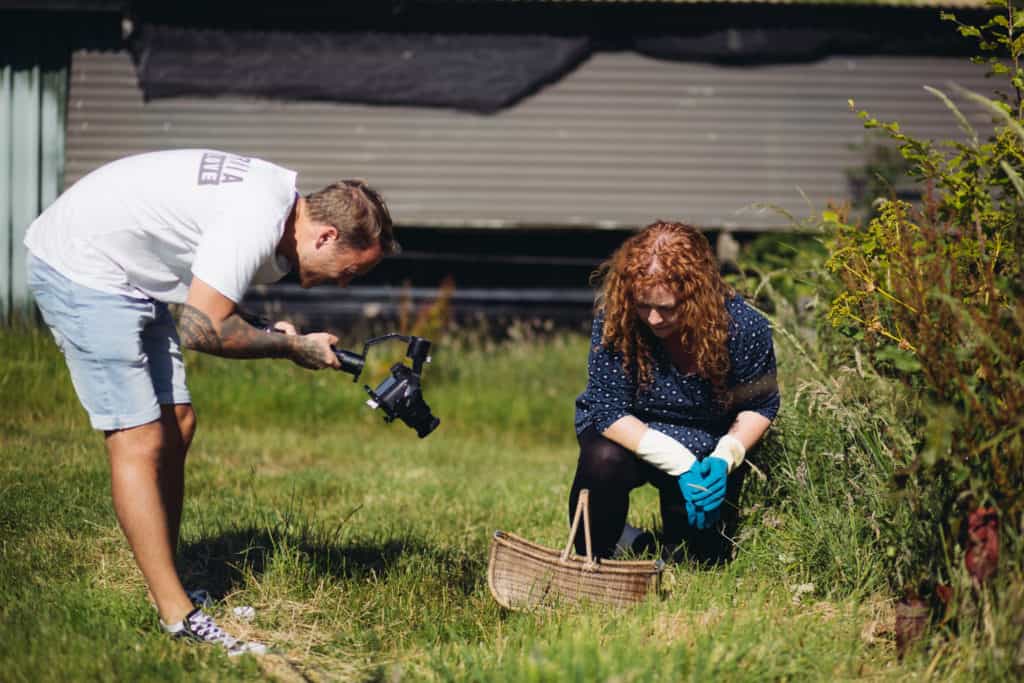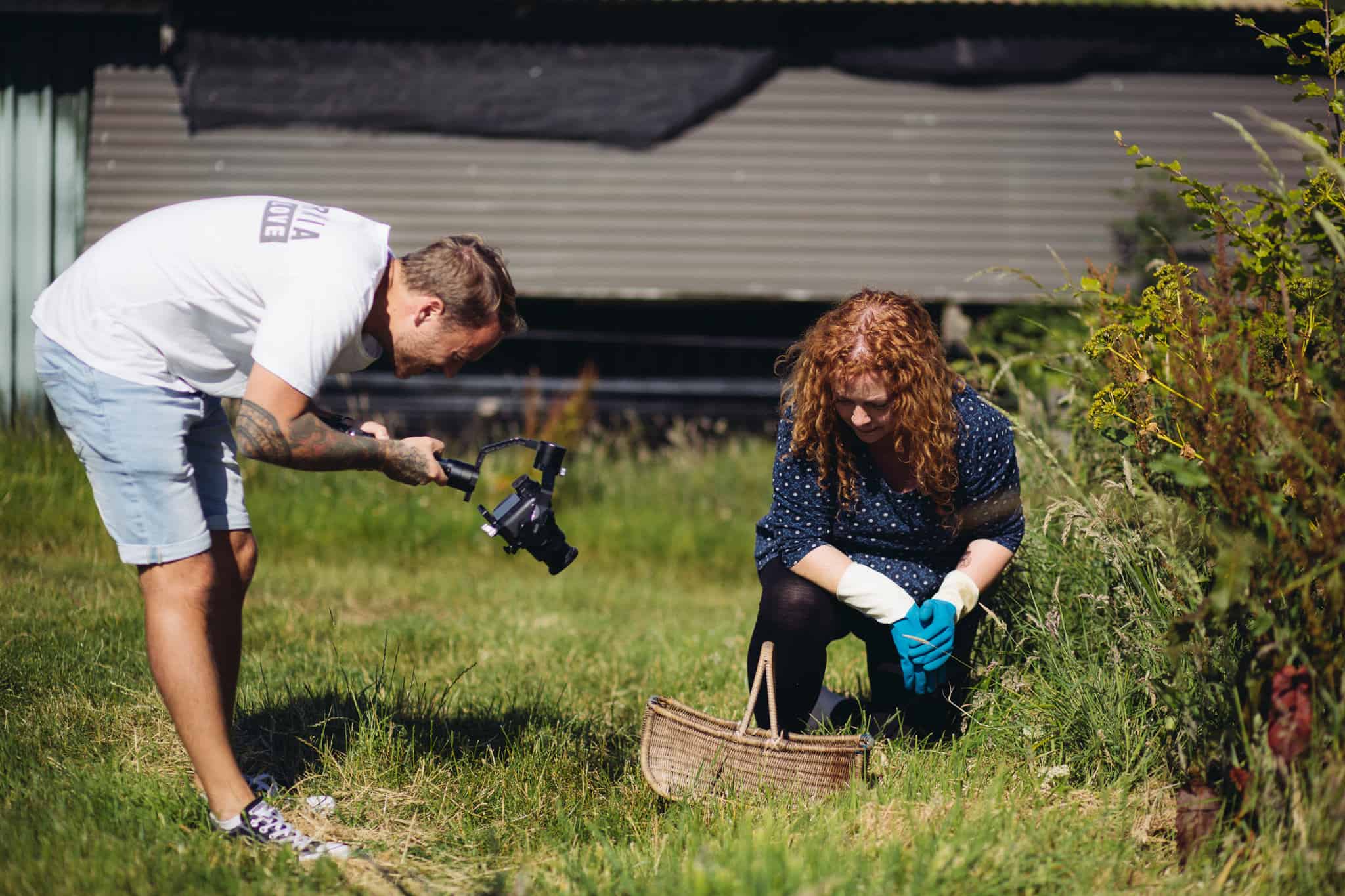 If you'd like to see behind the scenes of filming the show, have a read here: Stories from a Hedgecombers Kitchen.
#HedgecombersKitchen
The show launched on Amazon Prime in August 2020, over a year after it was filmed. We are so, so proud of this series and we truly hope you love it too!
If you don't have/want Amazon Prime, there are plans for Hedgecombers Kitchen to be aired elsewhere too, so we'll keep this page updated as changes are made.
However, if you always want to be the first to know our latest news, do sign up to my email newsletter here. As a little welcome gift you'll receive a FREE camping cookbook, along with all the latest recipes, news and updates from our world.
Follow us on our social media platforms for more updates and info from behind the scenes of the show.
Follow us on Facebook, Twitter , Pinterest and Instagram.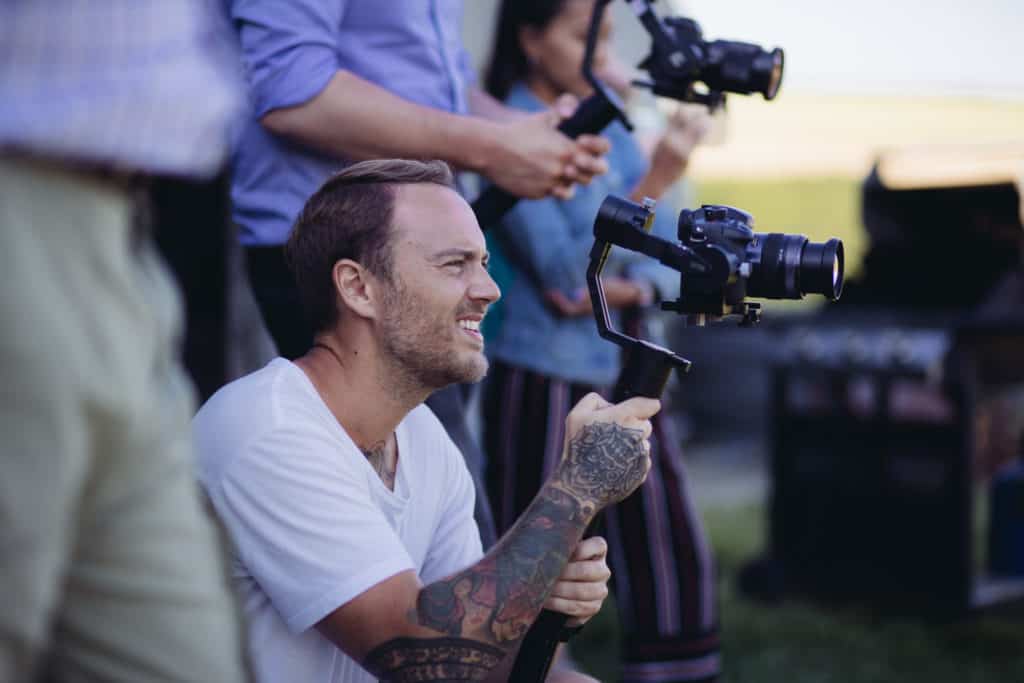 Hedgecombers on YouTube
Catch up with all things Hedgecomber over on our YouTube channel!
Think one-pot camping recipes, country living and farm life, wild food foraging, and more!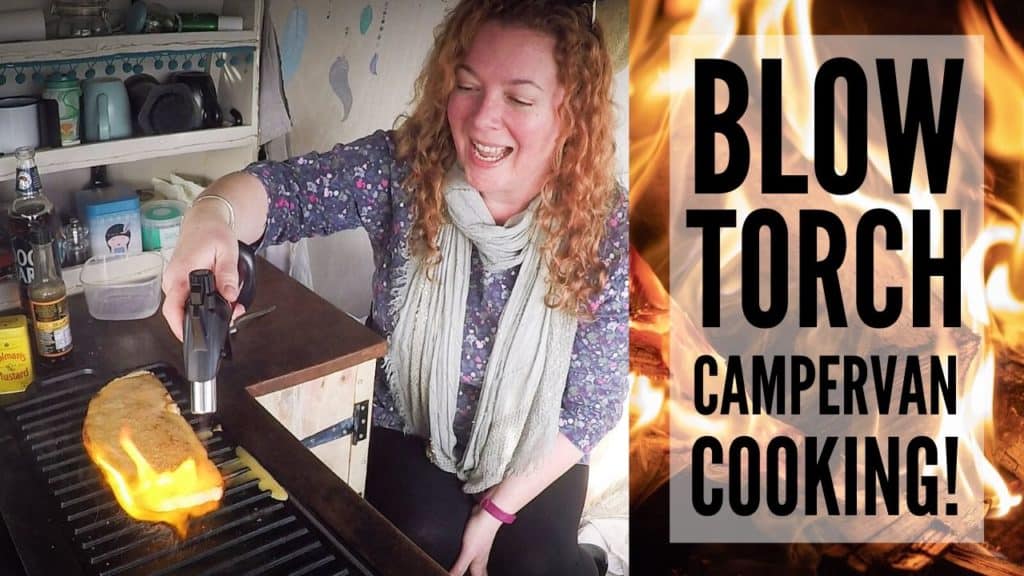 ---
One Pot Campervan Recipes with Jane Sarchet on Planet Eat
You can catch me making my one pot camper van recipes on the UK's newest food channel, Planet Eat (available online for those of my followers who are outside the UK).
Read all about it, and find the links here: Hedgecombers on Planet Eat.