LATEST NEWS: Hedgecombers Kitchen, my 6 part TV show has pre-launched & is available to watch here: Planet Eat. Sign up for 1 free month, then type 'hedgecomber' into the search bar & click on the episode you want to watch!
Have you seen Hedgecombers on TV yet?
I will start right here by saying that the last couple of years have been bonkers! I am loving my YouTube community, I've been an ambassador creating video content for huge global brands and now I am on TV! Eek!
I will keep the below up to date with the latest info on how you can watch and where, but if you want to make sure you don't miss a trick, do sign up to my email newsletter here https://hedgecombers.com/subscribe/ – you will receive all the latest updates, recipes AND a FREE camping recipe book!
Hedgecombers Kitchen – a 6-part TV series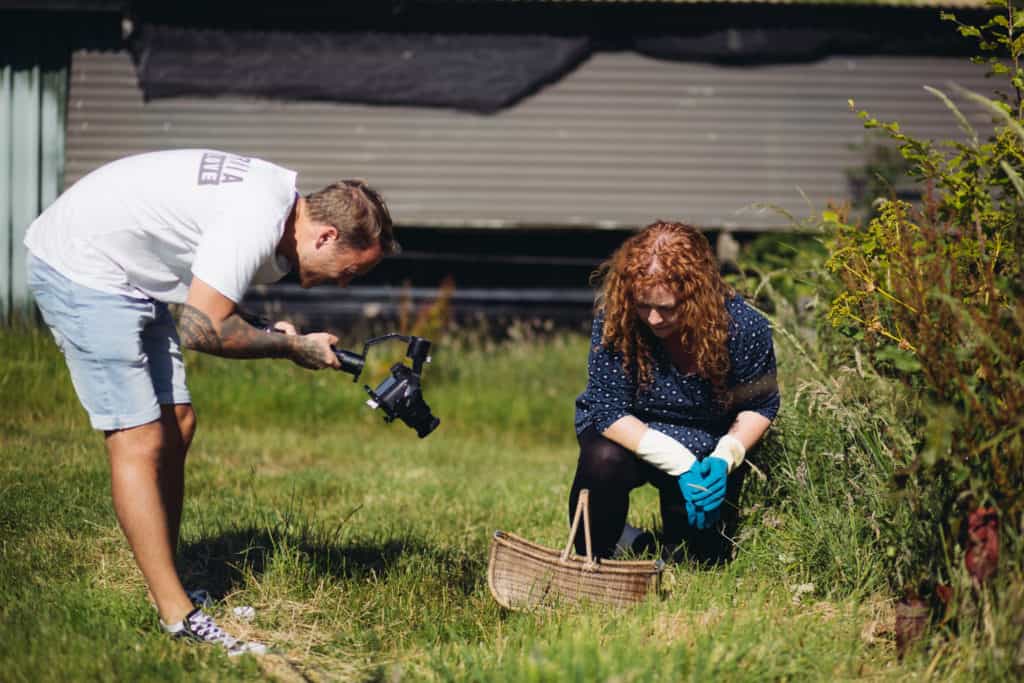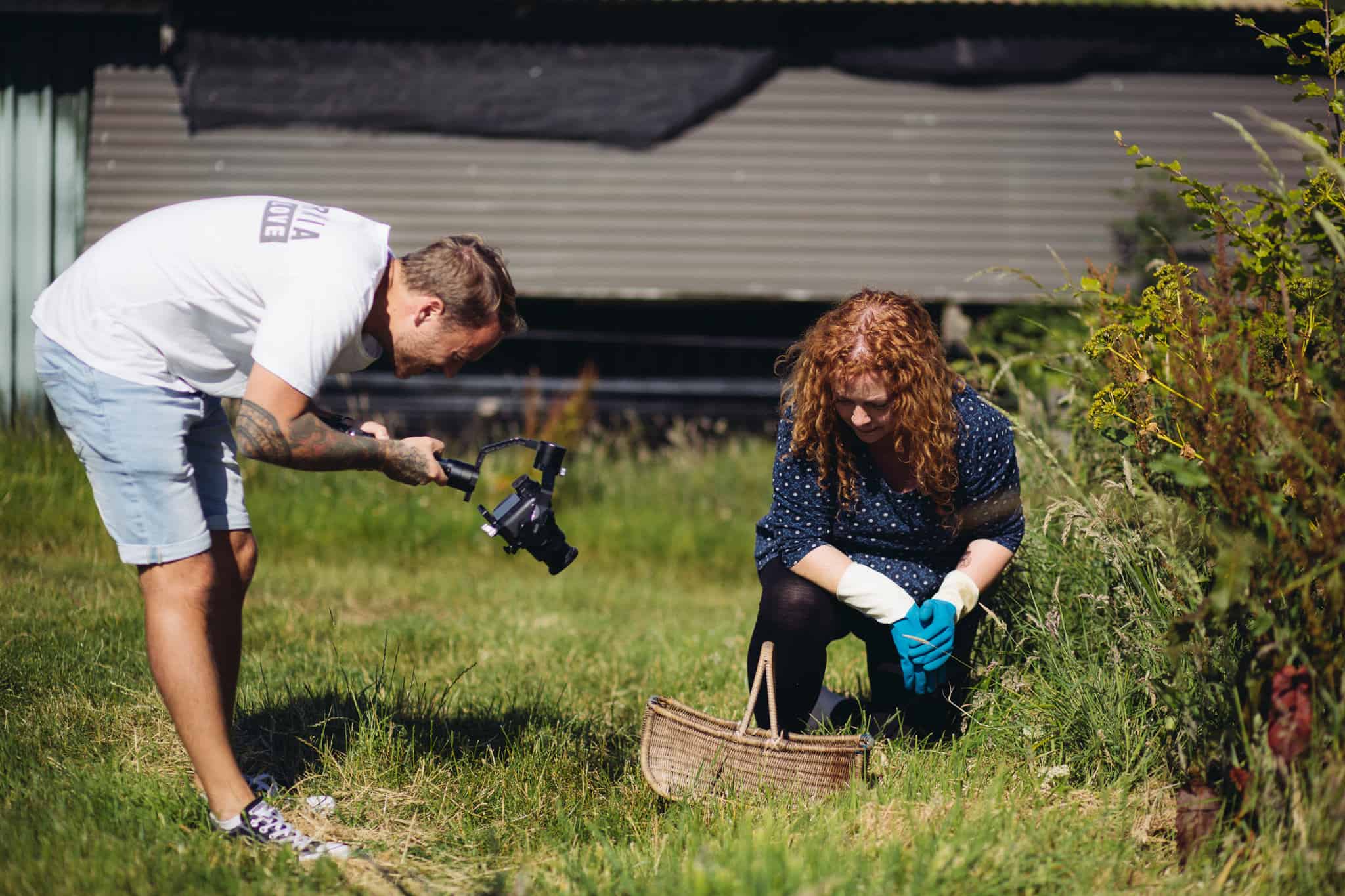 We are thrilled to announce that Hedgecombers Kitchen, a 6-part TV show presented by Jane Sarchet, with Myrtle the campervan will be broadcast in 2020. The show follows Jane and Myrtle, their friends and a whole lot of foodie adventures.
Hedgecombers Kitchen showcases South East Cornwall and some of our favourite food producers in the region, together with real-food recipes made in the kitchen on the farm, or out and about on a road trip in Myrtle.
Since first announcing that this would be happening, we've had lots of interest in the show, so we wrote about it, hoping to answer many of your questions. Find out all about how it was to film Hedgecombers Kitchen here.
The show launches on Amazon Prime this June (2020), almost a year after it was filmed. However, if you can't wait to watch or you don't have an Amazon Prime account, you can see it sooner. The show pre-launches from 7pm on Friday 7th February on the UK's newest TV channel, an independent station dedicated to all things foodie – Planet Eat TV.
At the time of publishing this article, there aren't links available to Hedgecombers Kitchen, however, if you head on over to Planet Eat here you will find all 6 episodes after 7pm on the 7th Feb.
Planet Eat is a subscription based channel, but you can sign up to a FREE trial for one month, so if you'd like to binge-watch all six episodes, you could do that then cancel with nothing to pay OR you might find that you enjoy all the fabulous food shows on the channel and decide to continue with your ongoing subscription (less than the cost of Amazon Prime!).
Follow us on our social media platforms for more updates and info from behind the scenes of the show.
Follow us on Facebook, Twitter , Pinterest and Instagram.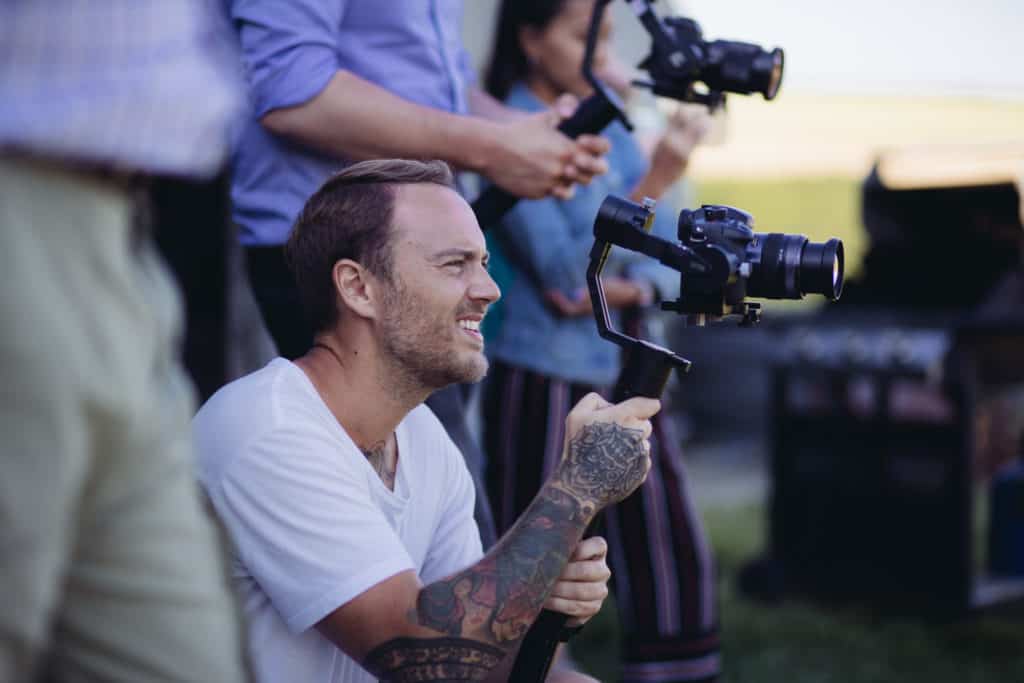 Hedgecombers on YouTube
Catch up with all things Hedgecomber on our YouTube channel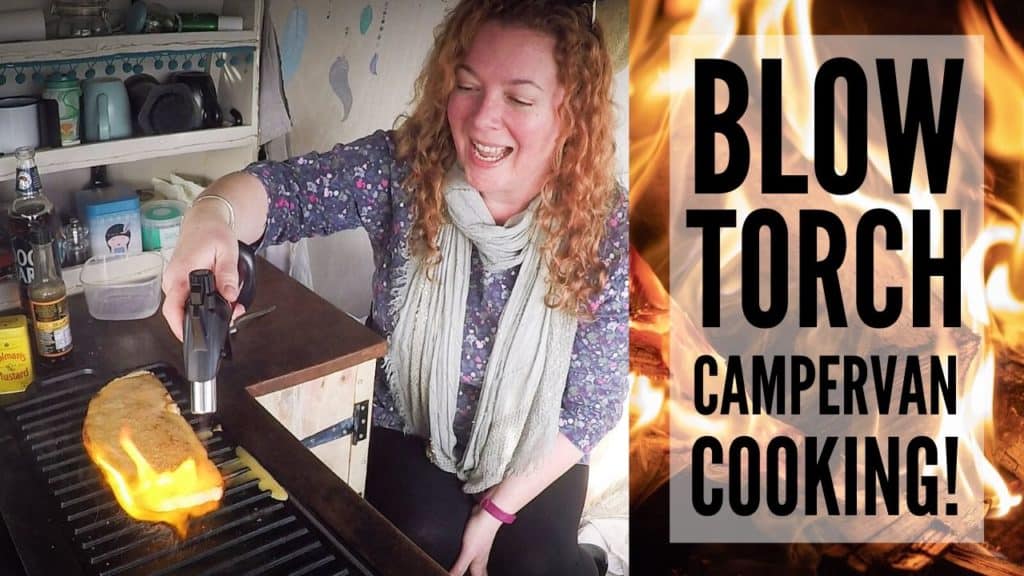 ---
Camper Van One Pot Recipes with Jane Sarchet on Planet Eat
You can catch me making my one pot camper van recipes on the UK's newest food channel, Planet Eat (available online for those of my followers who are outside the UK).
Read all about it and find out how to view all 10 episodes here.