Everything Hedgecombers!
If you can't find what you're looking for via this page, please drop us a message or contact us through our social channels (Facebook, Instagram, Twitter, Pinterest, YouTube). Happy to help!
---
TV & Video
Heard about our brand new TV show, 'Hedgecombers Kitchen', coming to a screen new you in 2020?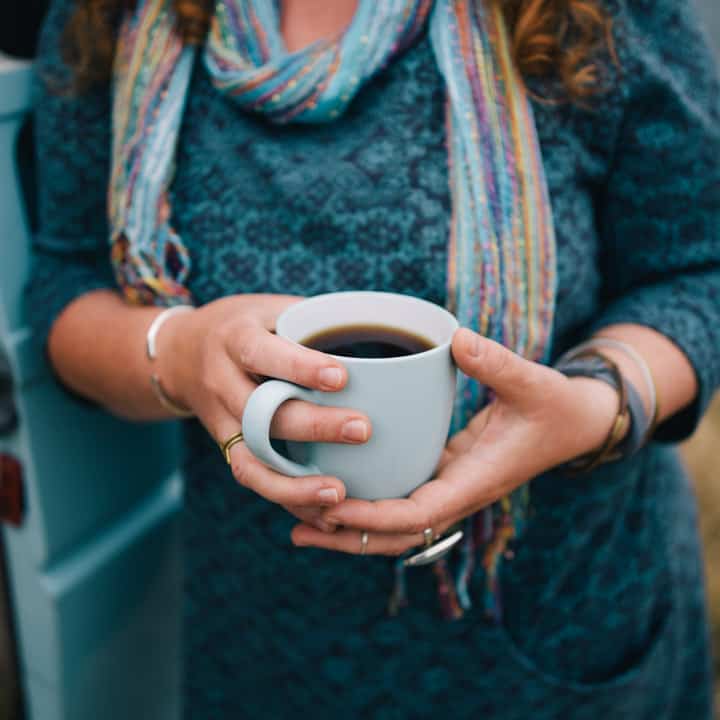 ---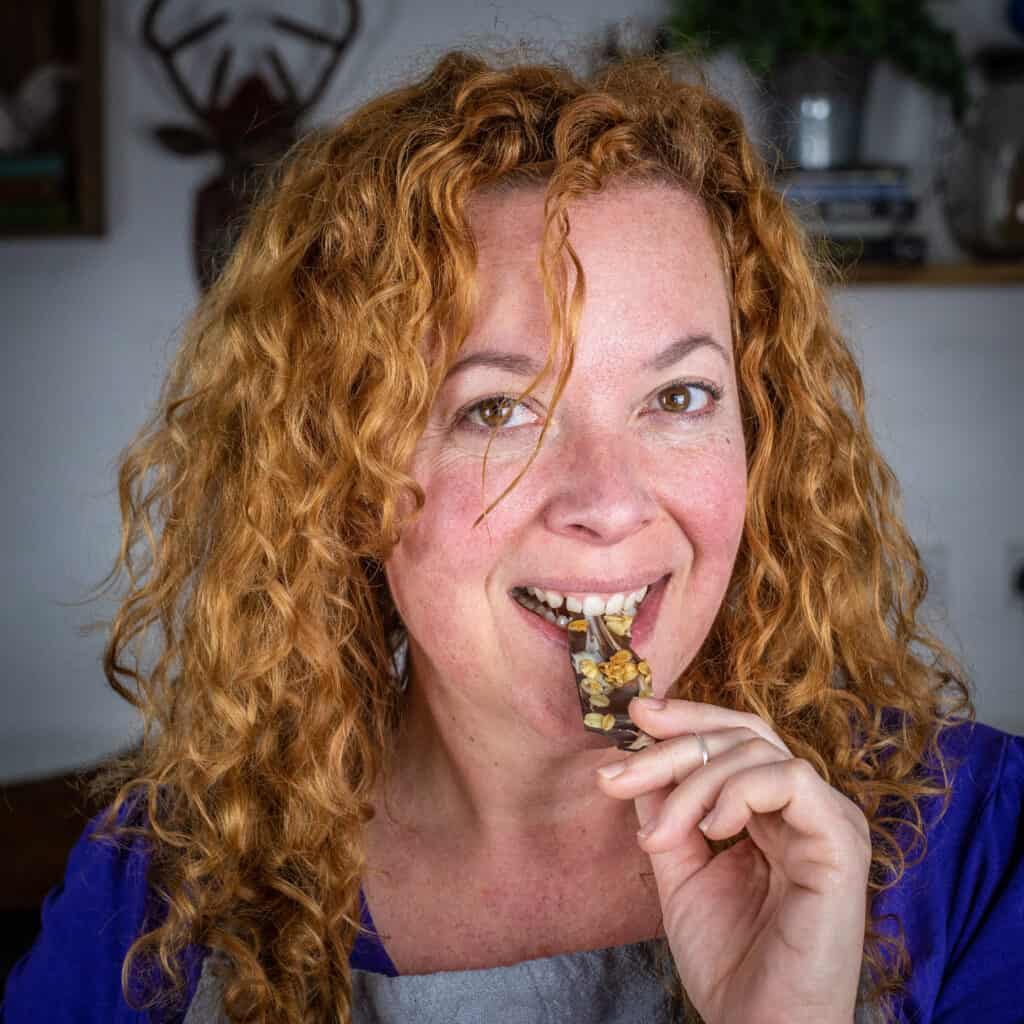 About Hedgecombers
Interested in learning more about Hedgecombers and what we do here?
---
---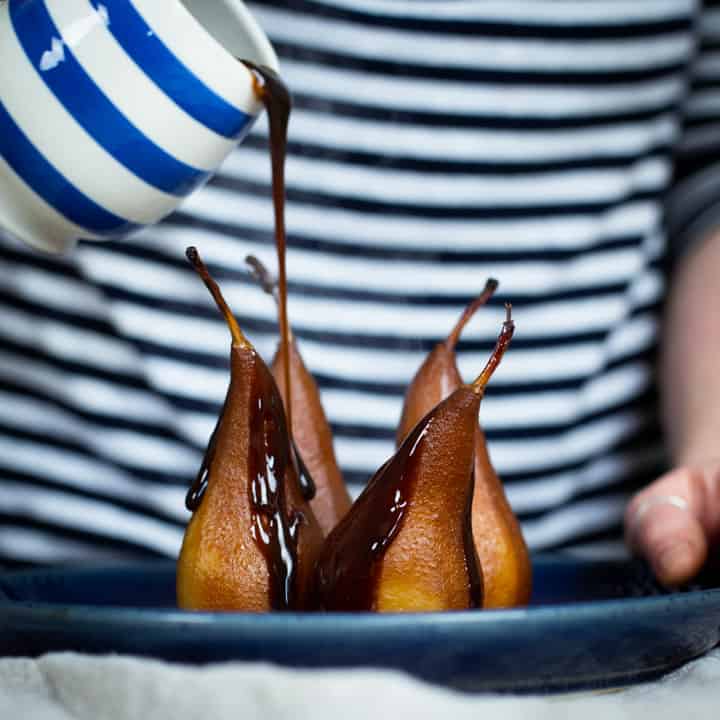 Work with me
We work closely with brands and PR agencies to deliver high quality, relevant content to our audiences. If you've got a project which would be of interest to those following Hedgecomber's adventures please get in touch.
---