These melt in the mouth Cardamom Scented Shortbread biscuits are just heavenly and a doddle to make. They'll elevate your morning coffee to sublime levels.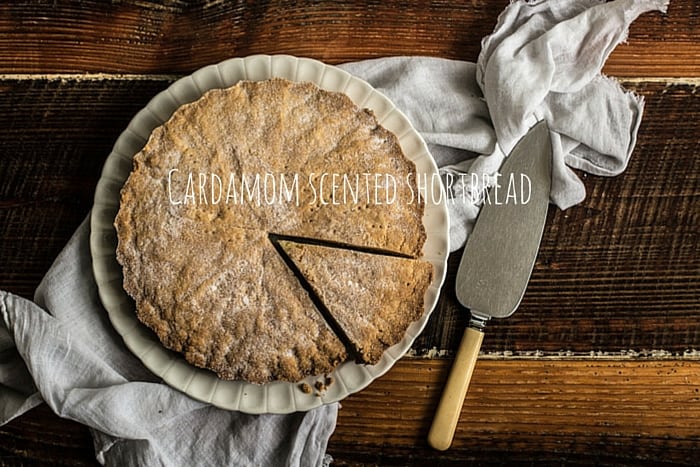 Admittedly it's hard to improve on perfection, however I thought I'd give it a go with these Cardamom Scented Shortbread. So I took the basic shortbread recipe and played around with adding various quantities of freshly ground cardamom seeds. Cardamom has become one of my favourite spices in recent years.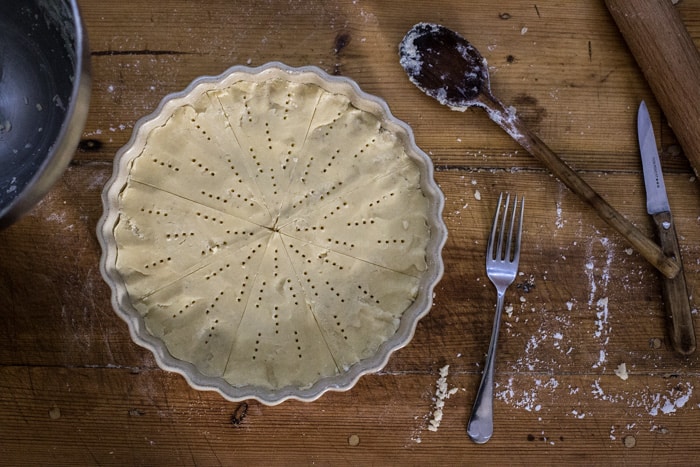 I came up with the idea over the Christmas holiday when, even though we were drowning in crisps, biscuits and other festive nibbles, I was getting baking withdrawal. We also had a team of teenagers staying (Hi Kieren, Eleanor & Holly!) who were happy to give brutally honest feedback. Amazingly they got the collective thumbs up :)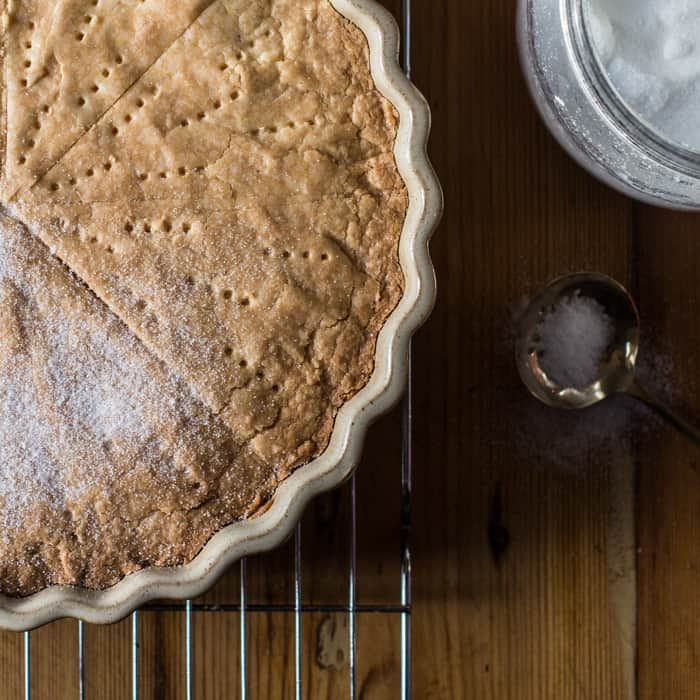 I lurve shortbread, although I kind of wish I didn't as the butter really doesn't make me feel all that well. However some things in life are so good that they're worth a little bit of suffering, don't you think?
One day perhaps I'll find the perfect fat to replace the butter with, but so far it has been a fruitless search. Even if the texture gets close, the flavour of a good shortbread comes (entirely?) from the mound of butter hidden within each piece. Sigh.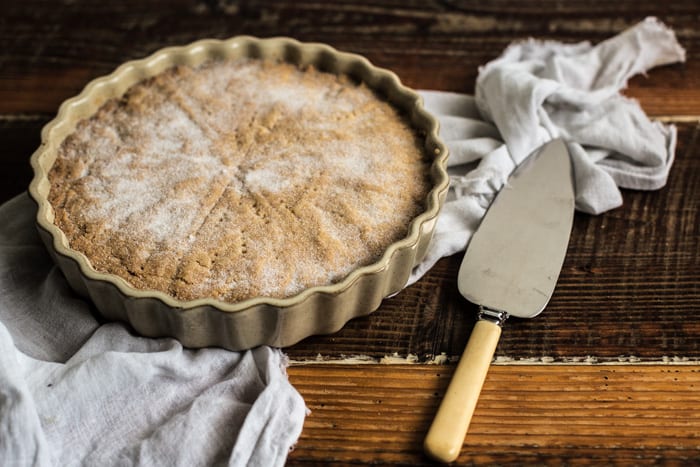 Bring out these bad boys when lunch is still hours away or you need a sweet kick after dinner. If a band of teens enjoyed them, I'm pretty sure you will too ;)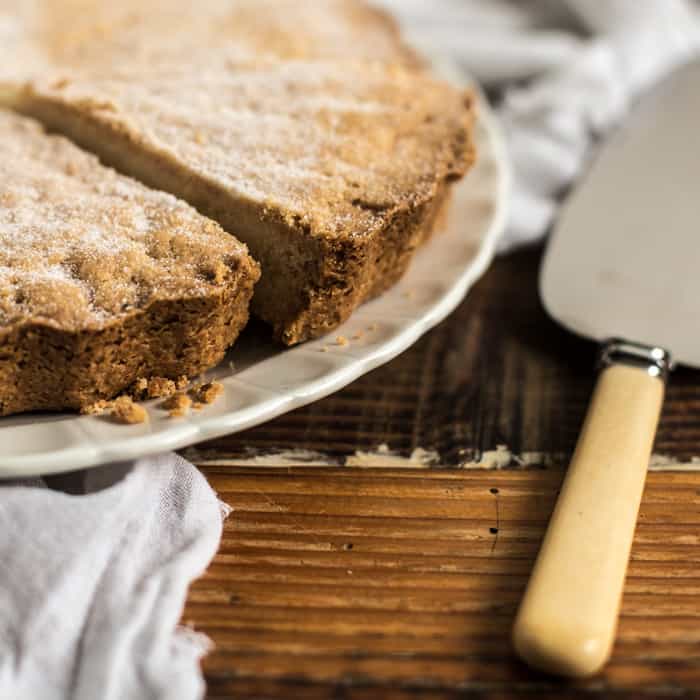 Oh, and if you find yourself with an insatiable cardamom habit too, why not give my latest addiction a go – Cardamom Coffee. The two flavours complement each other beautifully.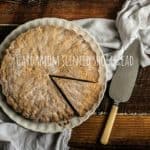 Cardamom Scented Shortbread
Ingredients
250

g

salted butter

125

g

caster sugar

250

g

plain flour

sifted

125

g

cornflour

10

cardamom pods

seeds removed and ground into a fine powder
Instructions
Preheat the oven to 150/300/gas2. Grease an 8" quiche dish.

Dust off your mixer and cream the butter and sugar together until it is light and fluffy.

Sift in the flour, cornflour and cardamom powder and mix gently with a spoon until it is beginning to combine. Next get your hands on there and smush the crumbs up into a dough. You'll think this recipe is rubbish and it'll never form a dough, just hang on in there and keep going ;)

Turn out onto a lightly floured surface and roll out gently until it is around the size of a dinner plate.

Carefully pick up the slab and lay it into the quiche dish, don't worry if it breaks up or otherwise misbehaves, just squidge it into place with your fingers and smooth over with a large spoon until it is relatively flat. Score out 'petticoat tails' into the dough for as many pieces as you want (I scored into 8) and use a fork to gently prick the shortbread all over.

Bake in the preheated oven for 50 minutes, sprinkle with a little more sugar when it first comes out and let cool slightly before removing from the tin and letting cool fully on a cooling rack.