How do you plan for the ultimate date night? Easy! Just follow our 5 best date night recipes, and take note of our top tips, and cupid will bless you with a night to remember!

5 Best Date Night Recipes!
Food truly is the language of love. We've pulled together our most romantic recipes to make your Valentine's or date night totally rock in our round up of the 5 Best Date Night Recipes.
Best Date Night Cocktail?
Set the bar high right from the start by offering your date something a little fancy as they arrive. This Pomegranate Popper Cocktail looks beyond decadent, and tastes just beautiful.
Top tip: best served in a margarita cocktail glass so the pomegranate seeds wash into your mouth with each sip, making it a rather provocative experience.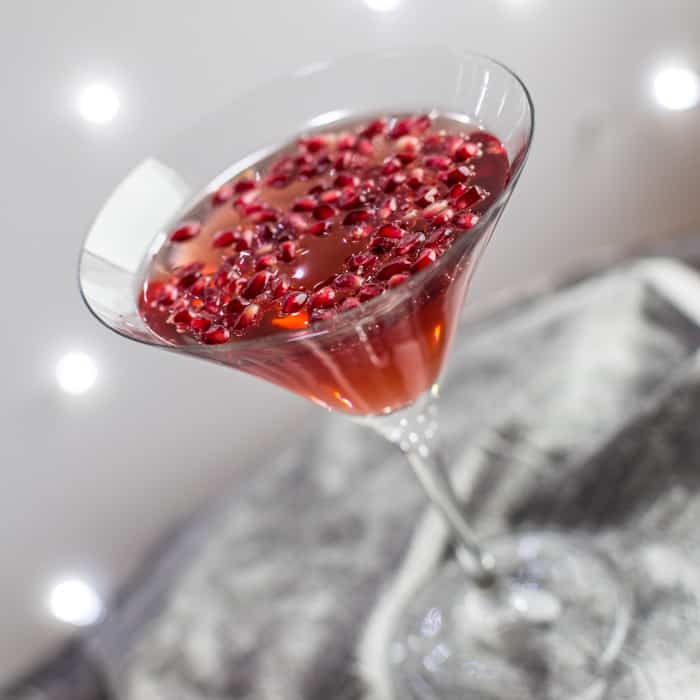 Best Date Night Starter?
Oysters are well known to be a food of love. And these Lemongrass Infused Oysters are so easy to prepare and taste as good as they look.
Top tip: please be sure to check your date doesn't has a seafood allergy beforehand. An emergency trip to casualty is a serious passion killer!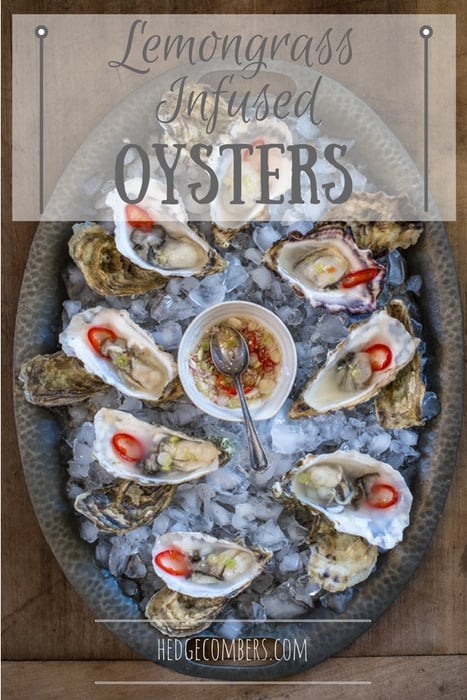 Best Date Night Main Course?
You want something light and flavourful, rather than heavy and stodgy. No garlic, no rich creamy sauces. How about trying your hand at making pasta? This Nettle & Feta Ravioli is delicious and really good fun to make. Substitute spinach for the nettles if you don't fancy a little foraging trip in arctic conditions beforehand.
Top Tip: can be made ahead of time and take just minutes to cook, making you look like a total gastro-rockstar. If you're spending the whole day with your date, why not try making them together? This will be a true test of your compatibility!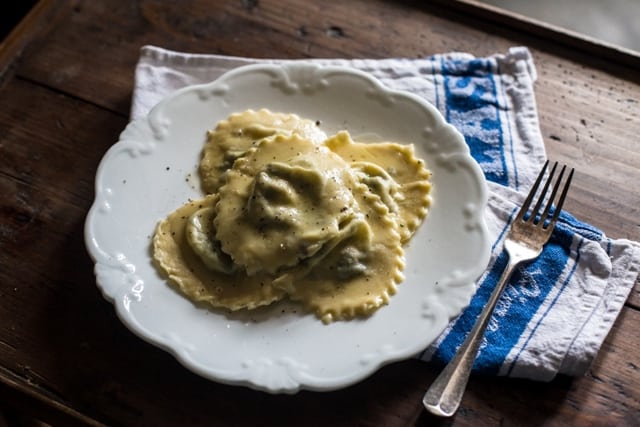 Best Date Night Dessert?
This Chocolate Marquise is the answer. It's pretty much the answer to any question you care to ask. Grown up chocolate mousse, it's utter perfection. Make it, it'll win serious points. You're welcome ;)
Top Tip: Even if you buy your date fish & chips for Valentine's day dinner, serve this for dessert and I promise your luck will be in!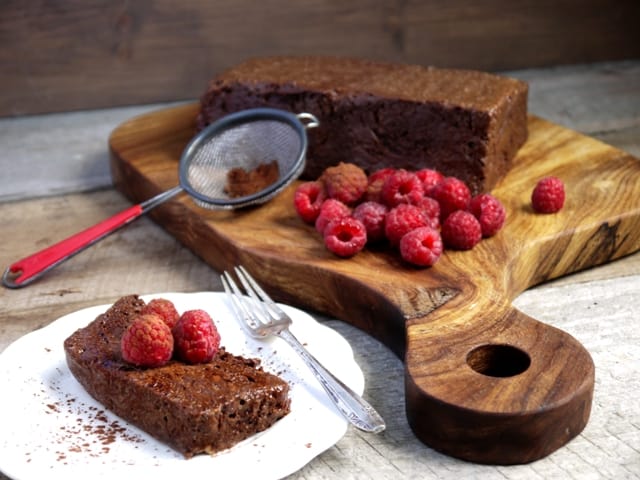 Best Date Night After Dinner Coffee?
Cardamom is a well known aphrodisiac in traditional Ayurvedic medicine, so serve this Cardamom Coffee to finish off you meal, but not your night ;)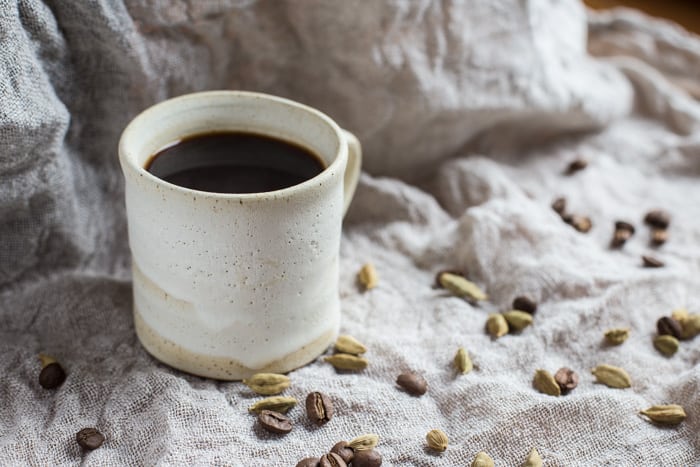 Staying in is definitely the new going out this Valentine's day according to research by hellofresh. People are choosing to avoid overpriced and crowded restaurants for a more intimate meal at home. But knowing what to serve can be tricky.
In their poll, UK lovers declared that steak & chips was their number one date night recipe. A spicy curry came in second, closely followed by lasagne in third place. And the biggest turn off? Snails!
Let us know in the comments if you have a go to date night winning dish.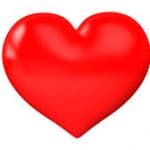 Huge thanks to hellofresh for sponsoring this fun post, thereby allowing me to continue bringing you awesome recipes, for free! As always all thoughts, and leftovers, are mine.
Jane x