Rock Oyster Festival 2017, you were the best!

Great music.
Awesome food (man, those oysters!).
Perfect weather, and a whole new circle of friends.
Oh, and I may have popped my 'food demo' cherry by cooking a stunning pasta dish for a hungry crowd.
Keep reading to find out more about that!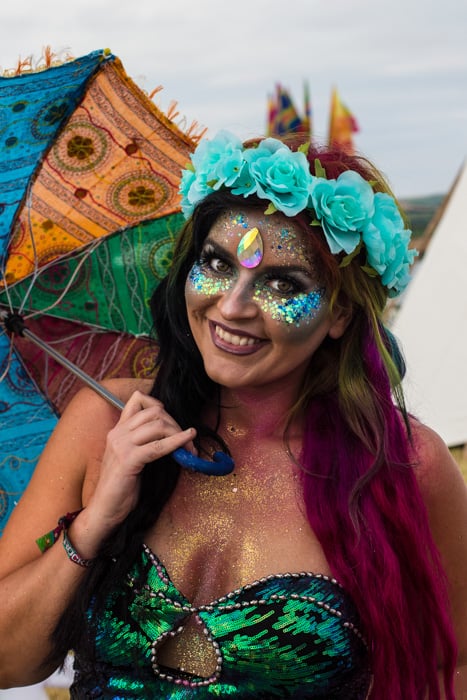 Favourite music of the weekend?
Land of the Giants / Echo Town / Backbeat SoundSystem / NCB radio tent where Jonny & I BOOGIED!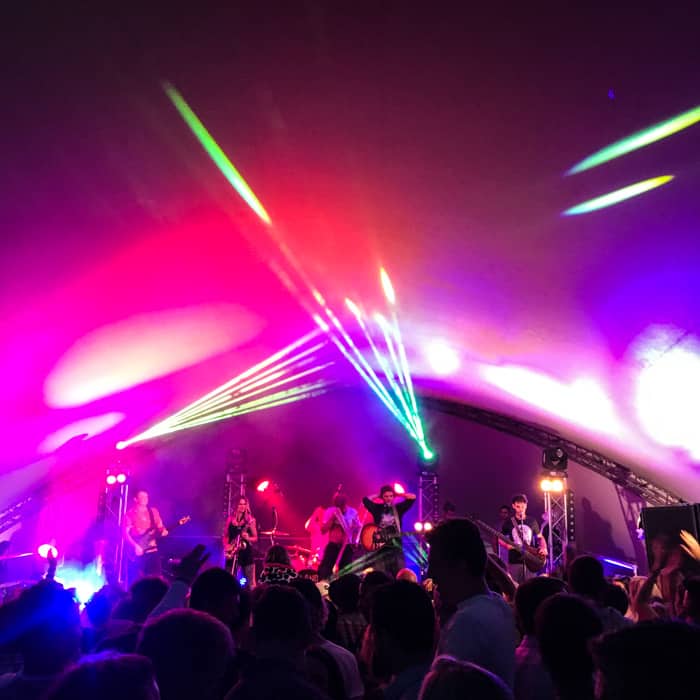 Favourite food of the weekend?
Oysters.
Duh.
I ate SO many of these bad boys. They were so crazy good!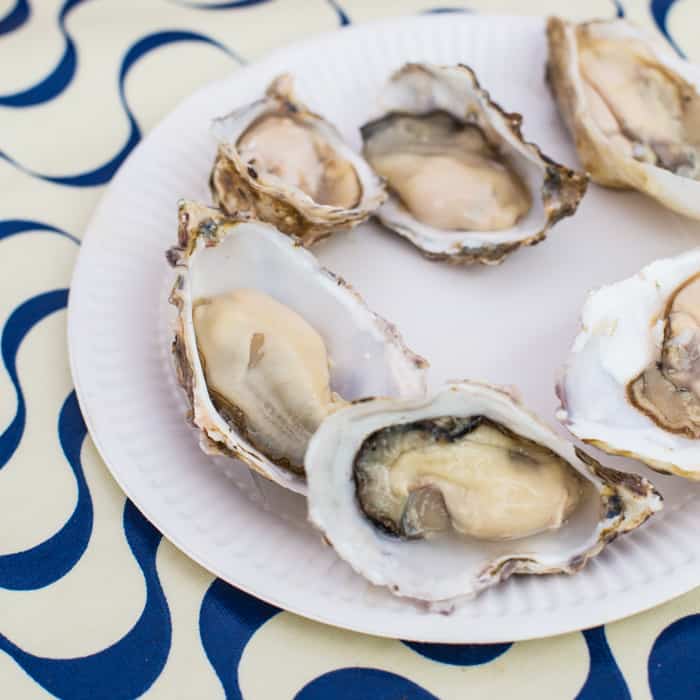 Favourite moment of the weekend?
This lovely lady was dancing to a band, and her beautiful dog just jumped up into her arms out of sheer excitement.
So blinking sweet!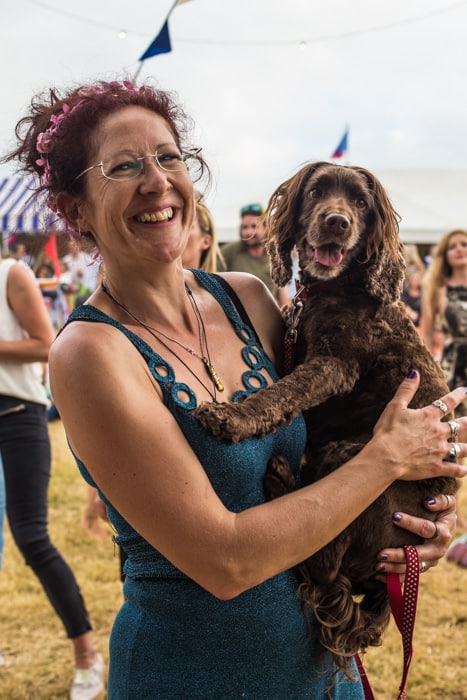 Favourite person of the weekend?
Apart from Jonny, this chap.
No clue what he was called but he kept me very, very well fed!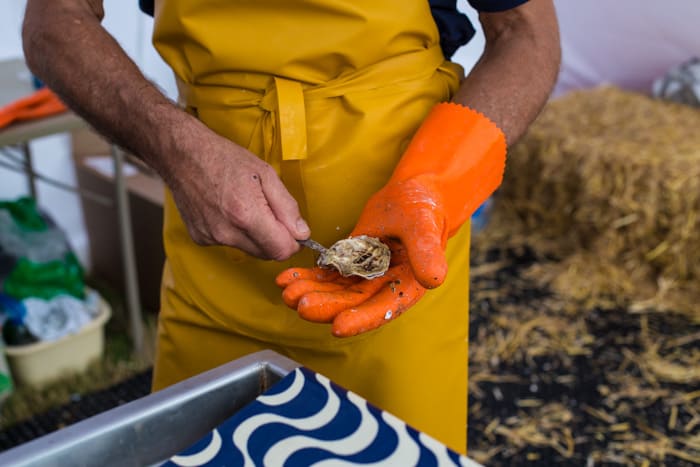 Favourite pics of the weekend?
Here ya go…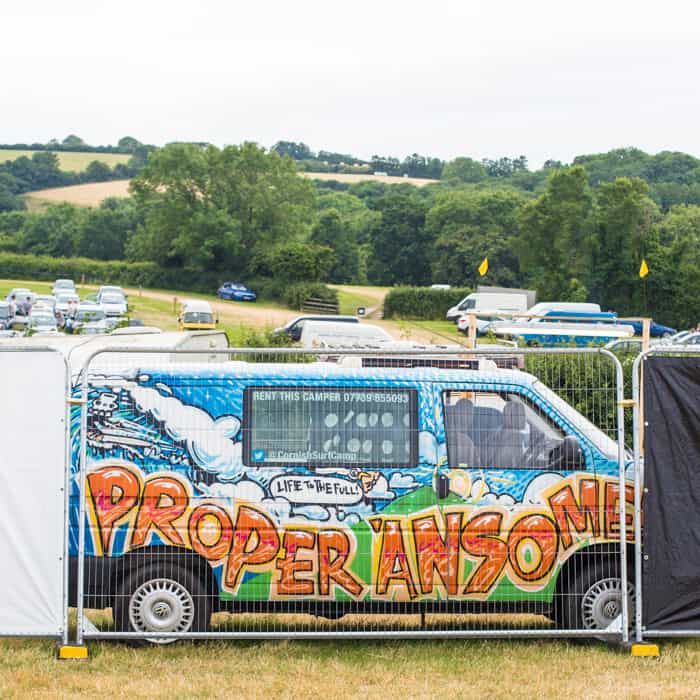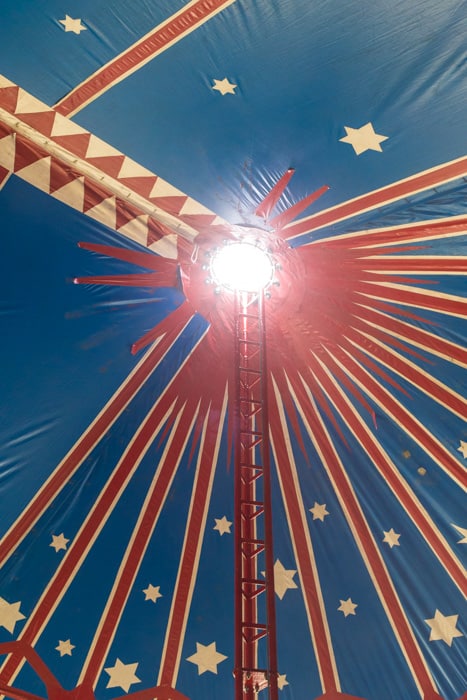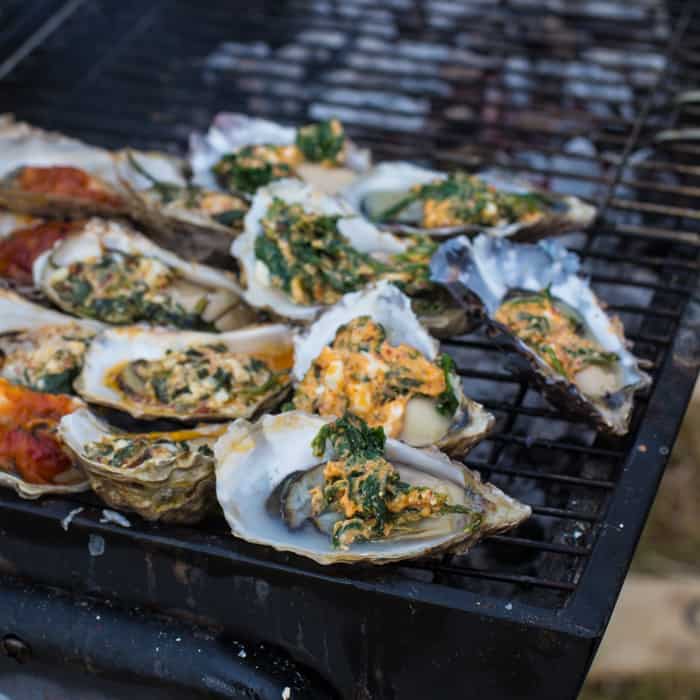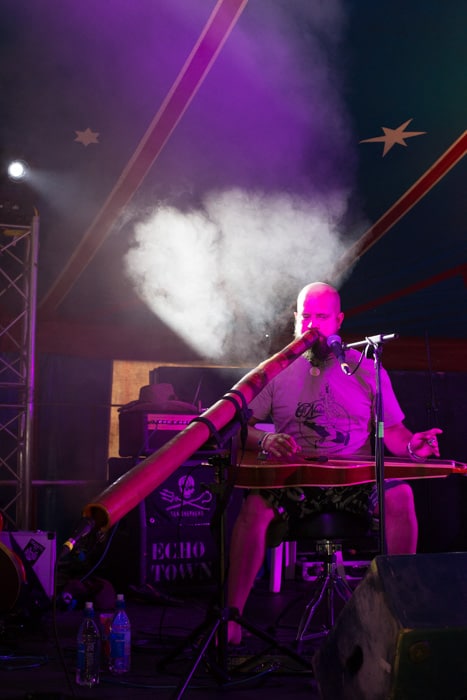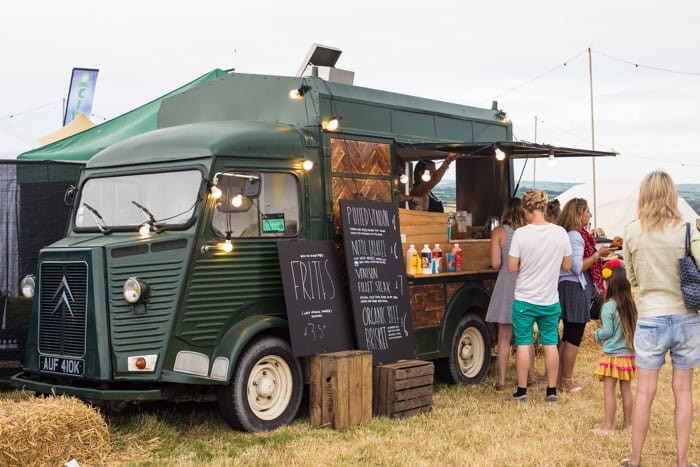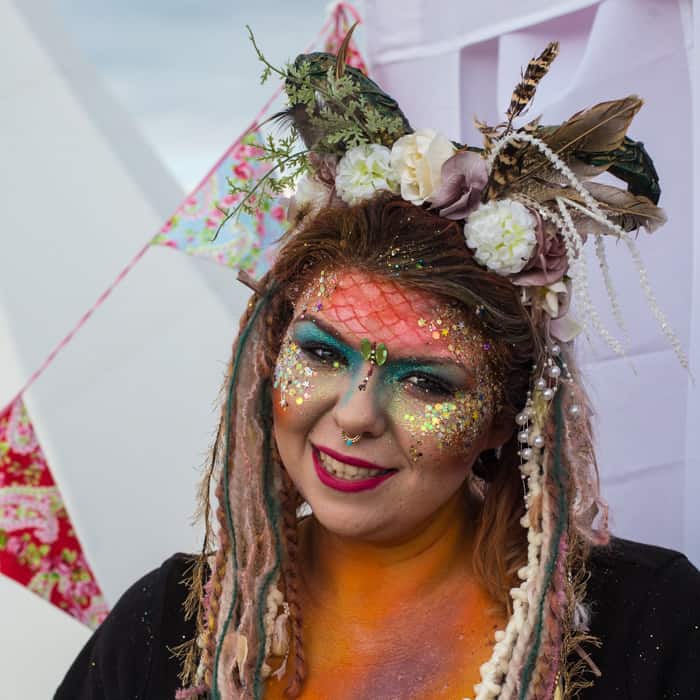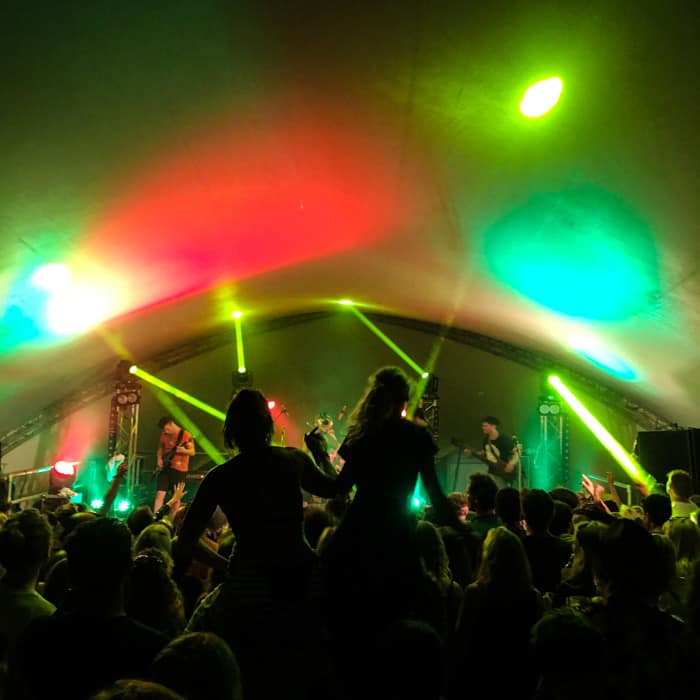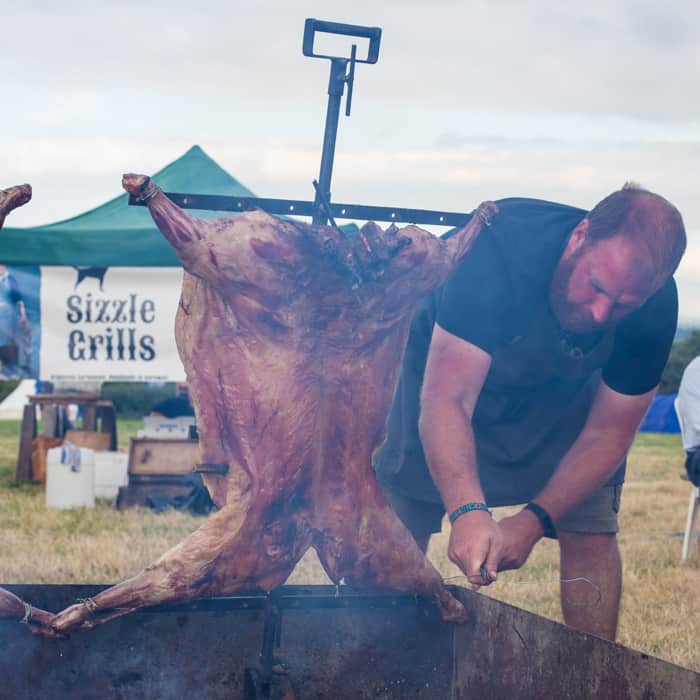 And lastly, check this out…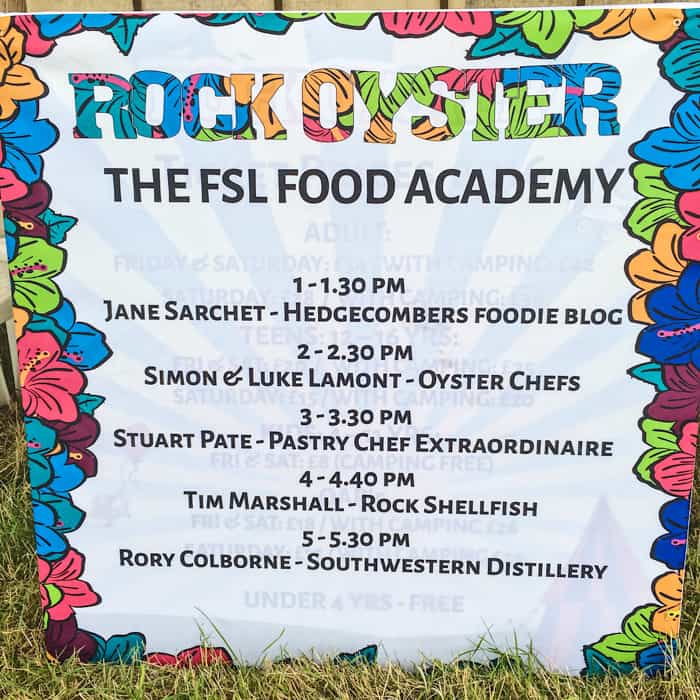 Oh yes!
It was a tiny venue. With a tiny crowd.
But I cooked them a mountain of fresh crab spaghetti which they all seemed to enjoy!
If you'd like the recipe, here it is over on YouTube!
***
HUGE thanks to the Rock Oyster team for inviting us along to party with them.
Please can we do it all again next year?
Jane x