One-Pot Pasta, my latest digital cookbook, has officially landed!
In it you'll 25 quick one-pot recipes with simple dried pasta at the heart of them.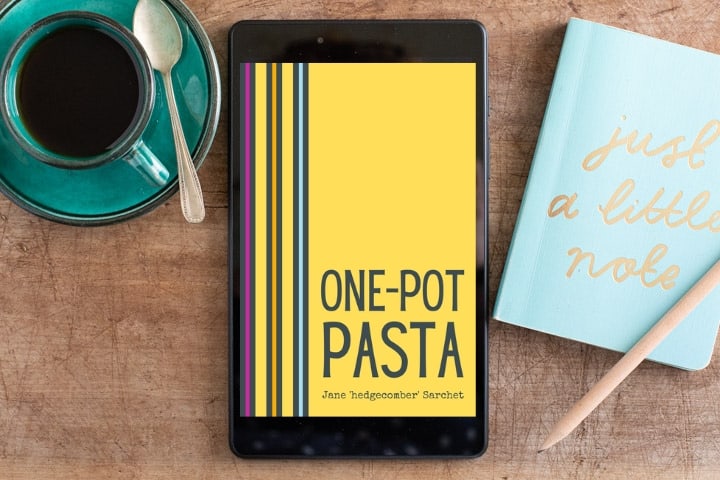 This eBook is a godsend for all those days when you don't have time to get fancy, you just need to get food on the table.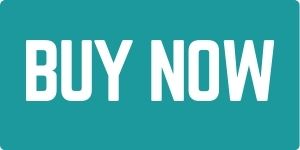 The recipes are all:
Cooked in 30 minutes or less, saving gas and your time
Cooked in a single saucepan, because no one likes washing up!
Triple tested, so you know they'll work every time
Have US & Metric measurements
Use real-food, easy-to-find ingredients
Each recipe is laid out clearly, with simple step-by-step methods to walk you through easily, even if you're reading it on a phone.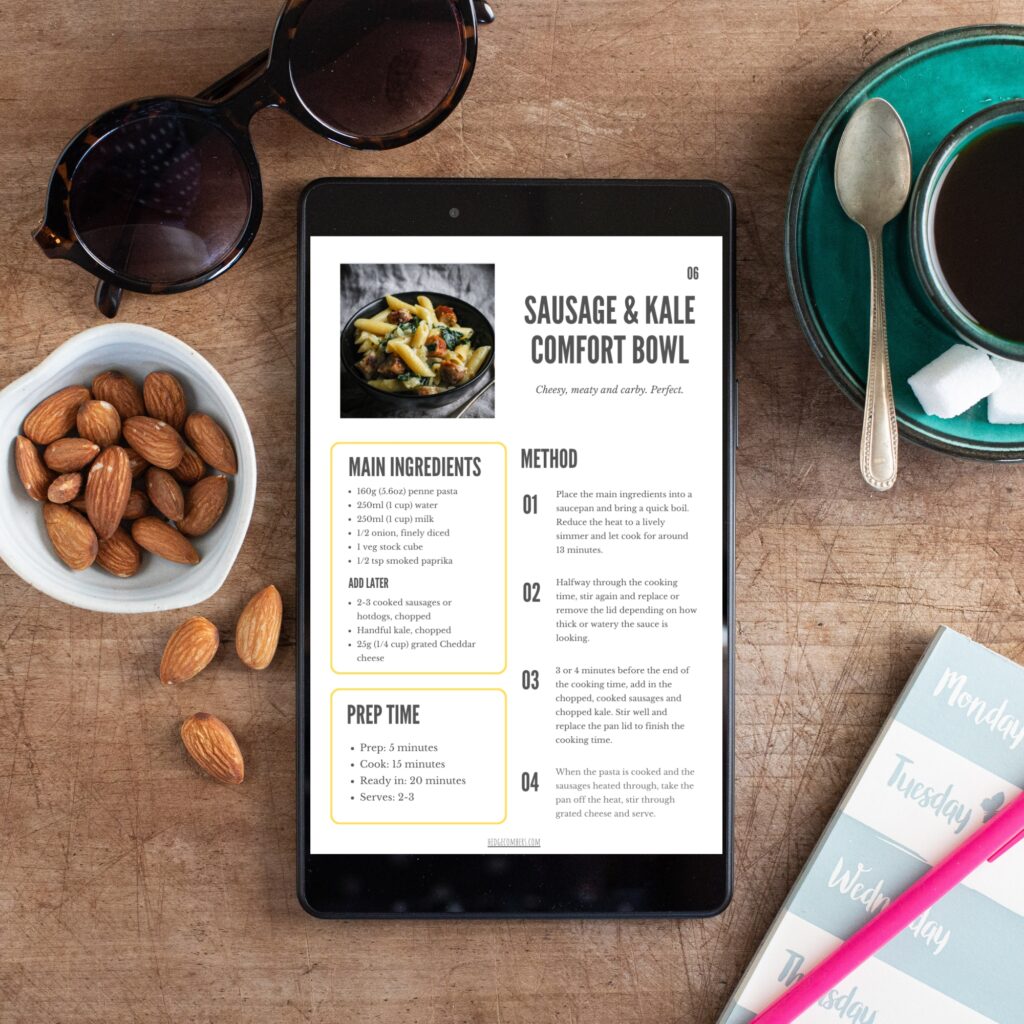 One Pot Pasta Digital Cookbook
If you've never made a one pot pasta dish, you're in for such a treat!
Simply put all the ingredients (yep, even the dried pasta!) into a saucepan. Once you've popped the lid on, they are cooked for between 8-14 minutes depending on then type of pasta you use.
During this time the pasta not only soaks up water, but it also releases starch into the water, thereby leaving you with a thick and creamy sauce.
Some of the recipes require some up front frying of a couple of ingredients (like onion or bacon), and you'll want to give the contents of the pan a stir a couple of times to make sure things don't stick and cook evenly. But overall, this is an extremely easy and efficient way to cook pasta.
The majority of the recipes are vegetarian, and the ones that call for meat could easily be adapted with a meat free alternative.
How does a recipe eBook work?
Great question! Think of an eBook as your favourite cookbook, however instead of living on your bookshelf, it lives inside your laptop, phone or ipad!
When you buy a copy a digital file (called a PDF) is sent directly to your email inbox.
From there you can save it on to your device so you can read it whenever and wherever you are.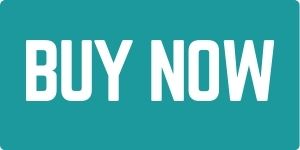 Can I print my Camping Recipe eBook?
Once you've downloaded it, it is yours to keep. That said, if you'd rather have a physical paper copy, you can easily print out the PDF file.
Either use a home printer or take it to a print shop who will be able to print and even bind it for you. Some print shops will even laminate the pages for you making them spill proof and very hard wearing.
So, want to snag your very own copy right now? Simply hit the button below and let me help you make meal times that little bit easier :)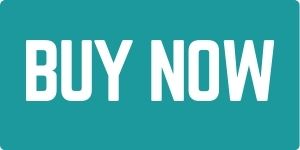 And please don't forget to share any pics of the recipes you make from this book!
You can tag me anywhere on social as @hedgecomber. I'll keep an eye out and share all that I see.
Want to share the One-Pot Pasta ebook with your friends and family?
That's awesome, thank you! The content, recipes and images are copyright protected, so I kindly request that you don't send them the book, but instead direct them to this page so they can buy their own copy.
Thank you x