Nozstock Festival 2017 – My review and our favourites highlights from this beautiful festival deep in the Herefordshire countryside.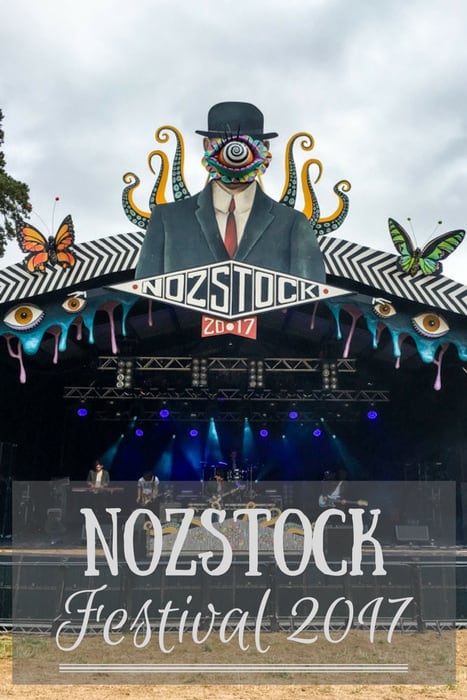 What a weekend! Just brilliant.
Me, Jonny and Myrtle the campervan holed up in the rural bliss that is Nozstock, The Hidden Valley.
From start to finish we were lost in a smorgasbord of sensory delights.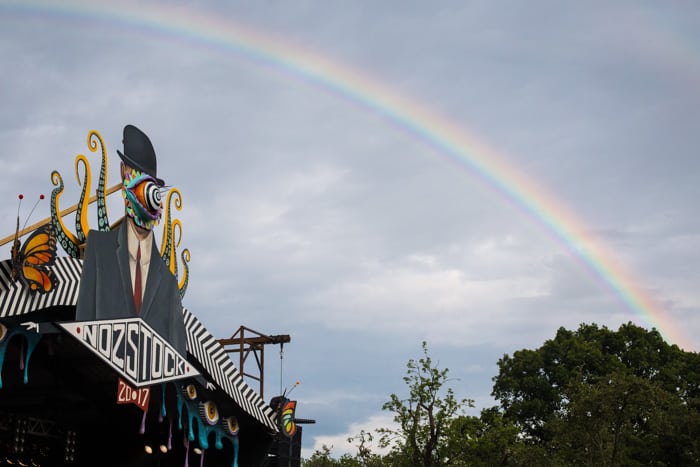 The site was delightful, lush rolling hills with gorgeous views.
The weather was changeable, but after a bit of a soggy start on the Friday (resulting in the farmer & his tractor getting a good workout towing cars off site) things mostly brightened up and the mud was all but a distant memory.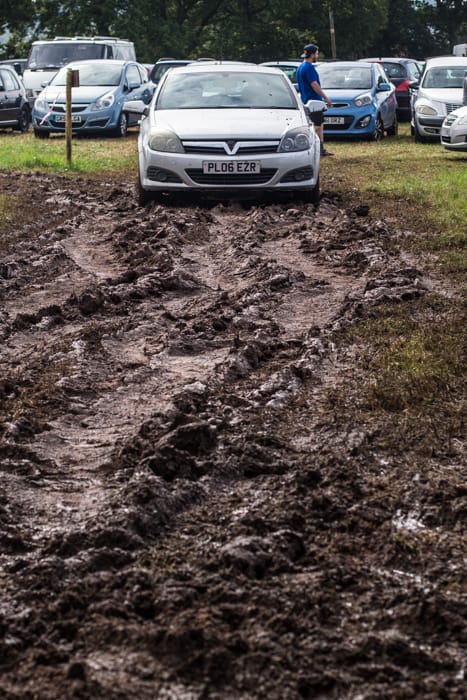 The event itself was surreal, magical and seemingly never-ending.
In fact we were still discovering insane nooks and mad stages on the Sunday night!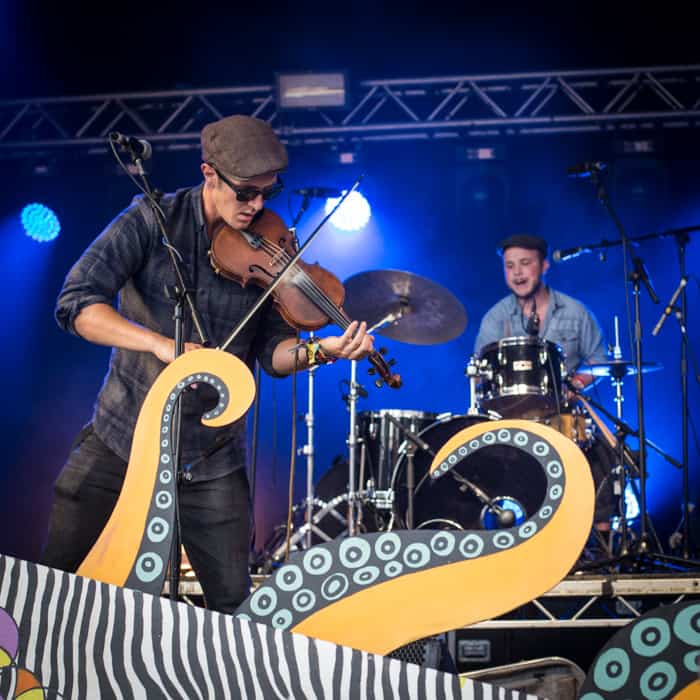 Noble Jacks (above) were a highlight after we first saw them at Chagstock last year.
Ferocious Dog were as amazing as ever.
And Land of the the Giants were also on our must see list, but someone (below) peaked a little too early on Friday and needed an early night :)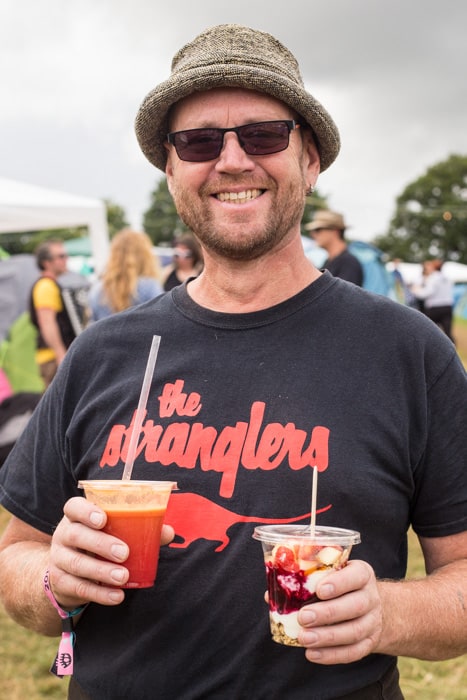 There was so much inspired art.
So much for the brain to take in and enjoy. And for the hands to get involved in.
Which reminds me, have you ever done lino printing?
LOVE! Here's my ducky logo and Myrtle <3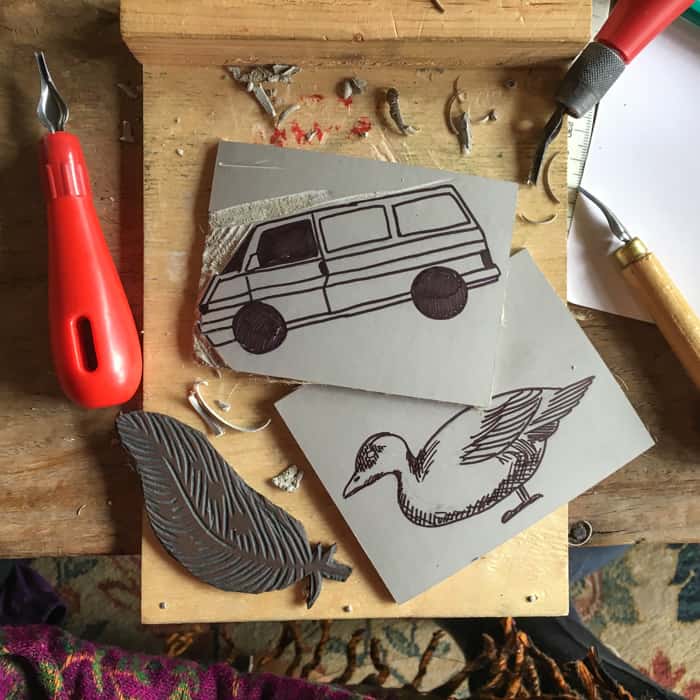 If you fancy a trip to Nozstock next year, be warned: 2018 is their 20th anniversary and I have a feeling they aren't gonna to hold back. One. Little. Bit.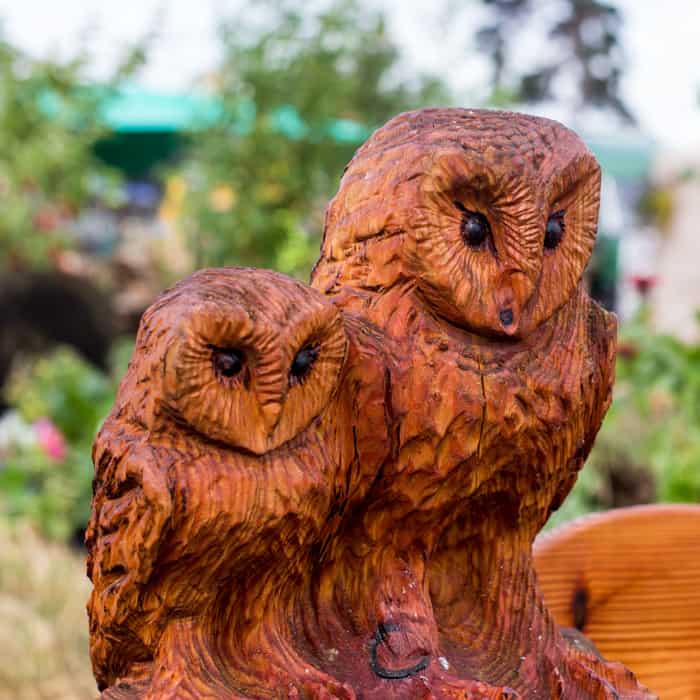 Keep an eye on their Facebook page or sign up to their newsletter to keep up to date.
The dates should be announced in the next few weeks. Once they've caught up on their sleep :)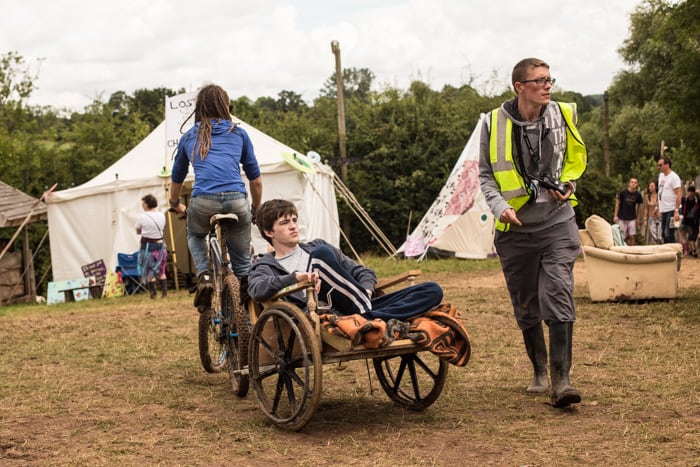 Here's a few more pics to give you a flavour of the magic that is Nozstock…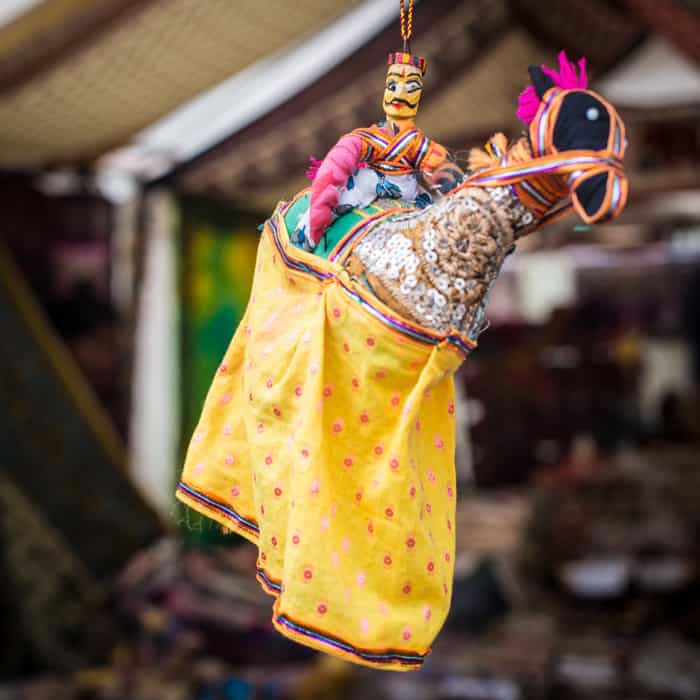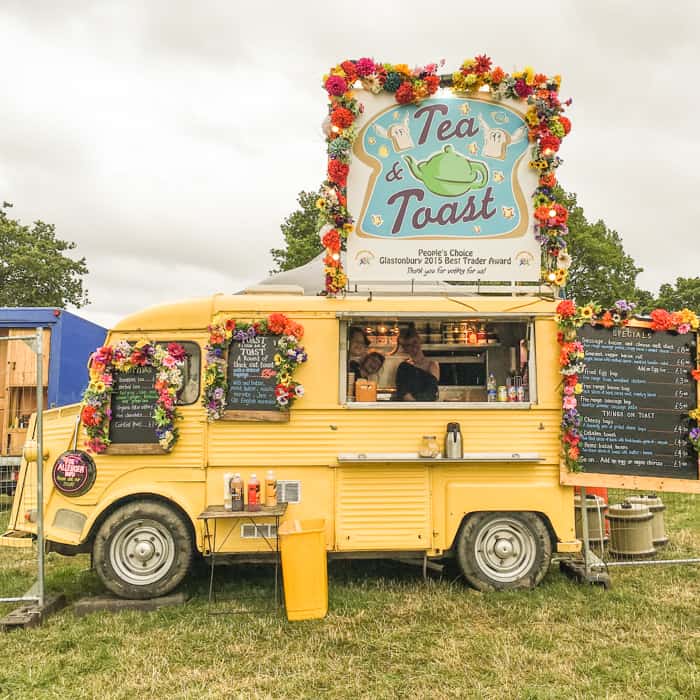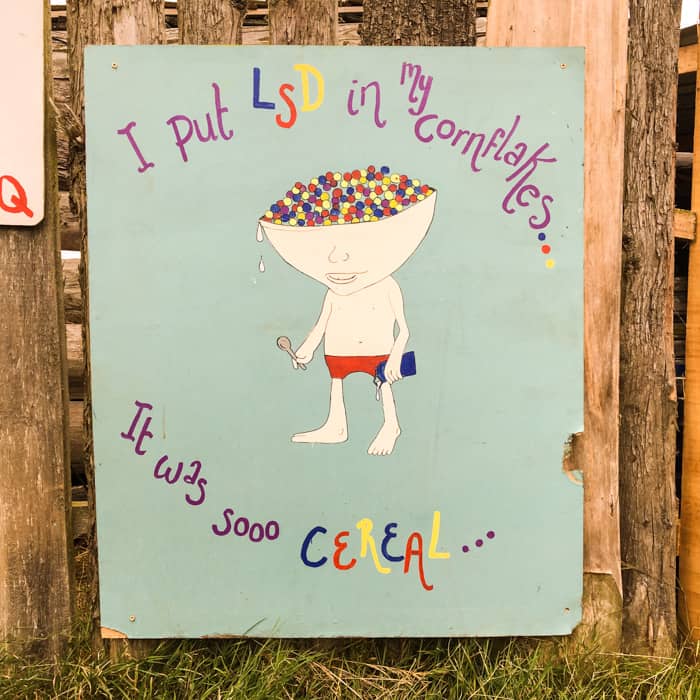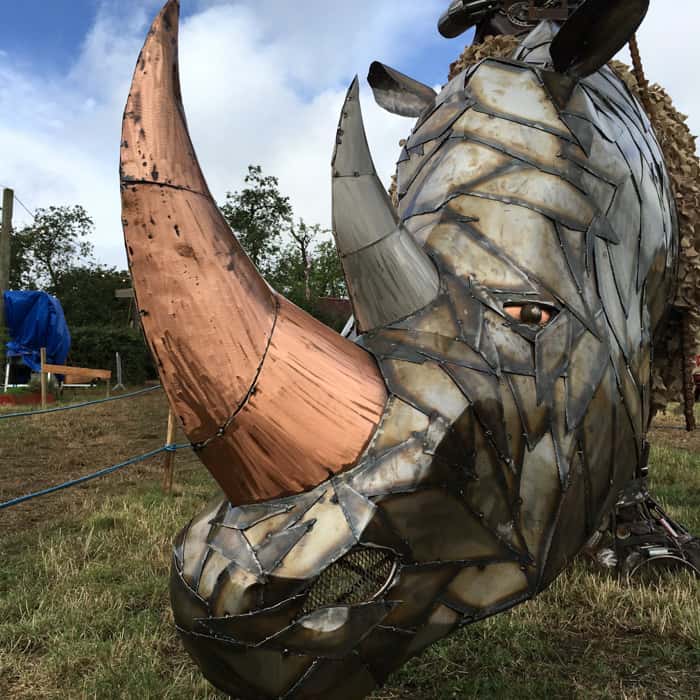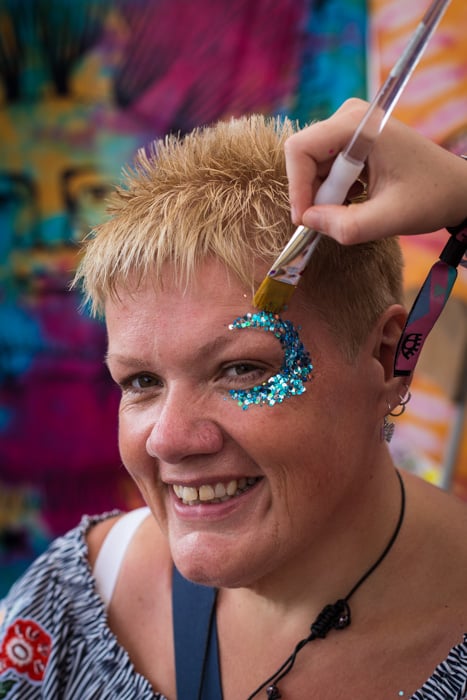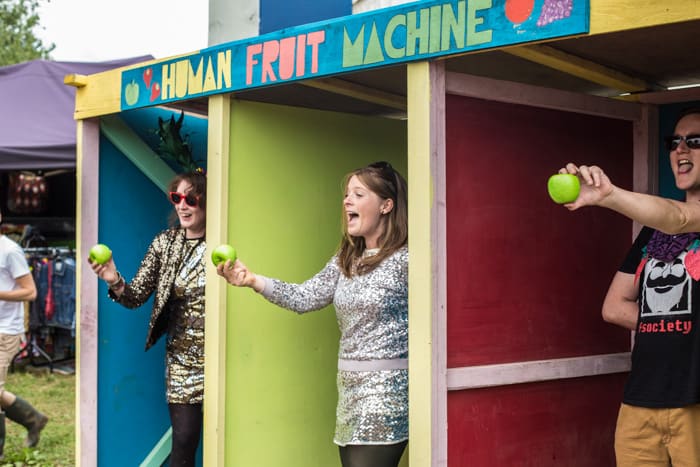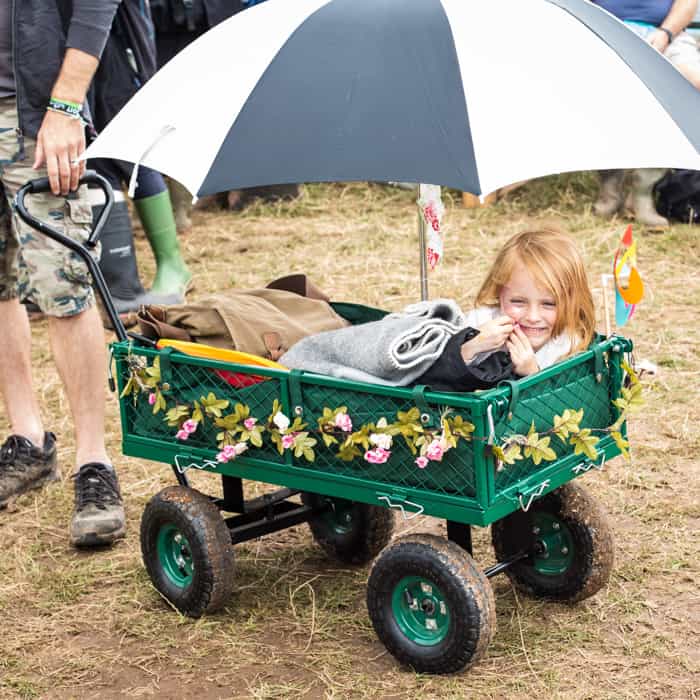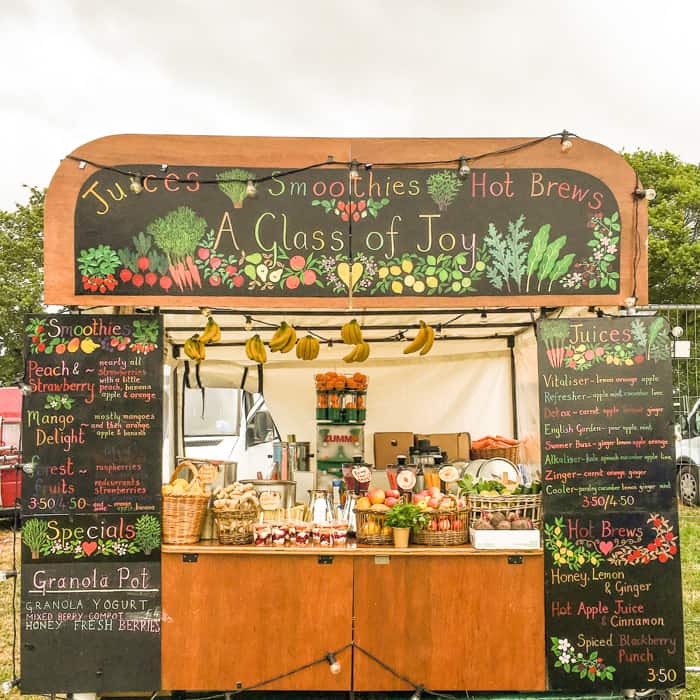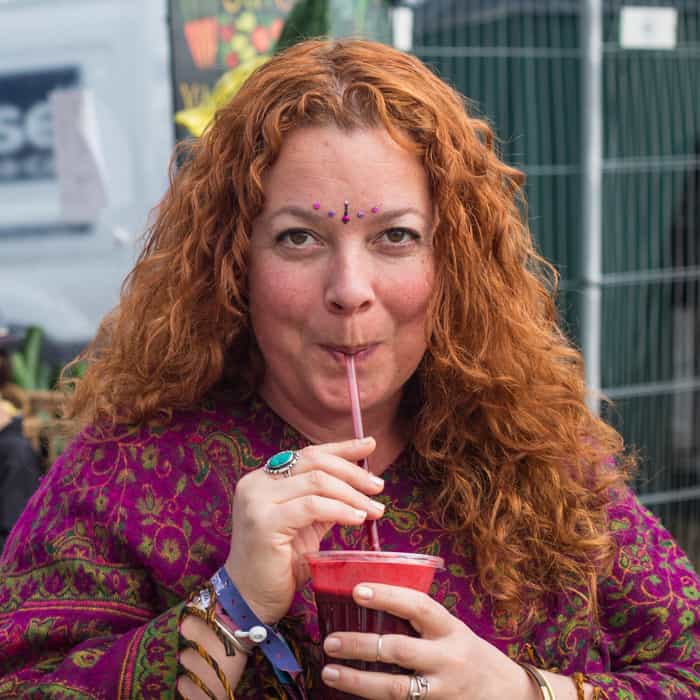 Huge thanks also go to everyone at Nozstock for inviting us to review your gorgeous festival. Your magical and inspired site is firmly up there as one of our absolute favourites and we look forward to playing with you all again soon :)
Jane x
As always all thoughts are my own.