I did it! I nailed the title of NEFF Cookaholic Champion 2017!!!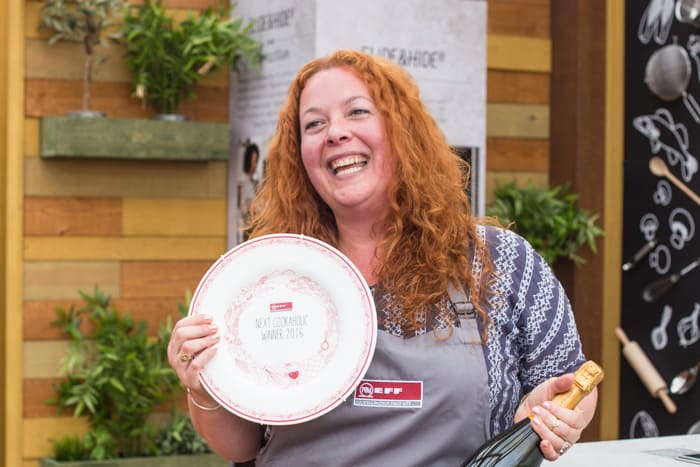 Oh. My. God. What a weekend! It was an insane rollercoaster of emotions, here's some of my highlights :)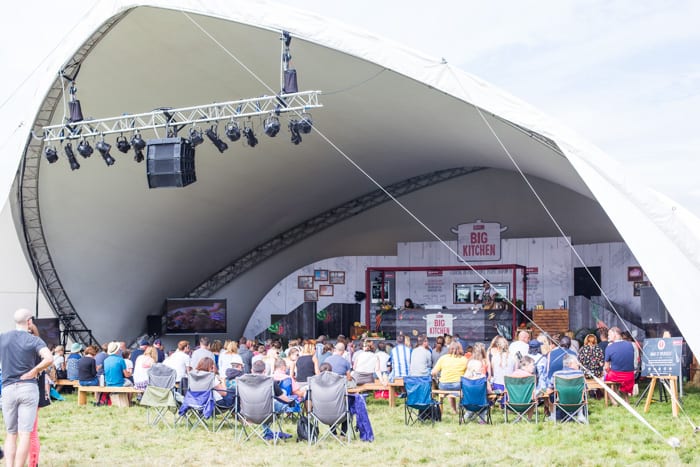 It was a steaming hot day. The kind of day you want to be sat under a palm tree with your feet in the ocean whilst sipping a Margarita, rather then getting interviewed, filmed and photographed, then cooking on stage to the biggest audience of your life!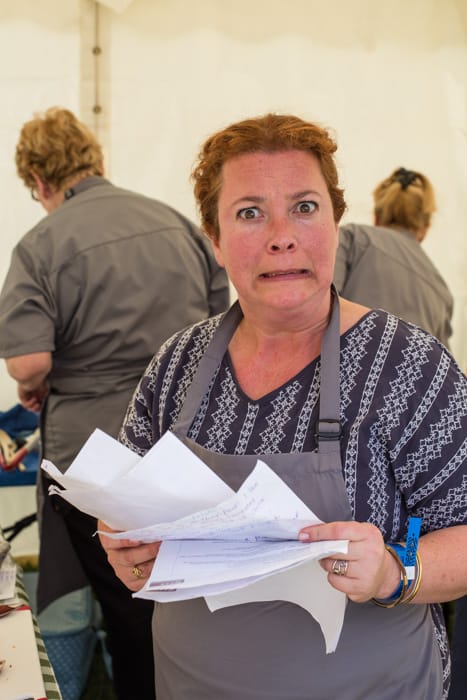 The NEFF team looked after us like you wouldn't believe. They were just lovely.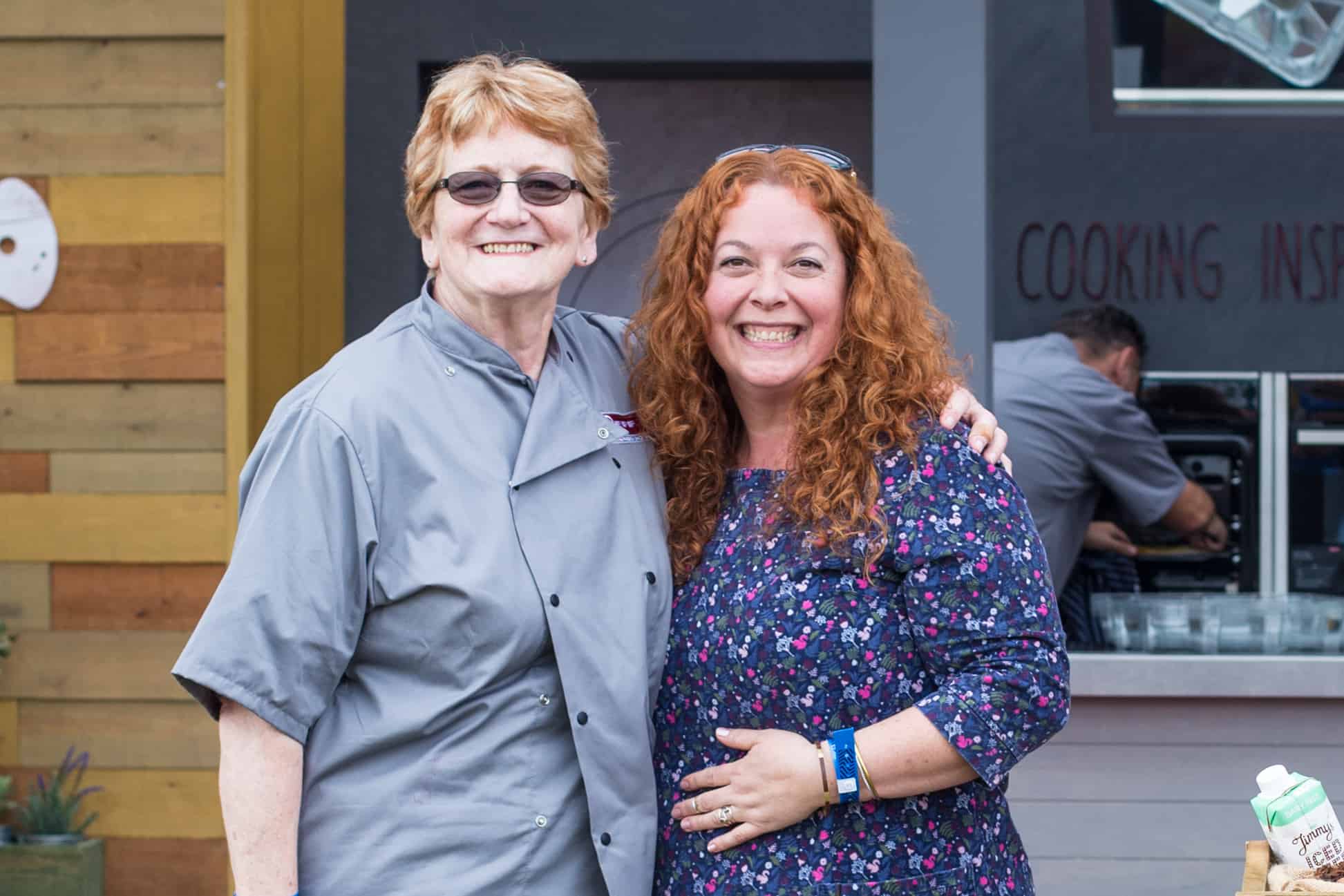 Massive thanks to Lynn and Heather for helping me through the entire experience, and calming me down whenever nerves looked like they were taking over.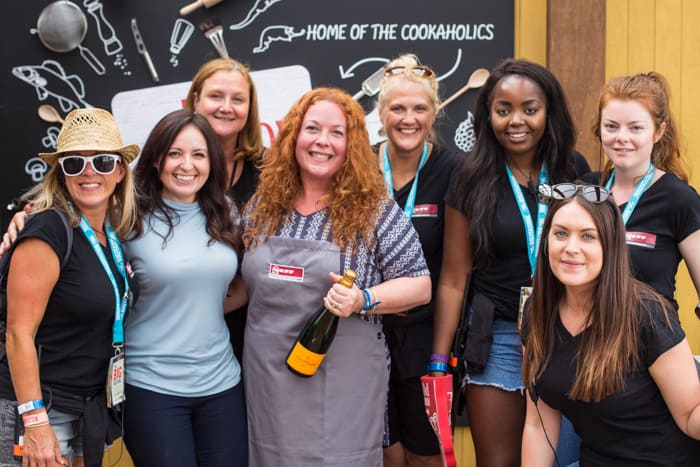 The competition was really tough. The audience voted on our two dishes with a ridiculously even split, so it had to go to last years winner to make the final decision. Gulp.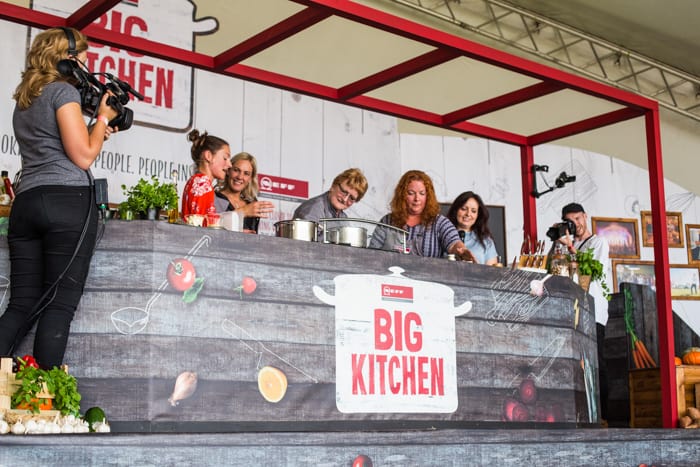 Nicky (last years winner) chose mine! Yay!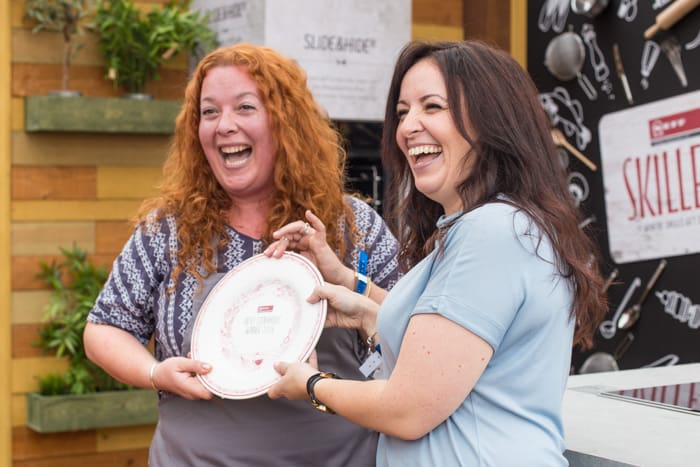 As far as the prize goes, we win £10,000 worth of Neff appliances. Double gulp.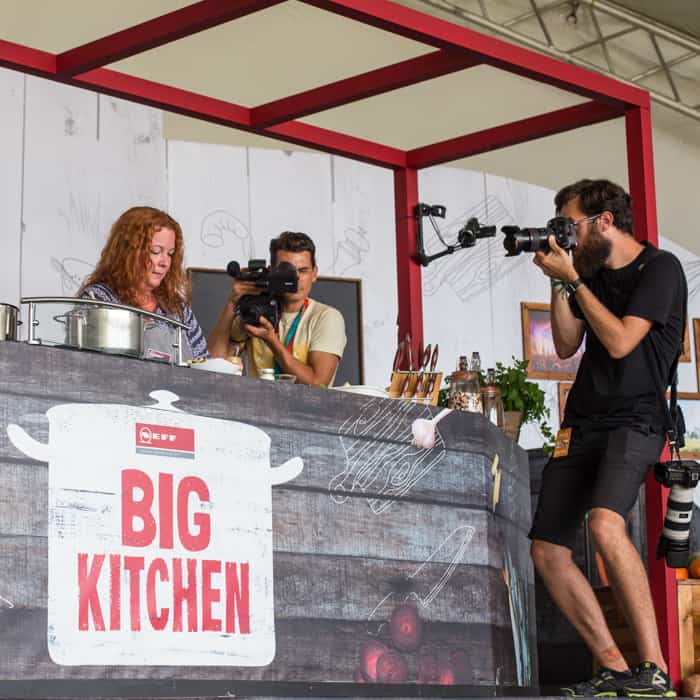 As awesome as the new kitchen is, by far the biggest win for me is in getting the opportunity to work closely with NEFF for the next 12 months. I can't tell you how ridiculously excited I am about this! I really hope you'll follow along on my NEFF adventure!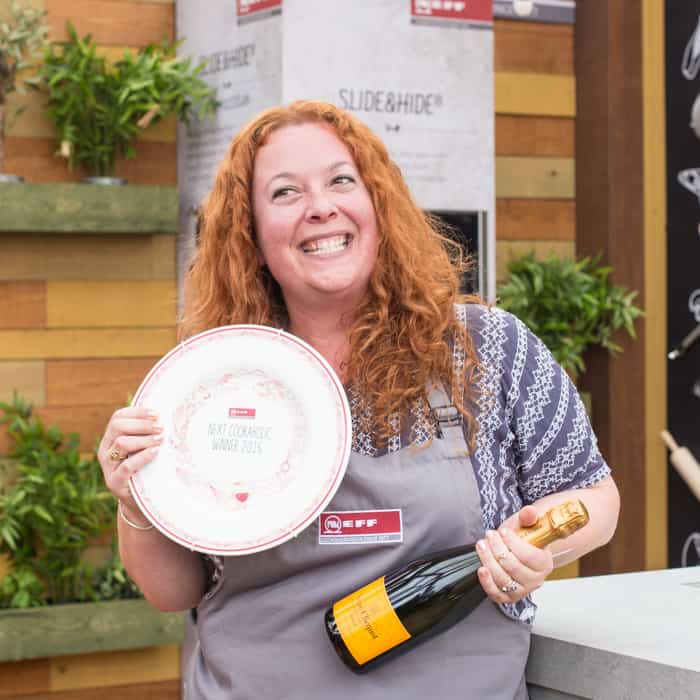 And now dear friends, I think I need a little lie down in a dark room!
Big, big love to everyone who tasted, critiqued, supported, cheered, voted and celebrated with me. But especially to Jonny who regularly does all of the above, and keeps my feet on the ground however crazy the world gets around me <3
Janie x