If you've ever wondered what a summer festival devised by a certain Jamie Oliver and Alex James would look like, here's my intro to the Big Feastival 2017!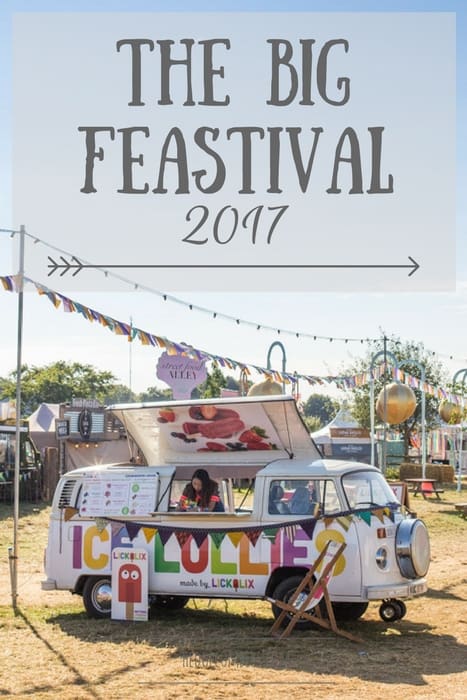 Best. Festival. Ever.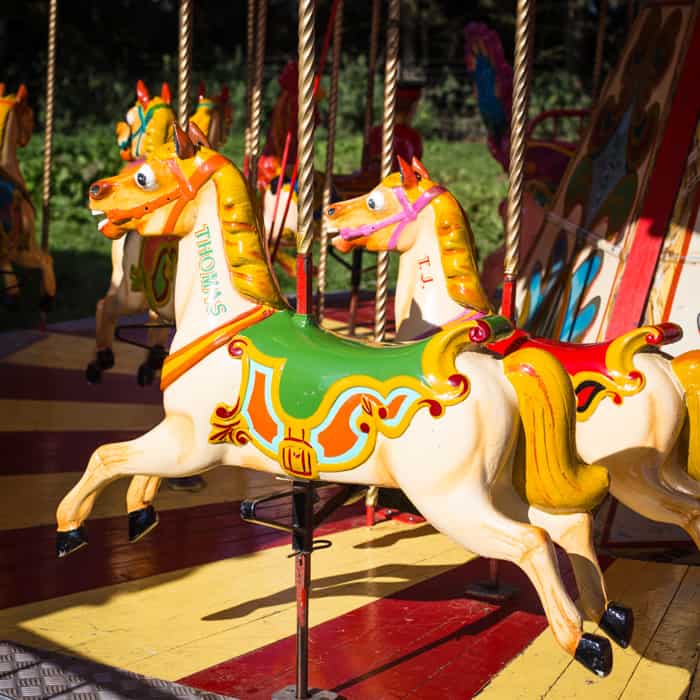 If there is a heaven, I'm convinced it looks like the Big Feastival.
Whatever gastronomic whim you could imagine, satisfied within minutes.
Sheer bliss.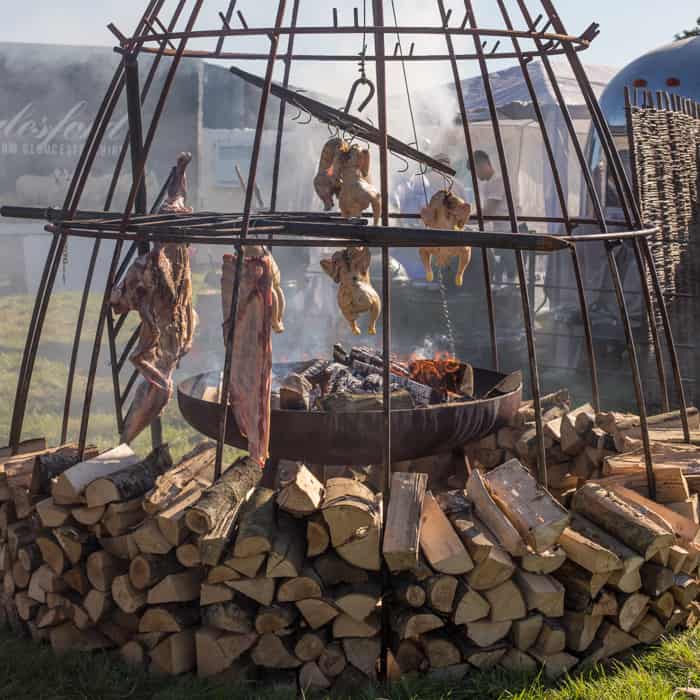 Admittedly, there was a bit more going on for me than just getting to sit back and relax.
But once the crazy Cookaholic event was over, we had a weekend to partay!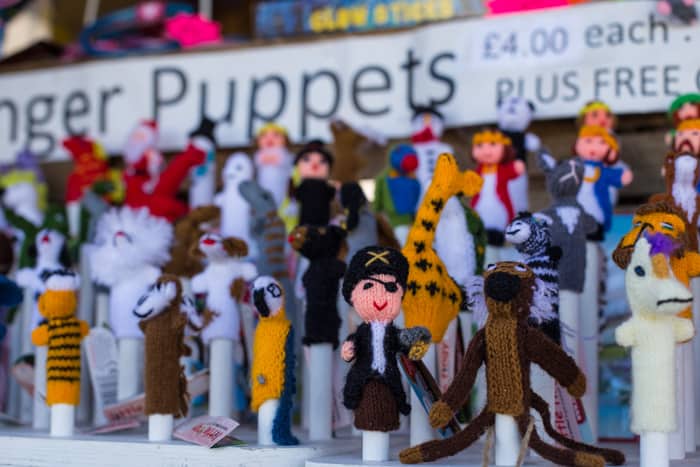 Set on a 200 acre farm just north of Oxford, owned by legendary Alex James (former bass player from Blur), the Big Feastival is a foodies dream.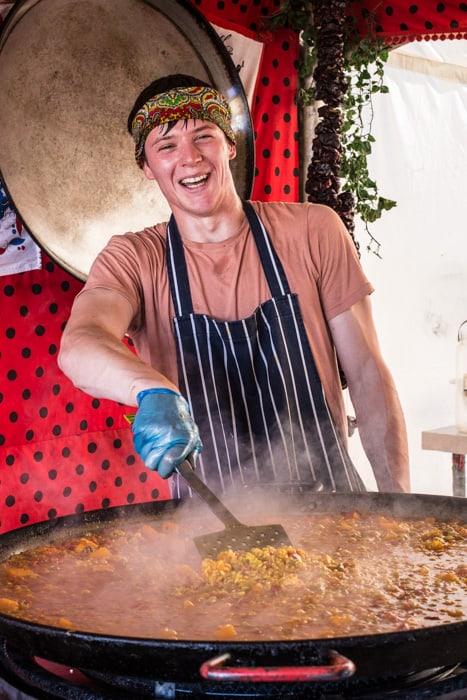 There were more food choices than even I could handle.
Meal times sounded a little like this…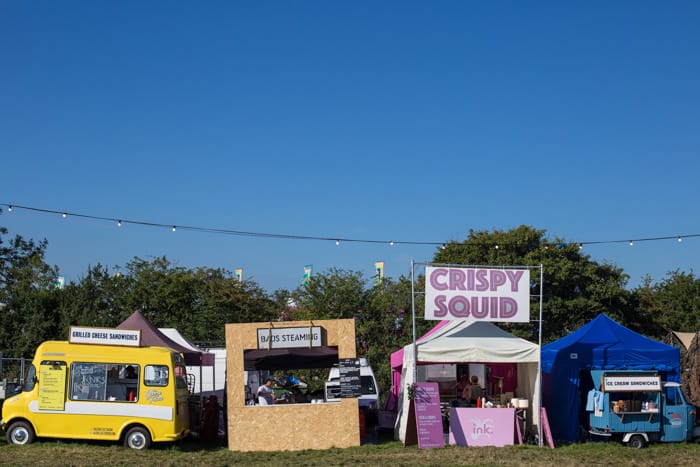 Do you fancy sweet or savoury?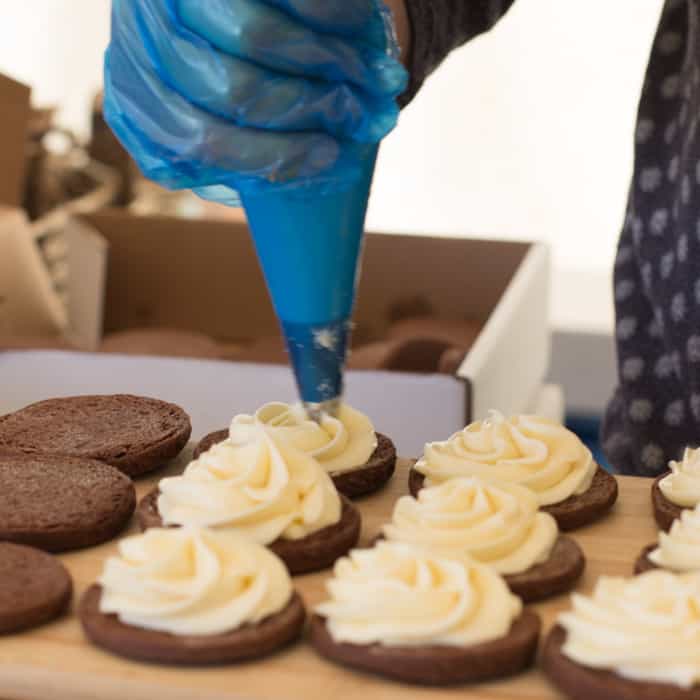 Italian, French, Chinese, American, Japanese, Spanish, Indian, Venezuelan?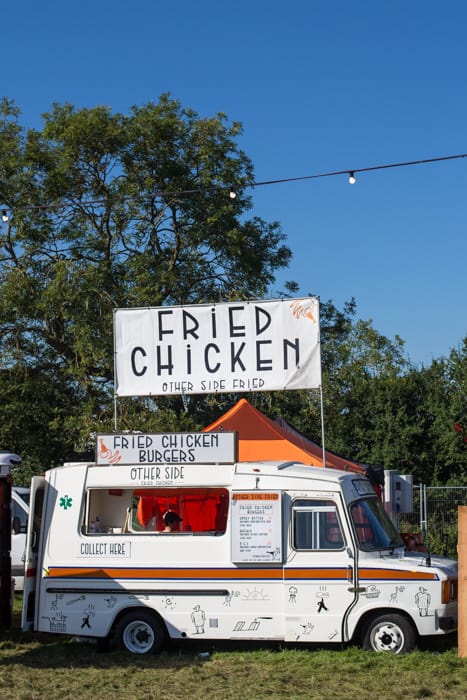 Healthy, deep fried, popcorn, spicy, curry, BBQ, seafood, noodles, rice, burger, pizza, gyoza, ice cream?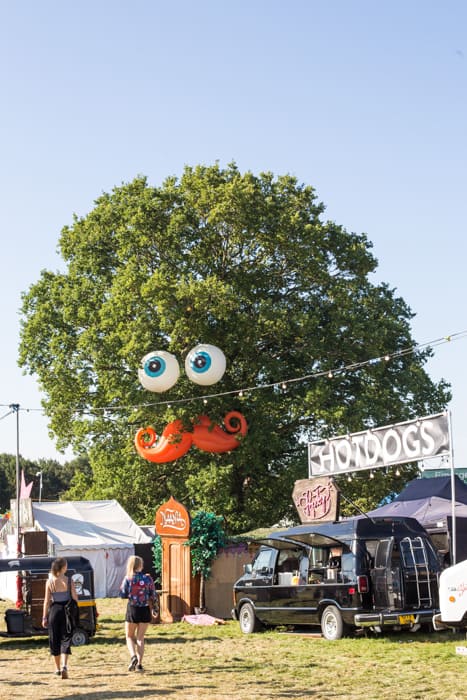 Or perhaps just a cup of tea and a biscuit?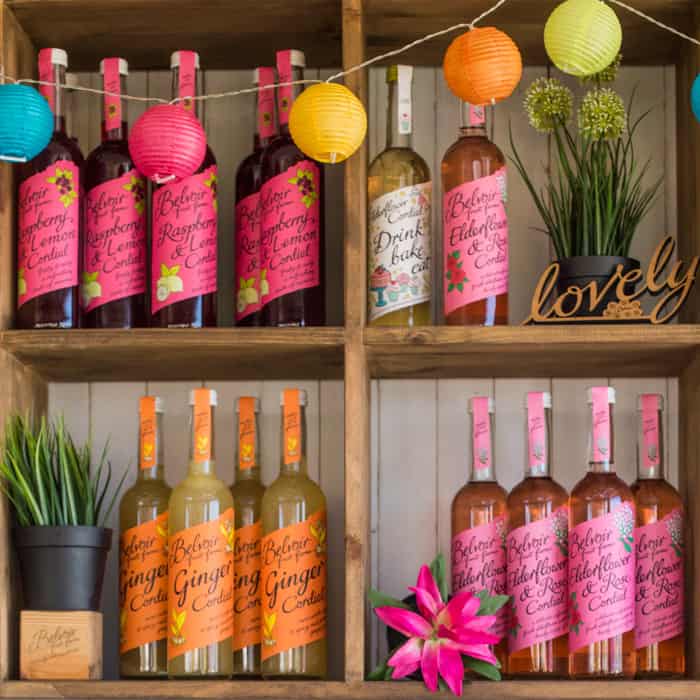 The weather was perfect.
No wellies needed for this event.
It was wall to wall sunshine.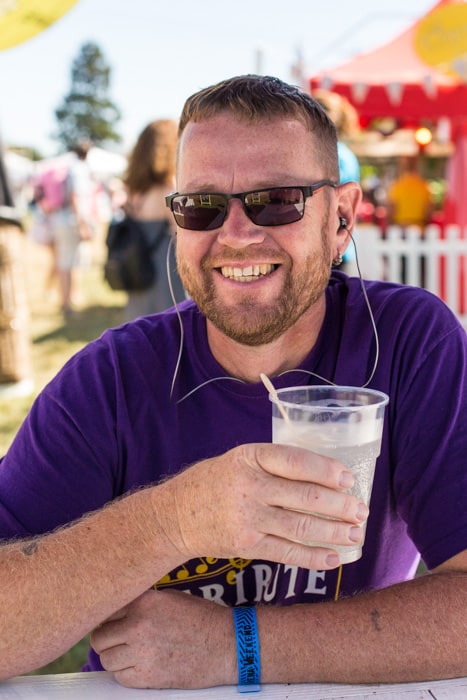 It wasn't just about instant gluttonic satisfaction, there were options to learn food related skills from some of the UK's best chefs too.
With a cheffy line up including Jamie Oliver, Nathan Outlaw, Cyrus Todiwala, Rick Stein, Antonio Carluccio and more, there were plenty of chances to get your favourite foodie fix.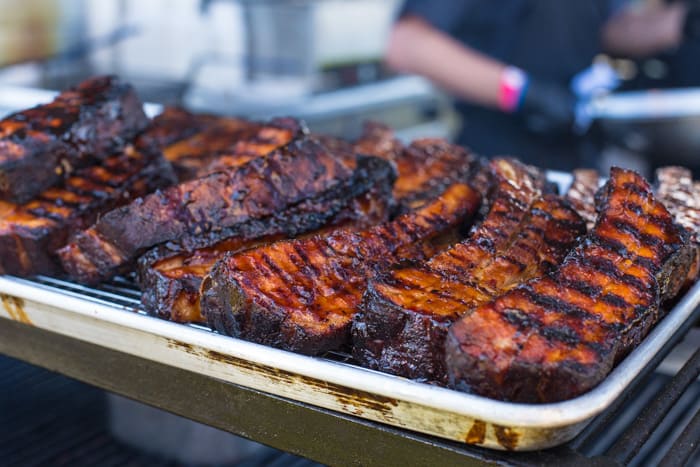 There were also several stages and demo kitchens dotted around the site.
The Big Kitchen was the stage where the celebs (and little ol' me!) did their thing.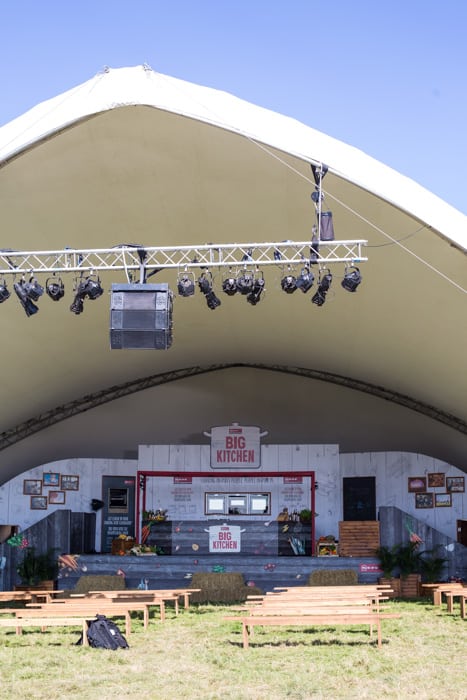 The Skillery catered for those looking to learn specific new skills like pasta or bread making, fish filleting or butchery.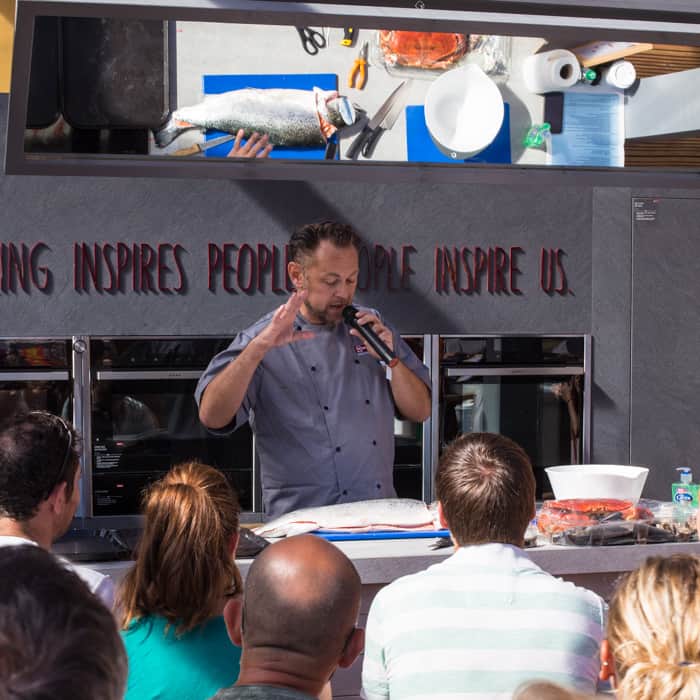 The Cookaholics Cookery School gave you the chance to work through a specific menu with skilled chefs.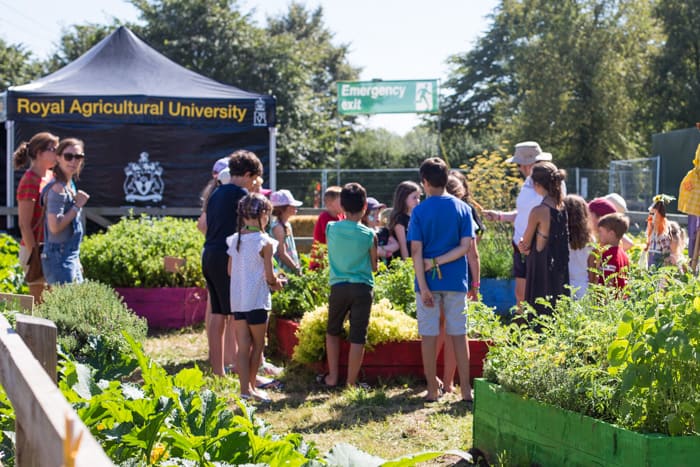 And finally the Little Kitchen is where the magic happened for the younger members of the family.
This area had its very own allotment where the kids could learn about and pick their ingredients before taking them back to the Little Kitchen to cook up.
So, so cool!