When I was first asked to review the Froothie blender and to become an ambassador for the brand, I went and checked out FroothieTV on Youtube.
The very first video I saw showed this monster blender grinding up paving rocks into dust. Yikes.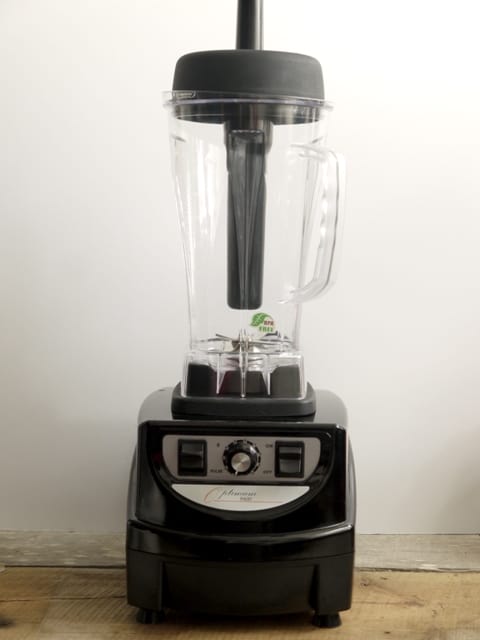 Now whilst I am quite sure that you nor I will ever grind up rocks in our kitchen. It shows the power of the motor and blades that they weren't even dented.
I must admit I was impressed enough to keep watching, and soon was wondering how I'd ever survived with my hand-me-down-20+-year-old-blender for so long.
So what does a high performance blender look like?
Well, it's big.
I'm thinking it'll live on my countertop rather than in a cupboard because of its size.
Although that's not a bad thing as it'll no doubt get more use by being kept in sight.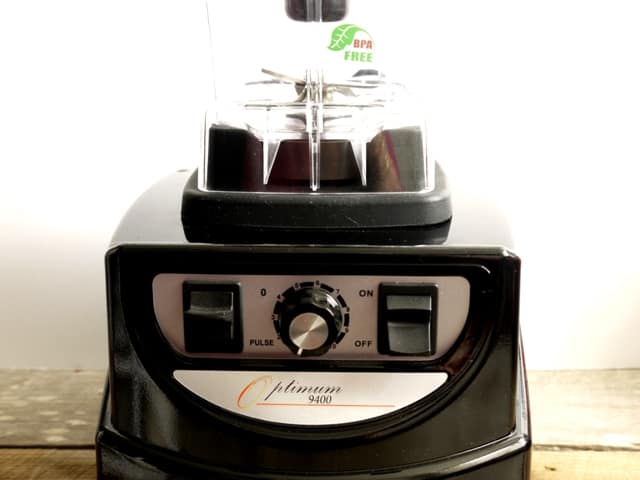 The jug holds a whopping 2 litres.
This certainly makes life a lot easier when cooking for a large family, or in our case when batch cooking and feeding the freezer with home-made ready meals.
Those blades and the powerful motor hiding beneath them are where all the rock grinding power come from.
With 6 blades and a whopping 2238 watts, there is enough grunt in this baby to make light work of processing nuts, fresh coconut meat, and the toughest of fruits and veggies.
Enjoy making smoothies?
You'll have them ready to slurp in moments.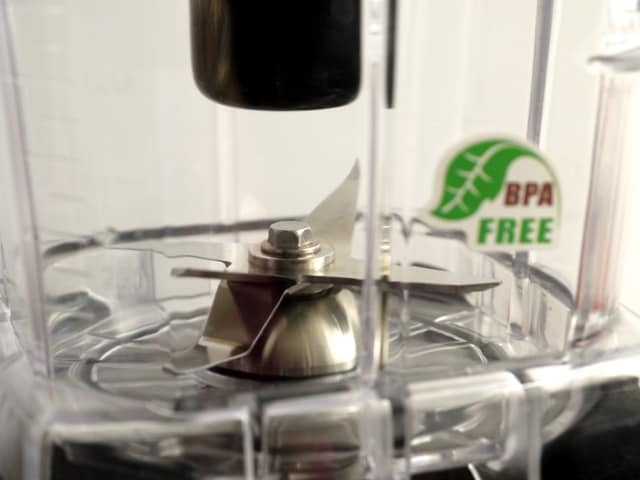 The pulse function is a good way to keep control over what you are processing and to not 'over process'.
For example, if you popped some peanuts into the jug and wanted them rough ground for a Thai style salad dressing, due to the power of the blades within no time you'd have peanut butter!
Instead, whizz the peanuts in bursts using the pulse switch and you have complete control over the texture of the nuts.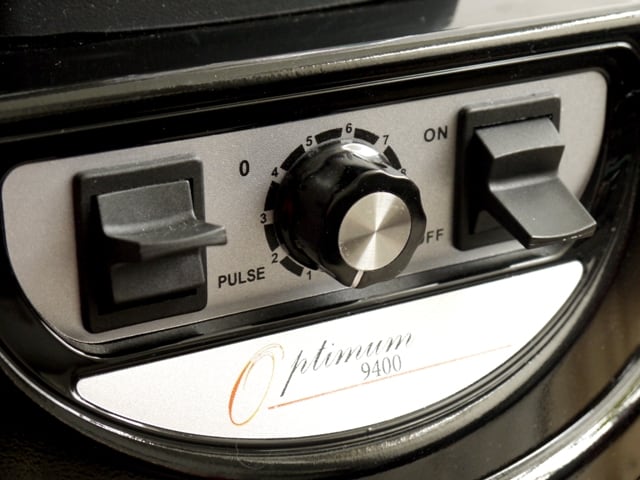 My favourite design element is the rubber cushion pad.
You just sit the jug onto those 4 cushioned 'fingers' and it's all lined up and ready to go.
On my old blender, you have to line up these 2 teeny arrows and it drives me a little bit mad each time I have to use it.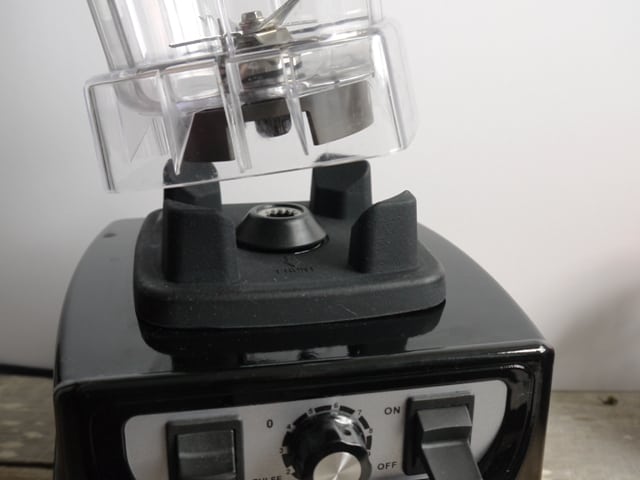 So my overall verdict so far is really rather impressed.
I've already made my own Almond Milk (recipe coming very soon) and am looking forward to soup season to really put it through its paces.
***
I am an ambassador for Froothie and all links in this article are affiliate links. However, as always, all reviews of a product are based on my honest experience with them.