Inspired by Jamie Oliver's Fifteen concept, Fifteen Cornwall was dedicated to getting Cornwall's unemployed young people excited about food and giving them a chance to learn a practical trade under the best chefs around.
I was recently invited to indulge in the Wild Cornwall menu at Fifteen Cornwall and the meal and experience has already become one of my foodie highlights of 2015. The restaurant is perched on the cliffs at Watergate Bay, and with gigantic windows overlooking the ocean it has to be one the most dramatically positioned restaurants in Cornwall.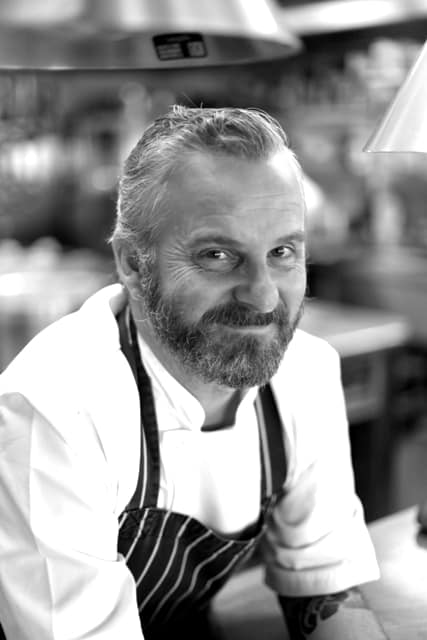 This lovely smile belongs to head chef Andy Appleton whom I first met a couple of years ago at the Rock Oyster Festival when he made the incredible Cornish Fish Stew with Crab & Nduja Toast on the chefs demo stage. He was kind enough to let me share the recipe on here and honestly, that dish could turn a vegetarian in a heartbeat.
So I had pretty high expectations about the Wild Cornwall menu, and happily, I was far from disappointed. I had let the restaurant know in advance that I was an awkward (dairy free) customer, so my meal was a little off piste.
My starter was out of this world: Salami Toscana with char grilled squash and crispy sage leaves. Every mouthful was a pleasure and I didn't want it to ever end. Those leaves were just incredible and alongside the salty rich salami and sweet charred squash they were truly brought to life. I could eat this little dish every single day for the rest of my life and never tire of it.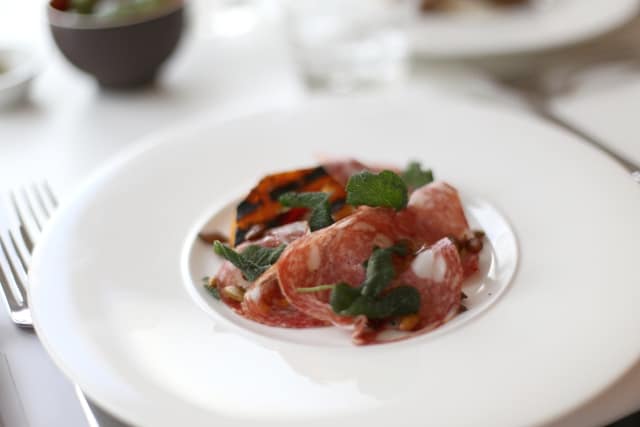 My lunch date had the Burrata with char grilled pear and toasted almonds, which looked very pretty and apparently tasted just as good as it looked.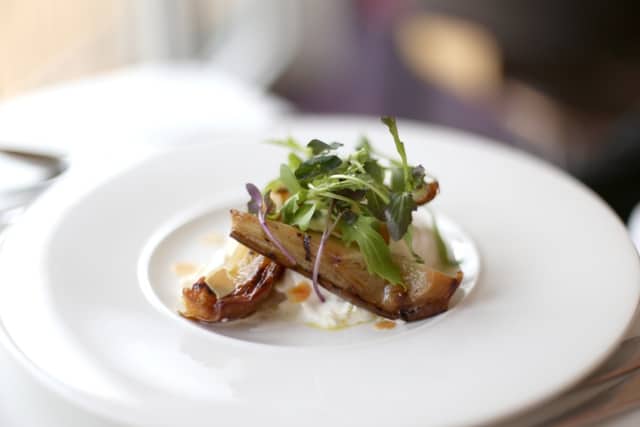 My main was the most tender pheasant breast, balanced atop a pile of lentils with chestnut and kale. Earthy flavours that were perfectly seasoned. Yum.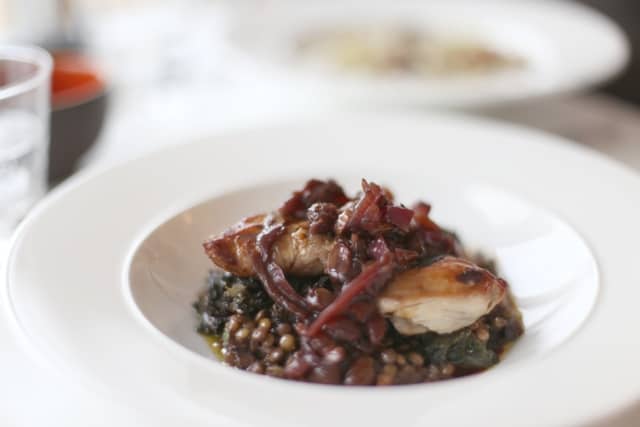 My friend had the Risotto of Gorgonzola, Treviso and walnuts. How good does that look?!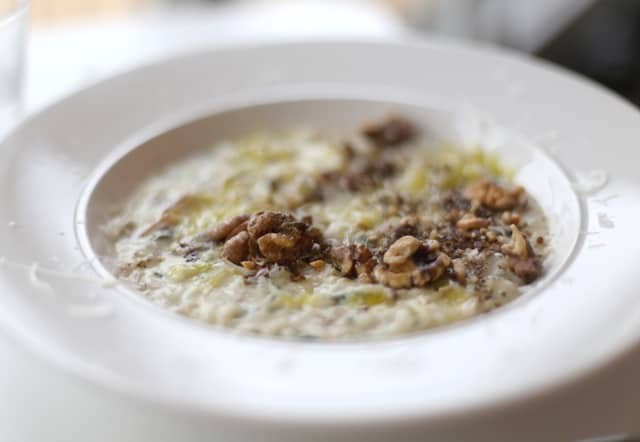 My dessert consisted of a roast plum sorbet with fresh fruit which was light and refreshing and the perfect end to a meal.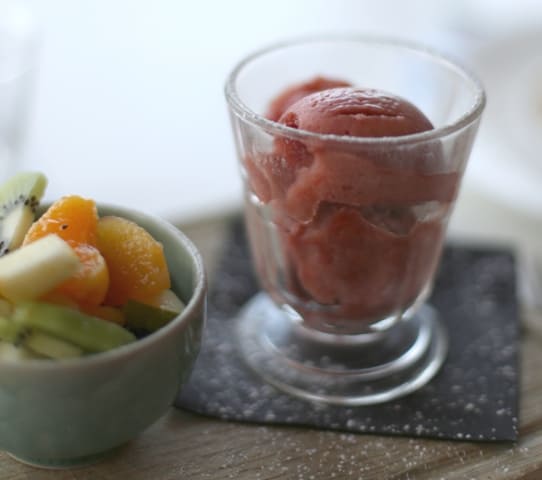 And my companion had the Honey & Thyme Panna Cotta with apples and pine nuts.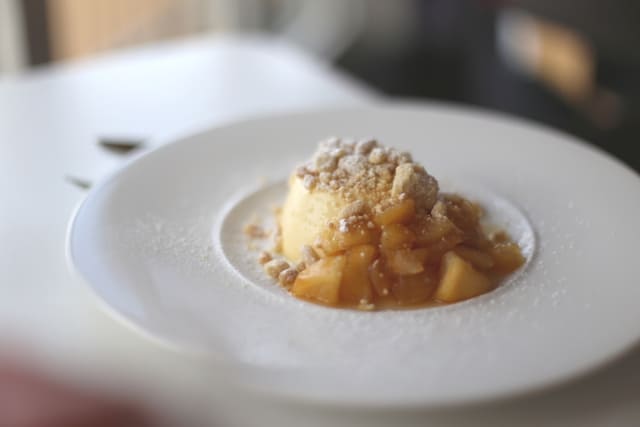 A truly stunning meal and with such a gorgeous view, and great company I could've settled in for the entire afternoon!
The Wild Cornwall set menu offers you a 3 course lunch for just £21. It runs Tuesday to Saturday until Friday 13th of February, and is well worth booking a table for.
Edited to add; I've heard hints about an exciting early Spring time menu coming soon called Sicilian Season. Sign up for the Fifteen Cornwall newsletter to be the first to find out more!
Huge thanks to Fifteen Cornwall for treating us to such a great lunch and making us feel so spoilt. As always all views are my own :)