Back in the depths of winter, I was invited to review a catch-your-own fishing & eating tour by a brand new, Devon based start up called Graze & Flavour. It was right up my street and as I had such a blast, I was beside myself when I was asked to cover another of their food trails for a local magazine.
The Topsham Trail is the newest trail in the Graze & Flavour portfolio which showcases artisan producers and suppliers within a stone's throw of Topsham, a delightful suburb of Exeter which was once a thriving port and town in its own right.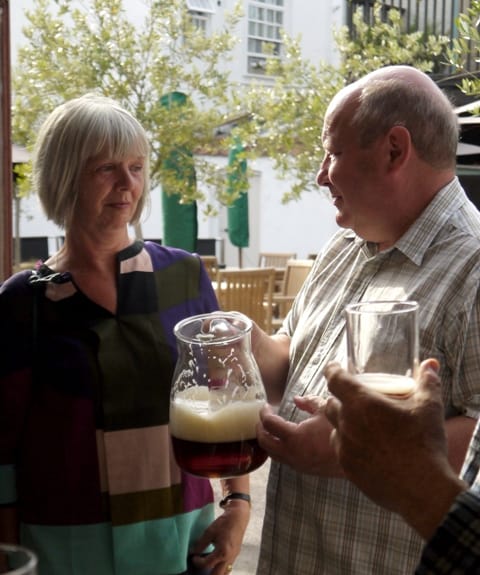 Our gastro-weekend started on a Friday afternoon by checking into The Globe Inn in the heart of Topsham. I got there a few hours early just so I could wander the beautiful streets and browse the fabulous little independent shops.
Late afternoon our little party congregated in the pretty courtyard of the pub where the community microbrewery, Topsham Ales, are housed.
What followed was a master-class in the processes involved in crafting a pint of real ale. We touched on everything from sourcing the ingredients to storing the finished beer in firkins. I really liked that the waste grains are collected by a local horse rescue charity where they get used to supplement the horse feed.
It was such a shame Jonny couldn't join me for the weekend as the chaps in our group seemed to really enjoy the tasting part of the tour.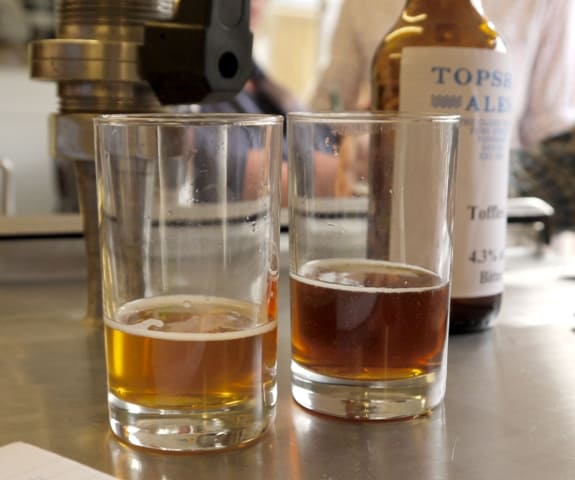 Next we moved inside the pub itself and were treated to a tasting of the St Austell beers on offer. Starting with that proper Cornish brew, Proper Job and finishing with Korev, the one and only lager that St Austell brewery has ever made.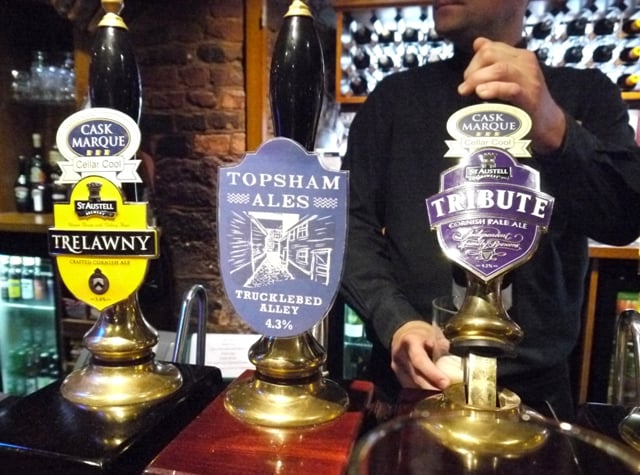 We were next invited to take a seat in the dining room and indulged in a lovely menu of local foods. The venison salami teaser was delicious.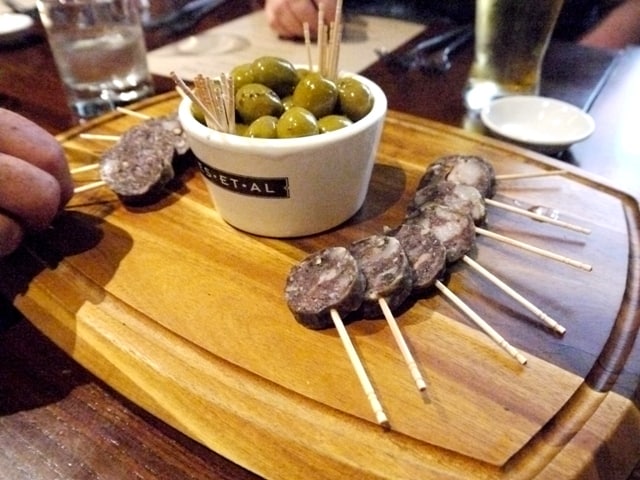 The following morning started with a fabulous breakfast spread, and thorough cooked menu where I plumped for poached eggs and smoked salmon.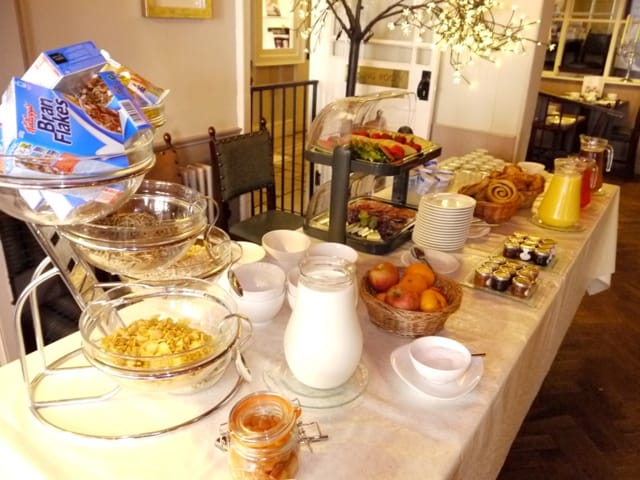 We were then whisked off for our first adventure of the day to meet the charismatic Steve from Good Game, a small charcuterie company. This was the highlight of my weekend, and as our pigs will be arriving next week and we're hoping to produce some exciting cured meats this year, I took a lot of notes!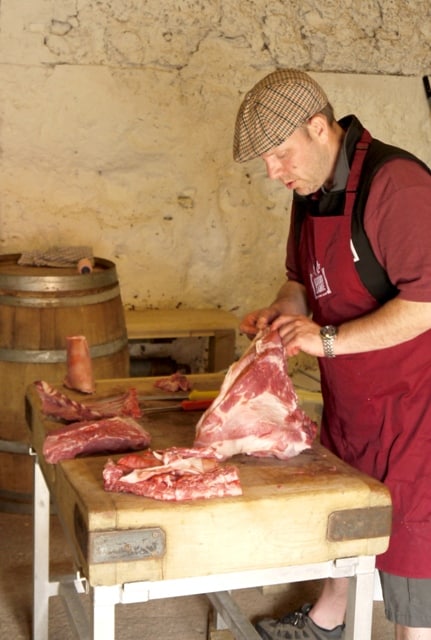 Among the many snippets we learnt;
Originally pancetta was made from the cheek of a pig, which Steve lovingly refers to as Face Bacon.
You can make salamis and sausages from pretty much any animal, but all of them need a % of pork, or Porky Magic, to make them taste good.
The only preservative used by Good Game is salt, and there's no dairy used in any of their products. Hoorah!
To make a good salami use the back fat as it won't render down during the curing process. In cheap salamis, any fat is used which can make the end product taste greasy.
During the curing and drying process, the meat is safe to eat after it has lost 1/3 weight. With coppa, Steve waits until it has lost 40-50% of its weight.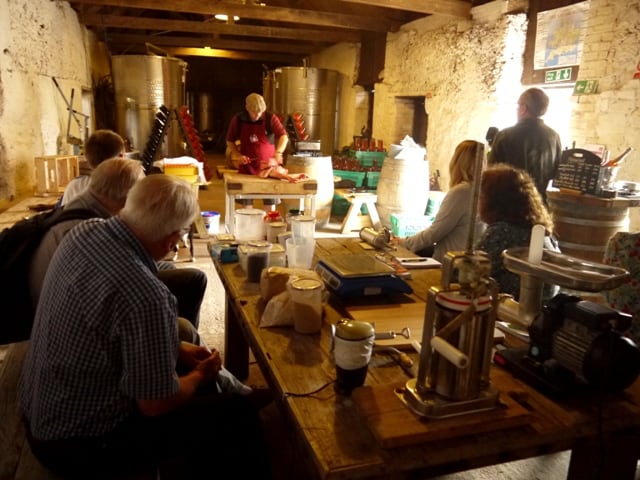 After tasting a variety of Good Game products, of which the chorizo was the best I have ever tasted, we wandered off to our next adventure in a vineyard.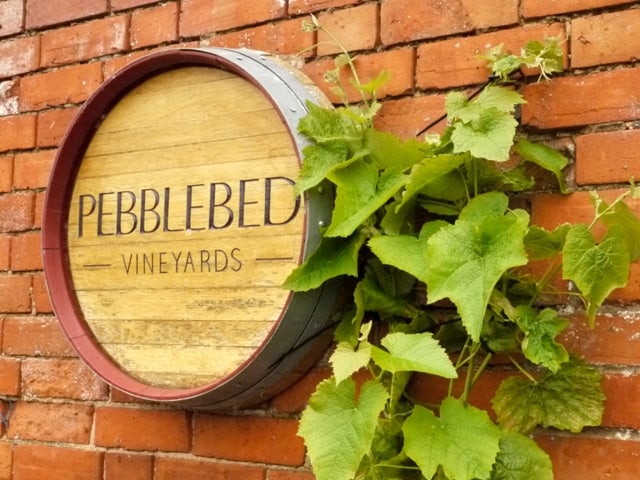 We were introduced to Geoff the owner of Pebblebed Vineyard and his 23 year old winemaker Alex before having a tour of the vines and teeny tiny early grapes.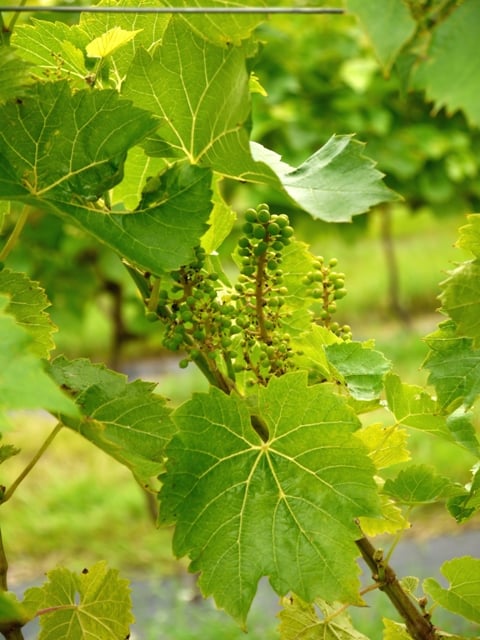 For those that think it impossible for an English vineyard to produce a decent wine, I challenge you to try their sparkling rose. It is utterly divine, and one I will definitely be looking out for in the future.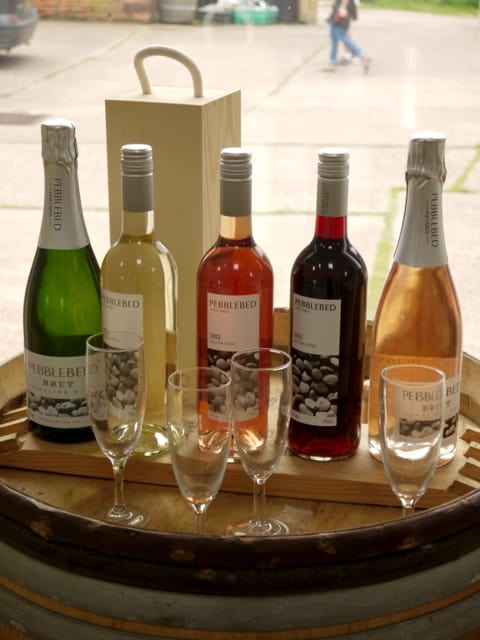 This is Alex, the 23 year old winemaker. He was an absolute delight to talk to with his passion and knowledge on the subject belying his age.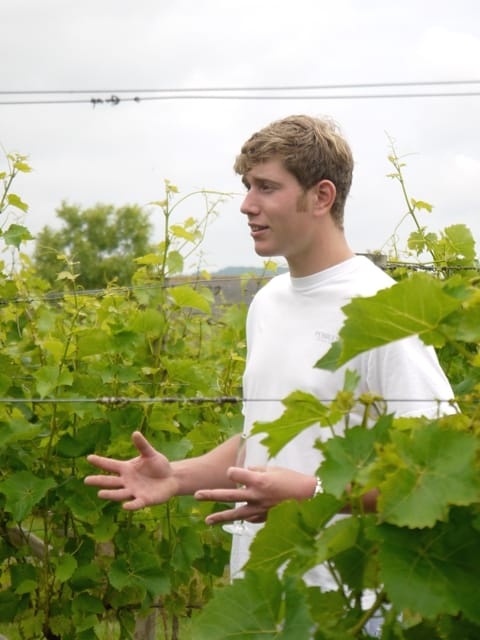 Next, we moved into the winery where we were able to taste each of the wines produced by Pebblebed. As I said the sparkling rose was my favourite but they were all excellent.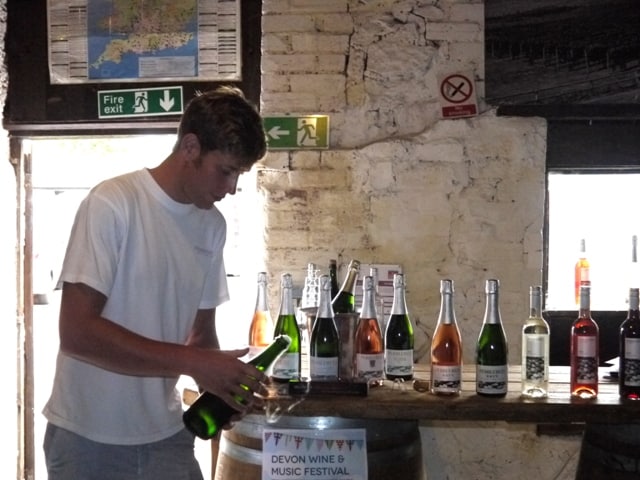 And next we were whisked off to Pebblebed's very own tasting cellar just off the quay in Topsham where we were treated to a simple but very tasty lunch. There were platters of breads with olive oil, cheeses, meats and smoked fish. And of course, lots of wine.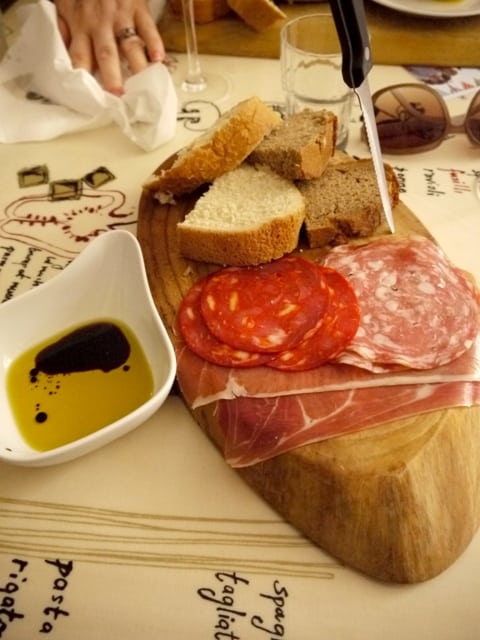 Our little group parted ways after lunch, with many of the group staying on for a second night at The Globe. All in all it was a wonderful weekend in a gorgeous location and a great way to spend a few days for locals and visitors alike.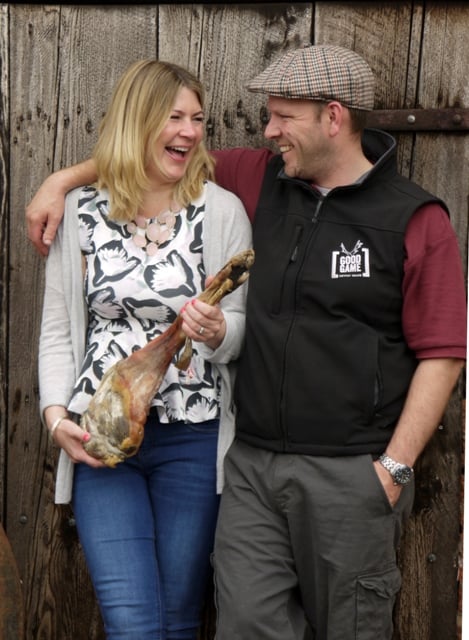 Big thanks to Jennie from Graze and Flavour for being such a fabulous host and tour guide. Her energy didn't waiver all weekend and her enthusiasm for real food and getting people to understand the story behind it is admirable. Do check out her website to read more about the Graze and Flavour story.