Over the past few years of this blogging malarky, I have picked up lots of friends that share the same food related passions as me. For the past week I have been stalking their blogs on your behalf, going through their archives with a fine tooth comb, to bring you this ULTIMATE List of Home Made Food Gifts!
Whether you're doing Christmas on a budget, or you need an edible hostess gift for a dinner party, you'll find some awesome ideas here. From cake to drinks to tree decorations, we've got you covered!
If you try a recipe, do leave a comment on the blog you found it on. It's always so nice for us bloggers to hear what folk thought of our recipes!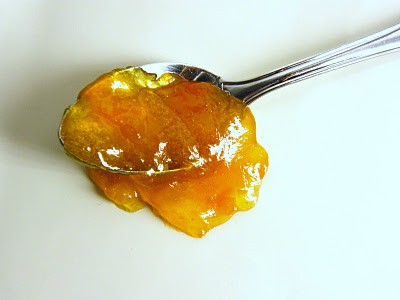 Caramelised Nectarine & Apricot Jam by Tinned Tomatoes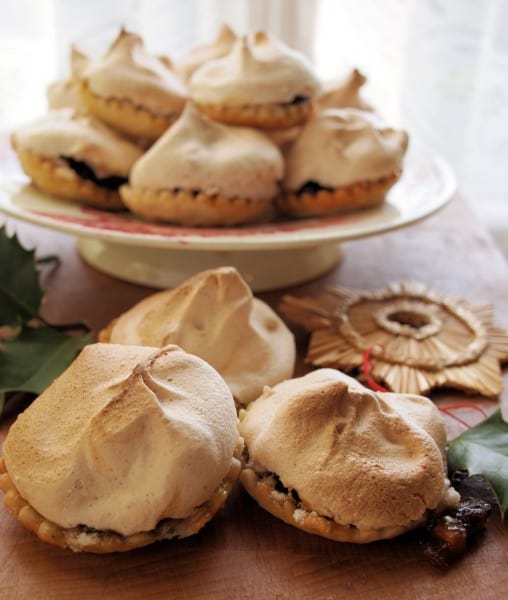 Spiced Mince Pies with Meringue Topping by Lavender and Lovage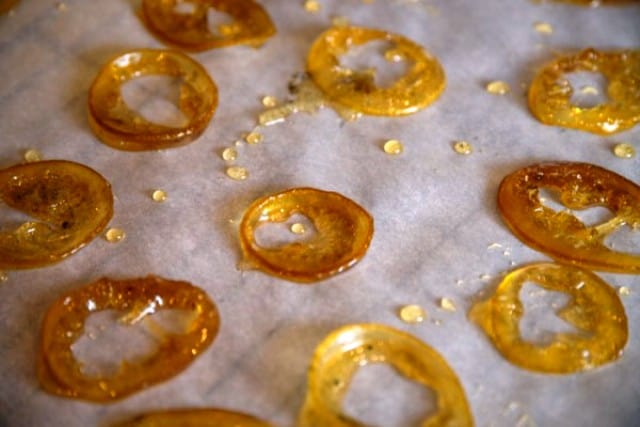 Candied Lemon by Peaches Please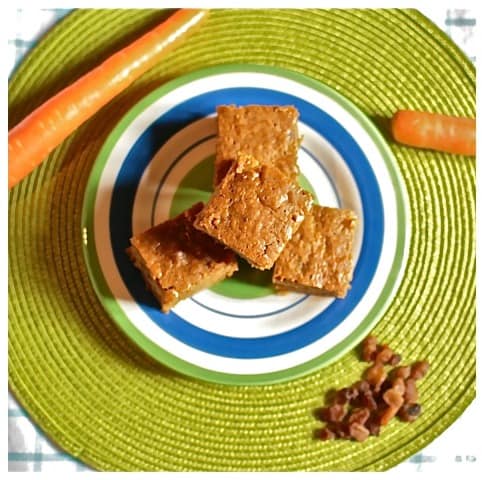 Healthy Carrot Cake by Eat Your Veg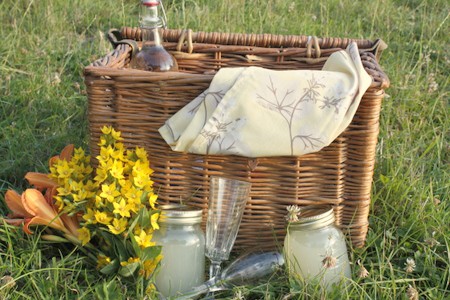 Ginger Beer by Recipes from a Pantry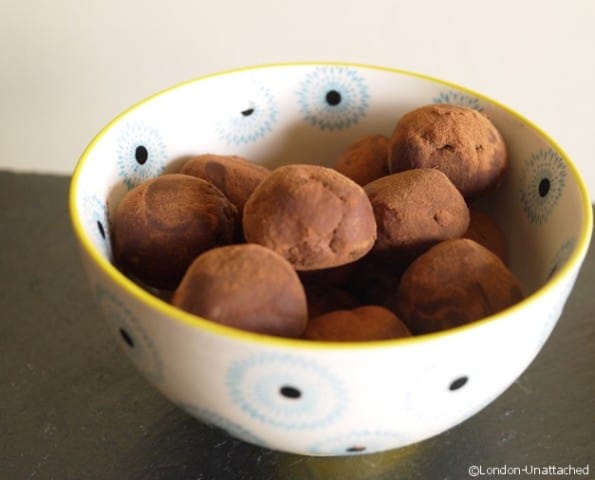 Skinny Chocolate Truffles by London Unattached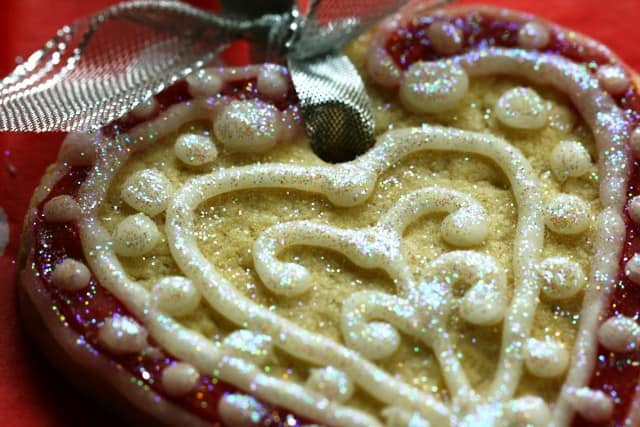 Cookie Tree Decorations by Glamorous Glutton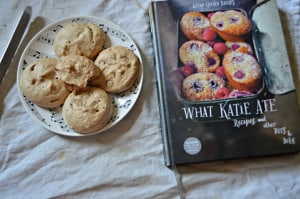 Chocolate Coffee Meringues by The Baking Beardy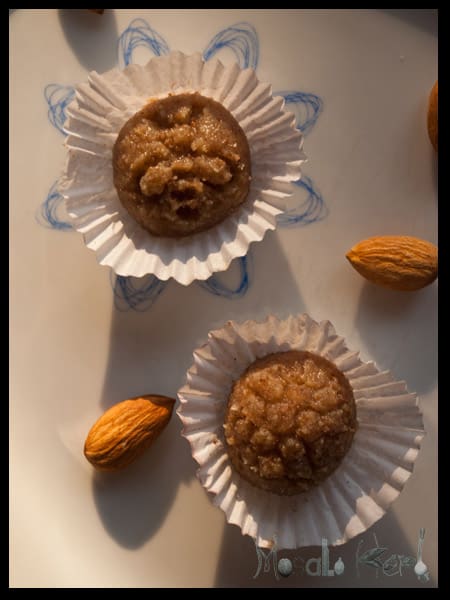 Natural Marzipan Balls by Masala Herb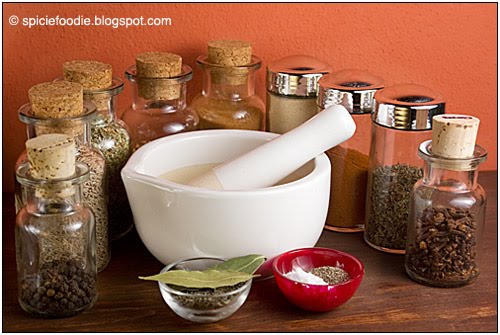 Autentic Mexican Chorizo by Spicie Foodie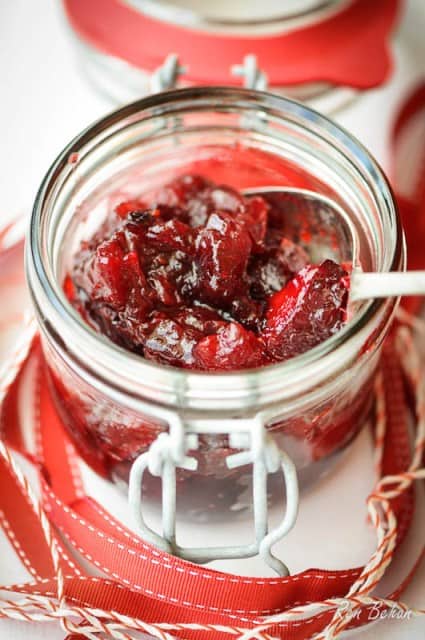 Spiced Cranberry and Plum Chutney by Ren Behan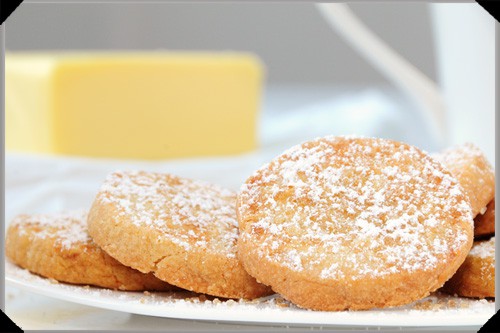 Butter Cookies by The Daily Spud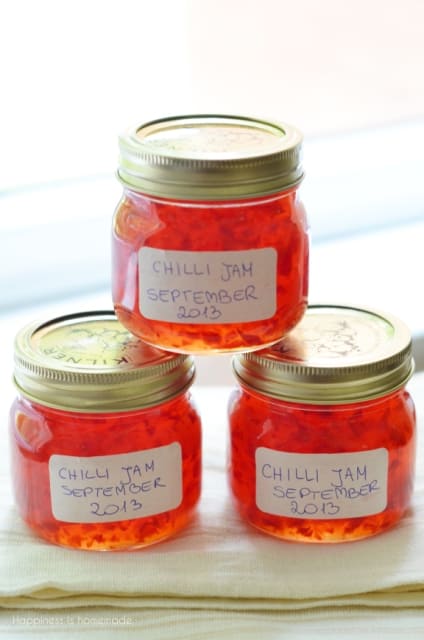 Chilli Jam by Happiness is Homemade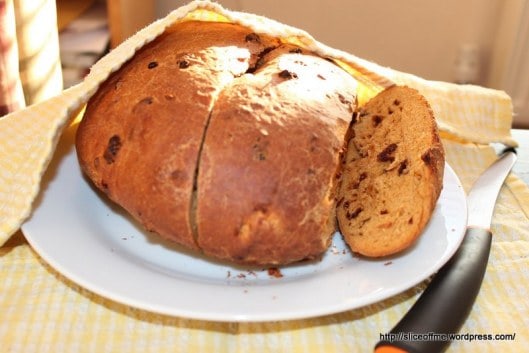 Sun Dried Tomato and Chilli Spiced Bread by Slice Off Me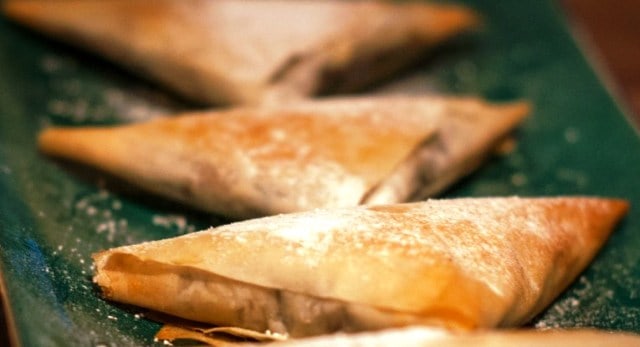 Mince Pie Samosas by The Spicy Pear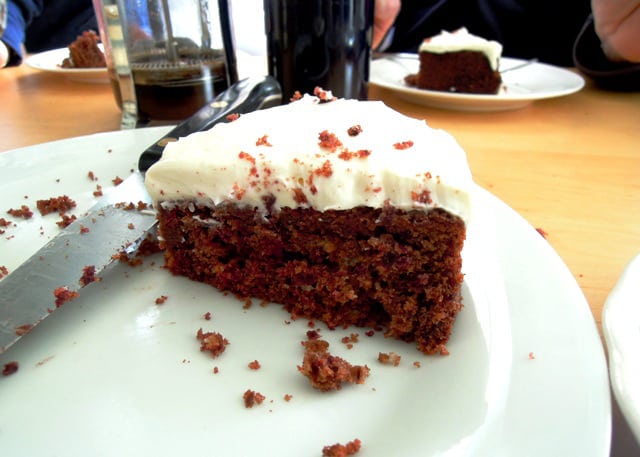 Spicy Chocolate & Beetroot Cake by Bangers and Mash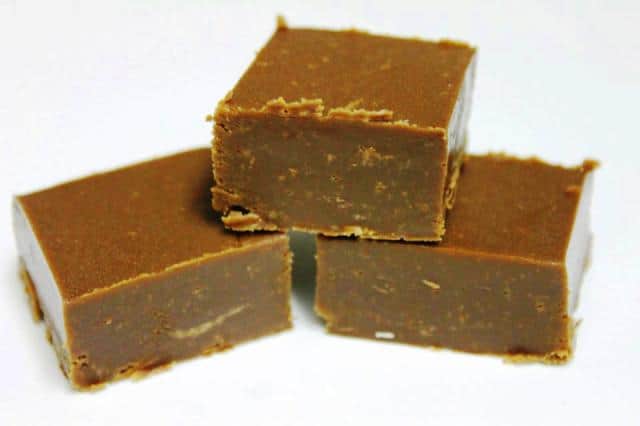 Chocolate and Marshmallow Fudge by The Diary of a Cake Maker