I have had the absolute best time this weekend.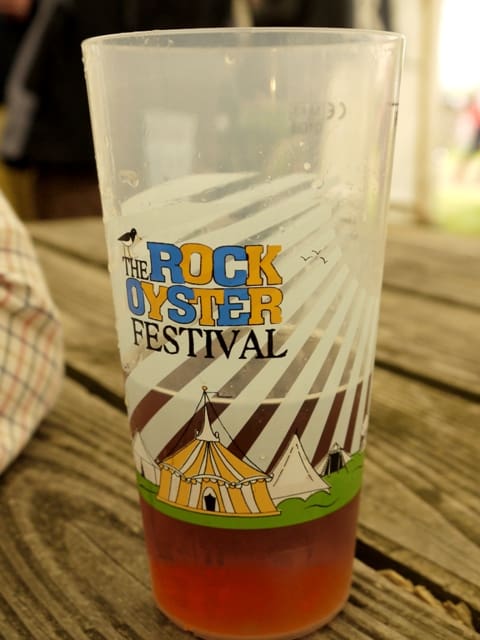 I am shattered. I have £3.55 to my name. I have the heaviest dark circles under my eyes and I have a caravan that needs a darn good clean.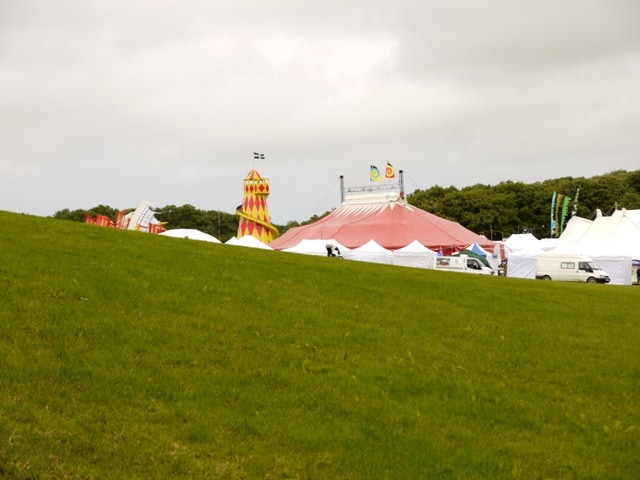 However all of that pales into insignificance when you weigh it up against how much fun Jonny & I had at one of the best festivals I have been to for a loooooooong time :)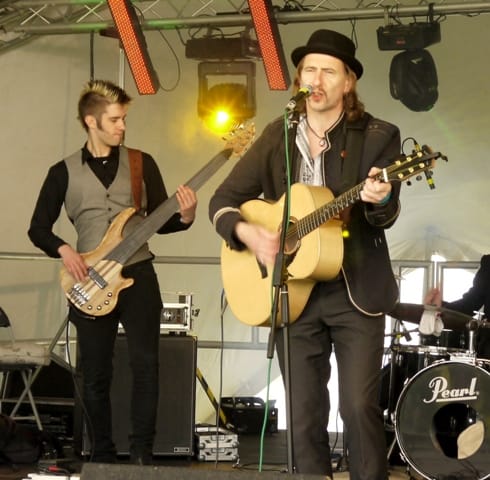 Those that follow me on Twitter will probably have heard me squeal in glee last week when I found out I had won 2 weekend camping tickets to the Rock Oyster Festival, courtesy of Sharp's Brewery.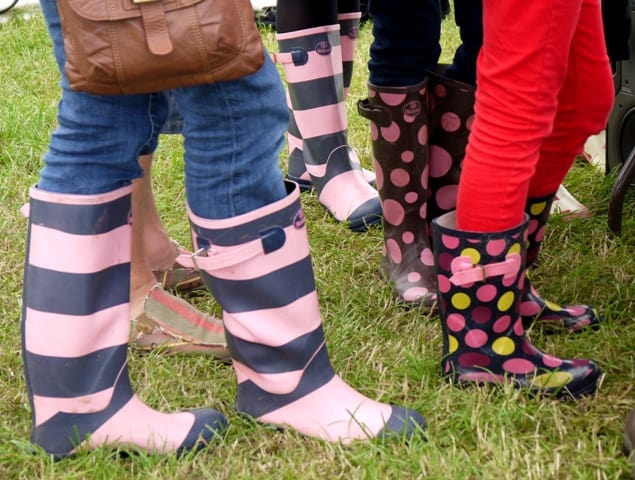 You picked your winners wisely Mr Brewery. Jonny is one of your biggest fans and tried really, really hard to drink you out of Doom Bar.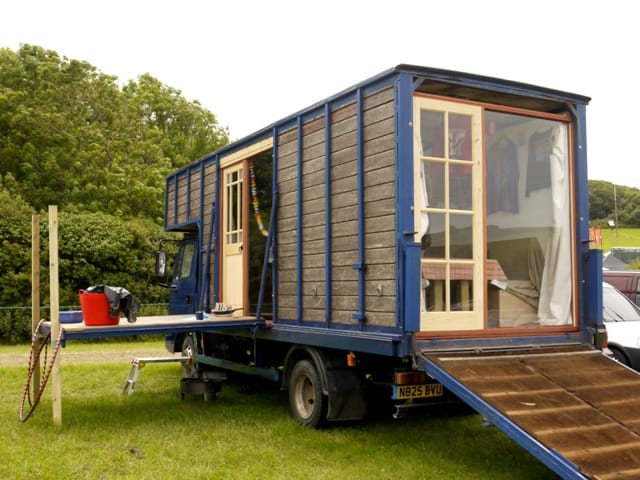 So, apart from keeping the beer tent in profits, what else happens at an oyster festival? Well, see if you can spot a common theme emerging from these pics…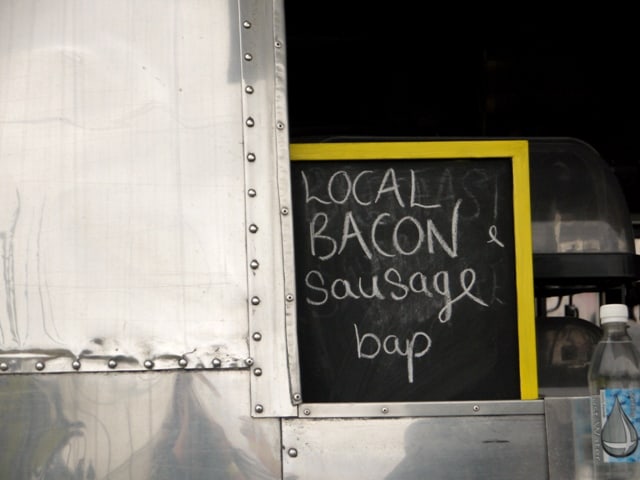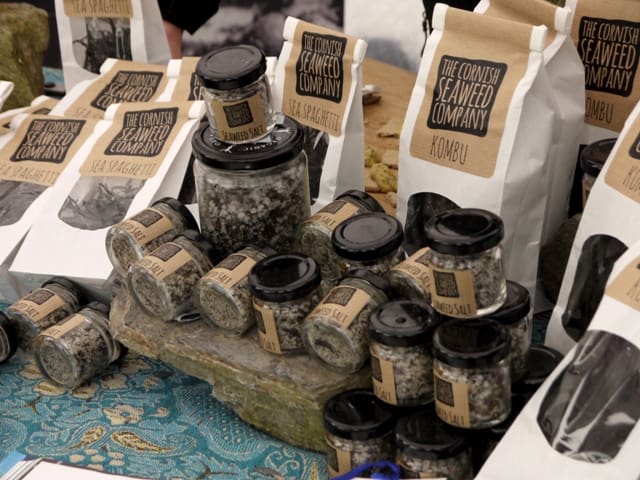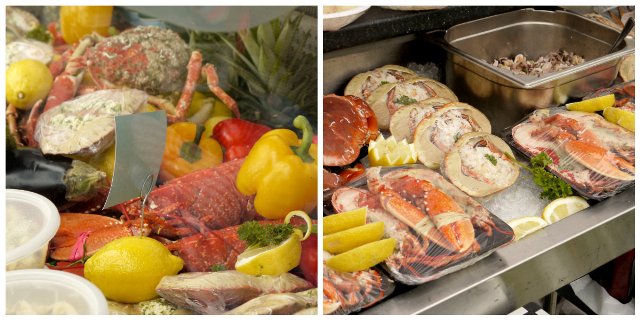 Yep, it is a foodie's paradise. And whist it had a strong leaning towards promoting the incredible seafood we land on the Cornish shores, Jonny hates all things fishy and he still ate (and drank!) like a king :)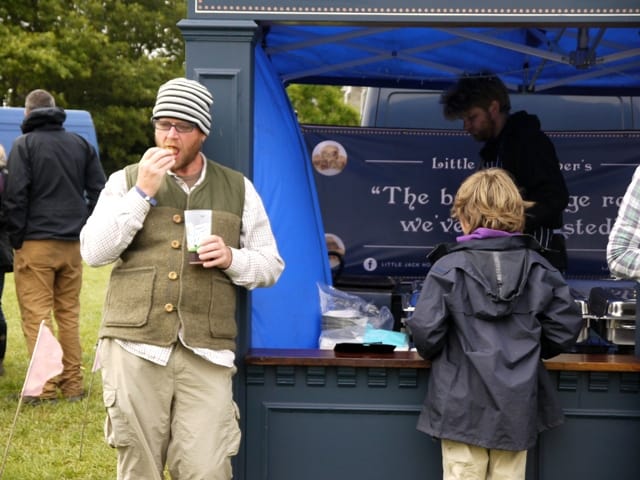 Look out for the rest of my Rock Oyster posts this week as I've managed to blag you some great chef recipes, there are some top foodie tips and towards the end of the week I'm planning to create my very own Rock Oyster inspired dish. Rock on!