The Cornwall RV is an outdoors bushcraft & survival event Jonny & I go to every Easter. It's set in 100 acres of Cornish woodland and is sooo much fun.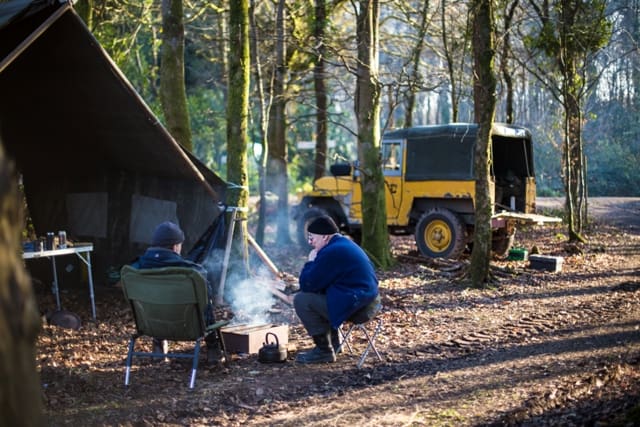 Oooh, it was a cracker! The weather was pants on the Friday, but the sun came out on Saturday morning and made for a beautiful weekend.
As always I spent most of it flipping burgers and making coffee for bleary eyed campers. The kids breadmaking workshop was a huge success this year where we made campfire pizzas in a wok over embers. Delish!
In between I did manage to get out with the camera and I hope you enjoy my memories!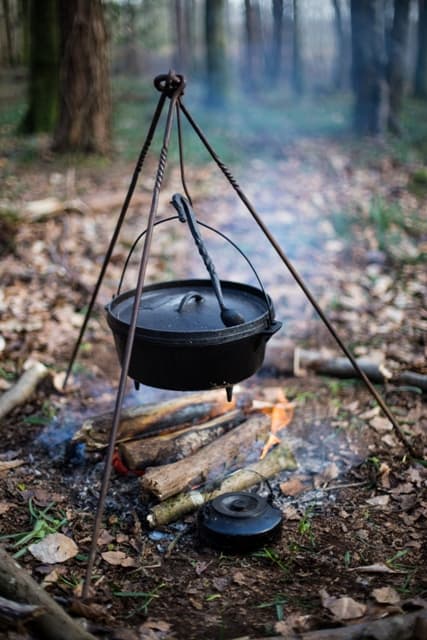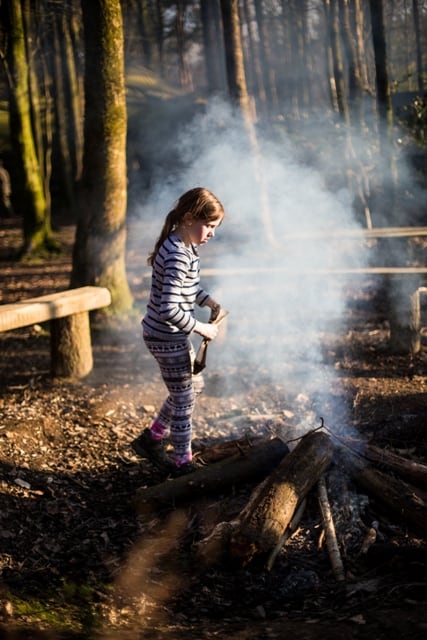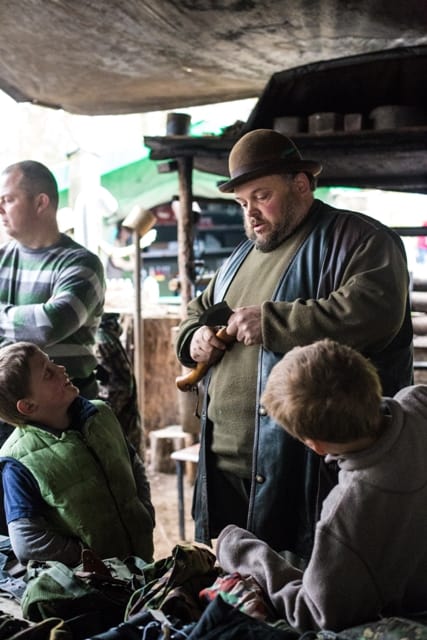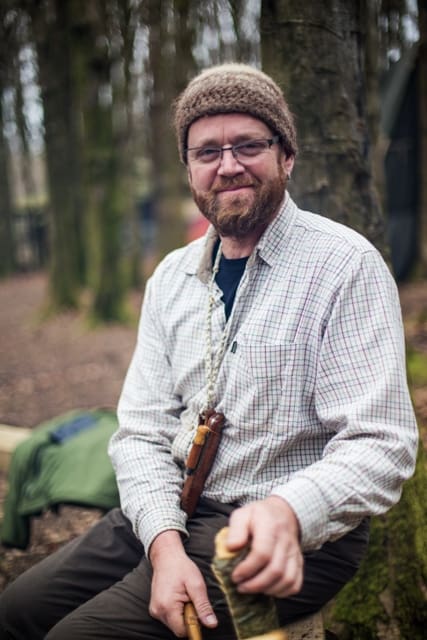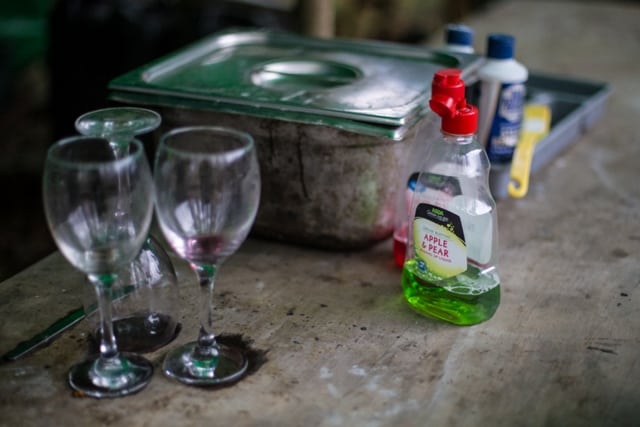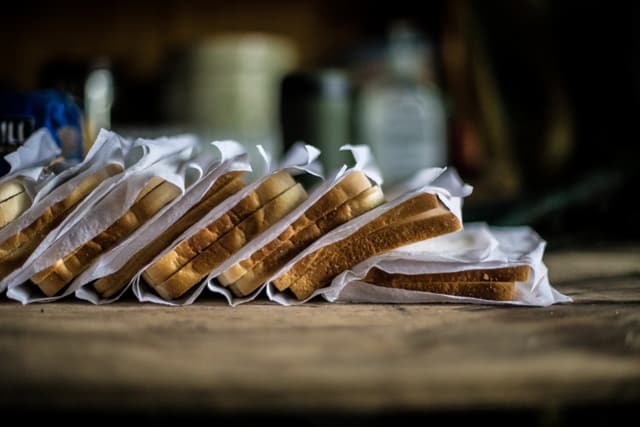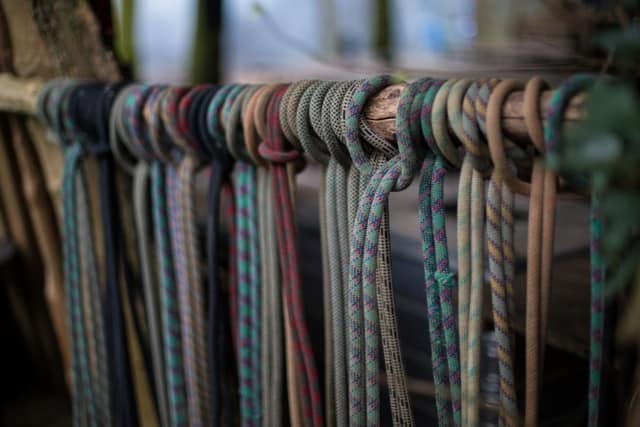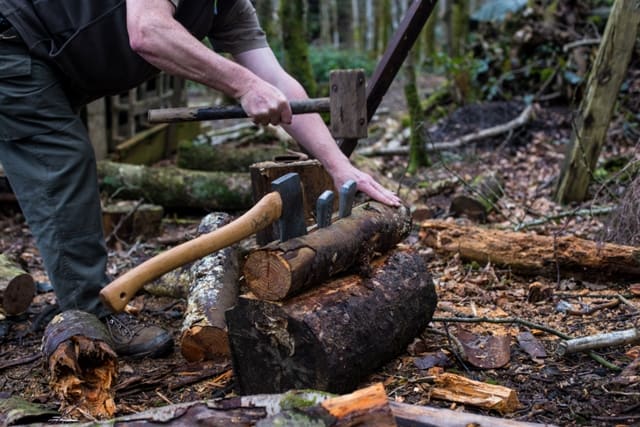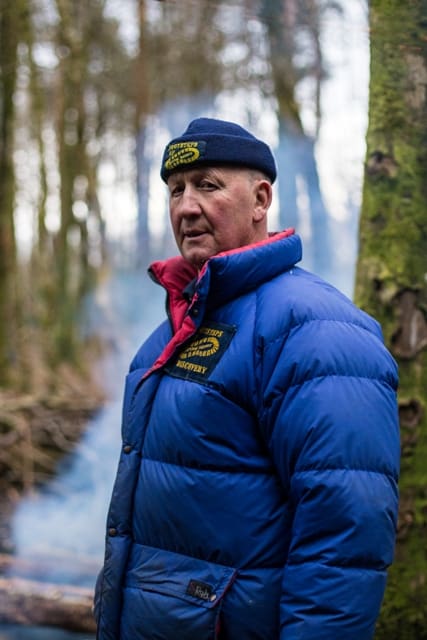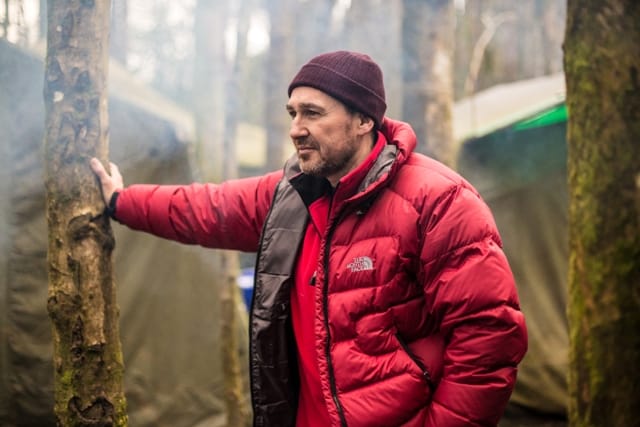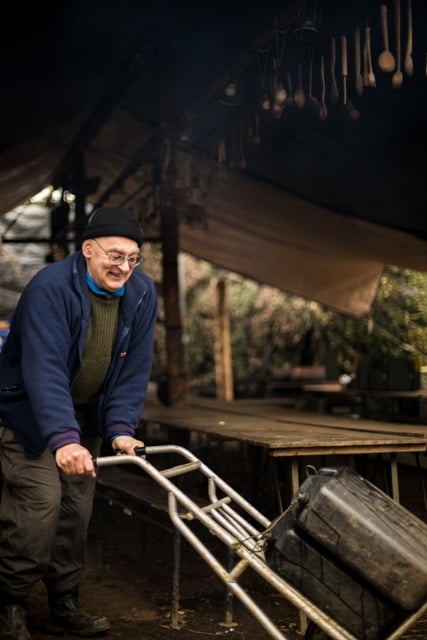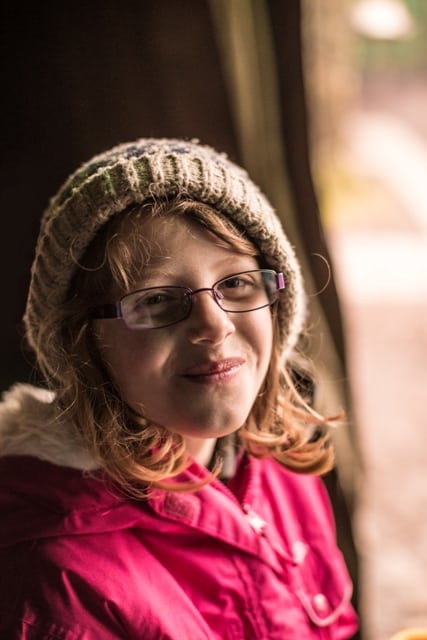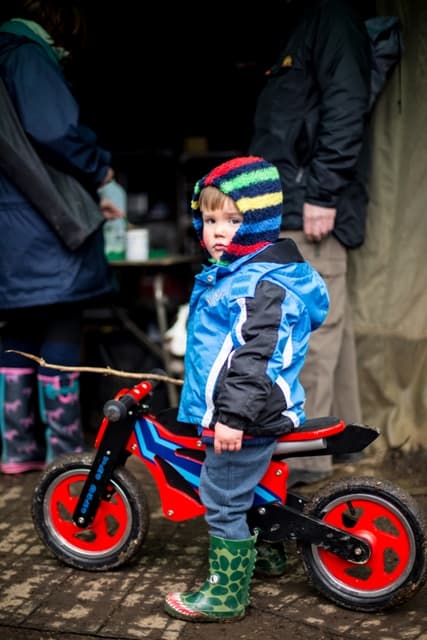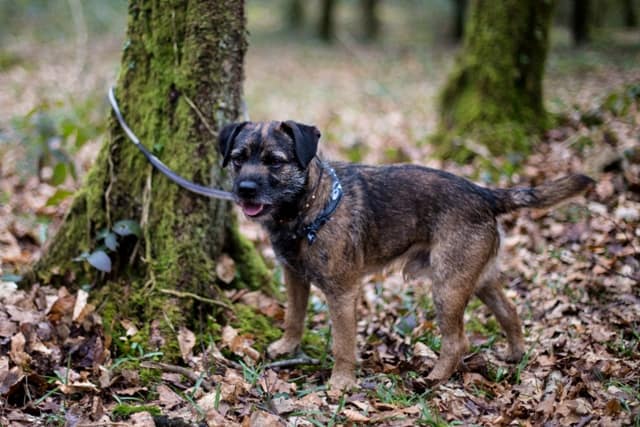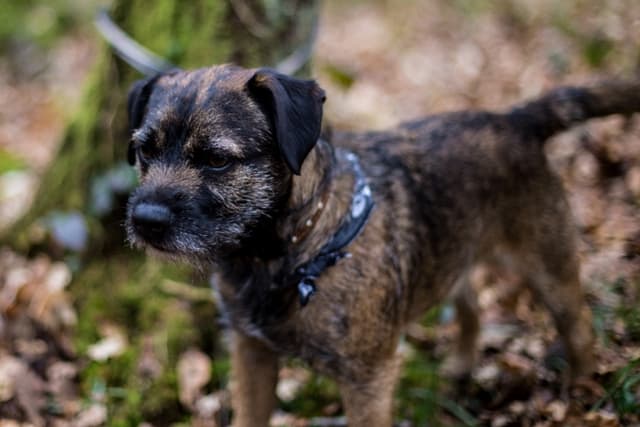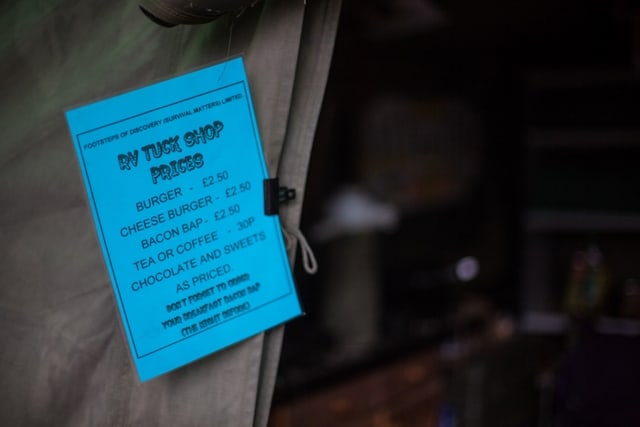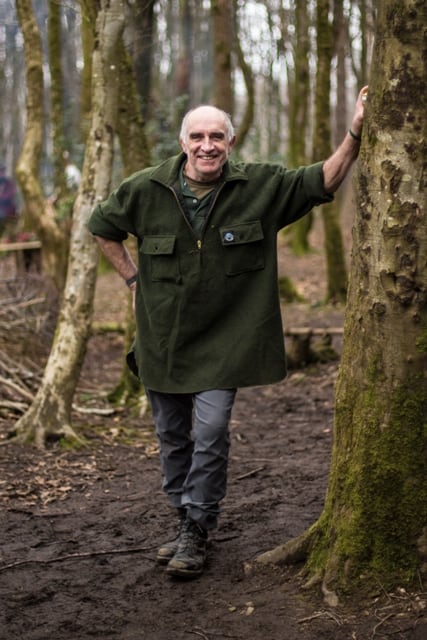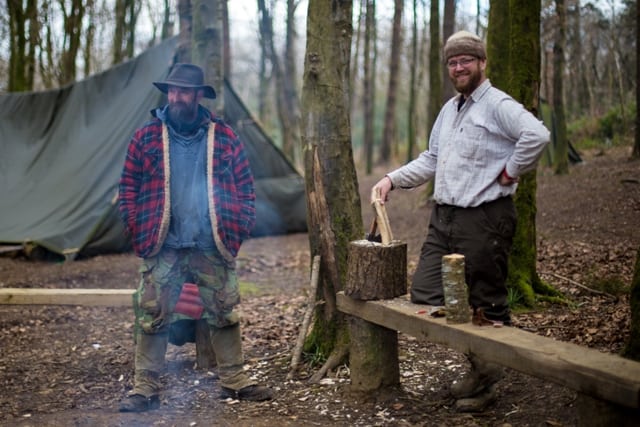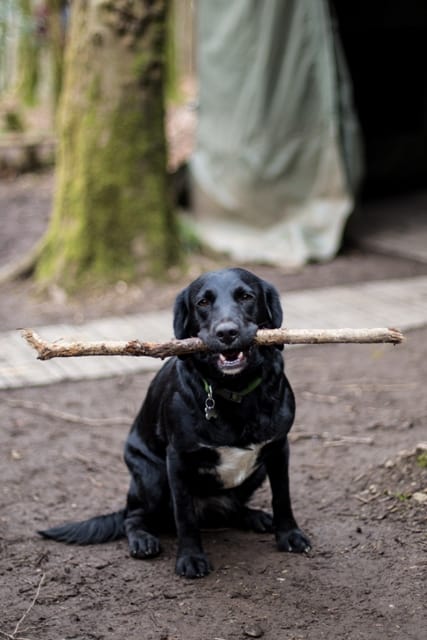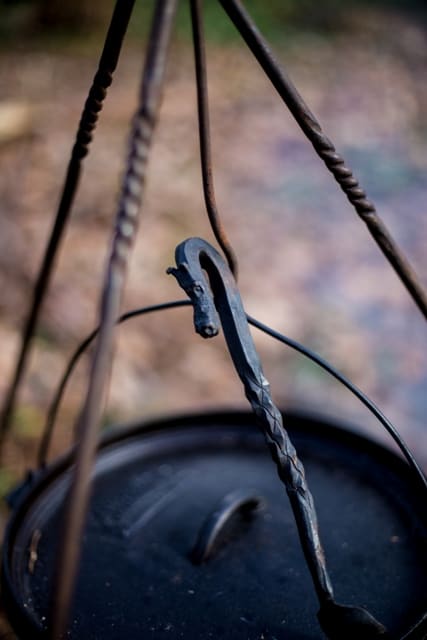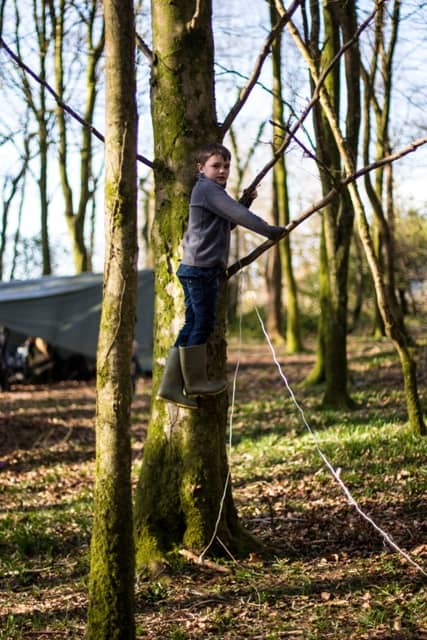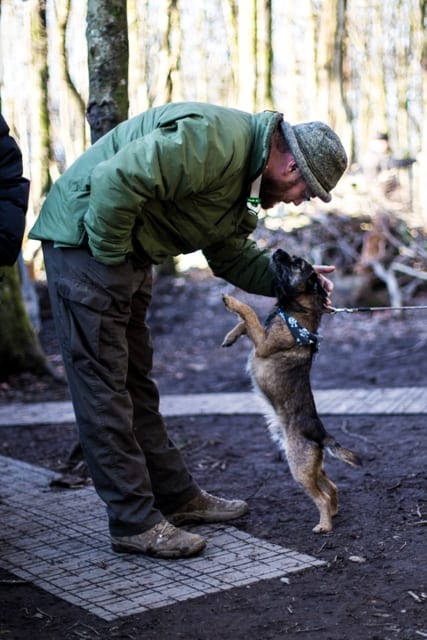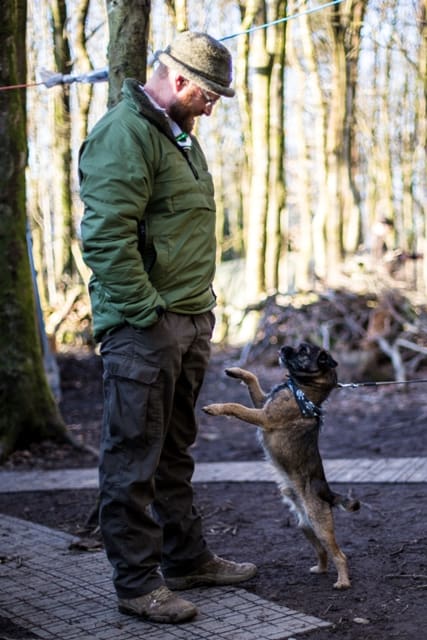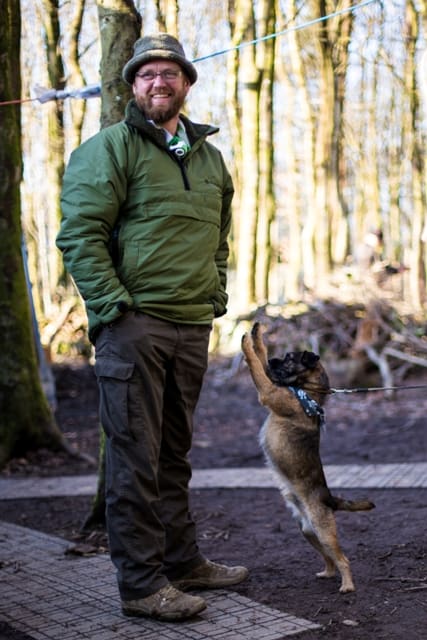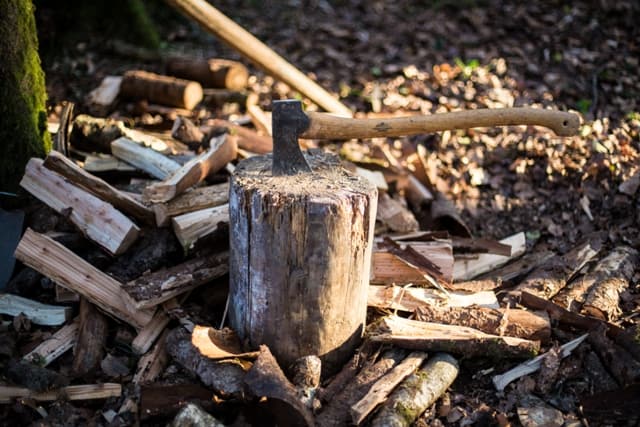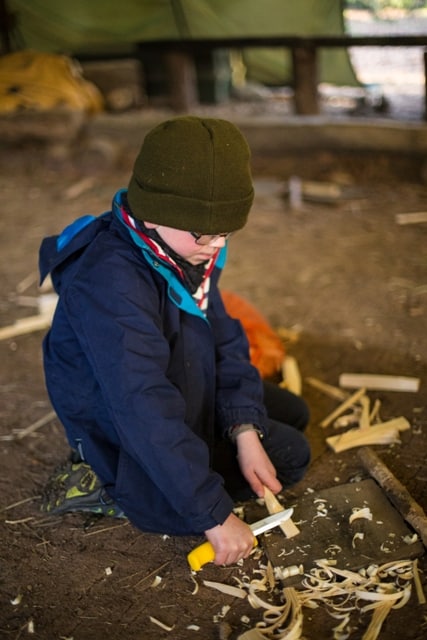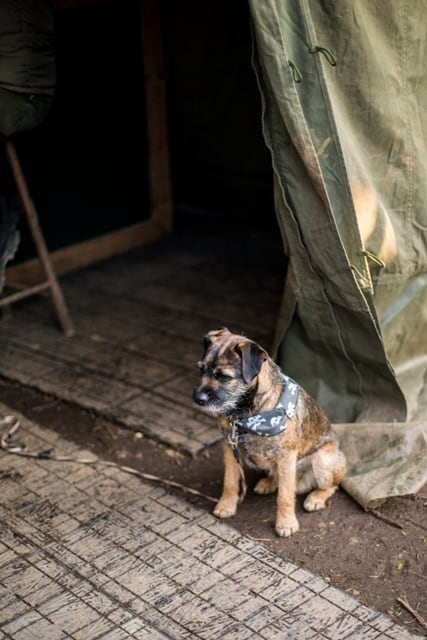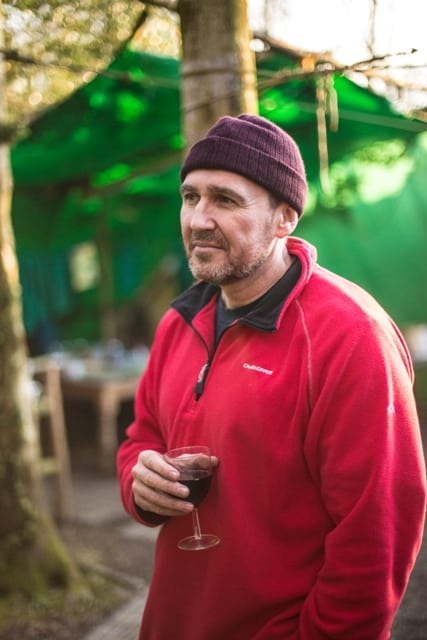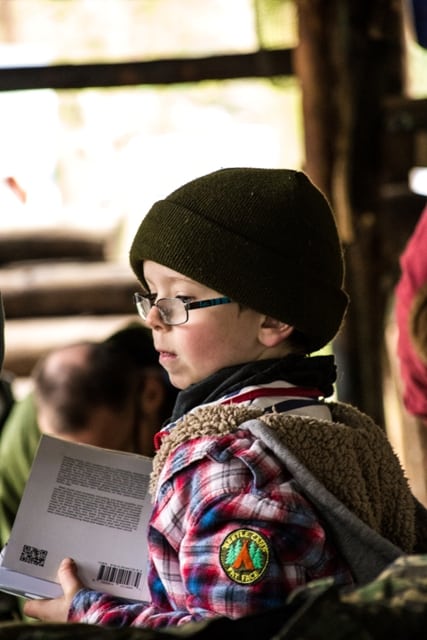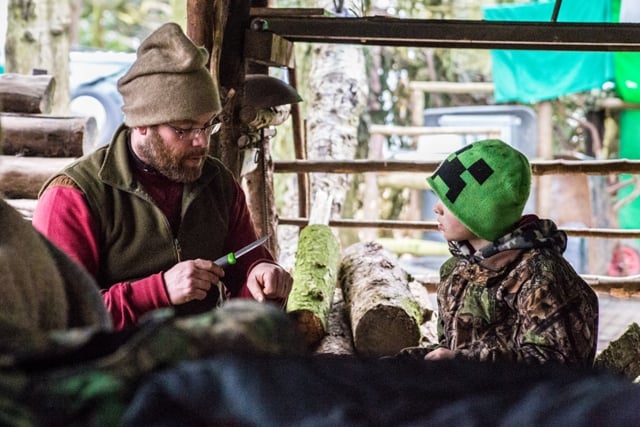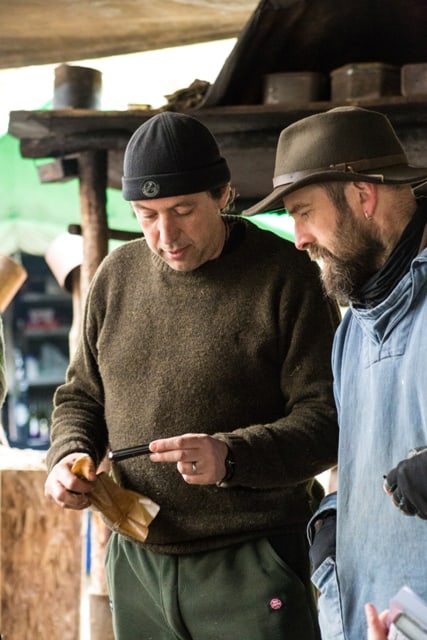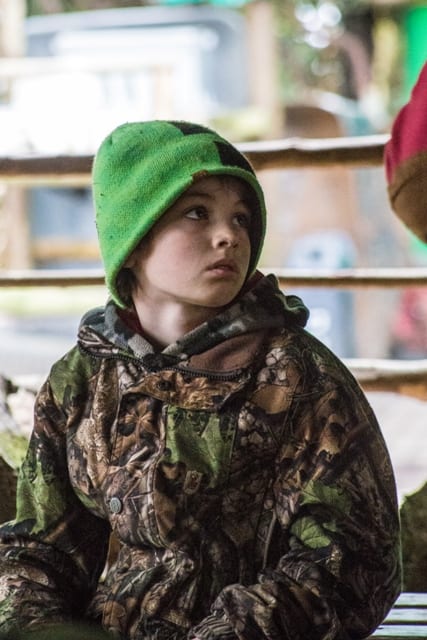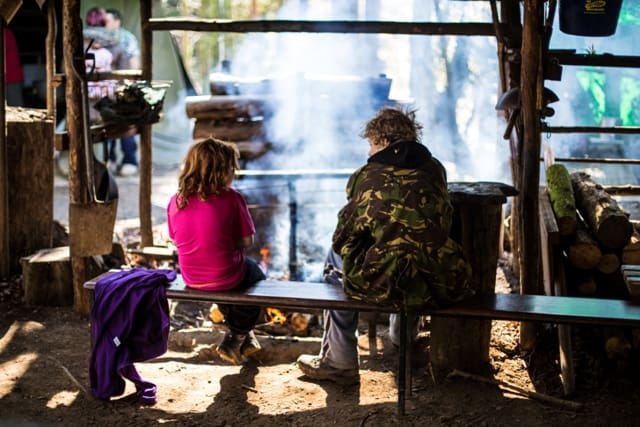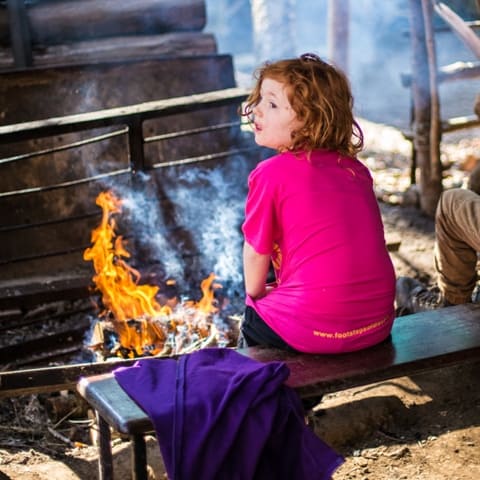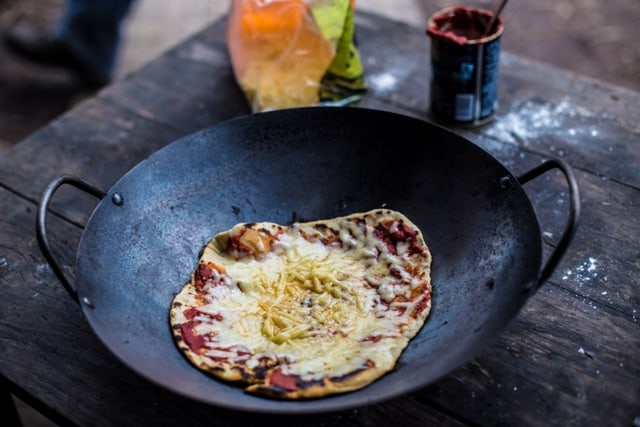 The Cornwall RV is run by Footsteps of Discovery in Cornwall.