What a brilliant weekend it was, maybe the best yet…?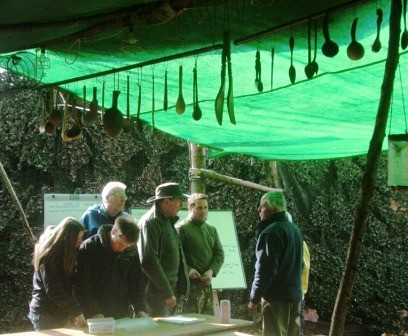 The RV started back in 2007 with just a handful of us, and this year there was roughly 200.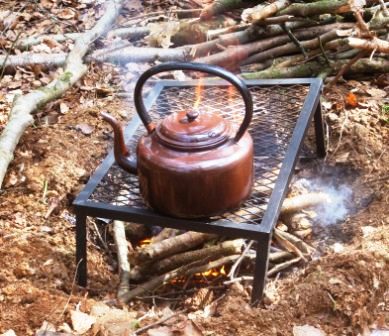 It's run by Footsteps of Discovery, a local woodland based school of survival and bushcraft.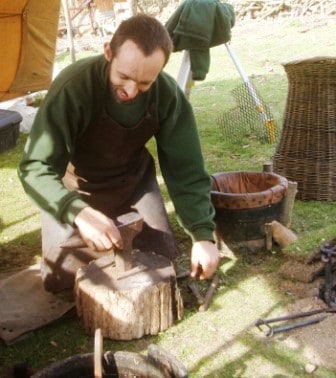 There are several workshops through out the weekend, including basketry, wild medicine & food walks, wood carving, leather craft, knot tying etc.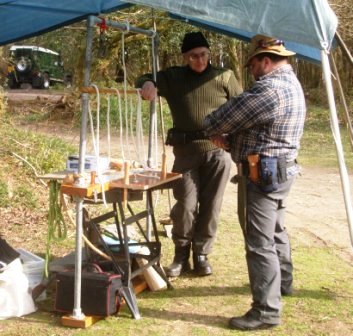 Jonny had his Pole Lathe set up and was giving demo's.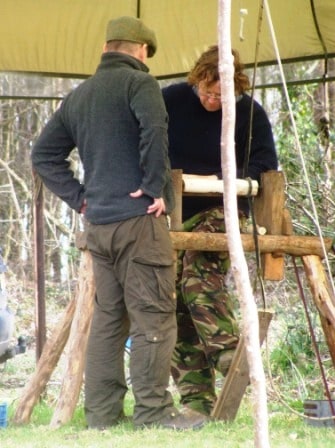 The beer tent was pretty popular :)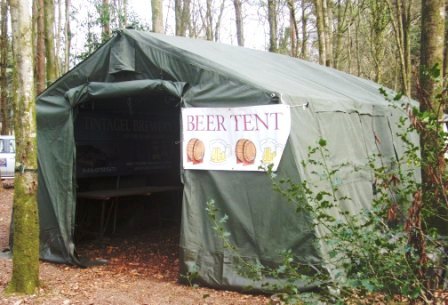 KP, one of the instructors, cooked up a deer on an Argentinian style spit. The meat was deliciously crisp on the outside, whilst tender and juicy inside. Delicious.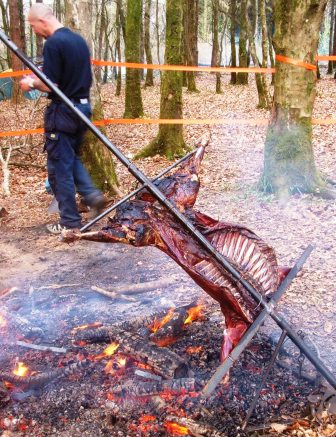 Most people sleep in hammocks or tents dotted round the 100 acres of woodland.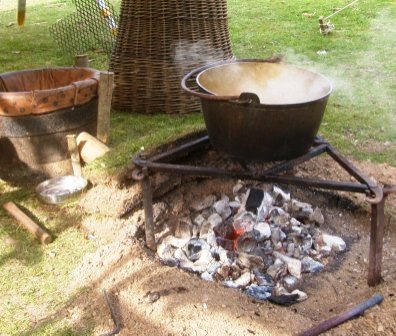 Obviously I don't need much of an excuse to drag out my little vintage caravan!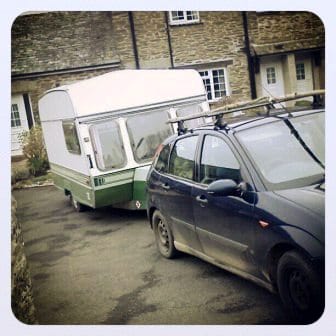 Ain't she purty…? A couple of night were really chilly with a mean wind, and to retreat to the caravan and stick the gas fire on for half an hour was just bliss!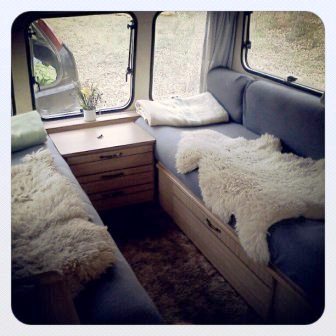 So, that's it for another year. Sigh.
If you fancy tagging along next Easter, pop over to the Footsteps website to find out more… See ya there!