Can you imagine how excited I was to be invited to a friends surprise 40th to be held at River Cottage HQ? Eek!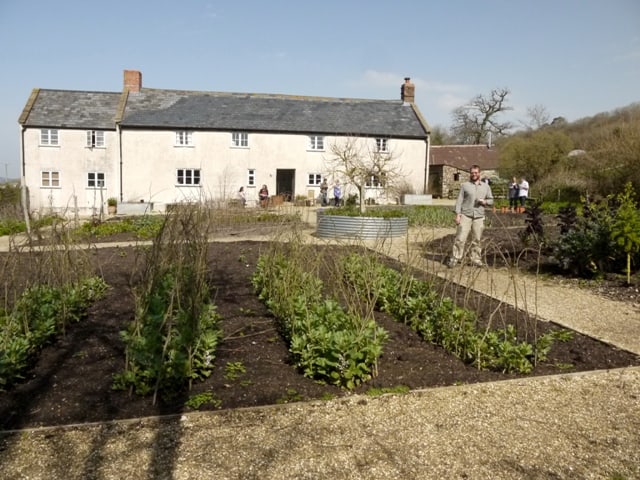 We were greeted by Craig, who was a delight and looked after us all so well. He brought us endless canapes and drinks, and nothing was too much trouble. And I swear he didn't stop smiling all day!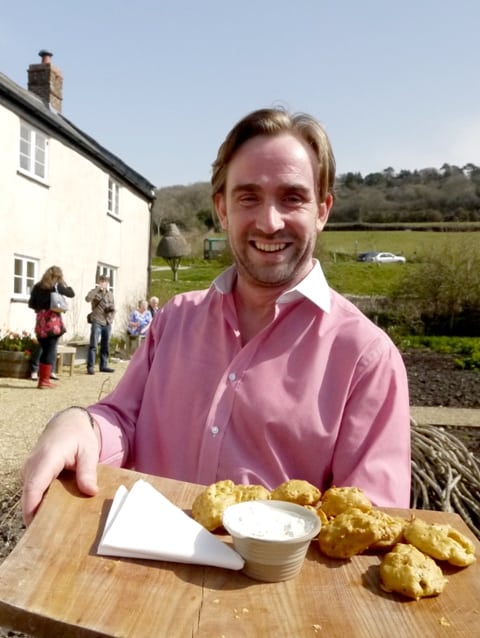 He gave us free reign to explore and nosey, and to treat the house as our own. None of us needed telling twice as we grabbed a drink and scurried off in different directions.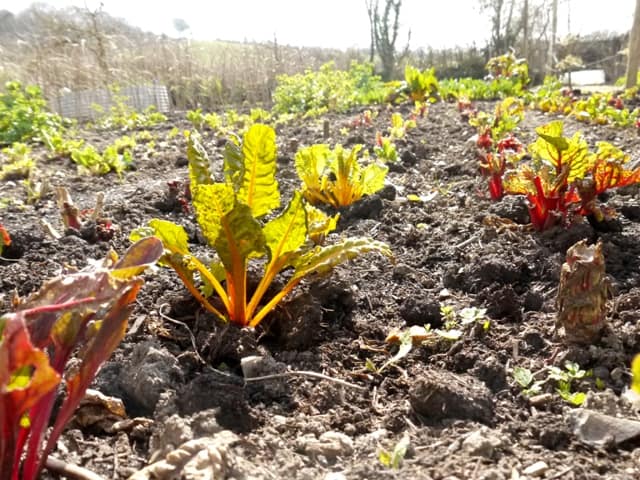 Not sure how Richard's wife Julia, and his Mum Helen arranged for the weather to be so glorious, but it was a perfect spring day.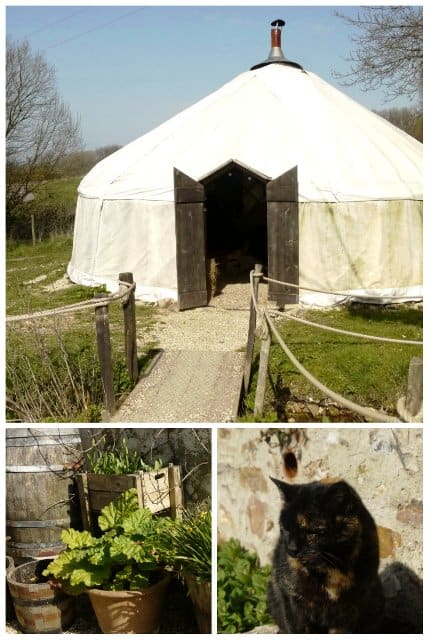 Gelf, the head chef, didn't seem fazed in the slightest by the constant interruptions and having cameras directed at him, although I guess he's kinda used to that. On filming days the kitchen is crammed with people, gear and lights, so it was probably quite chilled just having punters there instead!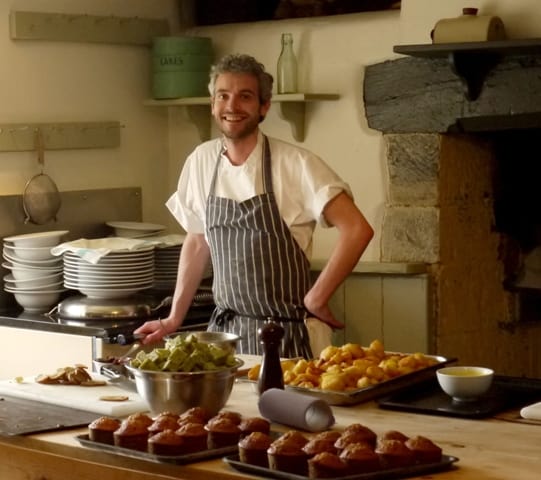 It goes without saying that the food was incredible. The starter was delicious nettle gnocchi with poached egg, shaved artichoke and leaves. The gnocchi was a little dense and filling but the flavour was extraordinarily good.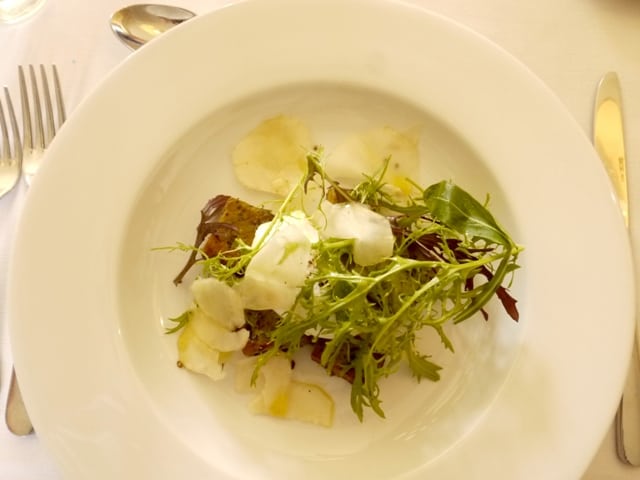 Next up was slow roasted belly pork, with divine salted crackling, roast tatties, wilted greens & ramsons and a gorgeous creamy carrot and butternut squash purée. Big bowls of extra potatoes & crackling were brought too, for those that were still feeling a little peckish!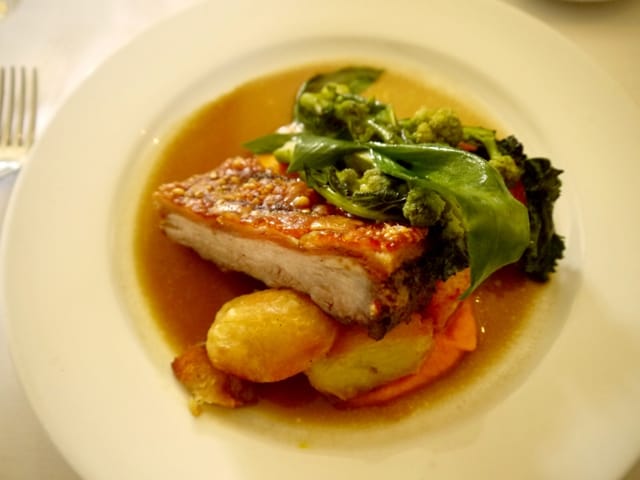 I forgot to get a pic of pudding as by this point I had given in to the gluttony. Everyone had sticky toffee pudding with an ice cream that I think was marmalade and toffee, but Gelf kindly whipped me up a fresh meringue with rhubarb instead. Light, fragrant and perfect to finish off a big meal.
Handmade truffles & coffee followed and finally, the birthday cake!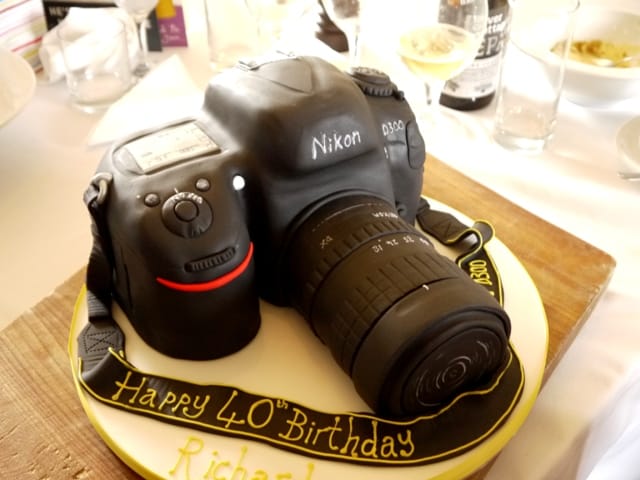 And here is the birthday boy, 40 years young! He and his little family are soon to be upping sticks and moving from the South East and buying their very own smallholding down here in Cornwall. They're house hunting all this week, and having just spoken to him, they think they've found 'the one'!
Happy birthday mate, it was a pleasure to share your big day with you and I can't wait for you to be back in Cornwall :)