Life has been a whirlwind of lovely adventures of late, including getting an invite to the River Cottage Blog Event near Axminster in Dorset.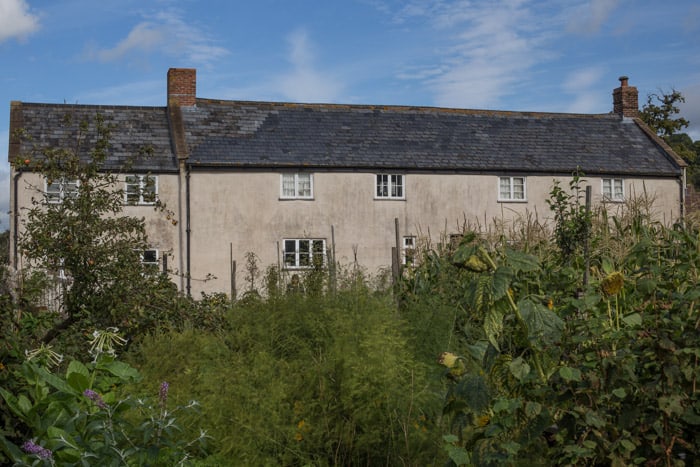 Pioneered by Hugh Fearnley-Whittinstall, River Cottage HQ is an idyllic location and was just perfect for a day of hands on cooking, food styling and exploring. Not only did I get to meet lots of bloggers that I've been chatting to online for months or years, I also got to catch up with a lot of the friends I've made at previous blog conferences. Big bloggy love to you all <3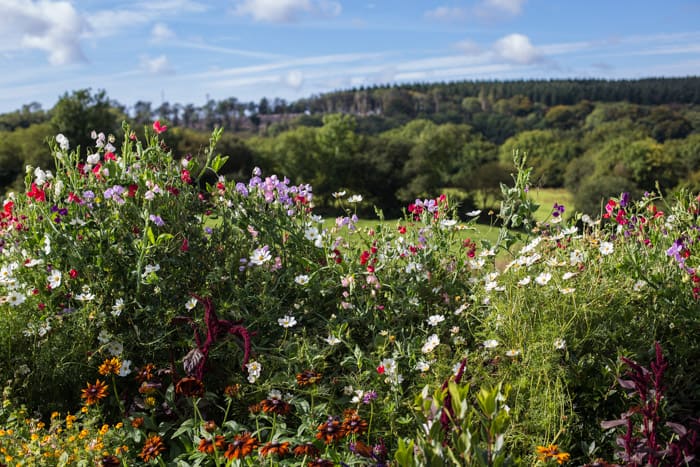 I first visited River Cottage last year for a friends surprise 40th birthday and tripped head over heels with the venue, food and ethos back then, and here I was getting to do it all again!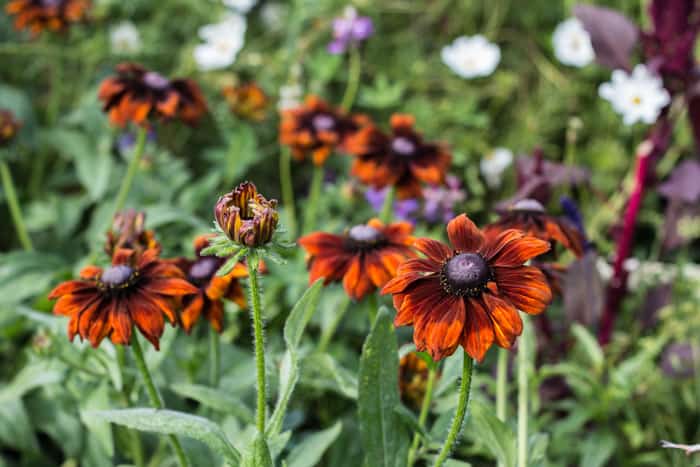 And so, in true I've-taken-way-too-many-photo's-again stylee, I shall pass you over to my favourite images from the day, from touring the gardens and farm to making butter and soda bread in the first class cookery school facilities and finally styling some home grown produce with the delightful Lucy from Capture by Lucy.
Enjoy the pics!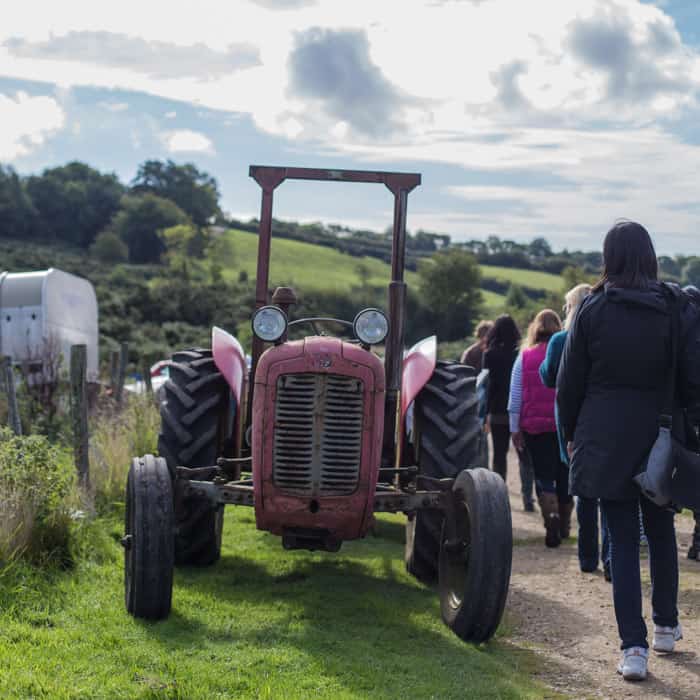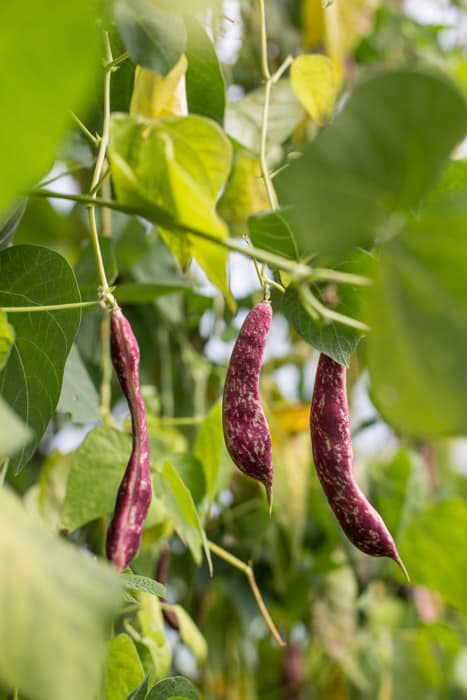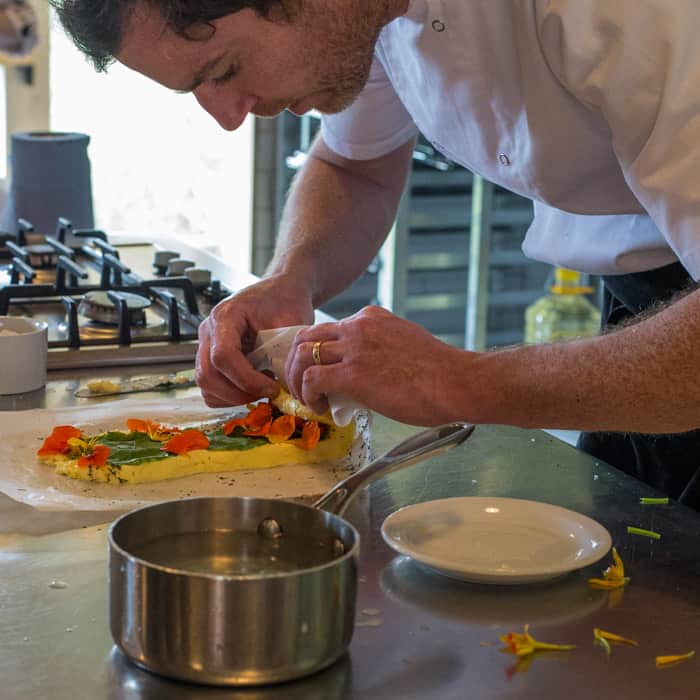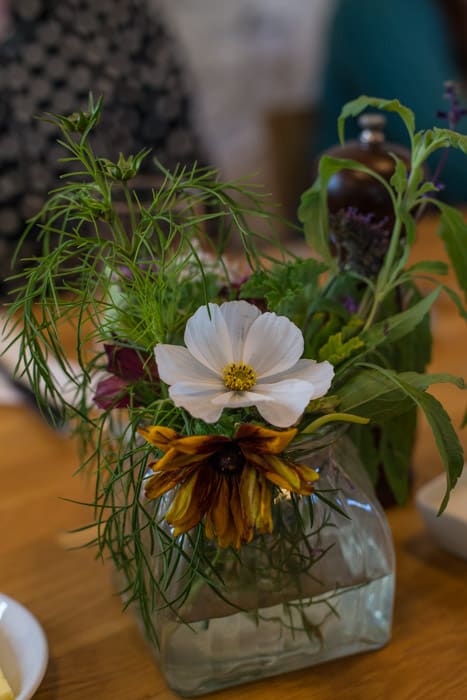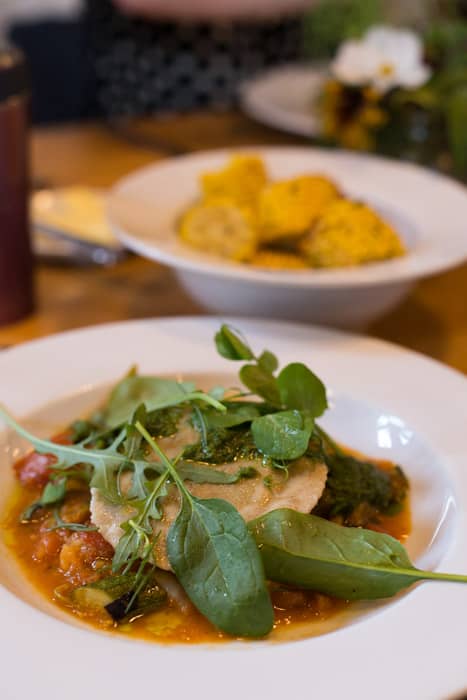 Oh, and can I just say that the ravioli stuffed with 72 hour slow cooked home grown beef was utterly sensational. I wonder if they deliver?!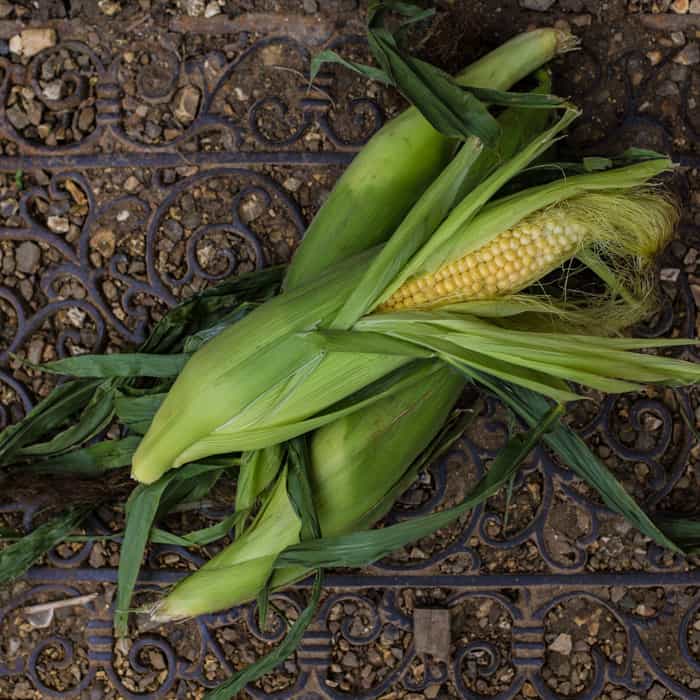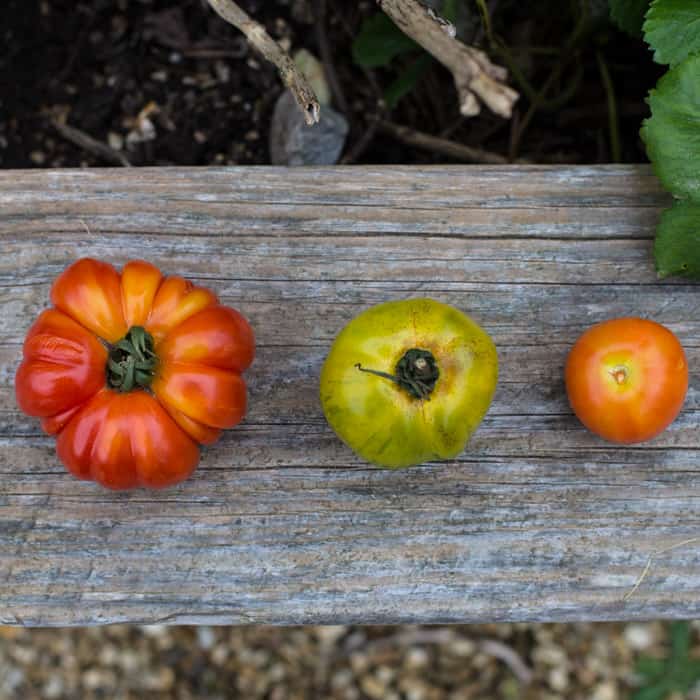 Huge thanks to all at River Cottage for looking after us all so well and to Foodies100 for organising everything. It was a top notch event.
Janie x