Boy, am I shattered! Too much cider, too little sleep and lots of gossiping with friends old and new.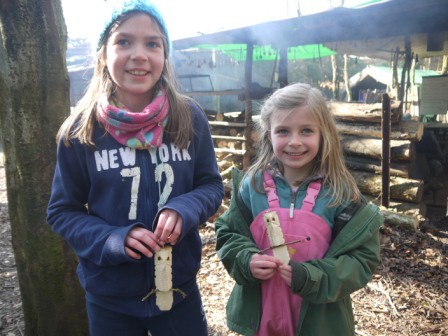 With Easter being early this year, the RV was exceptionally cold.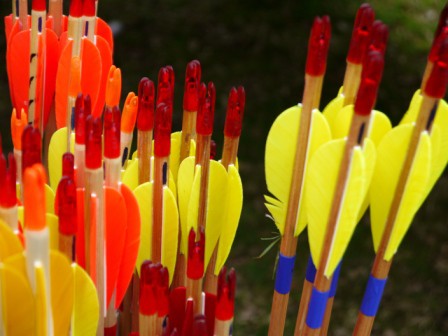 I have the greatest respect and admiration for all those that camped properly, in tents, hammocks & bivvy bags, cos I was still cold in my (heated) caravan!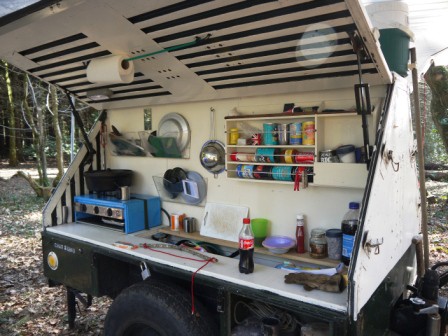 Between cooking burgers for the hungry hoards and playing Easter Bunny for the kids, I managed to snap over 400 photo's.
Don't worry, I've only picked out a handful :)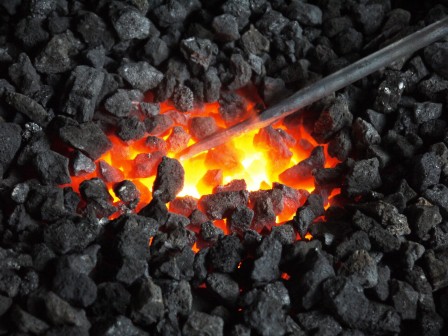 With wild food walks, Easter egg hunts & bread making for the kids, a whole deer cooked over an open fire followed by a film screening in the woods on Saturday night…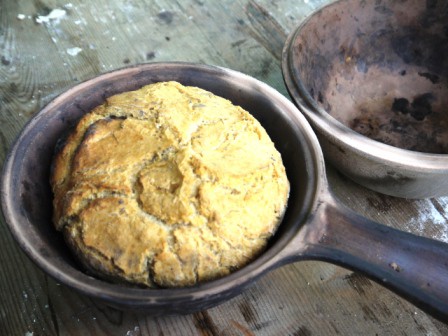 …the team at Footsteps of Discovery make this one event not to miss.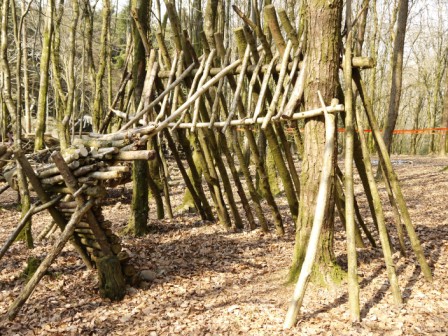 Thank you Spanner, Mark and KP, the effort you go to is much appreciated by us all :)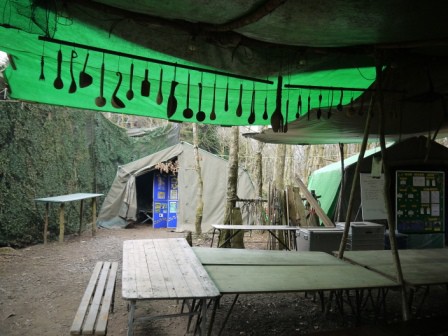 Hopefully we'll see some of you there next year!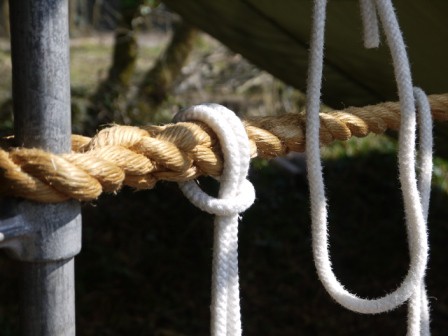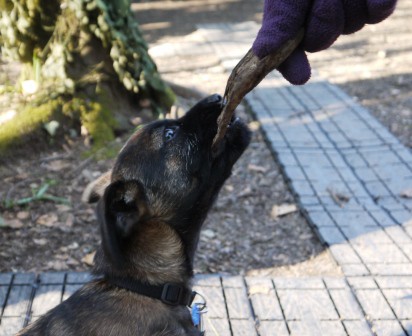 Dave Budd, an Iron age blacksmith creates and sells some amazing pieces of work. The one in the bottom right pic is a herb chopper, and how I didn't bring that home with me I'm really not sure!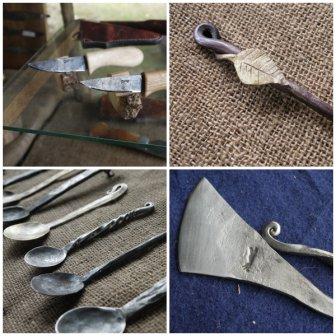 The annual Axe throwing championship brings out the competitive side of pretty much everyone!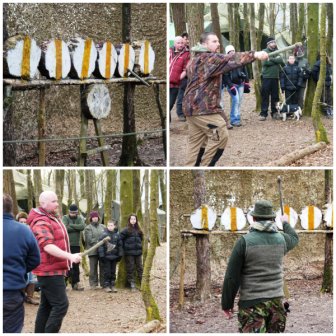 This is a round up of my favourite pics from Tristan Kessel, a fabulous blacksmith who brings his mobile forge to the event every year and runs workshops.