We're going #OffTheGrid on July 16th/17th to raise funds and awareness for Shelterbox, the amazing charity that provides immediate practical support following international disasters.

Imagine that your home is ripped away from under you right now. You have the clothes you are wearing and the family members you can grab hold of. And that's it.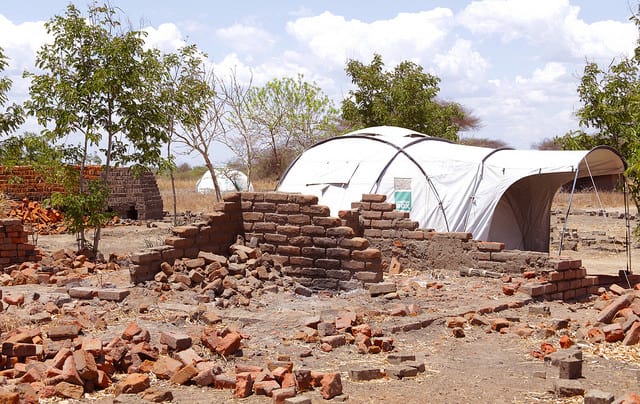 All personal are items lost for ever. There's no way of contacting family members that weren't with you when disaster struck.
No fresh water.
Clean clothes.
Medicines.
No nappies or blankets to keep your children warm, and no where to shelter them from the often harsh elements.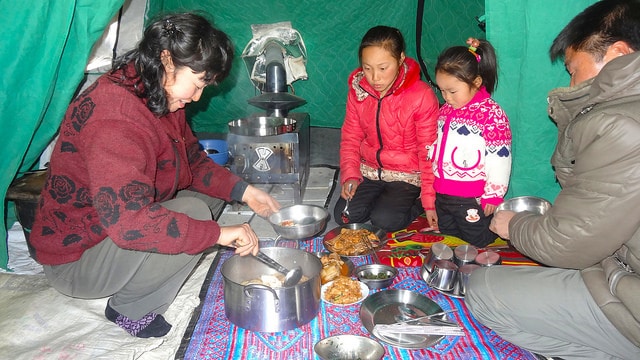 Sounds rather melodramatic doesn't it? But for the millions of people that have received aid from the charity Shelterbox since its inception in 2000 this was their cold, harsh reality.
The #OffTheGrid Challenge
In our cosy little lives its so hard to imagine what people must go through when the rug is pulled from under them to this degree. And whilst I pray that none of us ever find out the hard way, Jonny & I are supporting the #OffTheGrid challenge to help spread awareness and hopefully raise some much needed funds for the work that this amazing charity does.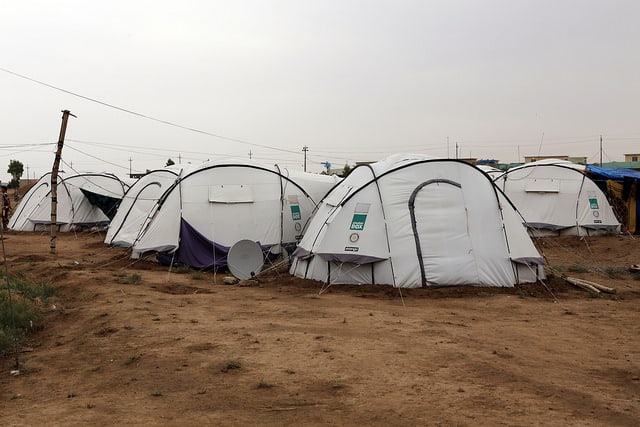 The #OffTheGrid challenge asks us to spend just 24 hours unplugged.
That means no electricity, gas, or fuel. No mobile phones, cameras or laptops. No oven, microwave or hob to cook on. Just 24 short hours to realise how much we take for granted and how dependant we are on the things that make us comfortable.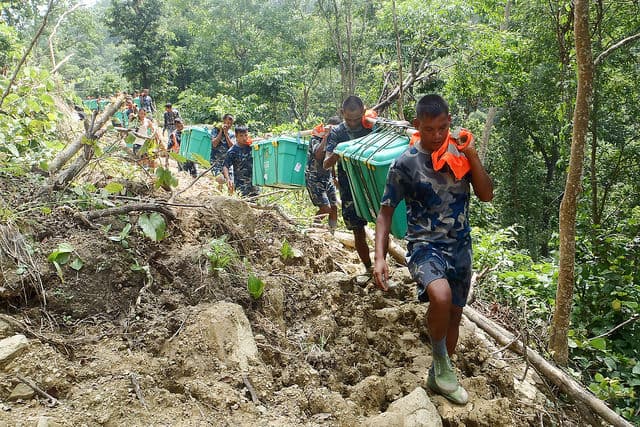 Jonny & I are literally going off grid to our little area of woodland on the farm. Admittedly we love camping and we do tend to rough it for fun!
We'll be cooking over a wood fire, digging a hole instead of flushing a toilet and finding ways other than facebook to amuse ourselves.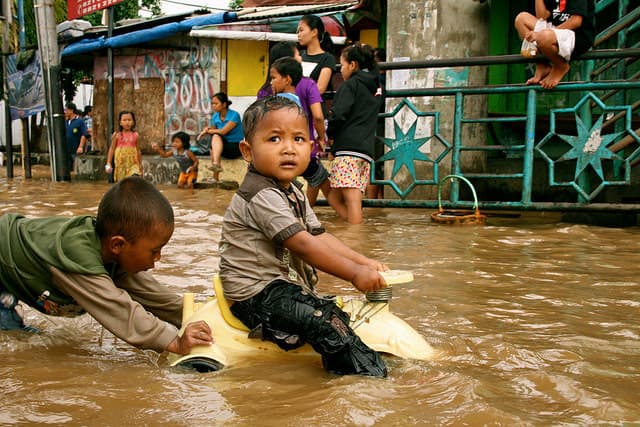 Whilst we are collecting sponsorship, I'm not asking you to sponsor us.
Instead I would love it if you would consider joining us on your own #OffTheGrid experiment.
Of course I won't be able to document our adventure the way I normally would by taking pictures and sharing on social media. The event will cause a black out in our little corner of the world, which I'm actually rather looking forward to!
See you on the other side :)
Janie x