Fifteen Cornwall, a stunning restaurant on the cliffs of Watergate Bay, is an offshoot of Jamie Oliver's program to give young unemployed people a profession, thereby giving them a chance at a positive future.

This year I've had the pleasure of hanging out with the latest Fifteen Cornwall recruits as they've explored the producers that supply the restaurant kitchen with top quality meat, fish, fruit & veg.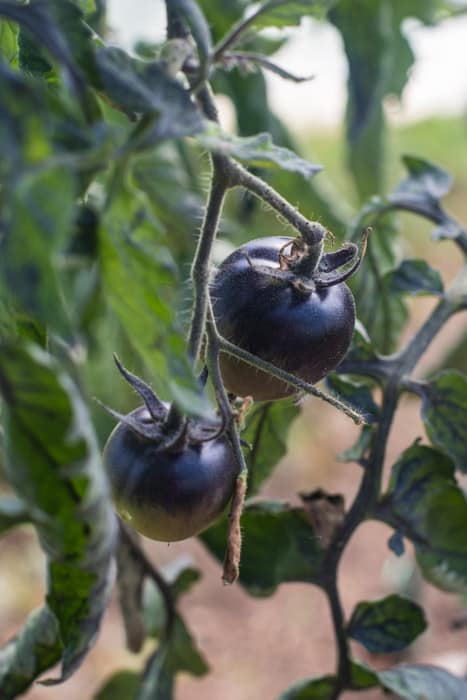 I've tagged along mainly to document their journey, but in the process have learnt a tonne from the apprentice chefs and the incredible array of artisan producers and growers in Cornwall.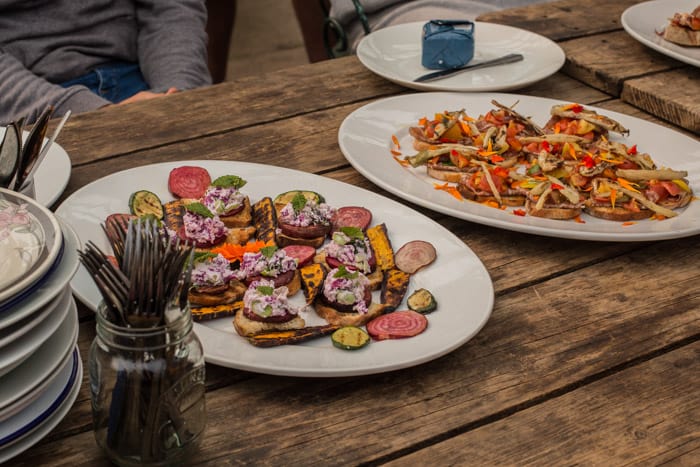 You can find each of my adventures documented on the Fifteen Cornwall blog. My latest entry follows a visit to the Buttervilla Growers, a collection of incredibly passionate fruit, veg and herb growers in south east Cornwall. If you fancy having a read, here's the link.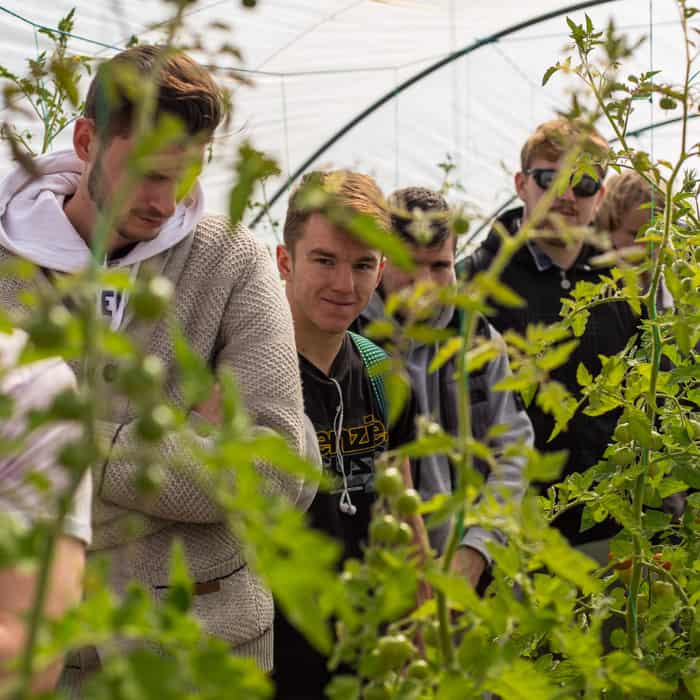 And for those that will be anywhere near Cornwall on Saturday November 28th, do make a point of popping along to the Fifteen Winter Food Fayre where you'll be able to meet a fair few of the producers for yourself and stock up on their goodies in time for the festive season.
See you there!
Janie x