Eesh, what a weekend it was! As always Looe Music Festival 2015 exceeded all expectations, and finished off our summer of fun in true Cornish style! It was a whirlwind of superb music (Mad Dog Mcrea, Jools Holland, Buzzcocks, Figurehead and Rusty Schackle being my favourite this year), superb street food (especially Oasis Falafel & Grill, dang those falafel are to die for!) and of course superb company.
Here's me and my gorgeous gang topping up the caffiene and sugar levels on a sleepy Sunday morning…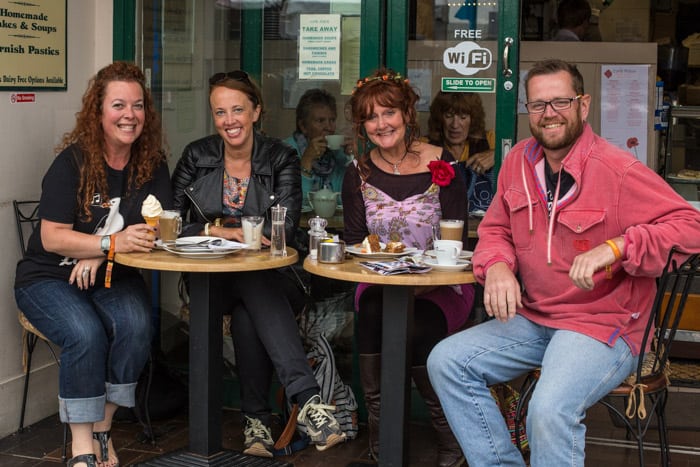 Most of the music festivals I've ever been to that are within town centres are pretty lame to be honest, however the guys organising the Looe event pull out all the stops to make this a top class event attracting visitors from around the world.
Once again I was on the photog team, one of 25 this year, snapping the festival goers in all their glory. Next year however I shall be stepping down as last night we found out that the 2016 dates coincide with Jonny's birthday (and it's a BIG one peeps, ending in an 0!) so the entire weekend will be dedicated to making it one for him to remember forever :)
Enough of the waffle, here's the pic of my pics!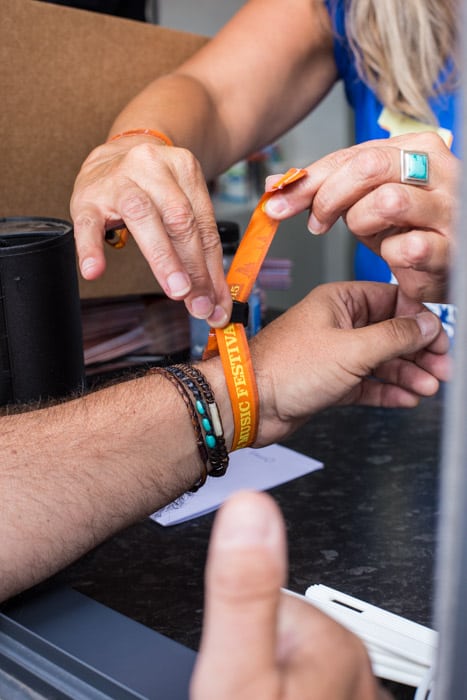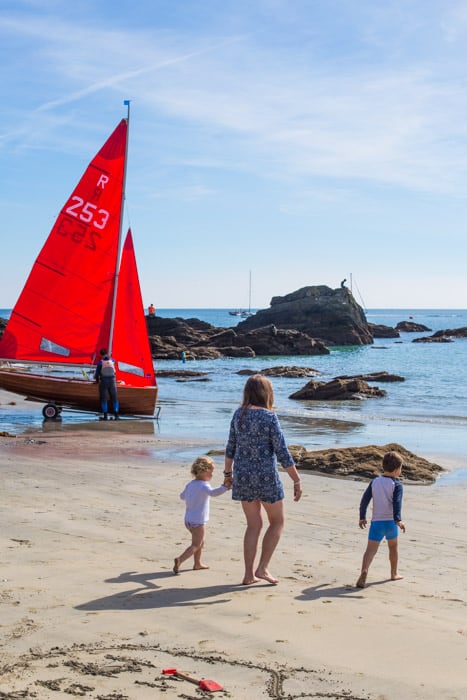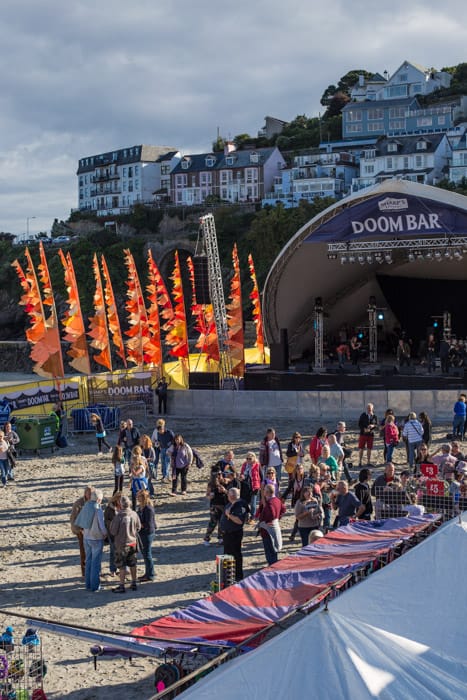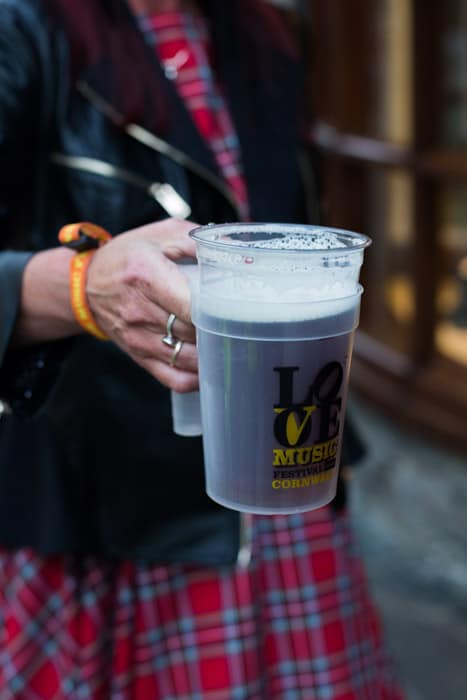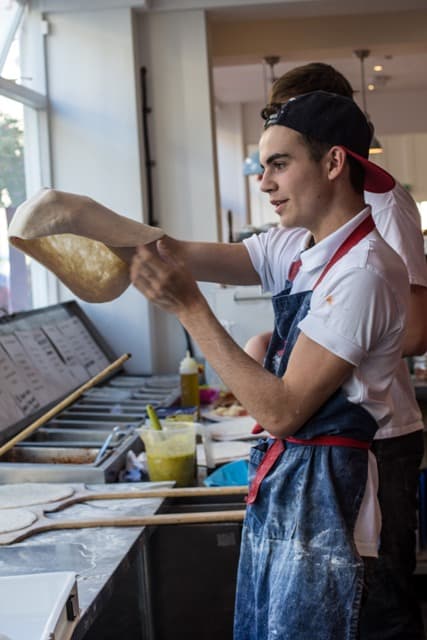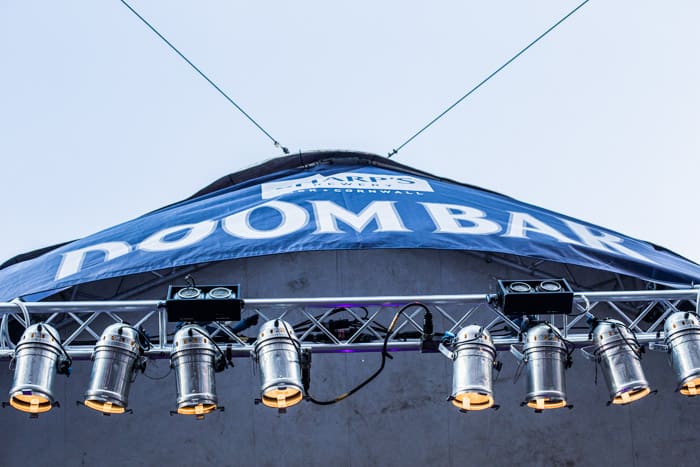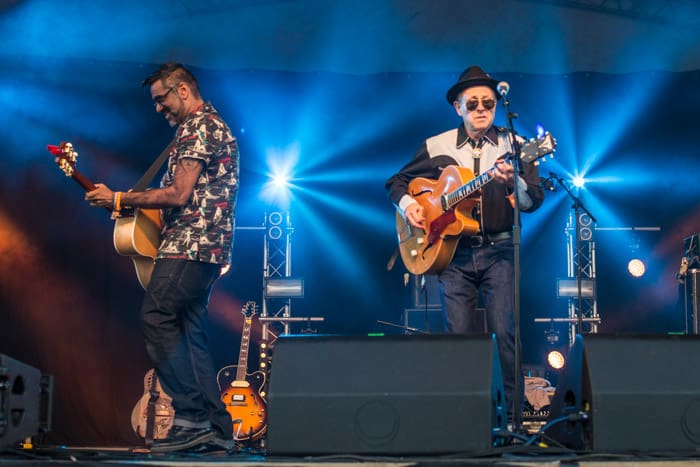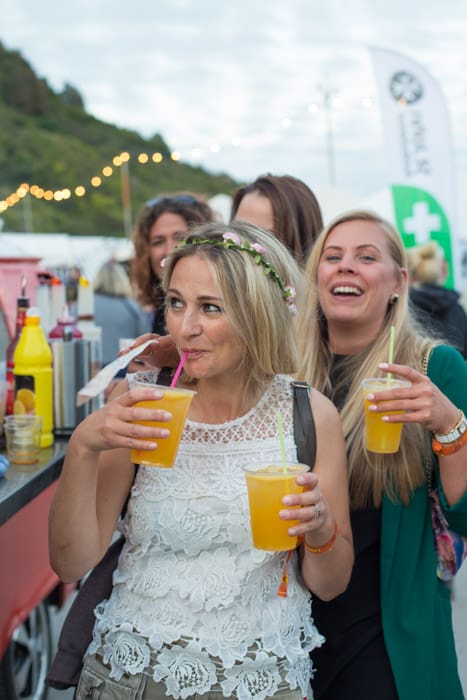 Cheers all! #SeeYouOnTheBeachNextYear :)
Janie x