One Beach, Three Days, Six Stages.
Looe Music Festival 2014.
Oh boy, what a great weekend! Our sleepy little seaside town hosted it's annual bash over the weekend and it was just incredible. Over 90 bands ranging from world famous headliners to the cream of our local musicians. Throw in a diverse mix of street food, live music in pubs. and plenty of street performers and buskers. Oh, and wall to wall sunshine too. Heaven.
This year I worked as part of the photography crew, here's a round up of my best bits…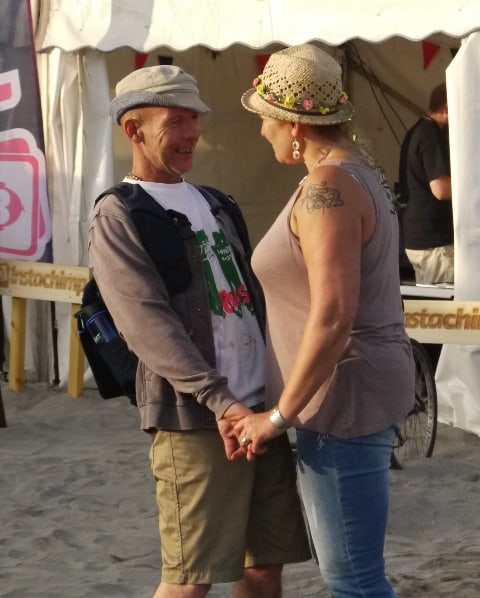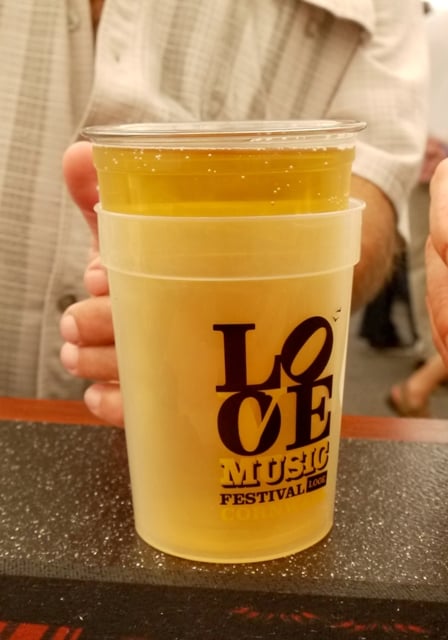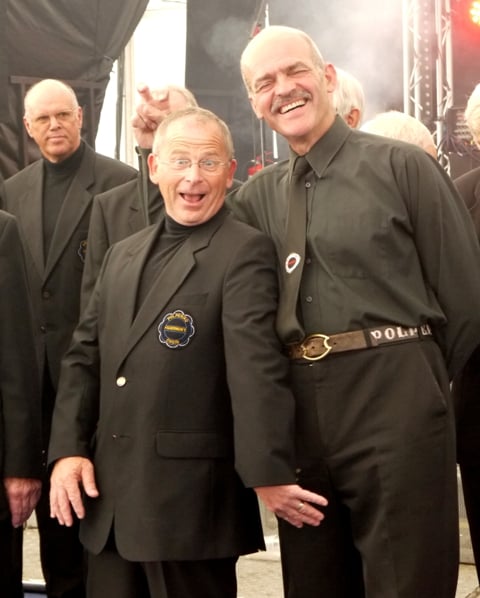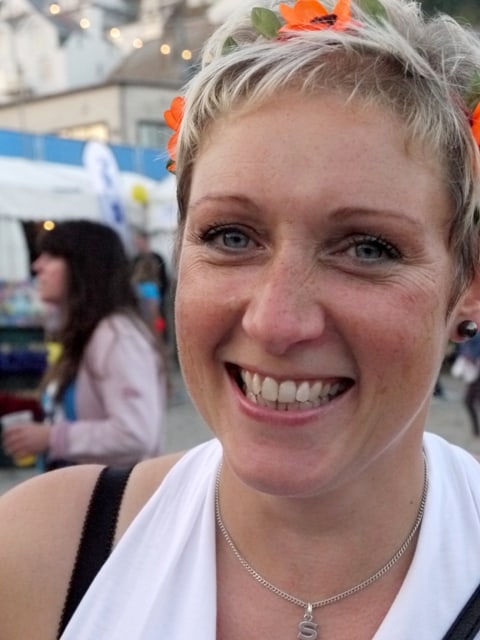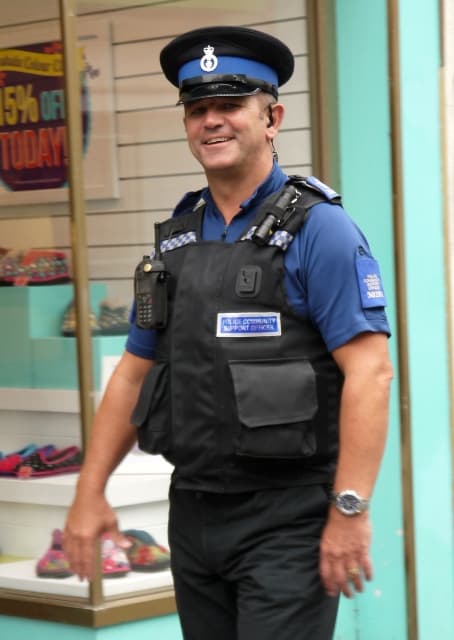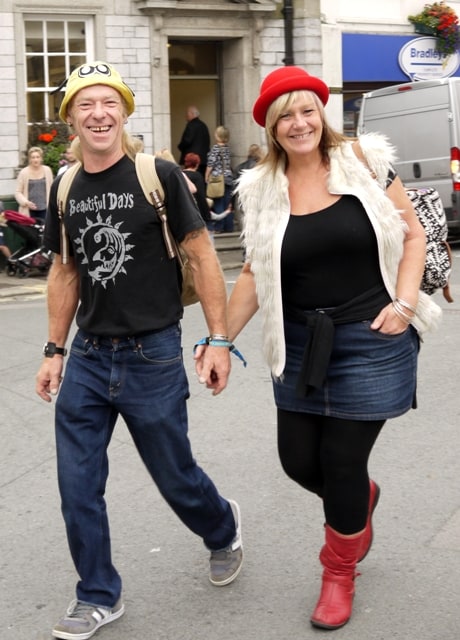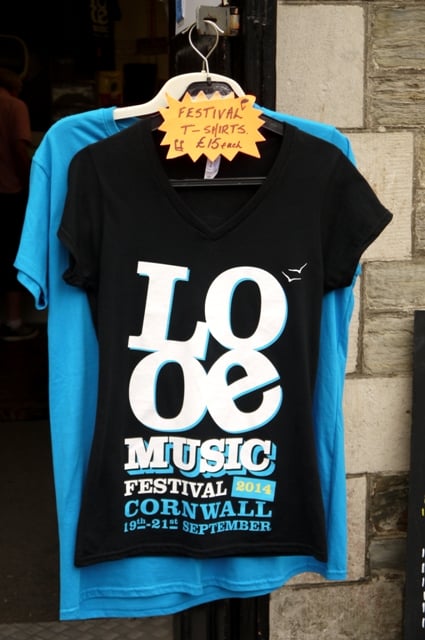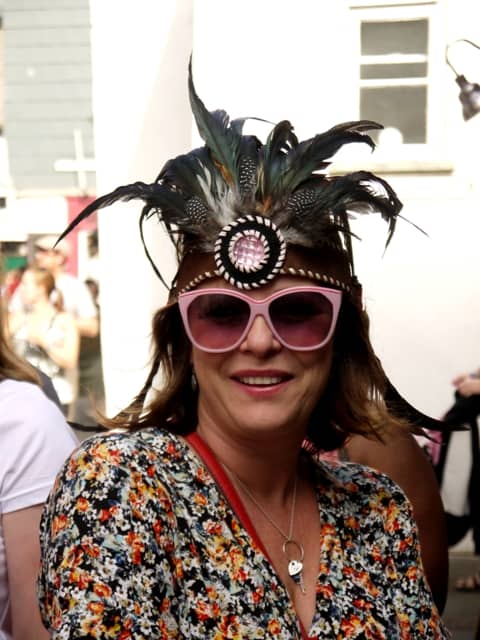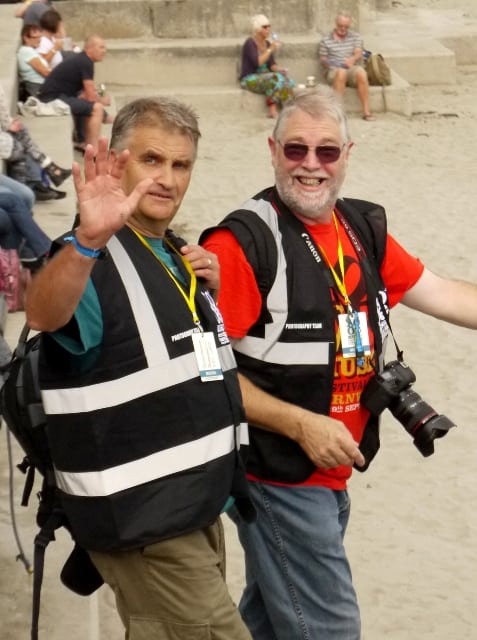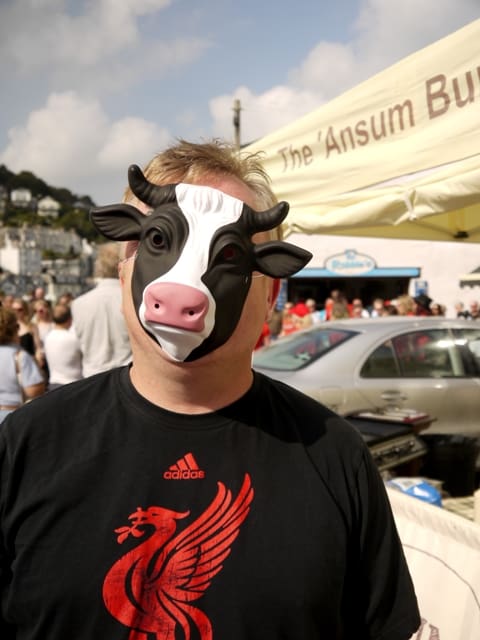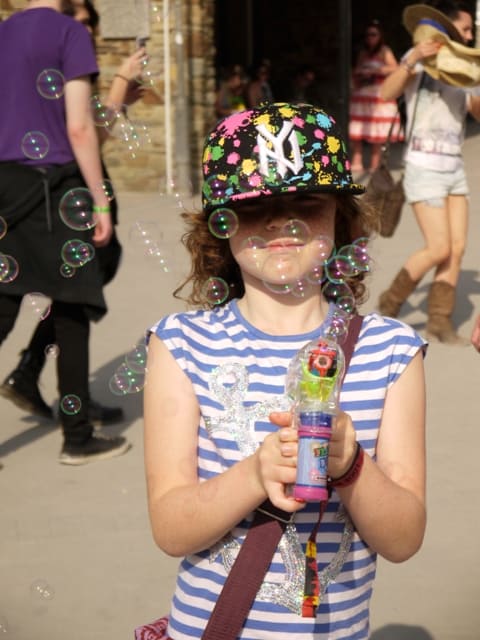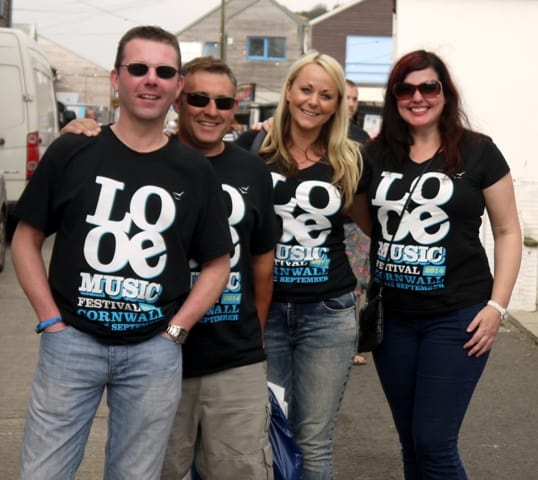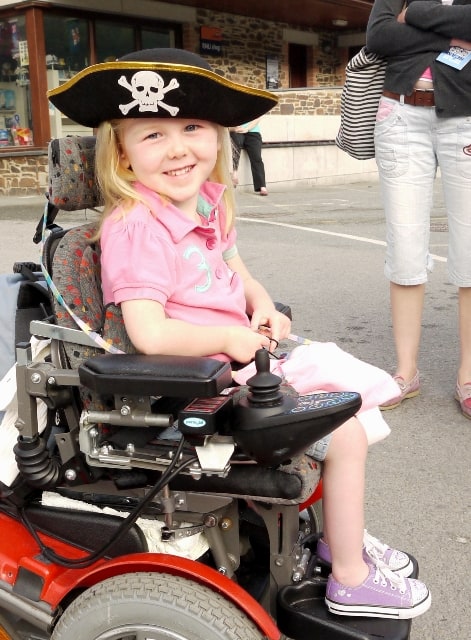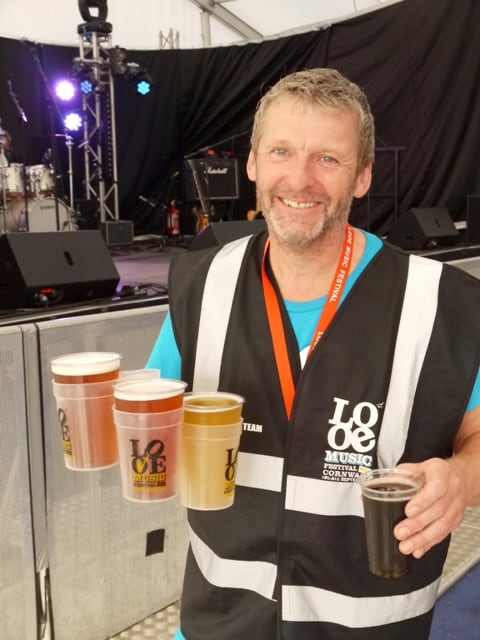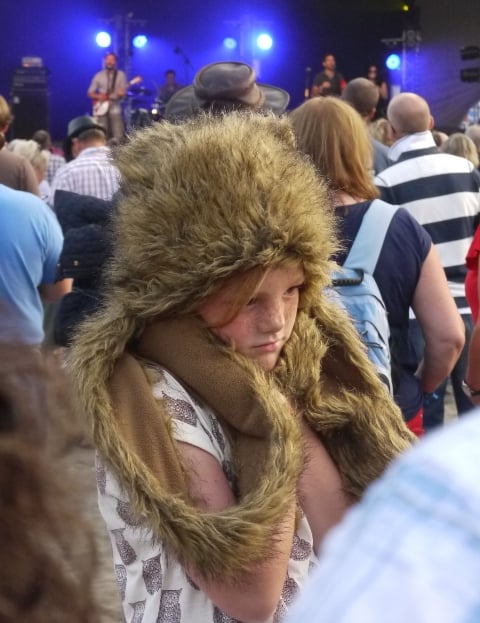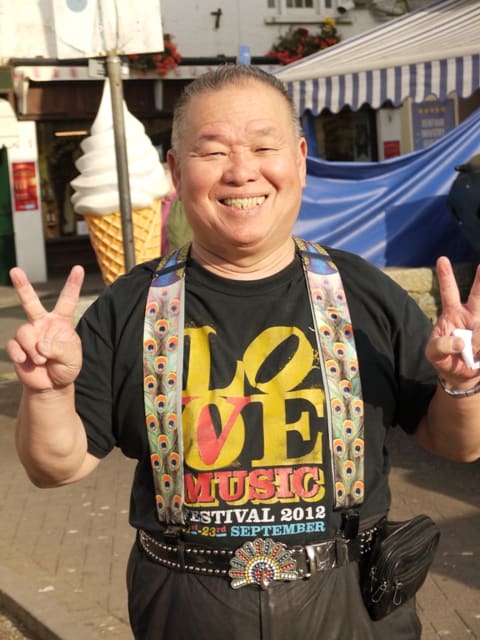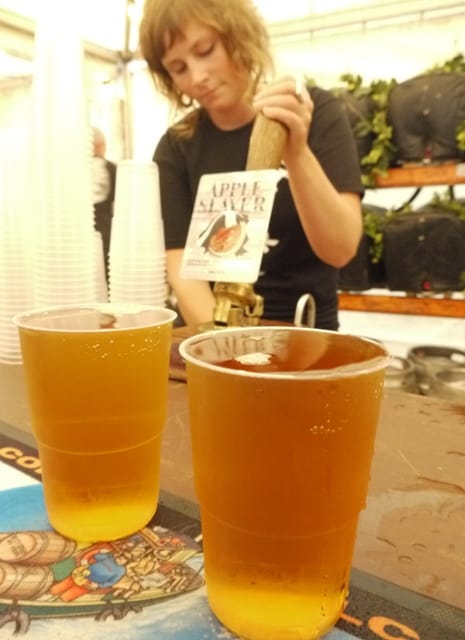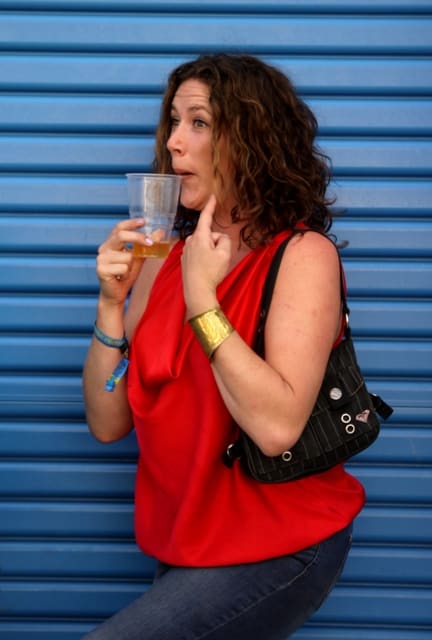 Were you there? Pop over to the official site or their facebook page to catch more images. And if you weren't, for goodness sake get on the mailing list for next year – the organisers go above and beyond to ensure there is something for everyone, whatever the weather.