Hello! I've been rather wrapped up in coursework over the past couple of weeks. Jonny has had to cook most nights, the house looked like a bomb site & it was getting very hard to find a clean cup/knife/plate.
Yesterday however, I handed in my final photography portfolio and hopefully life can get a little bit back to normal!
The final project could be about pretty much anything, and whilst I knew it had to be related to food I wanted to push myself out of my comfort zone a little. So I chose to photograph people like me that work, live or obsess food. They are my Faces of Food.
Here are the ten images I have printed, framed and handed over to the examiners.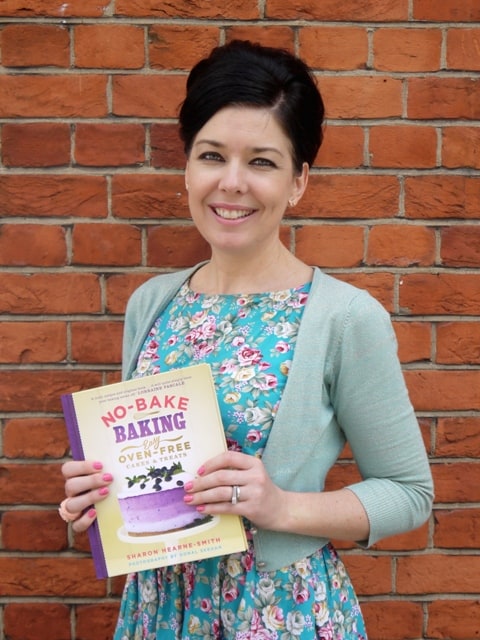 Sharon, Food Stylist & Cookbook Author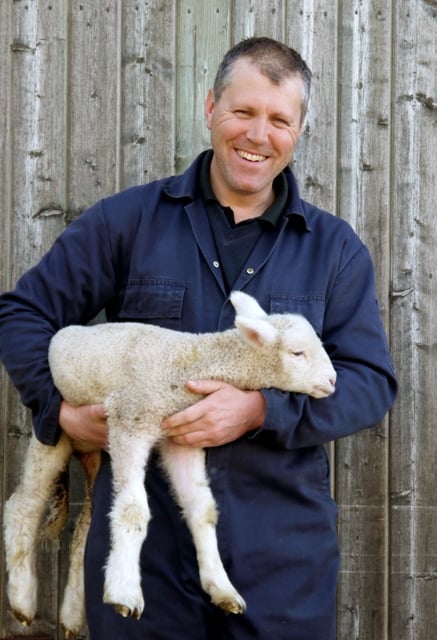 John, Farmer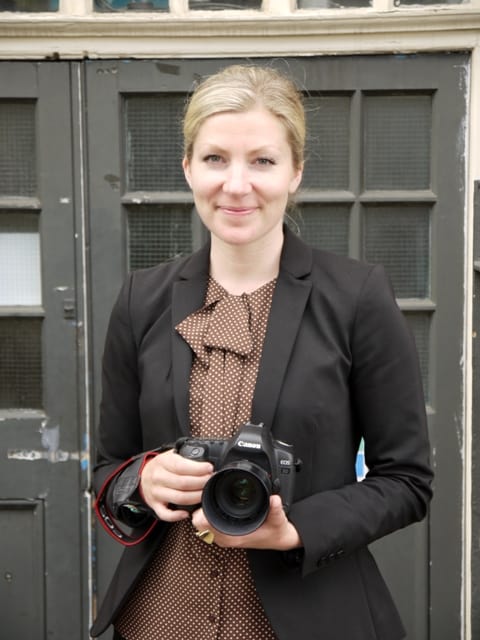 Marie, Food & Lifestyle Photographer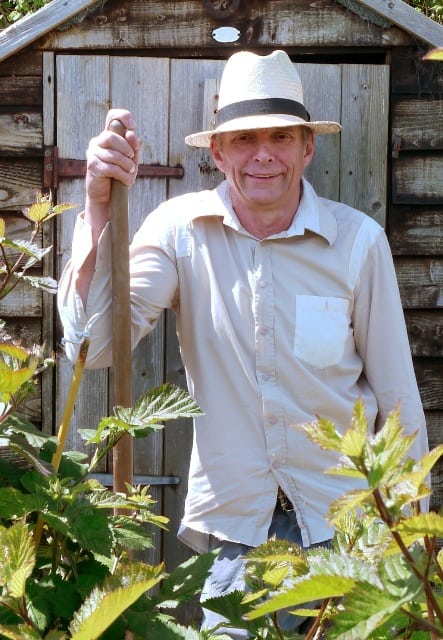 Mark, Allotmenteer. (I know that's not a real word, but it clearly should be!)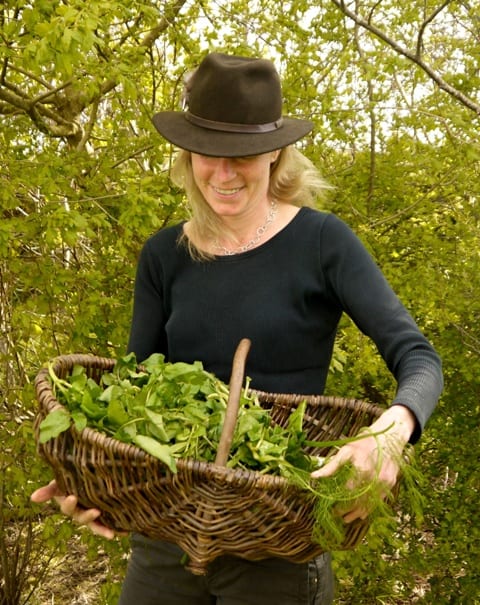 Caroline, Professional Forager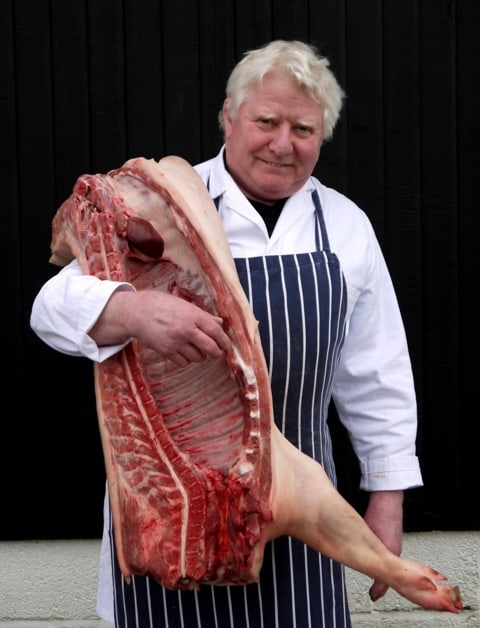 Joe, Butcher.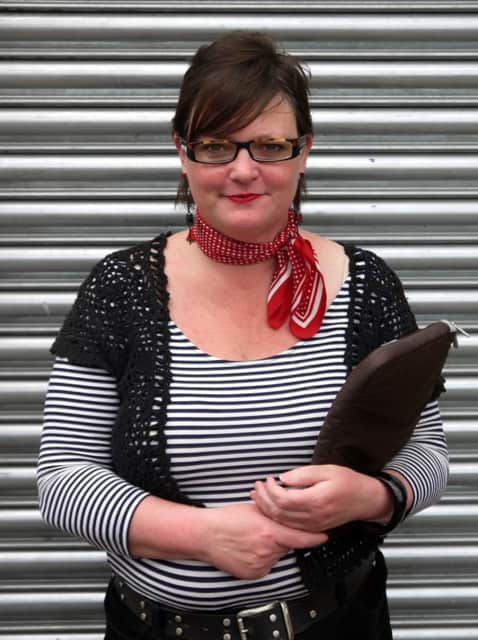 Michelle, Food Tour Operator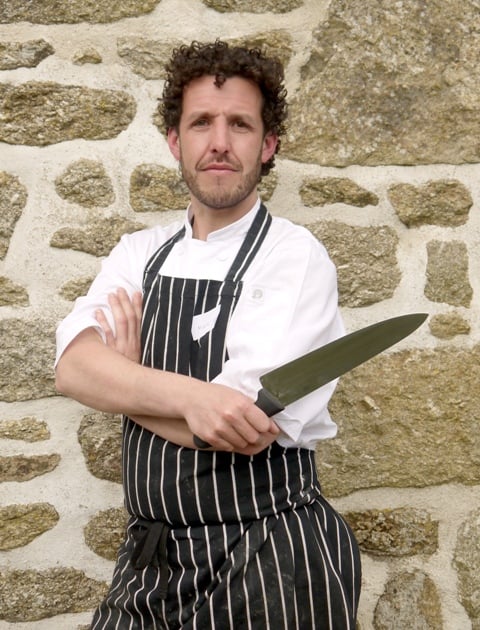 Mark, Chef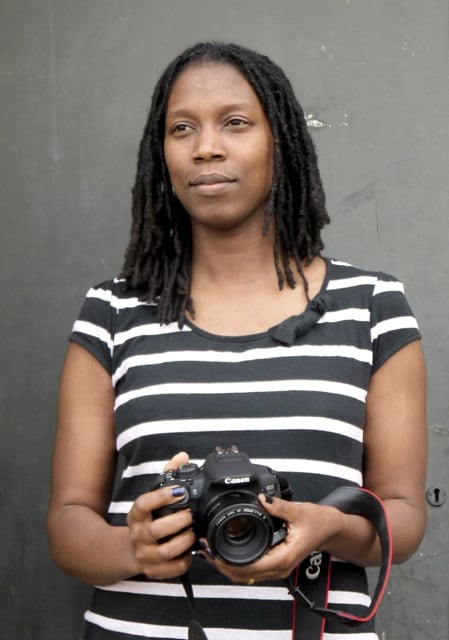 Bintu, Food Blogger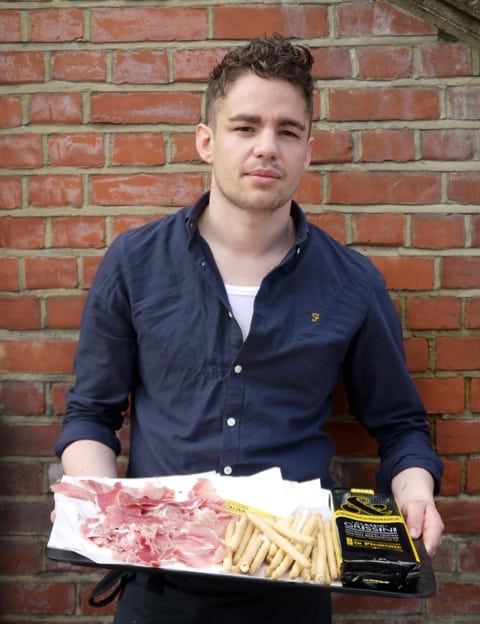 Joe, Waiter
Here's all 10 images framed & ready to go.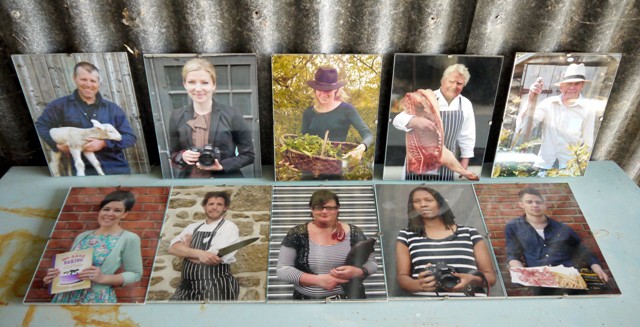 MASSIVE thanks to all my gorgeous models! I had great fun shooting each & every one of you and I learnt so much along the way.
Most importantly, I learnt that I LOVE shooting portraits. Who knew!
Now then, where's the hoover…