This is for all the non-mothers out there. Whether due to circumstance, infertility or in my case multiple miscarriages, this one's for all my barren sisters that are still struggling to come to terms with being childless.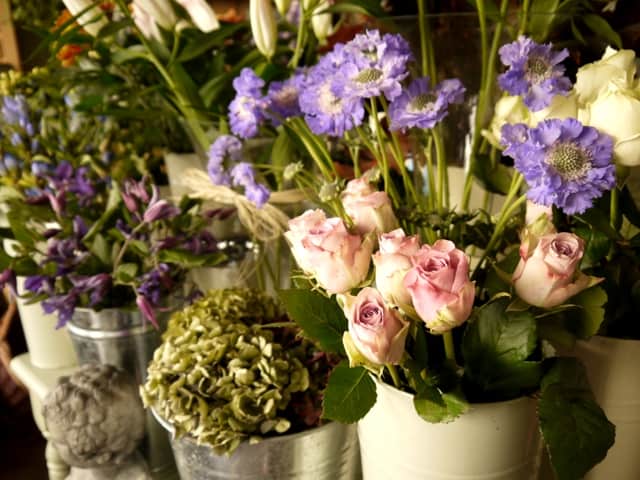 My entire life I assumed that one day I'd be a Mum. That I'd grow a little person, read them bed time stories and have to deal with teenage tantrums.
During my 30's I actually managed to get pregnant 5 times (hoorah!) but each embryo died before it made it to 8 weeks. Every time it happened, I thought I might explode from the pain and grief that followed.
The first time was the worst, and I guess looking back it's safe to say I had a breakdown of sorts. My partner at the time couldn't work out what was wrong with me and one day he actually asked me how I could be so sad about losing someone that had never even existed.
There isn't a rational answer to that I guess. Losing a pregnancy is more than the grief of losing someone you love, or the tsunami of accompanying hormones, it's the grief of losing a future as a parent and all the social and familial implications that involves.
I already knew what I would call my child, that I would homeschool him or her, that I would immerse myself in the creative side of parenting and take great pleasure and pride in continuing my family's traditions and ultimately, genes.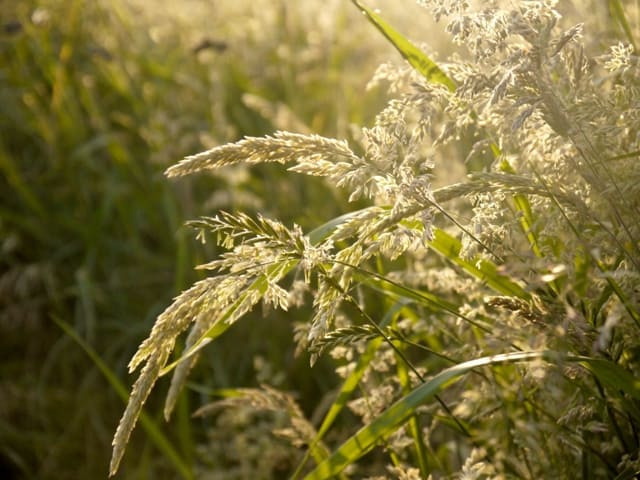 When you're trying (unsuccessfully) for a baby, it's a stab in the gut each time a friend announces their happy news online or shares their scan pictures with you at work. To this day there are friends on Facebook whose accounts are still hidden on my feed as it hurt so much seeing their jolly news all those years ago.
Bonding with women that were going through the same as me was helpful, until of course they became pregnant. Suddenly, a gigantic chasm opened up between us that left them feeling uncomfortable around me and left me feeling nauseous every time they complained about morning sickness or acid reflux.
Even my work became difficult. At the time I was an acupuncturist, and I treated a lot of women that were either trying to conceive naturally, or were going through IVF. The amount of pregnancies I've played a teeny part in helping along the way is ironic. The results of the treatments were statistically way beyond luck and of course each positive outcome resulted in referrals for other couples. It became a booming part of my business, but in the same breath, each positive pregnancy and baby photo I got sent was just another cruel twist of the infertility knife.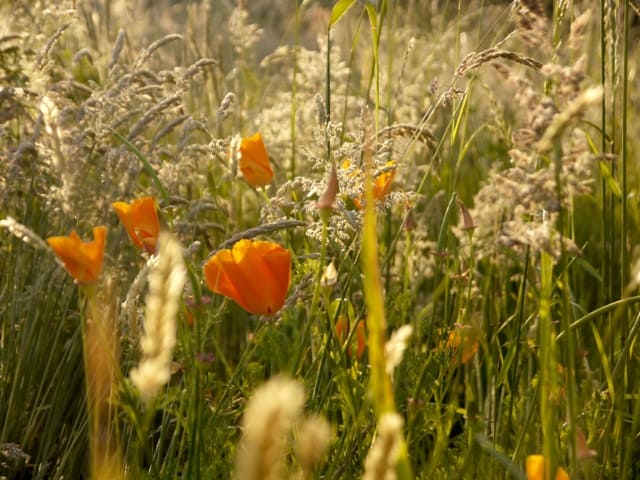 Mothers Day
For women that desperately want children, this is by far the most difficult day of the year.
Wherever you look, people are celebrating what you so desperately want and it's really hard to stomach. So as a woman whose entire 30's were filled with intense feelings of loss and grief, but who has managed to get through it, still childless, but still smiling I put my heart out there to my barren sisters. I just want you to know that coming to terms with it is possible, and actually it was the most refreshing decision I made on this whole journey, as it was the only one I was in complete control of.
I am now 41 and I am really happy and fulfilled, even though there are no children and there will never be any grandchildren. I live each day for me, I can be selfish with my time and my energy. That doesn't make me a bad person, just one that doesn't have to think about parents evenings or chicken nuggets.
My life doesn't revolve around term times and school runs but is fluid and spontaneous, and I'm sure I am far better off financially.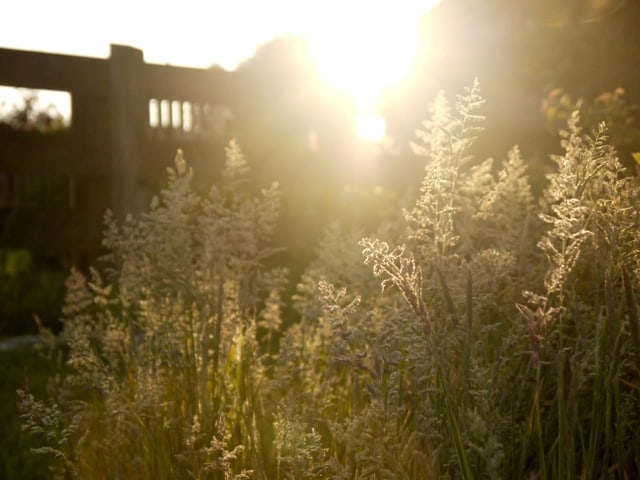 If you are at the stage of accepting a future with no children, may I recommend ignoring your cycle & binning all associated paraphernalia and books on the subject. Get yourself a pet, preferably one that can be snuggled and cried on and then just let time work its magic. It won't happen over night, but I promise it will happen.
Happy non-mothers day my beautiful sisters :)
Janie x