Need a quick lunch that won't dent your healthy eating plan? This is bursting with flavour, colour and goodness. Serve with crackers or a tortilla wrap to leave you full.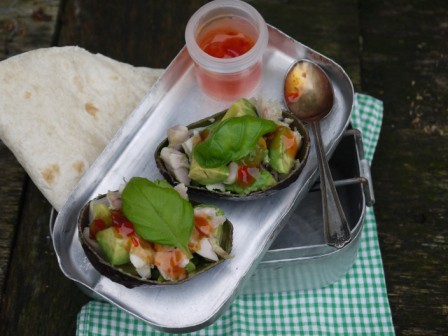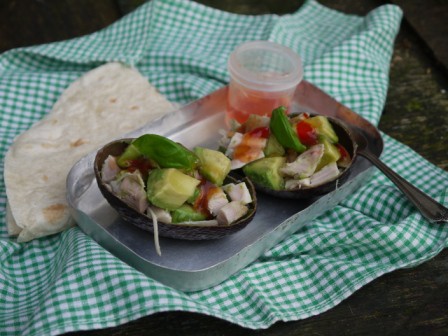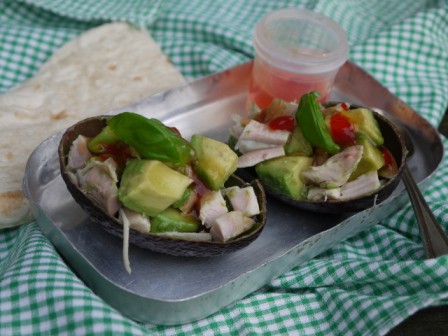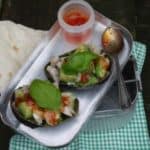 Chicken, Avocado & Sweet Chilli Salad
Ingredients
A handful of leftover cooked

cold chicken

1

avocado

1/2

lemon or lime

A little container of Sweet Chilli dipping sauce
Instructions
Cut the avocado in half, removing the stone. Scoop out the meat & chop into little chunks, aiming to leave the skin of the avocado intact. Try using a desert spoon or soup spoon. Toss in the lemon juice to prevent the avocado from going brown and mix well with the chicken.

Serve with crackers, tortilla wrap or if are feeling seriously virtuous, wrap in Little Gem lettuce leaves, drizzling with the sweet chilli sauce before devouring.