Our normal holidays involve tents, hammocks or, if we're in need of a little comfort, the caravan.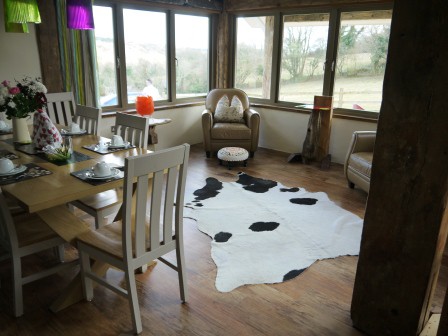 We generally come back grubby and in need of a good shower, smelling of woodsmoke and the great outdoors.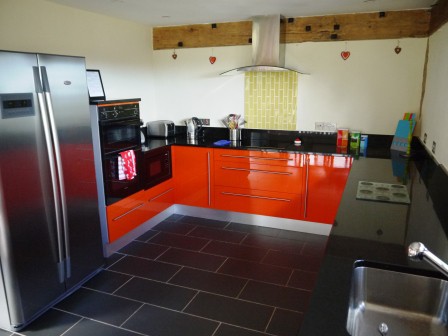 Pick me up and plop me in a luxury eco house, with en suites, dishwashers and hot tubs, and I'm left feeling like Cinderella not wanting to go home.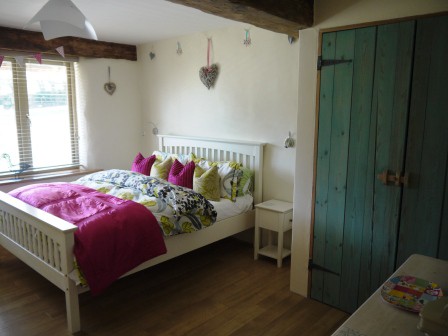 Celebrating Lizzy's 40th birthday in total style, she's hired 6 of the 20 cottages at Bosinver, a magical oasis of relaxation, adventure and indulgence.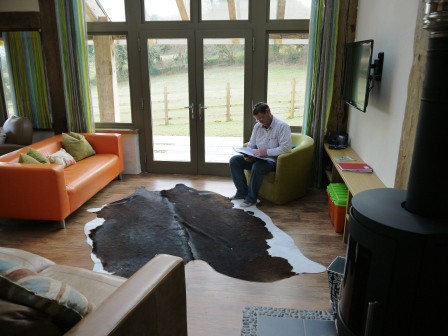 We're staying in Lowen, their straw bale eco house that is fully energy self sufficient.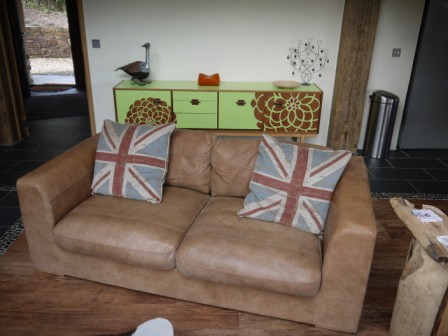 Collecting energy from the sun and the ground to power everything from the underfloor heating, to the beautiful lighting and the myriad of gadgets and appliances, it's fantastic to see technology at work that I've previously only read about.
A few days of good food, great company and tasty treats. What more could a birthday girl ask for?!