Back in July I shot my friends summer wedding on quite possibly the most glorious day of the entire year. It was the most beautiful day and I felt quite honoured to be there to capture the essence of it. I hope you enjoy my favourite pics…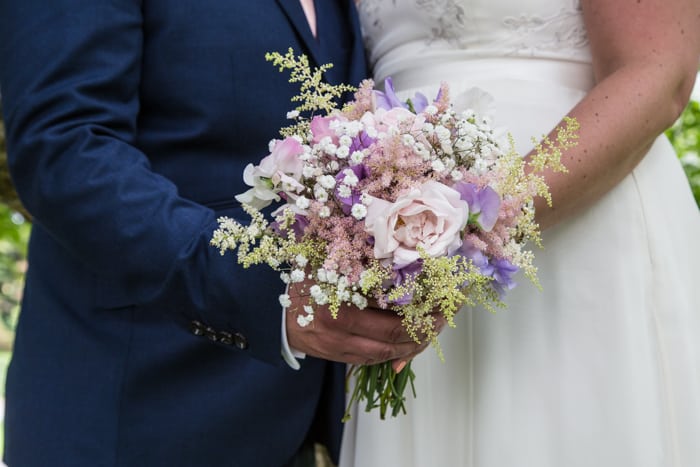 We're going a little off track today as my kitchen has been quiet of late. The build on my campervan, my Mum's birthday and the busiest time of year in the veg gardens has kept me pretty busy so I'm going to use this quiet spell to share these pics with you.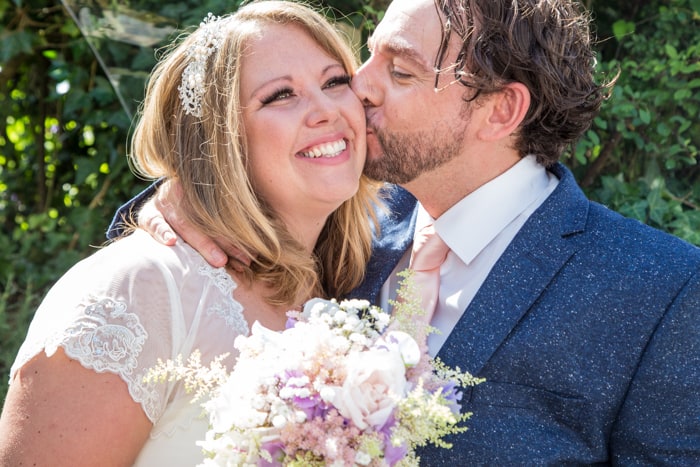 Regular readers will know that I used to be an acupuncturist. I gave up full time practice when my Dad was very poorly as I didn't have the energy or empathy left to offer others. However I kept one clinic on in my local hospital treating patients that have been through head & neck cancer.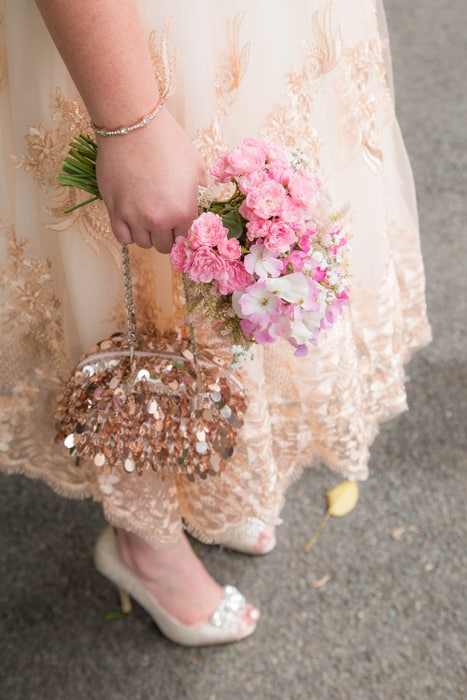 Hayley & Martin, my bride and groom, both work at the hospital too. Hayley obviously caught me off guard when she asked if I'd be their photographer as I'd always said I would never shoot a wedding!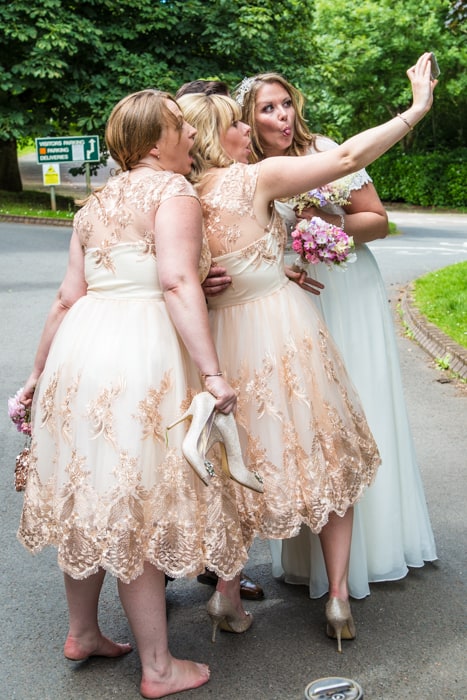 She told me the summer wedding was going to be small, intimate and fun. She wanted candid shots of the day more than stiff traditional shots so I buckled and agreed.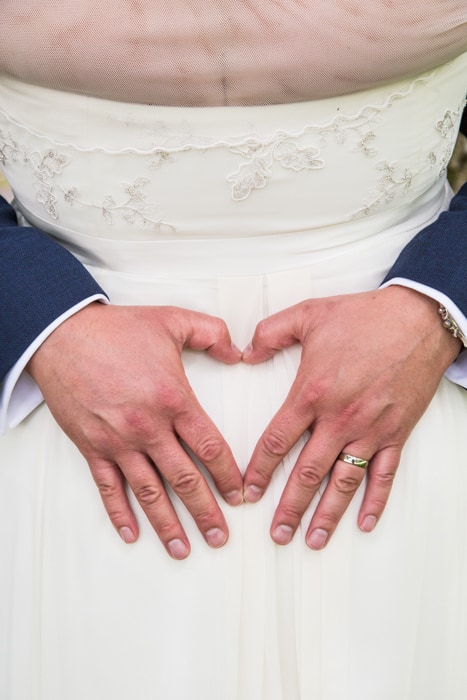 Turns out, if you're only ever going to shoot one wedding, I couldn't have asked for for a more beautiful couple to shoot.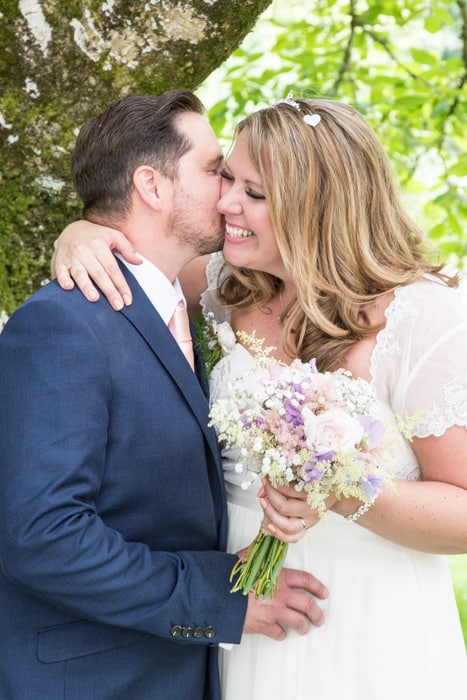 Once I'd got over the incredible responsibility for shooting a wedding, and stopped freaking out about the technical aspects of it being so different to shooting food, I found I really enjoyed it.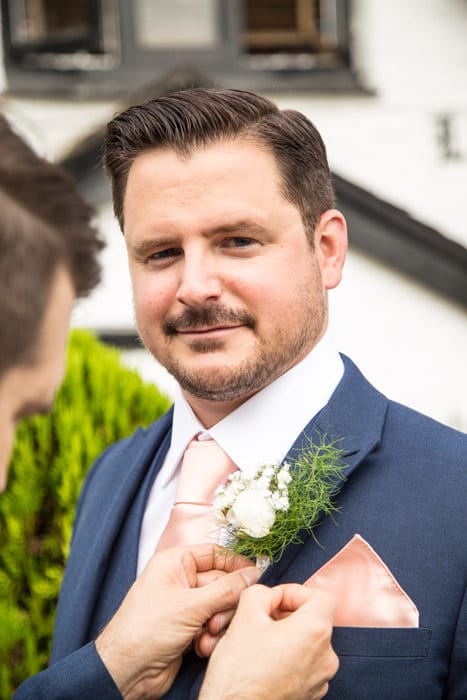 Their family & friends were a scream and were really easy to work with. The venues were beautiful and made gorgeous backdrops.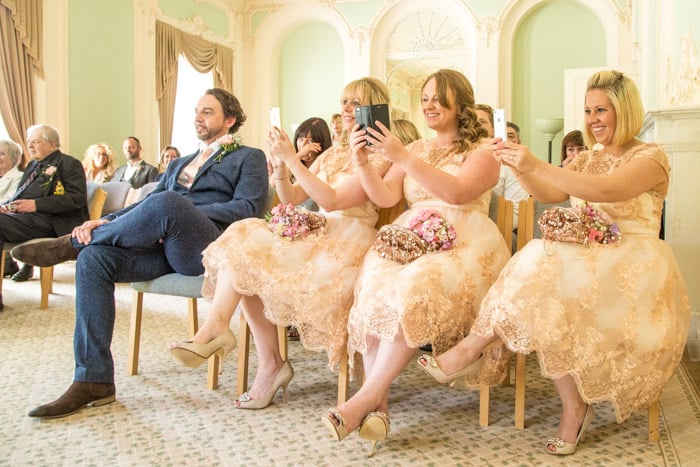 There were also a few pretty soppy moments that left my mascara in tatters. I seriously had no idea how difficult it was to focus a camera when your eyes are welling up!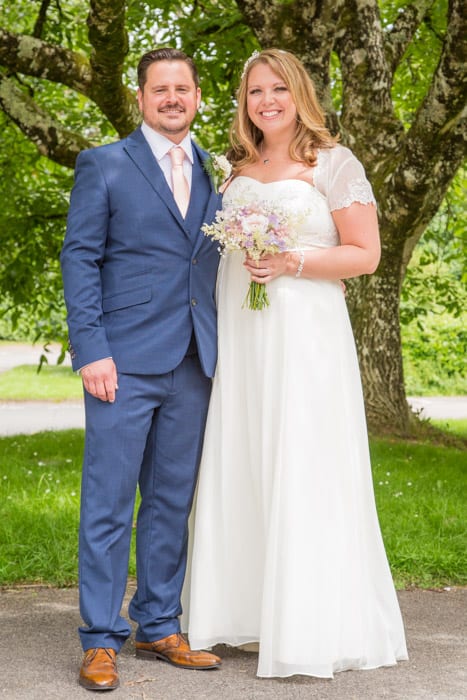 So big love to my friends Hayley & Martin, may your future together be as perfect as your wedding day <3
Janie x