Hey foodie friends, check out this competition to WIN an Italian Food Hamper from Ciao Gusto!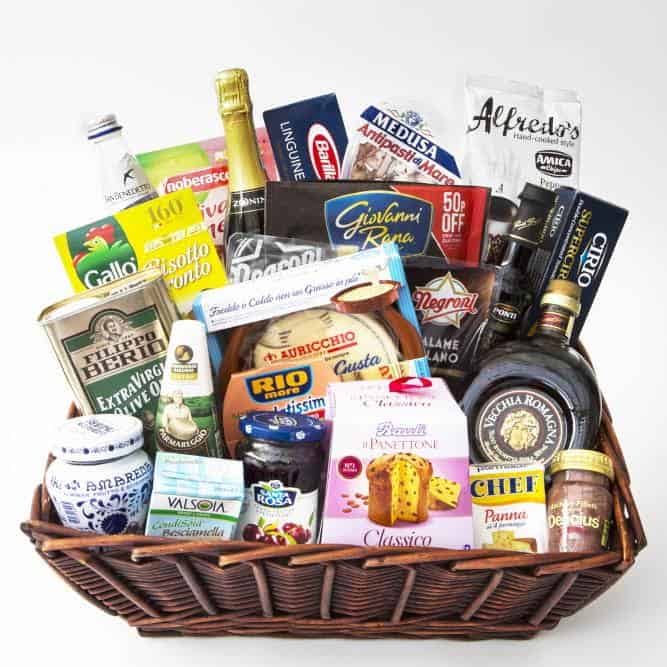 Hands up who loves Italian food? And hands up who'd love to bag a hamper jam-packed with classic Italian goodies including Prosecco, Italian Brandy and a gorgeous presentation tin of Olive Oil. There will also be a great selection of other traditional products although please note that they may slightly vary from the picture above.
We've partnered up with Ciao Gusto to bring you this little taste of Italy from their great range of traditional Italian producers. Take a peep at their website for more inspiration or the Ciao Gusto shop on Ocado.
If you'd like to pop your name in the virtual Ciao Gusto hat, then just fill in the Rafflecopter below. There are plenty of extra entries you can snag in this one, be sure to go through them all!
And lastly, can I just wish you all the best of Italian luck!
Jane x