Who's off to Nozstock Festival this summer??! We are, and we can't wait!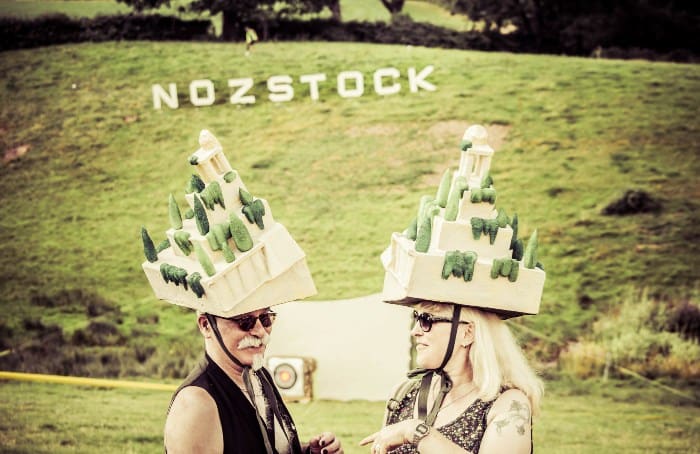 Nozstock The Hidden Valley festival is on the weekend of the 21st – 23rd of July, and is your answer to where to take the kids this summer to let off steam and party!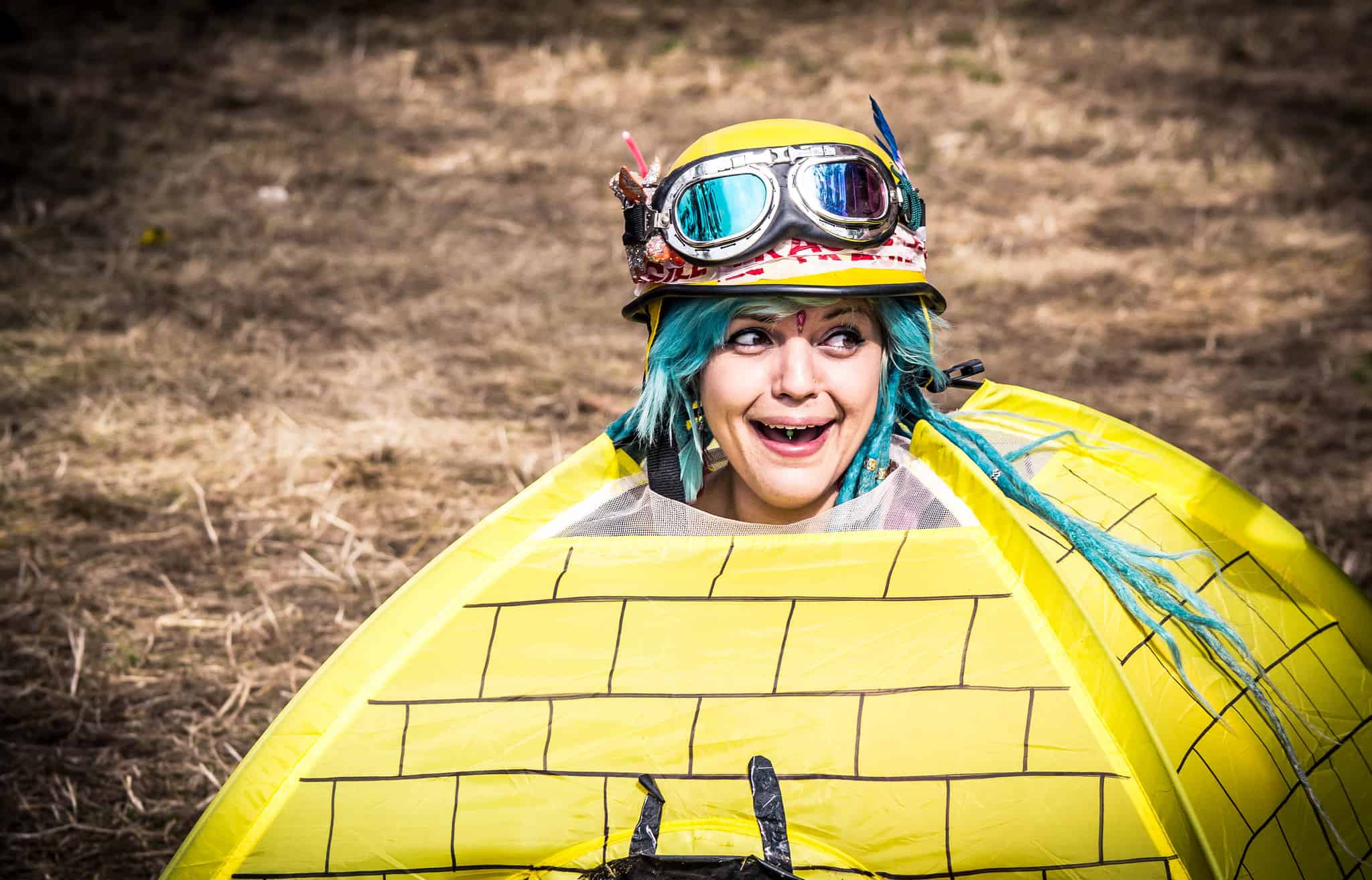 Nestled in the beautiful Herefordshire countryside, Nozstock has already announced a great line up with still more to come. If you want to keep an eye on the line up as it happens, check out the Nozstock site or follow them on Facebook. And with nine different stages there is guaranteed to be something for everyone.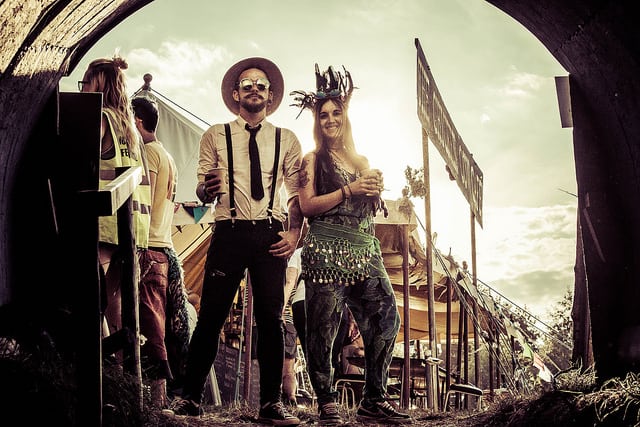 If you're on the look out for fun, family friendly recipes to make your festival even tastier, check out my mass of camping recipes here. And you can also find a whole heap of fun camping & campervan recipes over on my YouTube channel.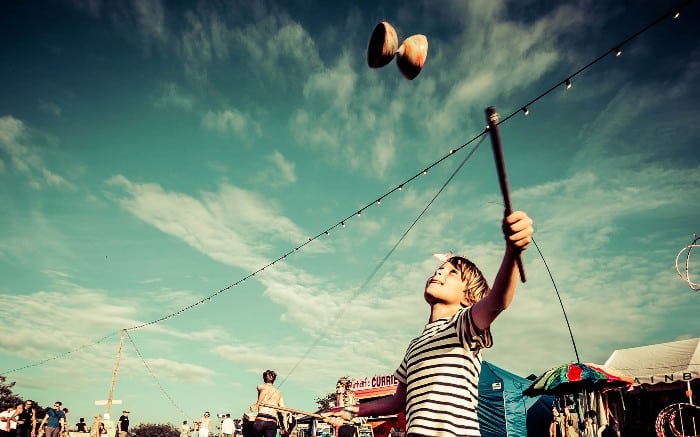 We've never been to Nozstock before and we're really looking forward to it!
I'm most excited about seeing Seasick Steve, Happy Mondays and Land of the Giants, and also getting to explore a new-to-me festival site and all the crazy madness that I just know awaits us. Hope to see you there!
So, will we see you at Nozstock? If so let's hook up on Twitter!
Image credit: all images taken from Nozstock.com