WIN Curio Spirits Rock Samphire Gin and Cornish Cup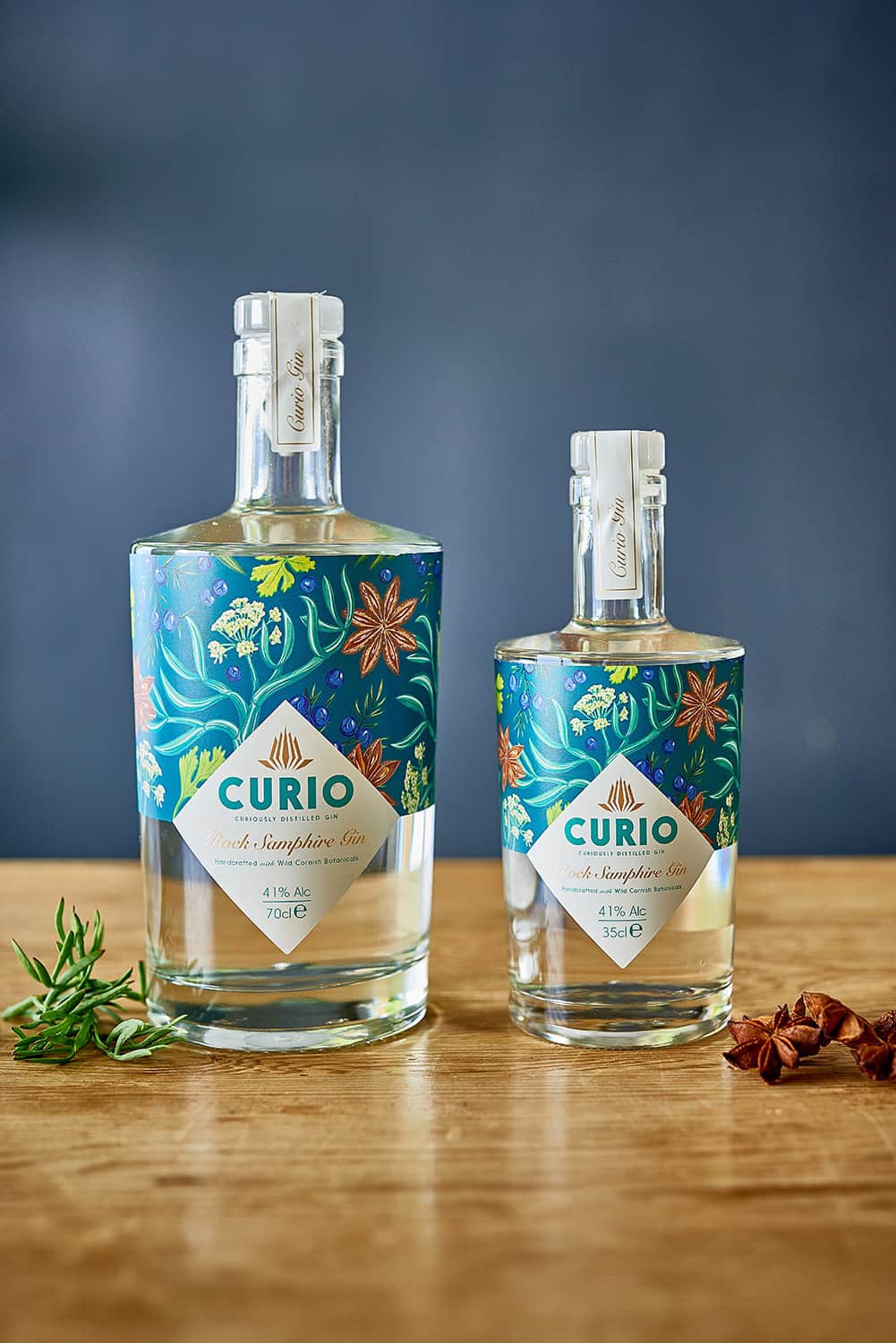 Curio is an artisan bespoke spirit brand in deep in west Cornwall, inspired by fragrant botanicals and natural ingredients that reflect their culture, heritage and locality.
Curio introduces small-batch spirits that are adventurous and selectively seducing.
The Cornish Cup is inspired by the traditional punch used in the British Navy during the 17th century. It's a magical blend of Curio Mullion Dry Gin with bespoke botanicals to create a Chai tea infused Cornish Cup.
Rock Samphire gin is four times distilled, created from samphire hand foraged from the local cliff tops – exceptional quality and a delicately smooth gin.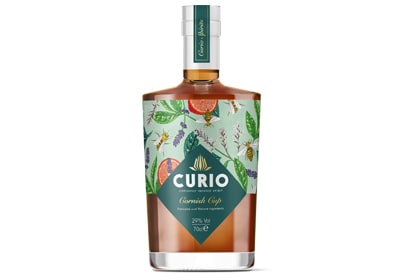 Best of luck!
Jane x