WIN an Aeropress Coffee Maker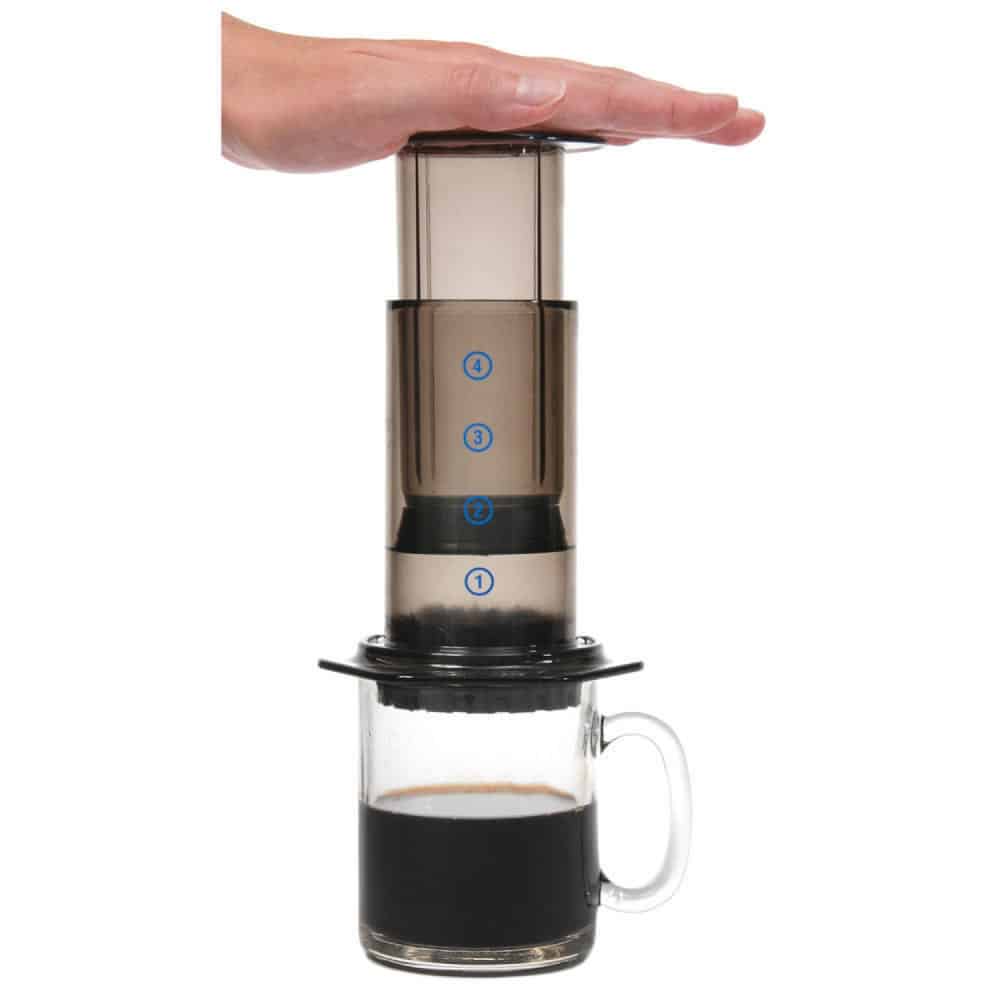 Mmm coffee…
This clever little gadget is like a mini barista, which already makes it a winner in my book. But what makes the Aeropress all the more nifty is that it's portable which means great coffee wherever you are!
It takes just a minute to brew brilliantly smooth and delicious coffee, and what's more it's easy to use, quick to disassemble and a doddle to clean.
A fab prize worth £27.99. If you're not lucky enough to win though, you can always bag yourself one of these beauties at the Steamer Trading Cookshop.
Good luck.
Jane x