Thank you all for your kindness. I read every message and email and you'll never know how grateful I was to receive them. The web is a wonderful place, forging friends out of total strangers. Thank you.
Whilst I'm not exactly back in posting mode just yet, I did want to share this recipe that I made last night. I cooked us a pretty unsuccessful pasta dish (I like to think it was mainly due to the serious lack of food in our house right now) for tea, and had to go and make something yummy to fill the sad hole that it left in my tummy.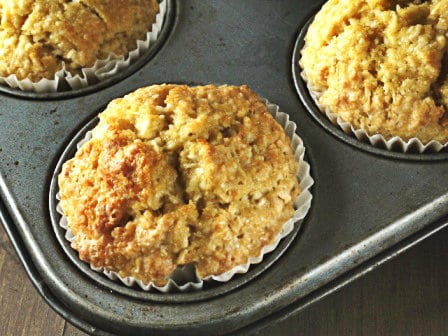 No energy for inventing led me to Google where I happened upon this master-stroke;
 Vanilla Coconut Muffins from Nicole over at Baking Bites
I wish I knew how to make the letters all sparkly and neon like. These beauties totally deserve it!
The smells, the comfortyness, the texture and of course the taste. I've made a lot of muffins over the years and these rank very highly. Don't bother eating them warm from oven, they are (strangely) a bazillion times better cold.
If I were to make them again, I would maybe sprinkle a little brown sugar on top of each one before baking to create a crusty little topping. And half a tub of Glace cherries would be perfect mixed in with all that coconut, but as Jon hates cherries that just wouldn't do at all. I'd have had to eat all 12 muffins myself.
Thank Nicole, you certainly saved my cooking mojo last night :)