Twinings Tea sent me a Green Tea Gift Set this week, for no other reason than to pass it on to one of you. What a lovely world this internet place is :)
Firstly, this bag I am in love with. Did you know I have a bit of a thing for bags? Forget shoes, I'm all about bags.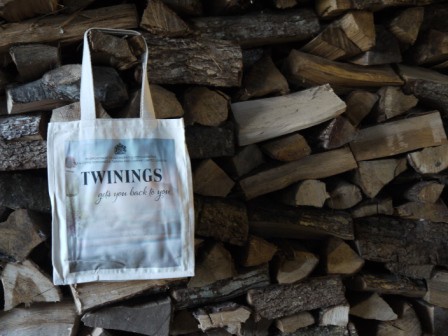 Anyway, I will try really, really hard to not thieve this canvas tote all for myself, and instead post it off to the winner with the other goodies :)
What's in the bag did I hear you holler? Oh you know, just a Green Tea addicts dream…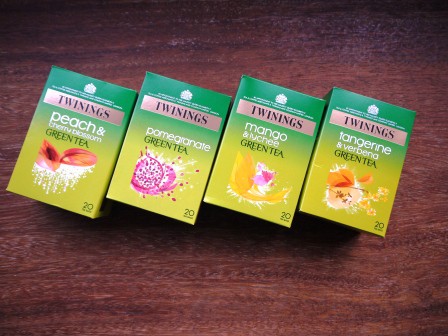 Nice huh? And if Green Tea isn't your flavour, don't forget Christmas isn't that far away and this would make a fab pressie for say, someone just like me. Just saying.
There is also a sweet little book all about tea that I forgot to photograph as I was too busy drooling (not literally) over the bag.
Anyway, there you have it. Leave a comment below to enter! And if you want an extra entry, just go like The Hedgecombers Facebook Page.
PS If you don't win, don't be sad. Just pop over to the Twinings site to see their full range of teas such as Camomile, Earl Grey & lots more.
PPS Get your entries in before midnight (GMT) on Sunday, 30th September. I'll pull the winner out of the virtual hat first thing on Monday morning x