It was a great show this year, we got in with virtually no queuing and although there was a constant cornish mizzle (an entirely yocal mix of mist & drizzle) we were well prepared for that so happily wandered in the wet.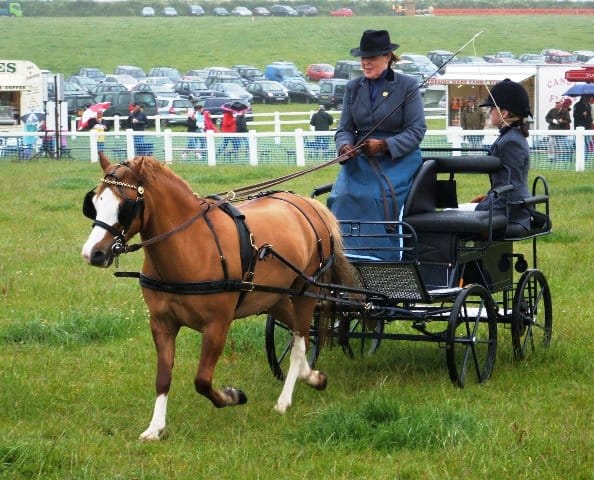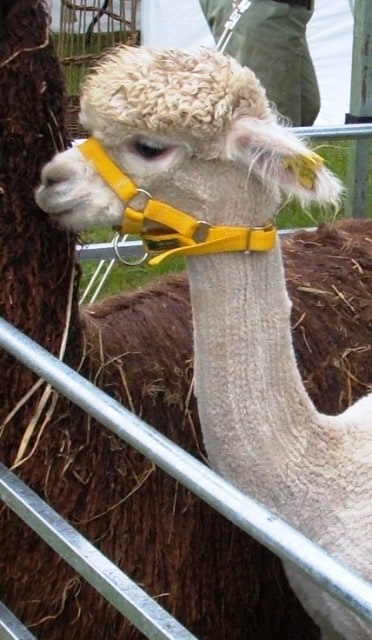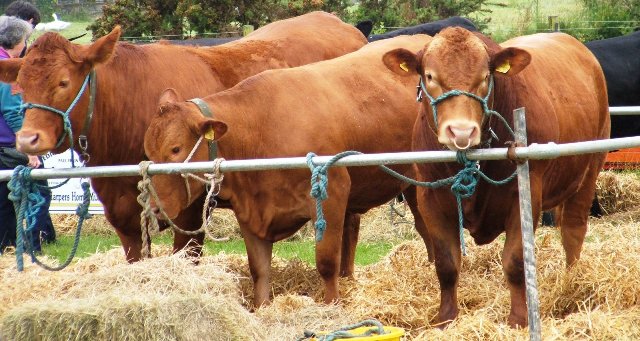 In the poultry tent this fella was the judge for the chooks & the eggs. I followed him round and he talked me through what he looking and feeling for and what made a good, average & poor bird.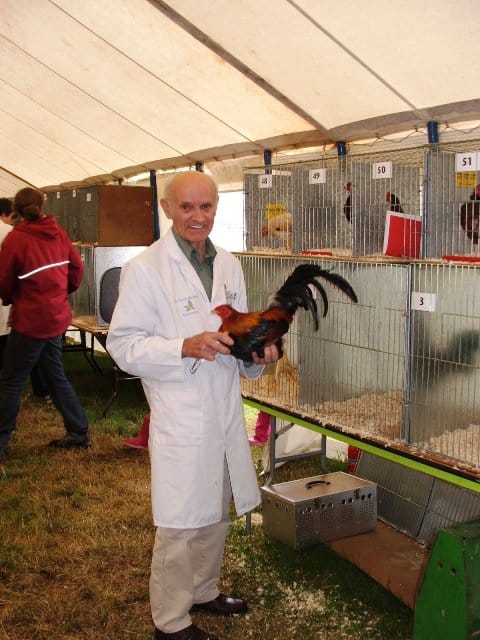 I think this is a Buff Orpington cock (they sadly don't put the breed above each entry so I may be wrong) what was scary about him is his spurs…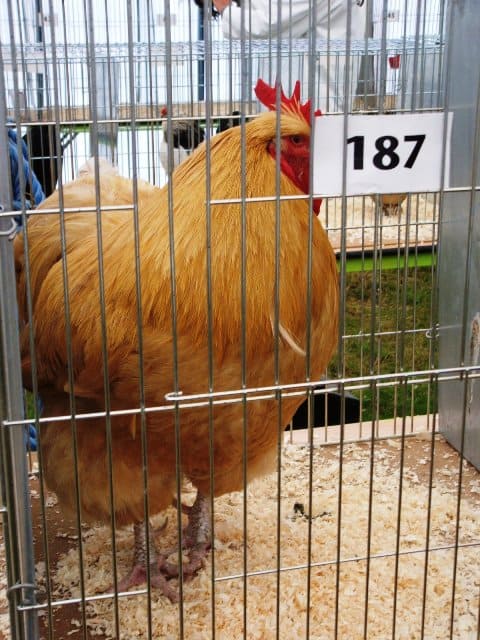 They are used to anchor themselves to the hen bird during mating but when they are this pronounced they can cause huge damage to the ladies, once a chicken has an area of blood on it all the other hens will attack it to the death.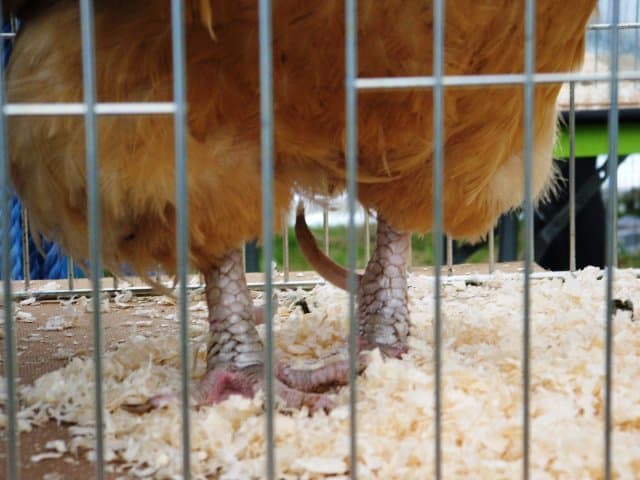 But the most exciting bit was we have been tying to decide on our next animal purchase, we had got it down to cows, sheep & goats.
This is what we've decided on, the Whiteface Dartmoor sheep. They are a rare breed with only 2000 registered ewes in the UK, probably due in part to being a slow growing breed which in this day and age isn't cost effective.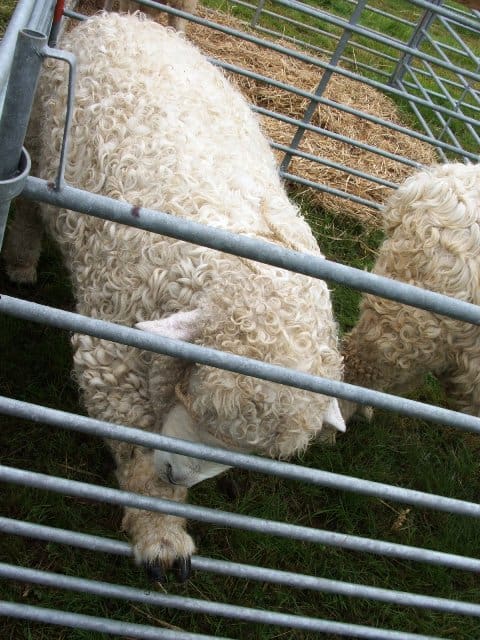 They will be perfect for us, as they are docile and need little intervention. Being from the high moor they will feel like they're on holiday down here near the coast, they won't need to be housed over winter, and their diet doesn't need supplementing.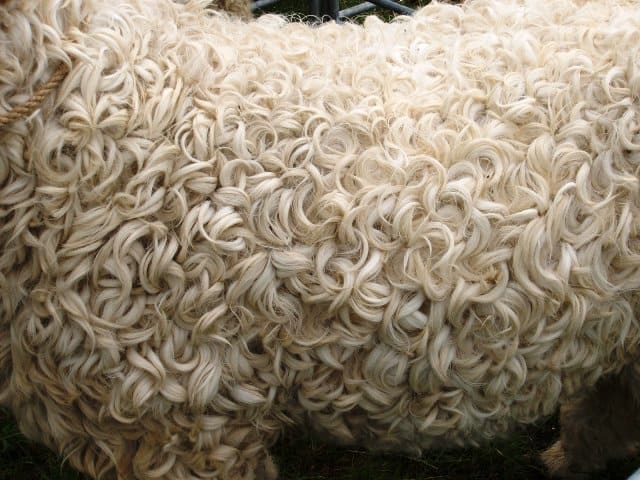 But the absolute best bit to me is this stuff. Their coats are the softest most delightful mass of curls which produce the most luxurious sheepskins I have ever seen. I am totally in love!