When the lovely Kate Wilson recently got in touch and asked me to review some products for Neal's Yard Remedies, a company I have adored since my days as an acupuncture student, you can imagine how high I jumped in glee.
I used to frequent their little store in Bristol, buying herbs and tinctures and relishing the smells and calm of that shop. Happy days.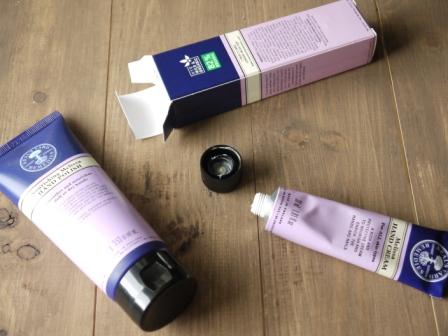 Amongst the bag of goodies, was a tube each of the Nourishing Melissa Hand Polish & Hand Cream.
Now, since returning from my Arctic camping expedition over Easter, my skin has been seriously suffering. My hands are dry and chapped, and look like they belong to someone 20 years older than me.
I was really going to put this stuff to the test!
I was expecting the Hand Polish to lather up, but instead the exfoliating seed powders gently scrubbed at that rough skin and left it feeling smooth and buffed, and smelling scrummy.
Next up was the Hand Cream. It sunk straight in to my thirsty skin, leaving no trace of greasiness. Just plumped up, nourished hands that look like they belong to me once again :)
Considering the state of my skin, I am seriously impressed.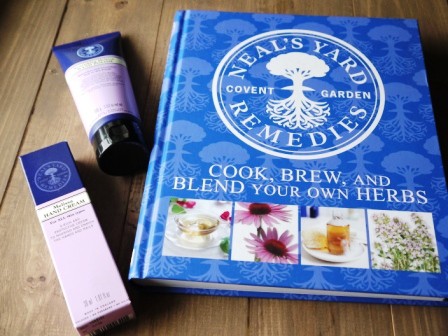 But my favourite item in the bag, was the fabulous Neal's Yard book 'Cook, Brew and Blend Your Own Herbs'.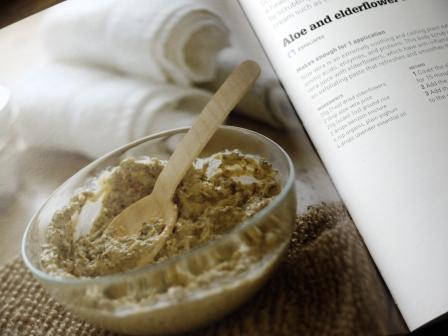 A hefty hardback with 350 pages of beautifully shot photo's, tempting recipes for tummy and skin and a really useful A-Z of herbs section.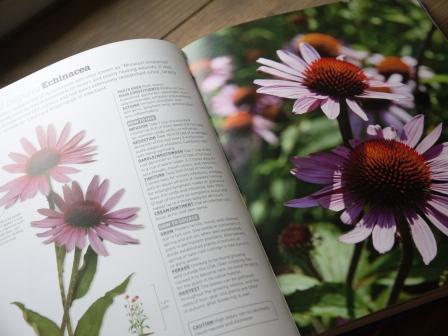 This is my new herby bible :)
If you've never come across Neal's Yard before, do go and have a nosey round their site. They are a company that cares about their customers and the planet, and have done for over 30 years.