Purely Cornish is a little independent shop that deserves a special mention this festive season. They stock the cream of local food & drink, scouring producers throughout the South West for a great selection of wonderful, locally made & produced goodies.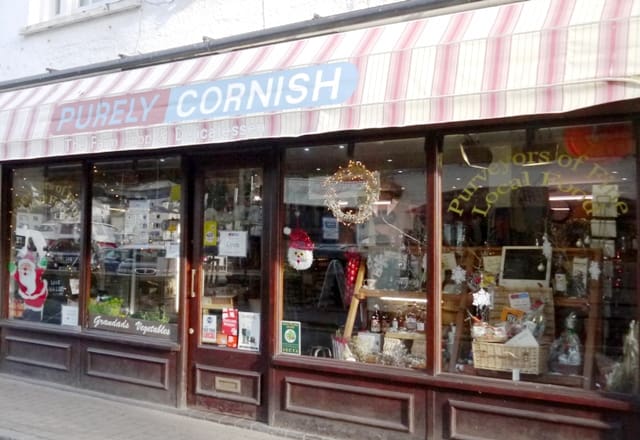 The staff are always jolly and helpful (even when buried under the wrappings of their 500th Christmas hamper of the festive season) and the shelves groan with a wonderful array of tempting ingredients and products. It is a local foodie's paradise.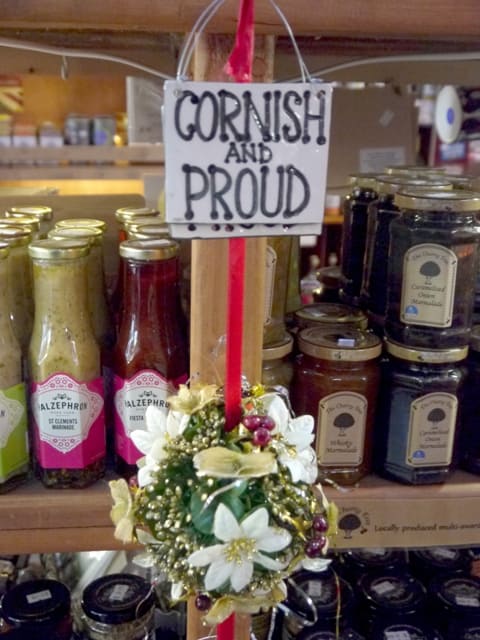 Even though the little seaside town of Looe is a seasonal tourist destination, Purely Cornish stays open all year long keeping us locals well fed and watered. That's no easy feat in these times of giant supermarkets with massive buying power and cut price lines. If you're lucky enough to have a brilliant independent shop like this in your neighbourhood, please use them as regularly as you can.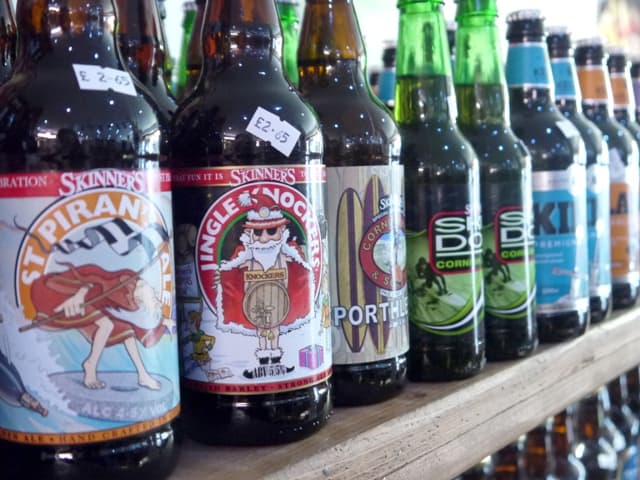 I enjoyed a little pre Christmas shopping spree (thank you Barclaycard), and whilst I can't share all the goodies I picked up (some are patiently sat under the tree) I can let you in on my favourite local treats if you ever happen down this way or wish to order a Cornish food hamper online.
First thing I grabbed was THREE whole loaves of the aforementioned Vicky's Bread to pad out my freezer over crimbo. Vicky bakes bread the old fashioned way, with each loaf taking 2 or 3 days to make & her organic sourdough being the best bread you could ever wish to taste. Real bread sustains you in an entirely different way to modern mass produced bread.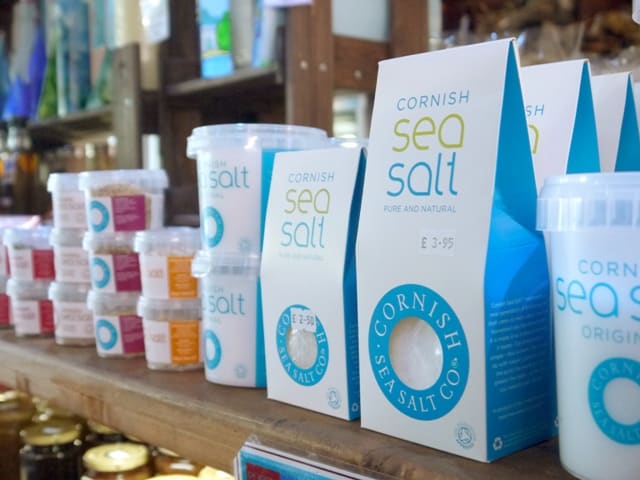 A couple of packets of Rick Stein's Oat Biscuits made it in the basket for our crimbo cheese board, although one pack will have to be replaced after a little impromptu cheese & wine party with Jonny :)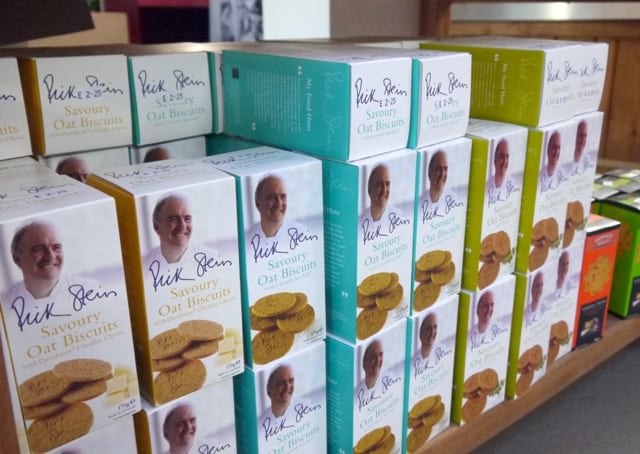 Wessex Pantry Pies, who I'm sure I've mentioned before and with good reason – I have NEVER tasted a better pie than they make. Absolutely delicious and they freeze beautifully.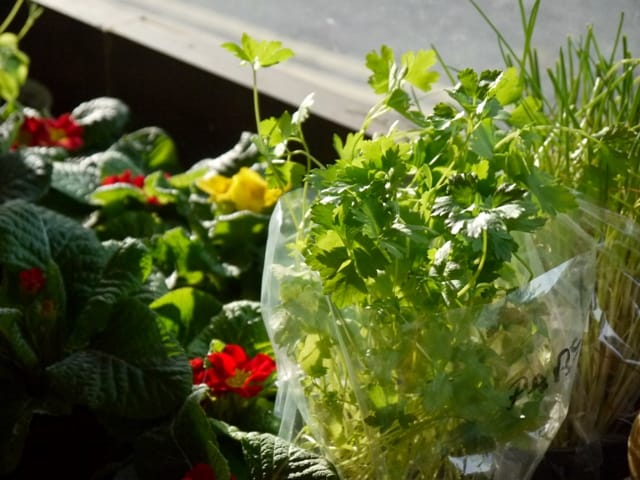 I also treated myself to a flagon of Cornish Orchards Wassail, a gently spiced mulled cider which will keep demons away on a cold night. And no, before you ask, I'm not sharing it with another soul :)
Thank you Purely Cornish for keeping us so well fed!
And a BIG thank you to Barclaycard for sponsoring this blog post & supporting wonderful independent retailers & starving food bloggers alike this Christmas. Obviously all views and dirty plates are my own.