Anyone else swamped with getting in the harvest?
We have huge, earthy field mushrooms coming up all over the farm with the recent damp weather. Not wanting to lose out, but not being able to actually consume them all before they rot, they're getting dried in the dehydrator so they'll keep for months.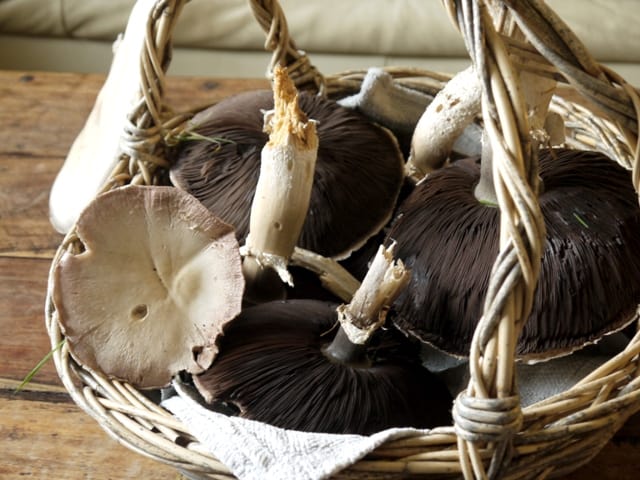 The tomato crop has been sublime again this year, with our latest meaty tomato the 'New Zealand Acid Free' being a complete success. I'll be sharing more about that particular variety really soon.
I've also taken my first foray into pressure canning . Preserving food in glass jars under a very high pressure is not widely done in the UK. It is kinda scary at first (I may have hidden behind the fridge on the canners first outing!) but now I have a modest collection of preserved tomatoes and tomato sauce in the pantry, I'm chuffed to bits! More on that soon too!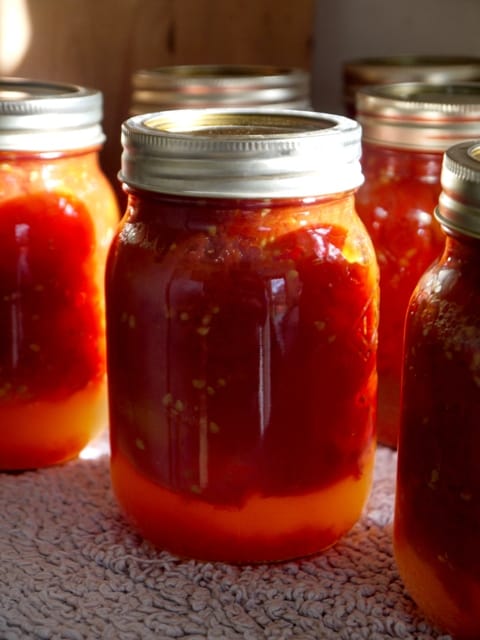 It's also been a bumper year for apples (which isn't surprising as last year was so dire) but so far these have only made it as far as the freezer. I'm hoping to get round to canning some of them too before they are all over.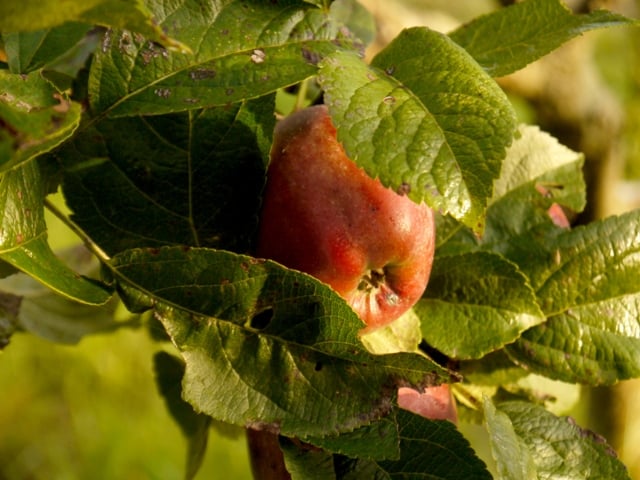 And besides stashing natures bounty before it's too late, we're in the process of building a BRAND NEW kitchen! I can't tell you how excited I am about it!
I've designed every inch of it, and Jonny has built it from scratch. It is my dream kitchen, and I won't know myself when it is finally finished. There is so much counter space, I won't be tripping over myself as I invariably do in our current (teeny weeny) kitchen. Anyone want a sneak peek?