Tomorrow is my Mum, Elaine's, 70th birthday.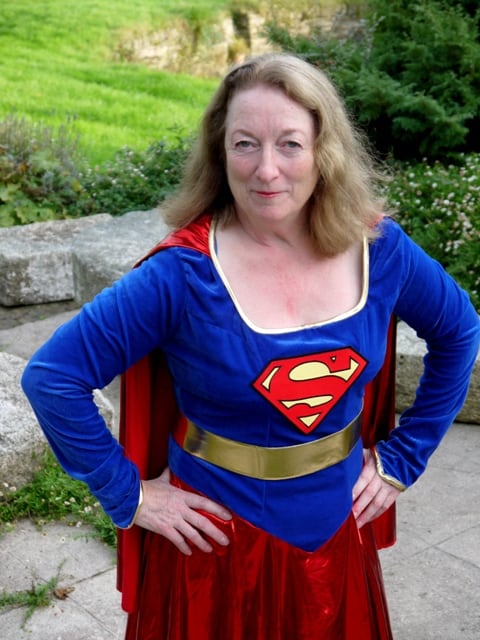 However, this special birthday was never going to be a restrained event. Oh no! Instead she'll be donning her Super-Woman outfit and jumping out of a plane at 15000 feet!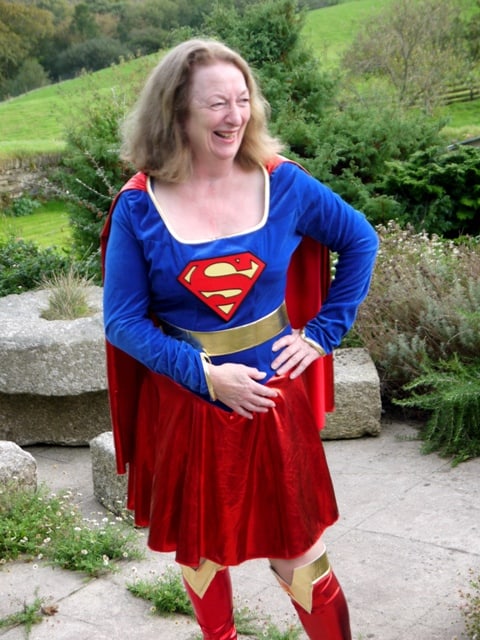 This Superhero Skydive is to raise funds for the St Luke's Hospice, the incredible place that my Dad spent his final weeks in, giving him (and us) the most wonderful end of life care and support.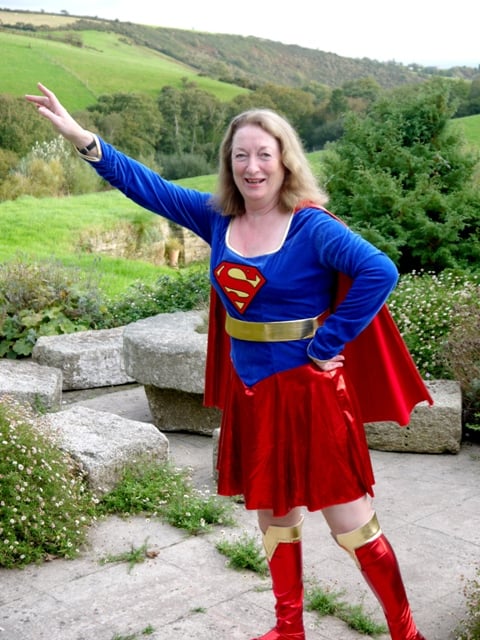 So, here's to the best (and battiest) Super Mum. Happy birthday Mum! You're the best!!!
PS The weather forecast isn't looking great for tomorrow, if anyone has the power to turn it into a perfectly calm, blue skied day, we'd all much appreciate it! She's nervous enough and really doesn't want it to get postponed!
PPS If anyone is feeling flush and would like to make a small donation to Mum's Superhero Skydive, please visit her Just Giving page xx