New years eve in Cornwall is BIG business. Voted one of the top 5 destinations at new year in the UK, Looe certainly knows how to party. Everyone (seriously EVERYONE) dresses up in fancy dress and wanders round bringing in the new year with copious amounts of falling down water.
Having the kids every new year, it has become tradition for us to join in, at least in the dressing up part. Here's the kids with Jon…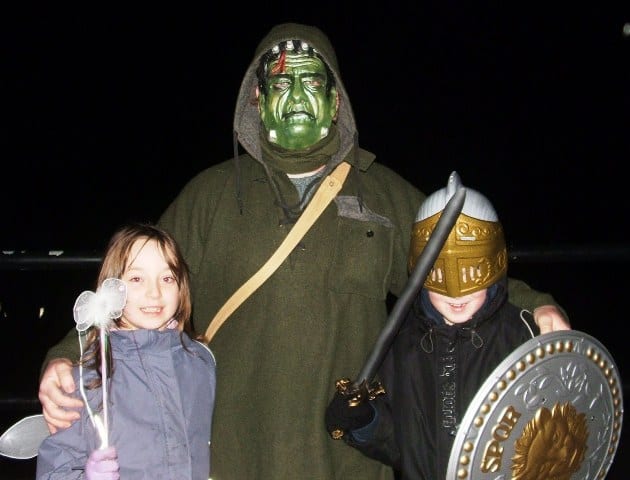 Not much thought went into this years costumes cos we have both been so busy. I was planning to be a pixie this year but NYE was SO cold that I bottled it and copied last years outfit…
G I Janie…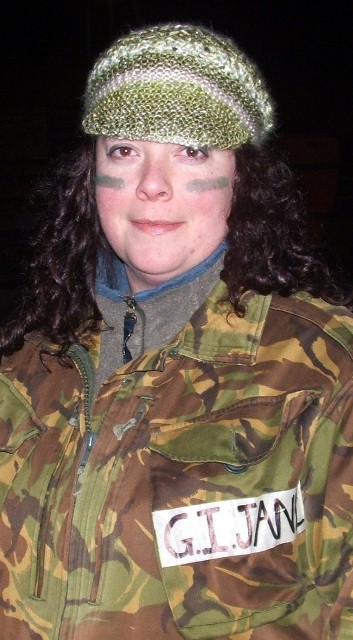 We have our plans for next years costumes already and I have another 12 months to make them… Ha! Heres a little tour of some of the other weird and wonderful sights we saw… (All strangers by the way)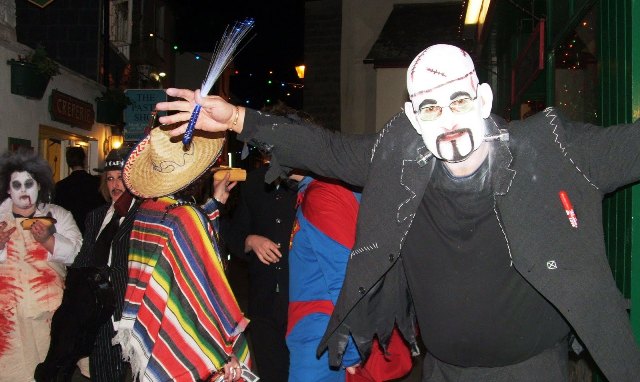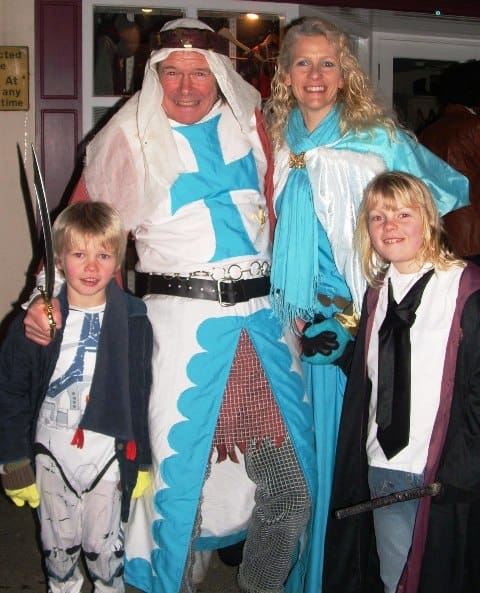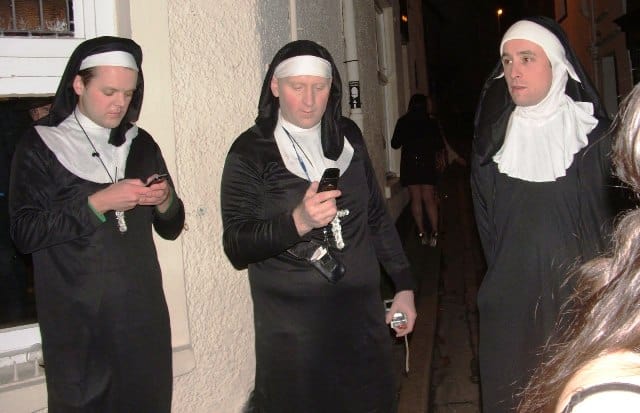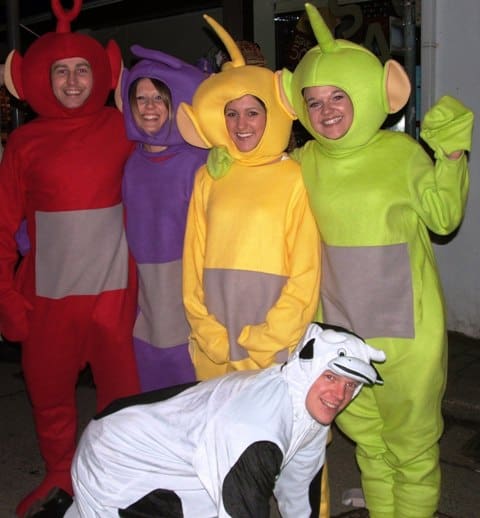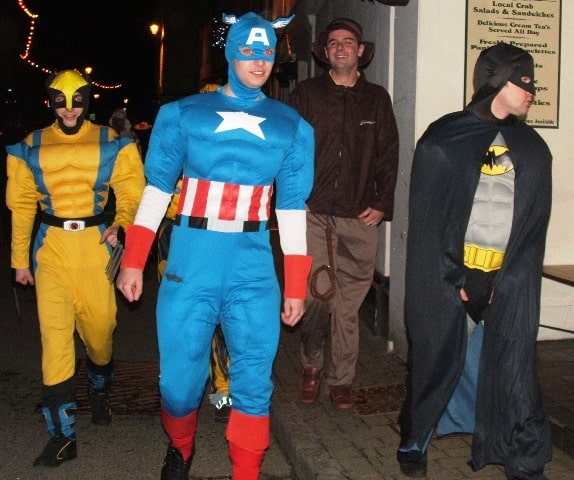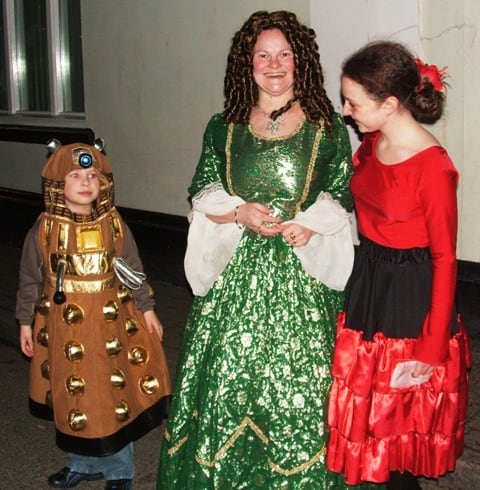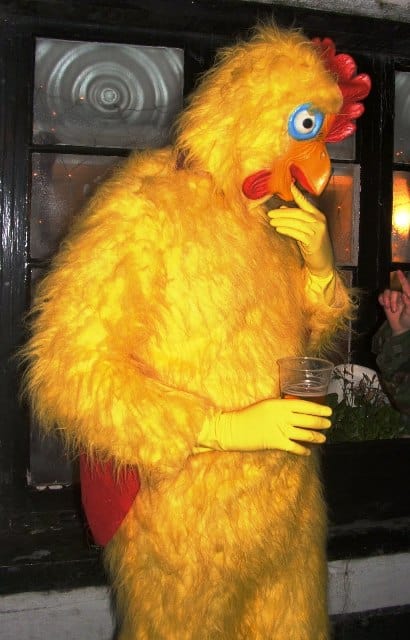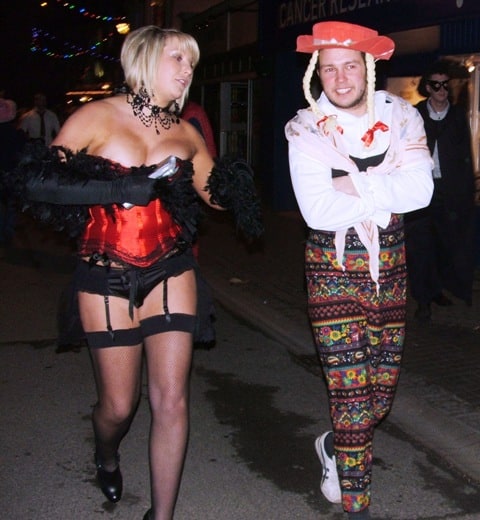 It was a superb night although we decided that by 10 o'clock it was becoming a little too much of an education for the kids so we came home and watched Lord of the Rings and drank Champagne. Bliss!
Have a wonderful 2010 and I hope all of your wishes come true xx