My Foodies Christmas Gift Guide is for all those looking for inspiration and quirky gifts for their loved ones this year. And Bah Humbug to all those that say it's too early to be talking crimbo :)

And as I speak to so many tasty brands throughout the year, I thought it would be fun to round up some of my favourites and bring you my dream Foodie's Christmas Gift Guide 2016.
Follow the links below each image to find out more about the ingredients, prices and delivery options and let me know in the comments if you're having trouble sourcing any of the items listed.
I may well be adding to the list over the next few weeks if I hear of anything else super-duper, so do pop back to see what's new every now & then :)
Janie x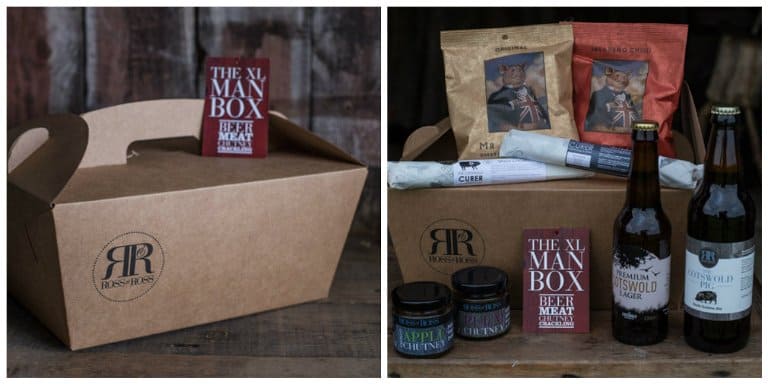 The perfect gift for a guy (or me) The XL Man Box is just one of the gastro hampers available from Ross & Ross. Find gift boxes with all you need to cure your own salmon or bacon and a fab range of gifts for BBQ lovers.
Find it: Ross & Ross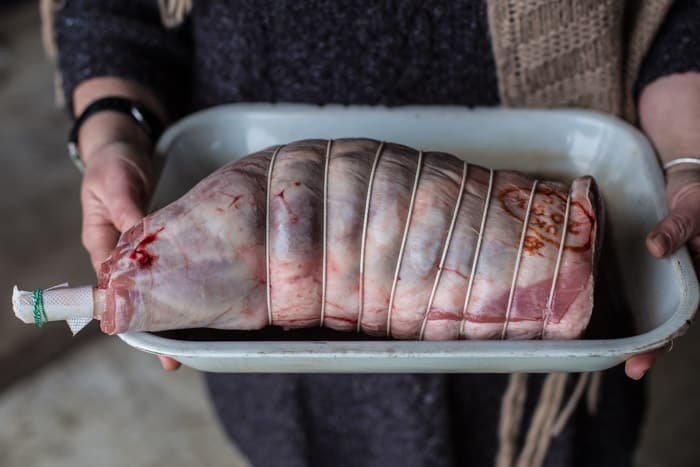 Take all the hassle out of your festive meats by getting them delivered straight to your door. This leg of hogget (older and more flavourful than lamb, younger and more tender than mutton) comes ready stuffed with herbs and mushrooms and will make the perfect Boxing Day feast. You can also order your free range turkey and all the meaty festive sides at the same time to take advantage of their free delivery.
Find it: Farmison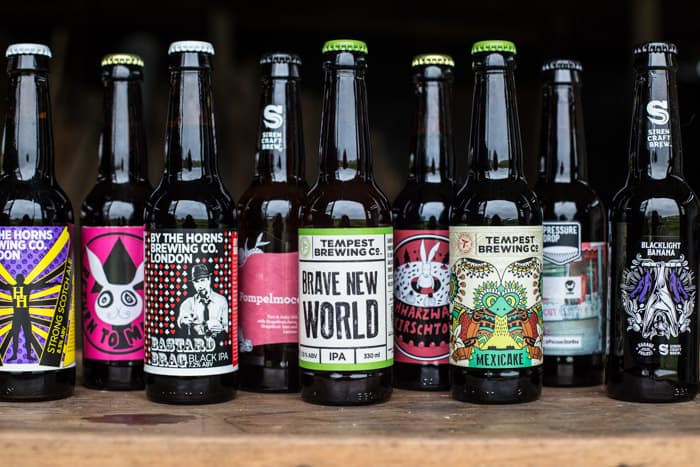 For the adventurous beer lovers out there, look no further than ordering them a subscription to the Imperial Beer Club. Specialising in small batch craft beers with a kick, every month they'll get 10 handpicked beers delivered along with tasting notes to sip and savour. A beer connoisseurs dream Christmas present.
Find it: Imperial Beer Club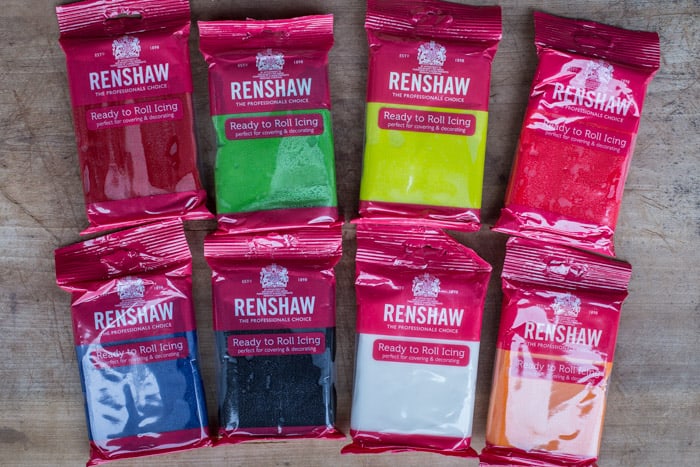 Still missing Bake Off? If you have a budding Mary or Paul on your Christmas list this year, why not stock them up with some ready to roll icing from Renshaw. Available in a myriad of colours, this makes the perfect creative & edible gift!
Find it: Renshaw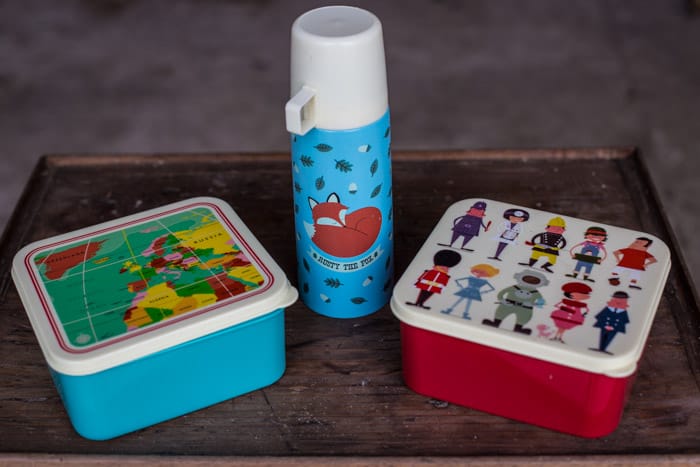 If you're buying for lovers of all things vintage, pop the kettle on and lose yourself in the Dotcomgiftshop website. You'll find inspiration galore from kitsch fairy lights to retro lunch boxes and this adorable Rusty the Fox stainless steel flask.
Find it: dotcomgiftshop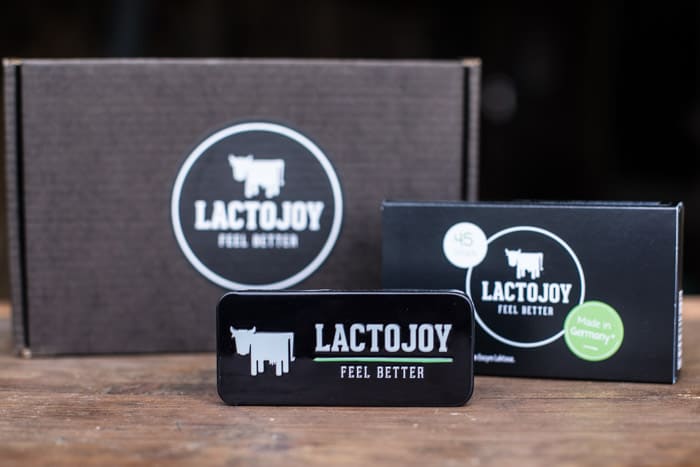 If you're lactose intolerant too, having other people cook for you can be an uncomfortable nightmare. Take 1/2 – 2 Lactojoy lactase tablets just before eating something suspicious, and avoid spending the rest of the day feeling awful.
Find it: Lactojoy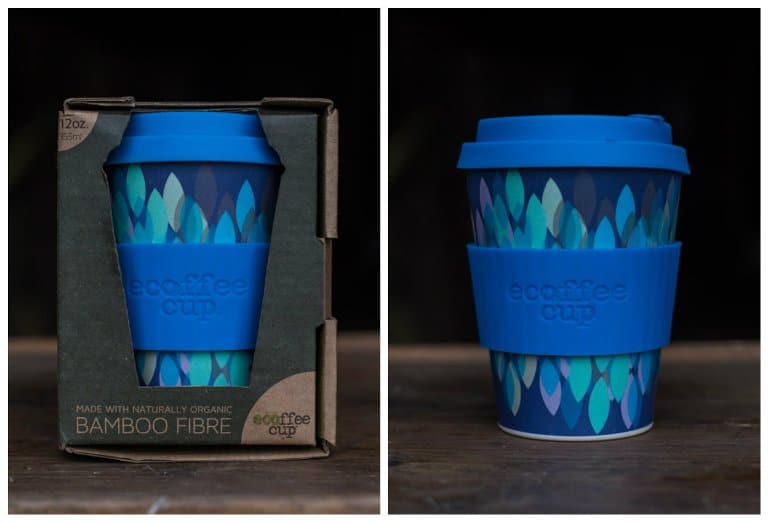 The perfect gift for coffeeheads with a conscience. Jump off the disposable coffee cup waste train and carry your own reusable bamboo and silicone coffee cup. You'll find various colours, designs and sizes to make this a truly personal gift.
Find it: Ecoffee cup
Christmas Foodie Hamper Fillers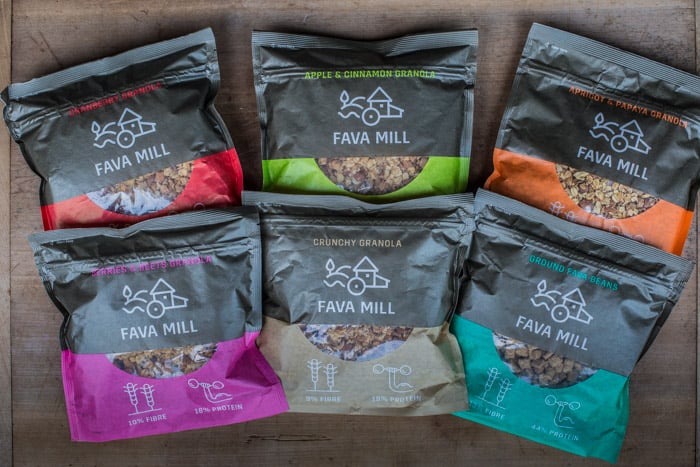 Granola with an added boost of protein. The good folk at Fava Mill have used fava beans along with oats and natural flavours such as Berries & Beets to pimp breakfast time up a notch.
Find it: Fava Mill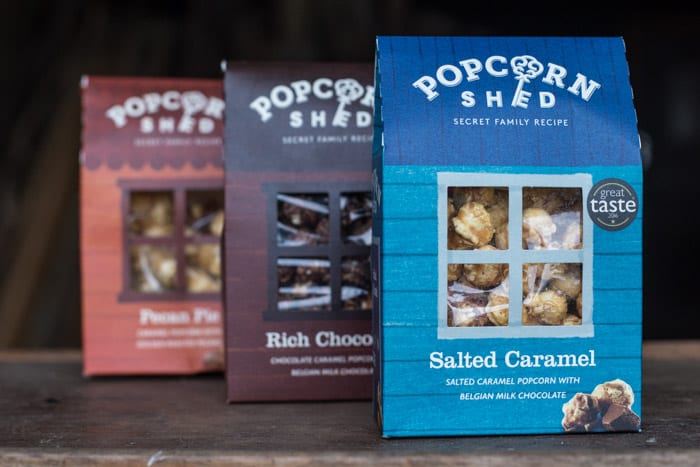 The range of artisan flavours from Popcorn Shed makes the perfect stocking fillers for film buffs. And if you get an extra 'shed' to treat yourself, try mixing some through softened ice cream. Double Yum!!!
Find it: Popcorn Shed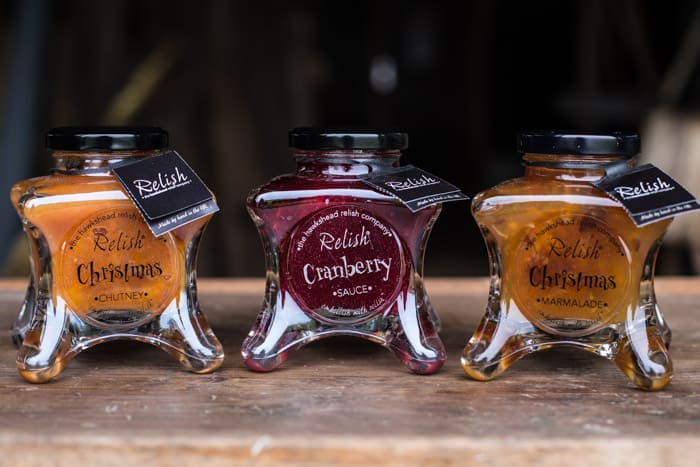 These Hawkshead Relish pots make the ideal foodie gift for Christmas day. Marmalade for breakfast, cranberry sauce to serve with the turkey and chutney to go with the cheese course. Oh, and the Christmas marmalade is quite possibly the best marmalade I've ever tasted.
Find it: Hawkshead Relish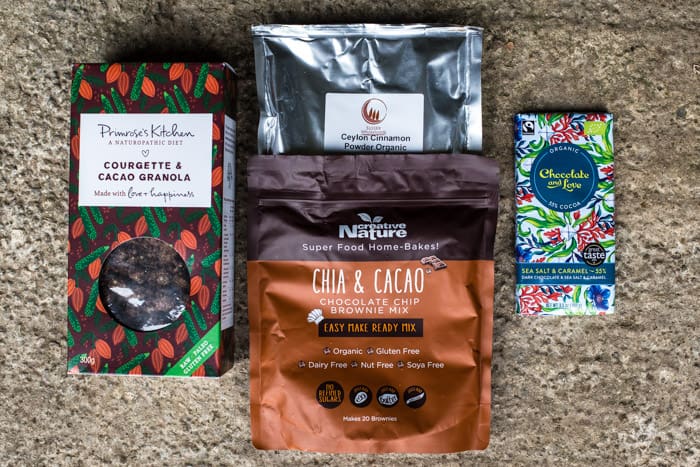 Healthy Supplies is a healthfood addicts dream website where you'll find everything you need to create the healthiest hamper in history! From Courgette & Cacao Granola, to a massive range of gluten free goodies.
Find it: Healthy Supplies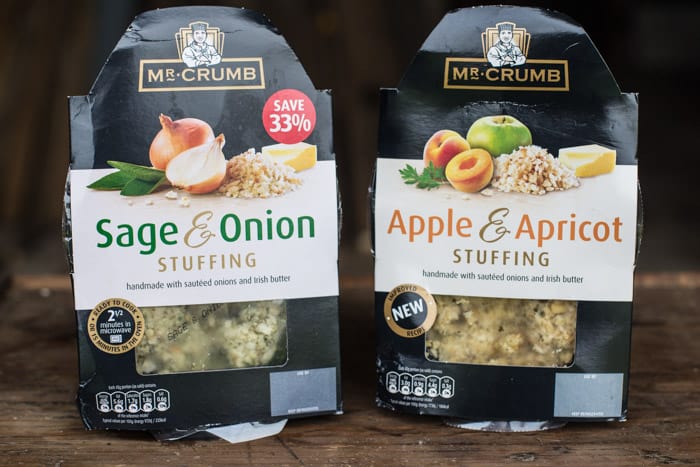 If you're doing the cooking and are a little rushed for time on Christmas day, you can't go wrong getting in this pre-made stuffing from Mr Crumb. They come in either Sage & Onion or Apple & Apricot and can be found in Asda & Sainsburys in the chiller section, next to the Yorkshires puds.
Find it: Mr Crumb
Hickory nuts are totally new to me. They are small, crunchy and buttery in flavour, whilst being utterly addictive. If your hamper receiver loves trying new and exciting flavours be sure to slip a packet in, and order yourself a pack whilst you're at it ;)
Find it: Hickory Nuts