This afternoon, I sat here doodling & planning where the pig runs are going to go this year, and I ended up on Etsy (Yes, I have the attention span of a gnat).
Wanna see what I found…?
How cute?! This Flying Pig Necklace by LostApostle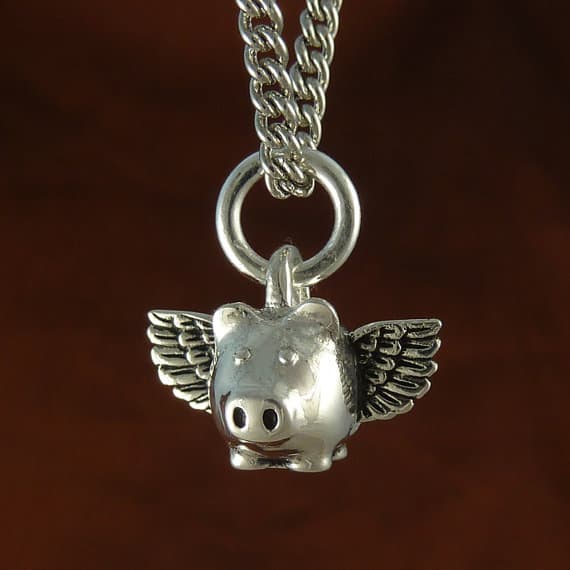 I reckon this little chap just heard the feed bucket! By ArtPaperGarden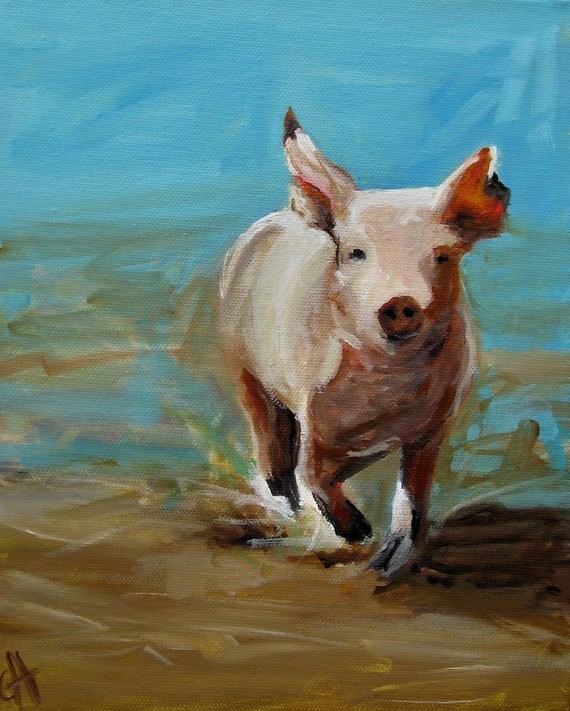 A bar of bubbly pig soap by SoapArt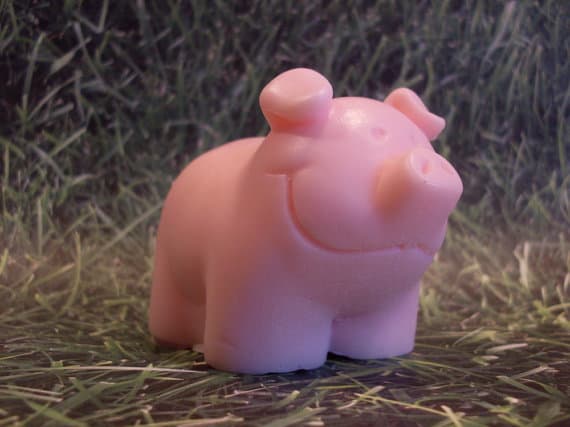 I love this small piece of art by collegeOrama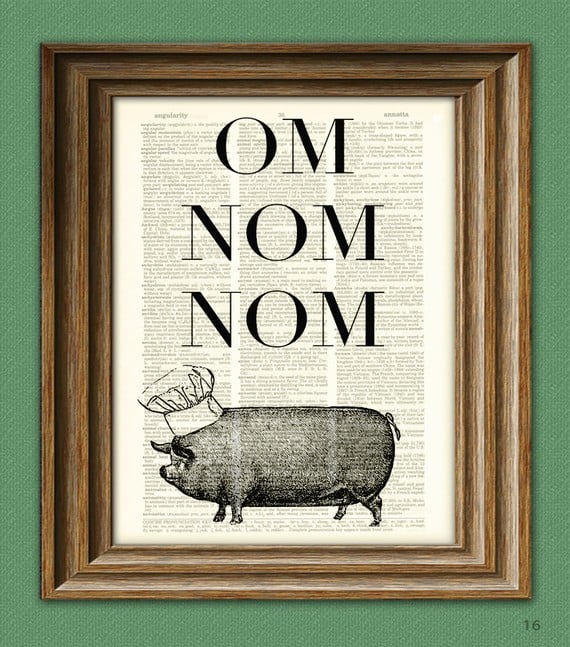 A Saddleback card by suzysharpe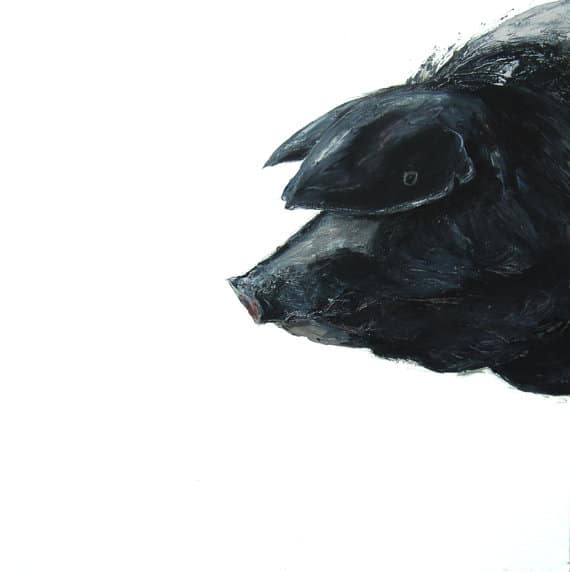 How about this adorable little pig toy by violastudio? Too sweet!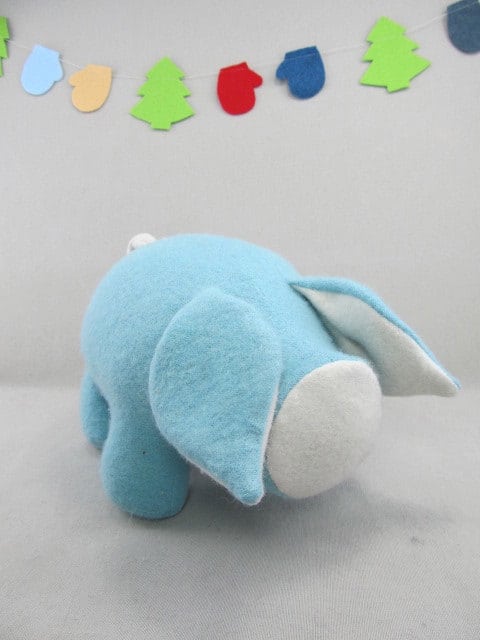 Or this beautiful piggy bank by fruitflypie?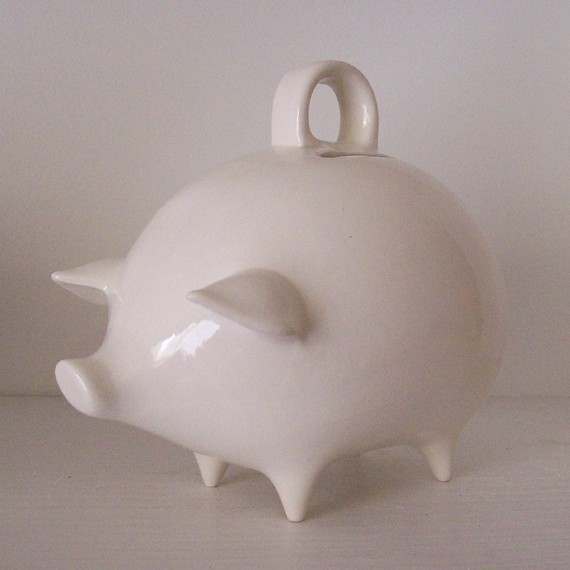 I also found a silver plated lower jawbone, taken from a stillborn pig, which had been turned into a necklace. Seriously? That's just wrong.