Welcome to my current dream cookbook wishlist. Whilst this list will be ever changing depending on my whims of the moment, there are some classics here that are too good not to share with you all!
Anyone else a cookbook demon? I definitely get my obsession from my Dad. He had it so bad that he occasionally bought more than one copy of a book as he didn't realise he already owned it. Actually, that's how I bagged my favourite Nigel Slater tome by gratefully accepting Dad's multi purchased excesses :)
And when I'm in town, The Works is my favourite place to hunt down a new cookbook (or two). Their stock is fast changing and their prices are great. In fact I'd find it hard to pay full price for a book without looking in there for it first.
My Dream Cookbook Wishlist
The Paleo Diet – Food your body is designed to eat Regular readers will know that I have dabbled with the Whole30 and the paleo diet and love the way I feel when eating this way. This book will become the go-to for anyone who's interested in eating paleo with a wide range of recipes for breakfast, lunch, dinner and, most importantly for me, snacks!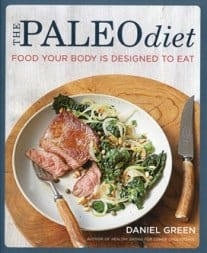 Dairy Free Cooking Speaks for itself really, this one has more than 50 recipes ready to inspire you if dairy is a no-go in your kitchen too.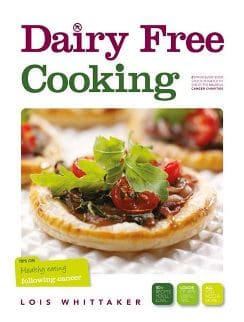 Complete Mushroom Book by Antonio Carluccio. With over 100 recipes using easy to find mushrooms as well as some more exotic varieties, this is a must have for all mushroom aficionado's.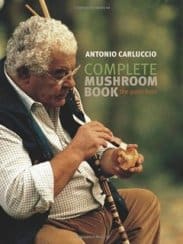 Pork With our piggies arriving soon this one is essential for other smallholders that want to make the most of every single element of their home grown pigs. From cuts to curing and just about everything in between.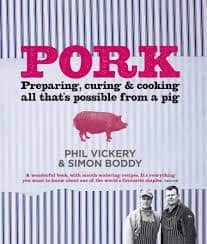 The Hungry Camper I must confess that whenever I find a new camping cookbook I generally feel gutted that I didn't write it, and this one is no different! Perfect for those of us that love camping but demand more from our gas stoves than Baked Beans or Pot Noodles there's over 200 recipes plus lots of useful camping related tips and tricks.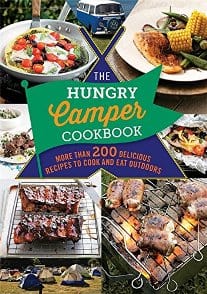 The Campfire Cookbook And another one I wish I'd written! This one is more aimed at backpackers and bushcrafters than car or campervan campers with over 70 recipes aimed at making the most of your environment at meal times.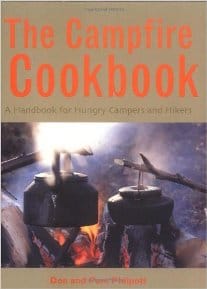 Scandilicious this one makes my list not because I want to make every recipe within, but more that I want to drool at the stunning food photography within. Definitely a coffee table book I have heard great and wonderful things about this one. Food porn at its best!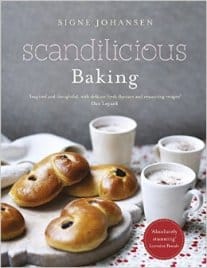 Project Smoke I know you should never judge a book by its cover, but how do you not in this case??!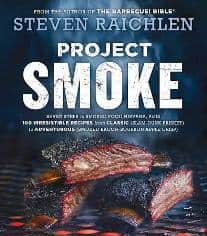 Cookbooks I already own and love:
Wild Food a Complete Guide for Foragers. The author, Roger Phillips, has been writing about foraging for over 30 years. We love his clear images and the ID sections on each plant are really helpful to ensure you've stumbled upon a delicacy and not a danger.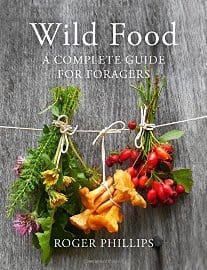 Mushrooms by the same author as above, this is a superb tome for those that are interested in this vast subject. Again, very clear images with useful ID guides.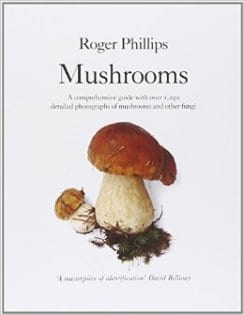 Yeo Valley – The Great British Farmhouse Cookbook a beautifully designed cookbook that is full of gorgeous rural photos of country life along with tempting country recipes. A must for those that aim to buy a plot of land someday.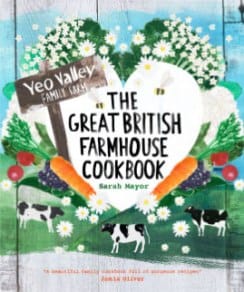 Seaweed and Eat It – a family foraging and cooking adventure is perfect for adventurous families that enjoy foraging but need some inspiration when they get their treasures back to the kitchen. Don't be out off if you don't have kids, there's still plenty for you in here.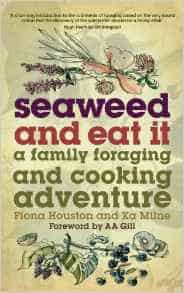 Food for Free A classic. If you don't have this book, you need it.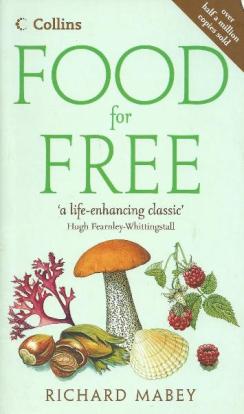 The River Cottage Year One of Hugh'e earlier books it's great for those that grow and rear their own food with lots of anecdotes and of course tasty recipes.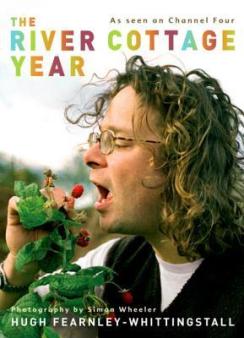 So there you have it! My dream cookbook wishlist at the mo. What about you, which cookbook are you currently drooling after…? And for those in need of a little more inspiration, here are the wish lists from some of bloggy friends…
Bintu is lusting after a new world food collection, Kate's basket is full of inspiring veggie cookbooks, Elizabeth is feeling all crafty this summer, whilst Claire and Diana have a more varied taste just like me :)
Janie x
Huge thanks to The Works for sponsoring this wishlist, helping me continue to bring you tasty content for free and for fueling my need to go cookbook shopping :) As always all thoughts are my own.