Here's my Christmas shopping guide for any last minute foodie related inspiration!
Hands up who's ready for the big day? Are you one of those hyper organised folk that have everything wrapped and ready by December 1st or like me, do you enjoy taking your time to gather your festive bits and bobs?
For those that still aren't finished, grab some inspiration from my Christmas shopping guide which contains some of my favourite foodie gifts, gadgets and nibbles of 2015!
Salt Pig Cornish from Sea Salt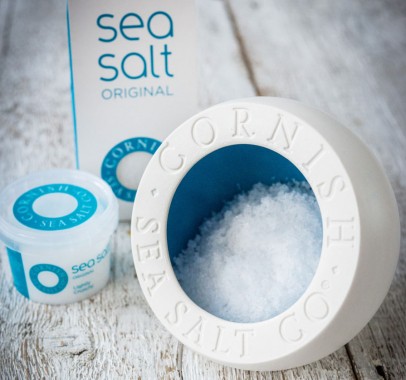 No idea how a salt pig actually works, but just by storing your lovely fresh sea salt in one it stops the salt from going claggy and clumping in the damper corners of the world. Jonny bought me this one from the Royal Cornwall Show and I love it :)
Find out more here: Cornish Sea Salt
Drake's Pudding by Cornish Duck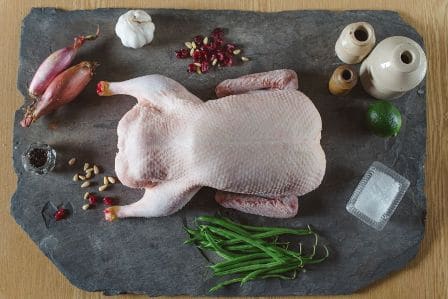 Heard of Hogs pudding before? It's a Cornish sausage found on all the best fry ups in the county, however this offshoot is actually made from very happy free range ducks and tastes deeeeelightful!
Find out more here: Cornish Duck
Murder Mystery Night at Kitley House Hotel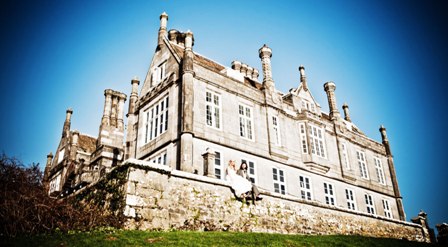 If you live in the south west, or fancy a weekend away, why not book into the glorious Kitley House Hotel in Devon and let your inner detective loose.
Find out more here: Kitley House Hotel
Secret Kitchen: South West England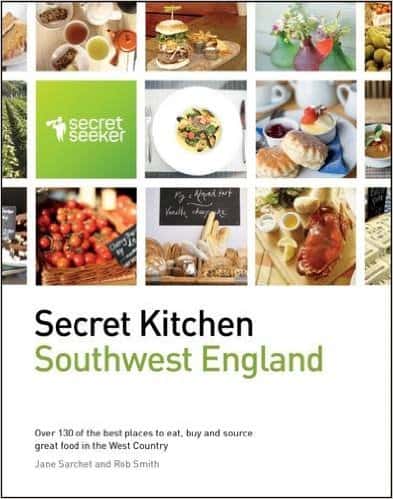 Obviously you all need to go and buy a copy of my guide book for every stocking you intend to fill this year :)
Find out more here: Secret Kitchen: Southwest England: Over 130 of the Best Places to Eat, Buy and Source Great Food in the West Country (Secret Seeker)
Froothie Power Blender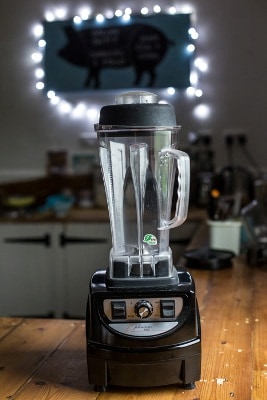 This thing is the KING of my kitchen! It's capable of grinding paving slabs into dust for goodness sake, so reckon it could handle just about any blending, whizzing, pureeing or grinding the most serious foodie could throw at it.
Find out more here: Froothie
Thermocook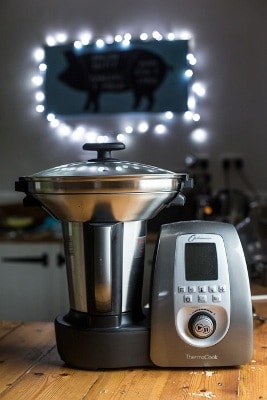 Reckon this could become my gadget of 2016, but as it's so new in my kitchen there's not an awful lot I can say about it yet other than it makes a mean pizza dough :D
Find out more here: Thermocook
Five Course Tasting Menu for 2 at Fifteen Cornwall

Indulge your senses with the signature five course tasting menu for two overlooking the dramatic coastline of Watergate Bay. If you need a plus one, I'm free ;)
Find out more here: Fifteen Cornwall
Sandeman 2000 Vintage Port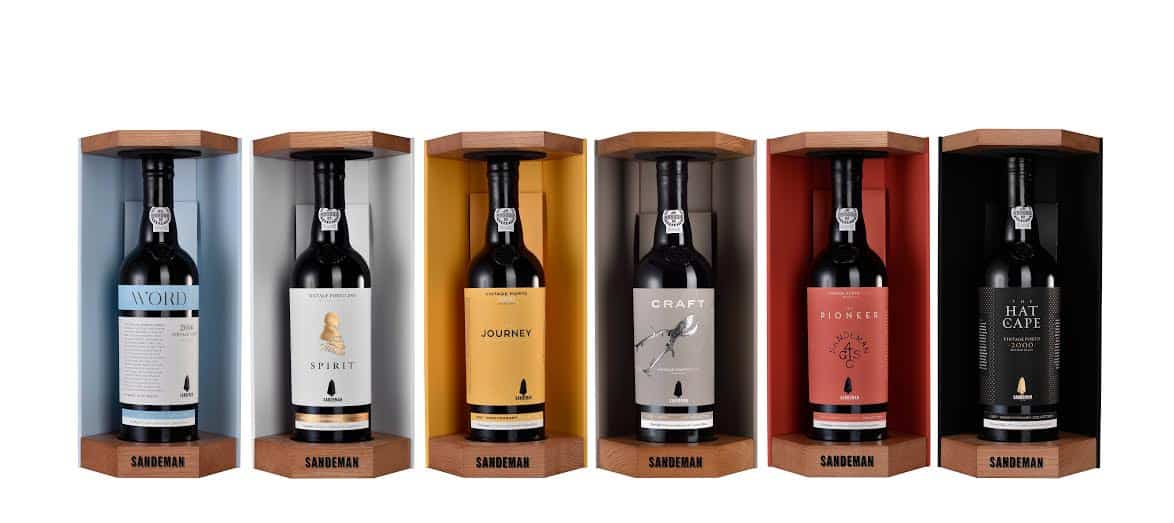 My Dad loved to sit back and put the world to rights over a decent bottle of port following a Sunday Lunch, and I reckon he would have wholeheartedly approved of this vintage number from Sandeman.
Find out more from: Sandemans
Salt n Pepper Pistachio's from Wonderful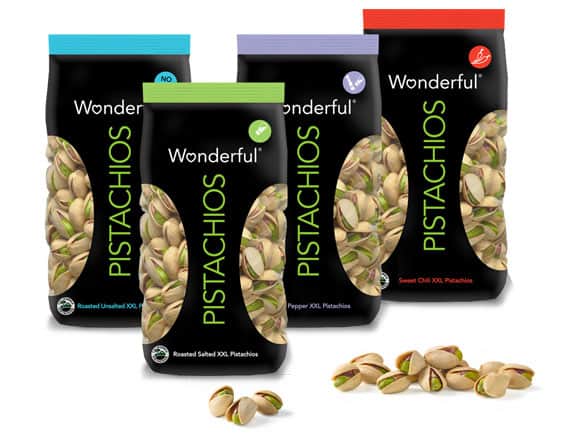 Sat munching the sweet chilli ones which are equally as good. Tasty, crunchy, seriously flavoured and horrendously moreish. I. Can't. Stop!
Found out more here: a supermarket near you!
Food Photography Workshop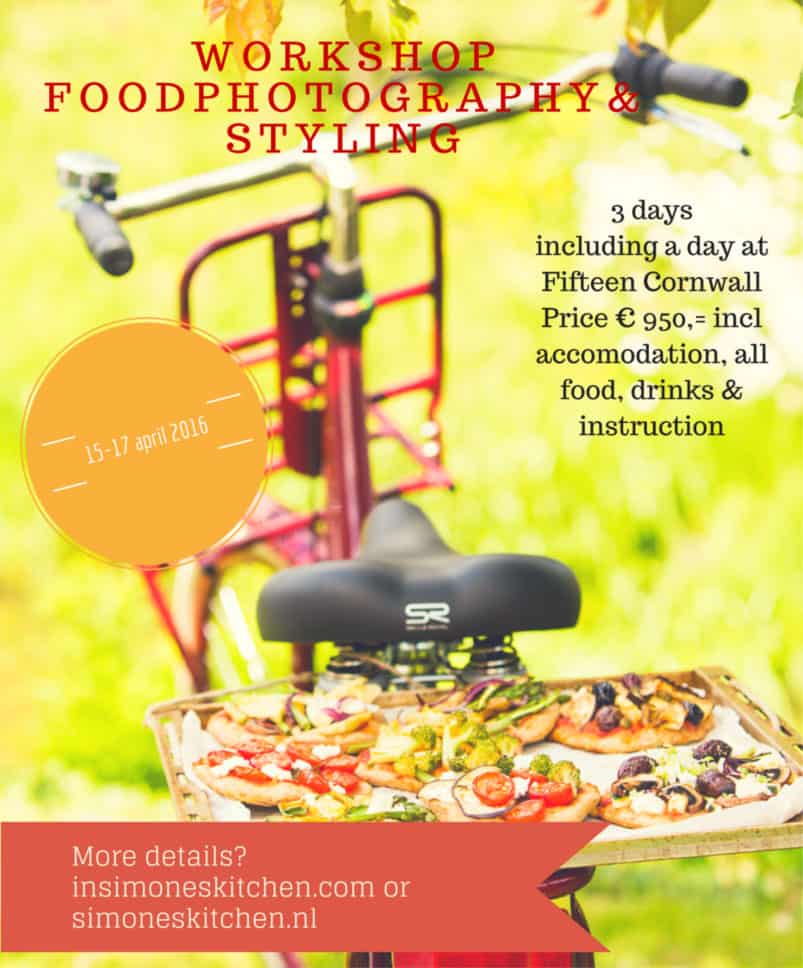 Not sure what to get the beloved food blogger in your life? Book them on this weekend food photography retreat in Cornwall next April, hosted by yours truly, and they will be festive putty in your hands from now until then :)
Find out more here: Food photography workshop
Cooking For Geeks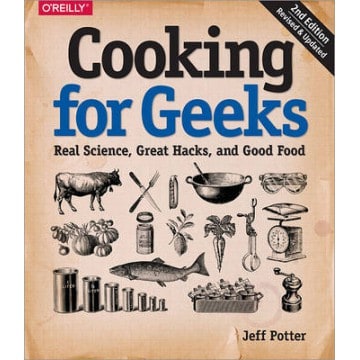 A cookbook for the analytically minded foodie that want to understand why you should freeze freshly caught fish before slicing it up into sushi, which fats are safest for cooking at various temperatures, how to calibrate your oven to ensure perfect results every time, and why airline food generally tastes bad. I'm not in the slightest bit analytically minded but I am loving this book!
Find out more here: Cooking for Geeks: Real Science, Great Cooks, and Good Food
Salami and Chorizo by Yorkshire Chorizo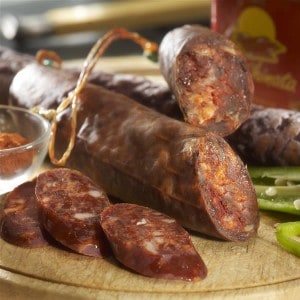 I'm a big fan of cured meats, but they have to come from happy, outdoor reared animals and not have 'miscellaneous bits' in. Happily Yorkshire Chorizo ticks all those boxes and is bursting with good flavour that'll perk up any dish. They also run courses for would be butchers and charcutiers which would make  great gift for the smallholders out there.
Find out more here: Yorshire Chorizo
Dualit Milk Frother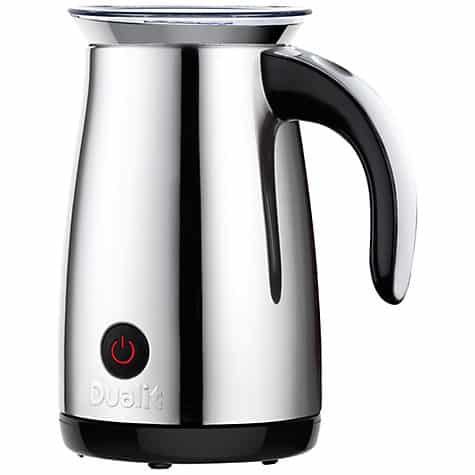 2015 has been the year that I've got back into drinking coffee in a big way and my habit was getting a little pricey until I researched and invested in the best milk frother on the market. Soya, cow, oat and almond milks all whip up into a latte friendly froth with the touch of a button. Hemp milk is a little more tricky as it doesn't like frothing but it still becomes hot enough to make a coffee with. This little jug was money very well spent.
Find out more here: Dualit Milk Frother, Silver
Owen's Coffee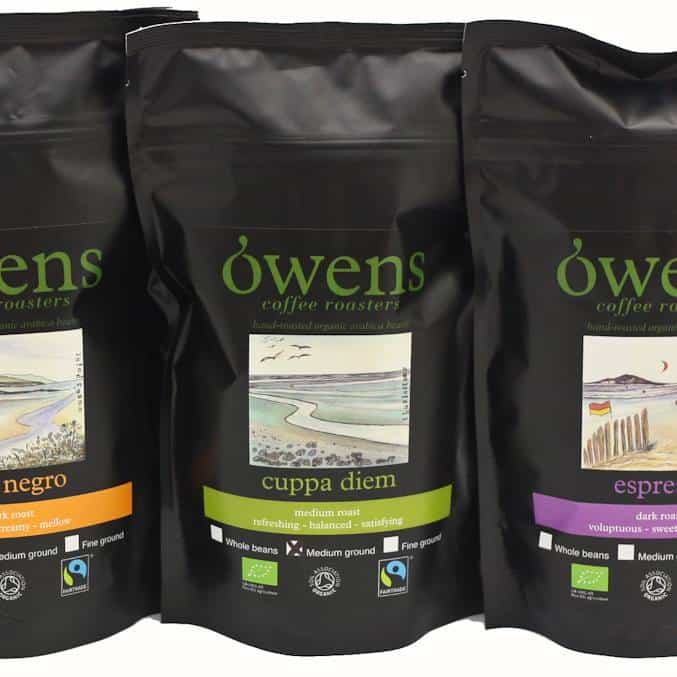 There are plenty of artisan coffee roasters popping up all over the country, and one of my favourites is Owens in Devon. Their award winning organic and fair trade blends are hand roasted to order, and the fragrance when opening a new bag has to be one of the best smells in the world!
Find out more here: Owens Coffee
De'Longhi Espresso Machine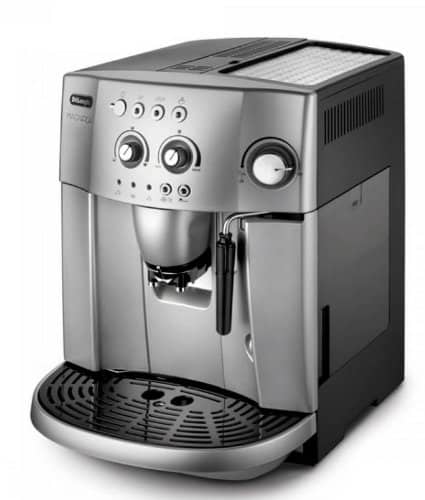 And on that note, just in case Santa has a penchant for reading food blogs, please may I put an order in for one of these Father Christmas…? I'm fed up of sieving coffee grounds through my teeth thanks to a leaky cafetiere!
Find out more here: De'Longhi Magnifica ESAM4200 Bean to Cup Espresso/Cappuccino Coffee Machine – Silver
Scotch Pop-Up Tape Handband
And finally, this last one isn't food related at all, but a lovely PR lady sent me one as a gift and I can't tell you how easy it has made my pressie wrapping sessions! If you wrap a lot – you need to get yourself one!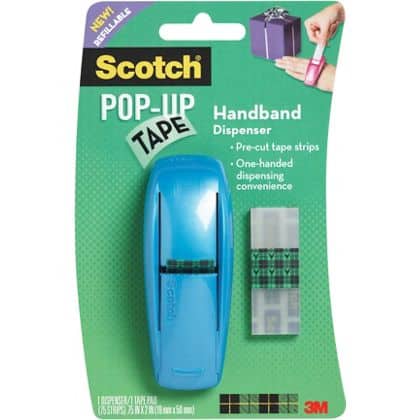 Find out more here: Scotch Pop-Up Handband Dispenser Tape
Hope there were a few little treats that inspired you, do let me know what would be on your foodie wish list!
Janie x
Disclosure: some of these products have been gifted to me to review, some I have bought and just want to share my love for, and some of the links are affiliate links which means I earn a tiny commission on the sale – it doesn't cost you any more but helps me to cover the costs of running this website. Thank you in advance :)