I recently had great fun coming up with a few new recipes for Schwartz, the first of which was using their uber tasty BBQ Pulled Pork Recipe Mix. This recipe smells amazing when it's cooking, and will have tummies rumbling way before it's ready to serve – you have been warned!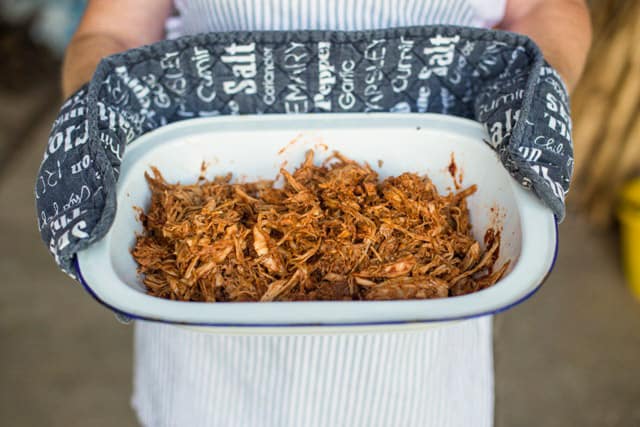 As an extra bonus, if you serve the BBQ pulled pork in wraps with my cool crisp apple 'slaw it'll make your joint of meat go much further too.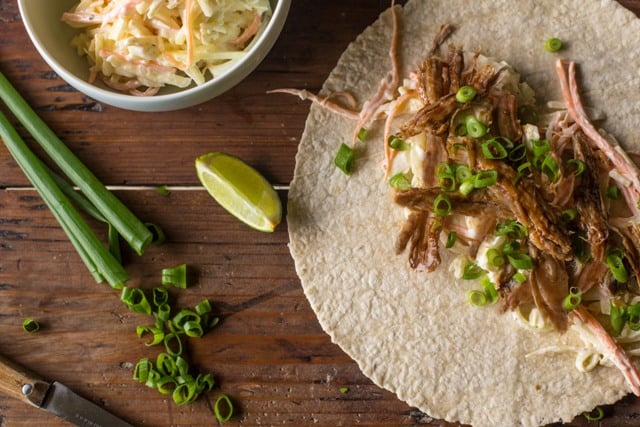 Pop on over to the Schwartz website to get the full recipe, and if you give it a go, do let me know what you thought! And here's another fun pulled pork recipe you could try for irn bru pulled pork! Sounds good huh?!
Janie x