Wherever we turn at the moment, there is cute just hiding round the corner.
This little family of mummy cat & 3 kittens has moved into my Mum's garden. They are getting friendlier, but are still super scared of anything that doesn't look like a tin of Whiskers.
And then Tinker, my beautiful 4 year old Muscovy hatched this sweet little brood of 13 babies. Honestly, cute is such a time waster!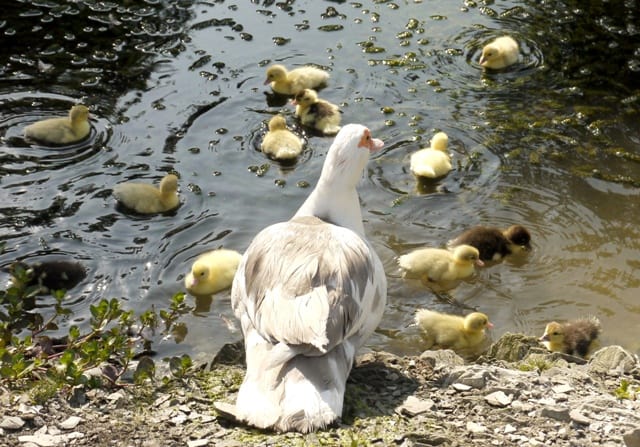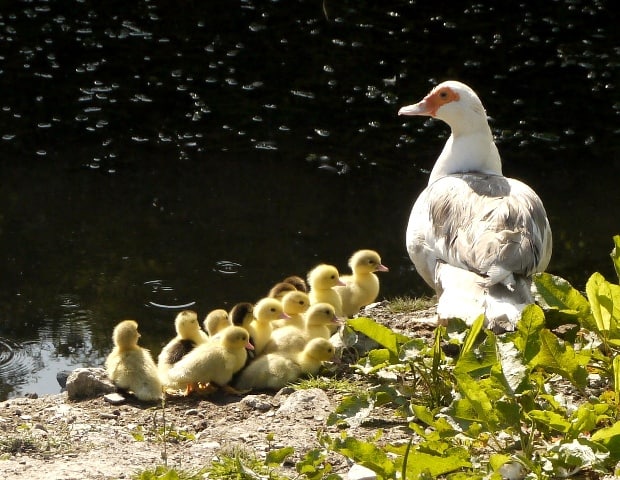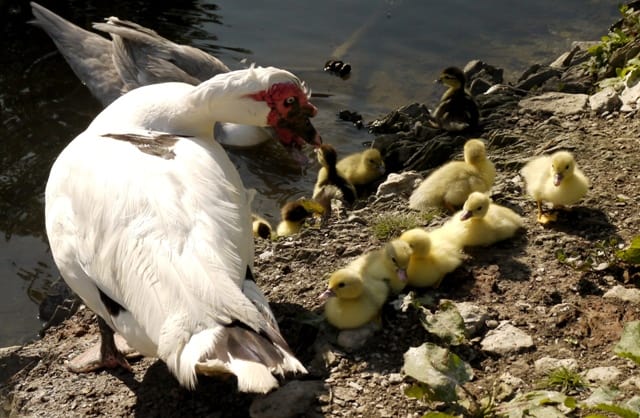 Ain't nature grand :)