I've scoured the internet for 25 of the BEST dairy free recipes to bring you in this round up. There's a tasty range of healthy & naughty, savoury & sweet and you're guaranteed to find something to keep everyone happy.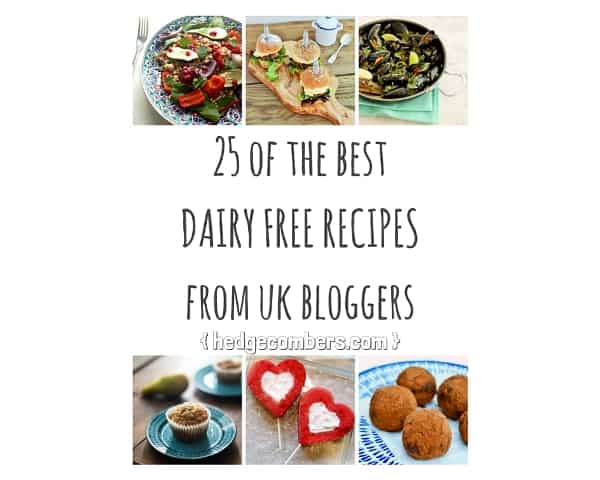 Looking back, I would imagine I've been unable to tolerate lactose for 20 years. Yet it's only in the last five years or so that I've realised.
Since taking dairy out of my life, my health has improved beyond measure. I've lost weight, have a healthier gut with no stomach cramps, pain or wind. I don't get so horrendously worn out, and weirdly don't get such a dry mouth causing me to drink pints of water a day (weird huh?).
It seems there are quite a few other bloggers out there that are also lactose challenged or cook for people that are, so I thought I'd round up some of our favourite dairy-free recipes from all our blogs.
Please feel free to pin, share or bookmark this post, or you can tag a dairy-free friend on Facebook and if you're lactose intolerant, tell us in the comments below which dishes you miss the most.
Dairy Free Savoury Recipes
Thai Green Curry Mussels by The Petite Cook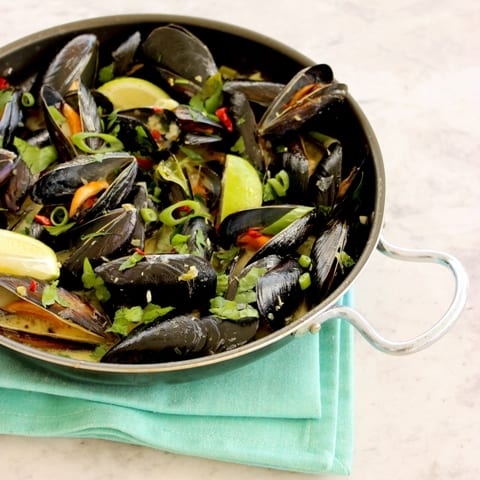 Mushroom & Lentil Sliders by Tinned Tomatoes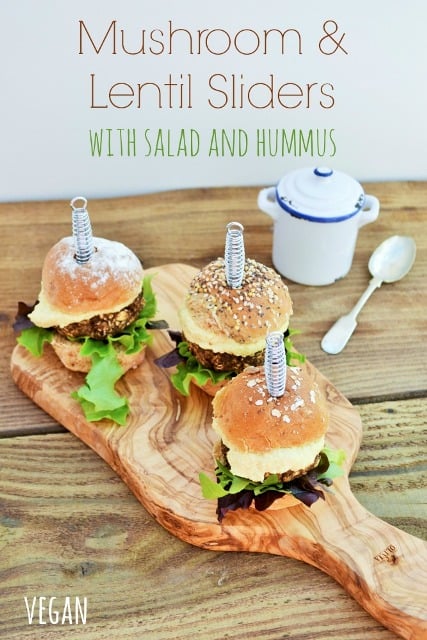 Spiralized Courgette Rosti with Smoked Salmon by Celery & Cupcakes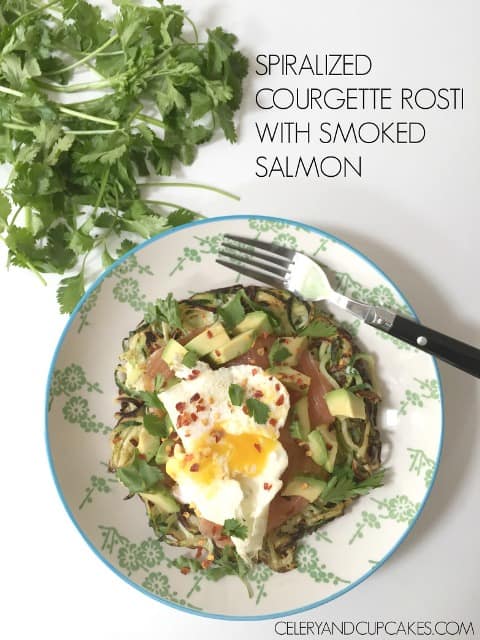 Creamy Avocado Pasta by Hungry Healthy Happy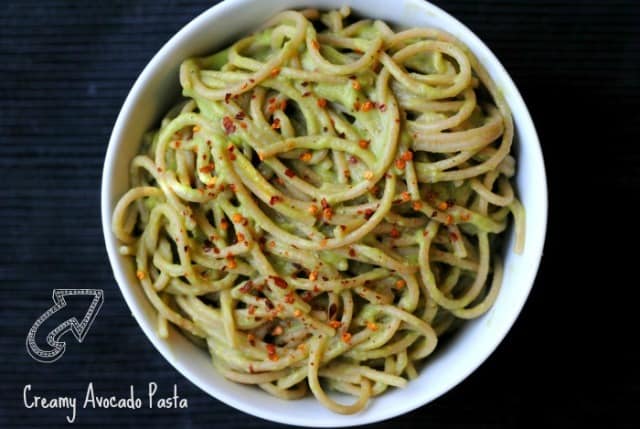 Spice Cabbage Wontons by The Hedgecombers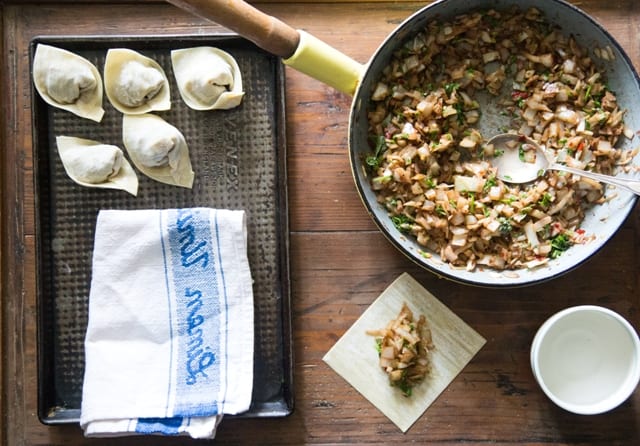 Healthy Awesome Baked Falafel by The Petite Cook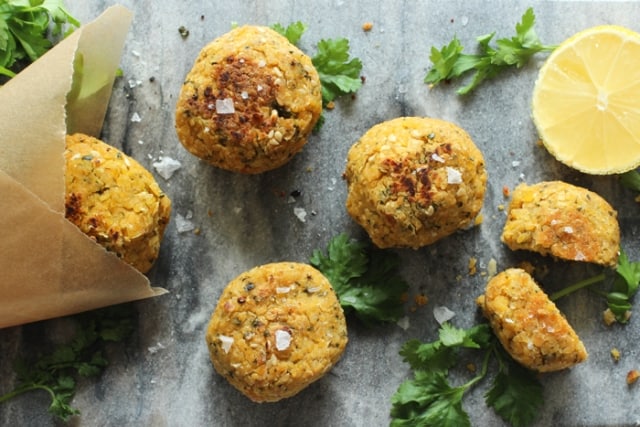 Lemon and Parsley Cannellini Freekah by Nadia's Healthy Kitchen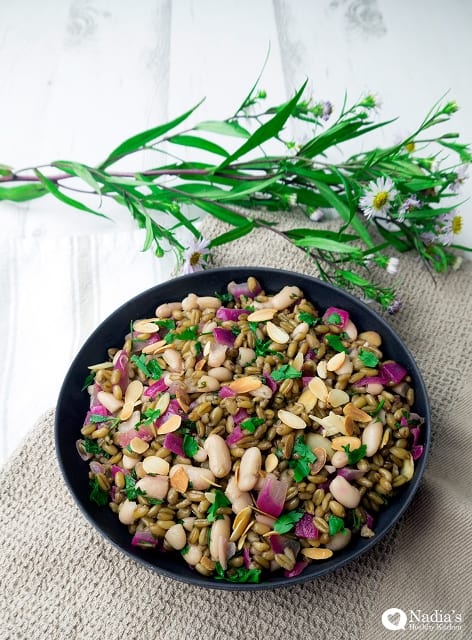 Roasted Squash and Lentil Soup with Dukkah by Rough Measures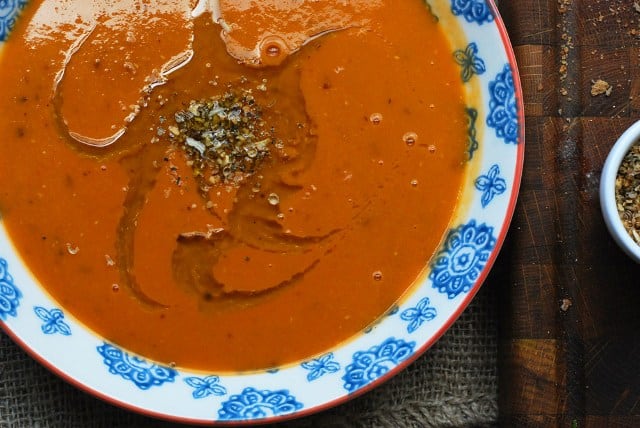 Sausage Farinata with Red Onions and Rosemary by Natural Kitchen Adventures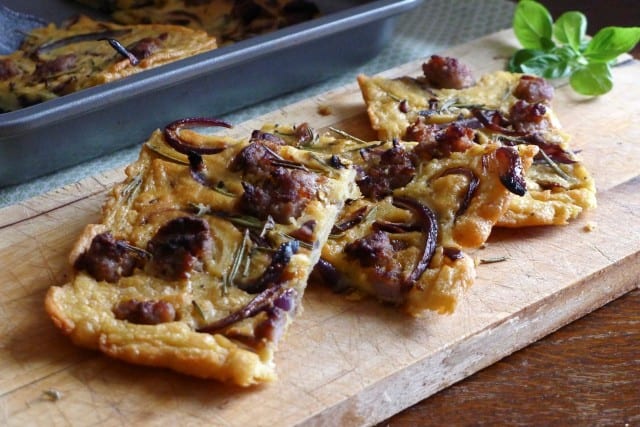 Roasted Vegetable & Quinoa Salad with Pomegranate & a Balsamic Dressing by Celery & Cupcakes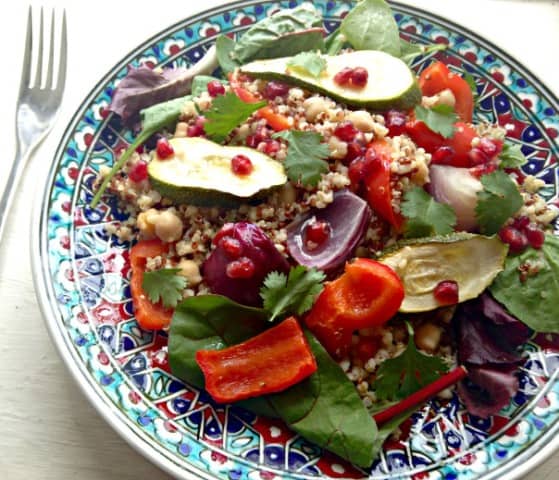 Chilli Peanut Vietnamese Rolls by The Veg Space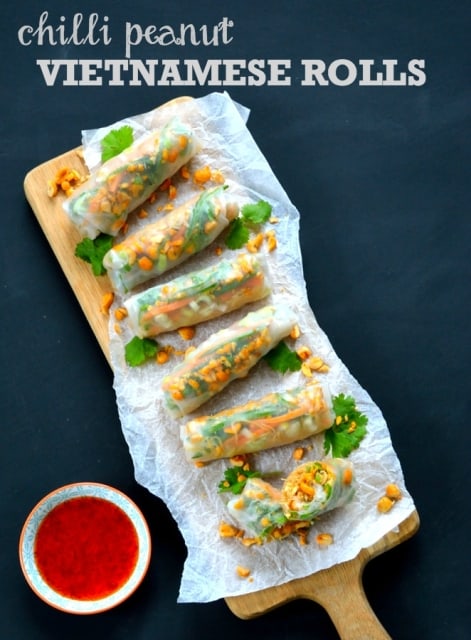 Red Pepper & Sundried Tomato Soup by The Hedgecombers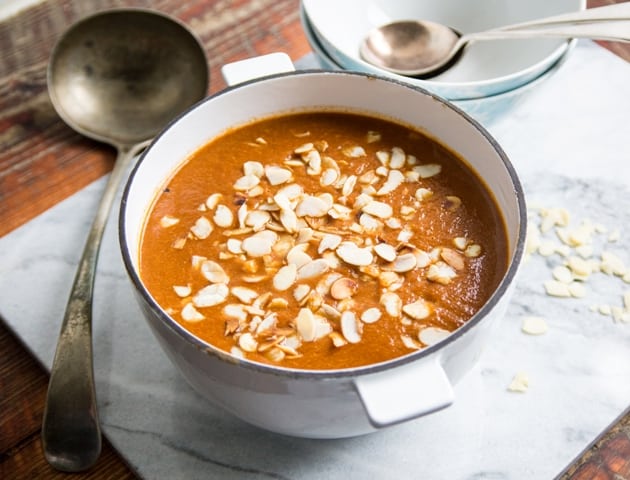 Turkey & Lemongrass Burgers by The Hedgecombers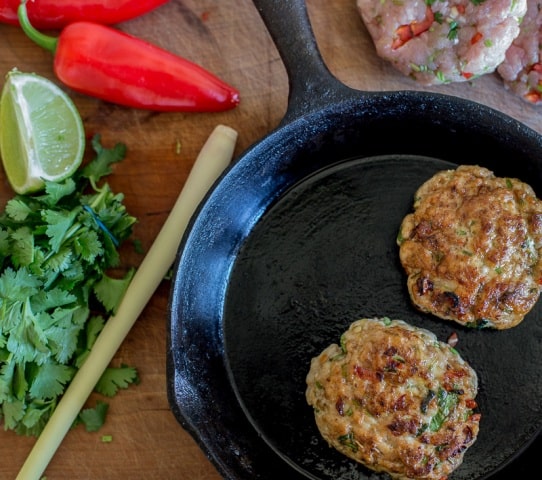 [bctt tweet="25 delicious #dairyfree recipes from UK food blogs https://hedgecombers.com/2015/08/24/25-best-dairy-free-recipes/"]
Dairy Free Sweet Recipes
Dairy Free Neapolitan Banana Ice Cream Cake by Eats Amazing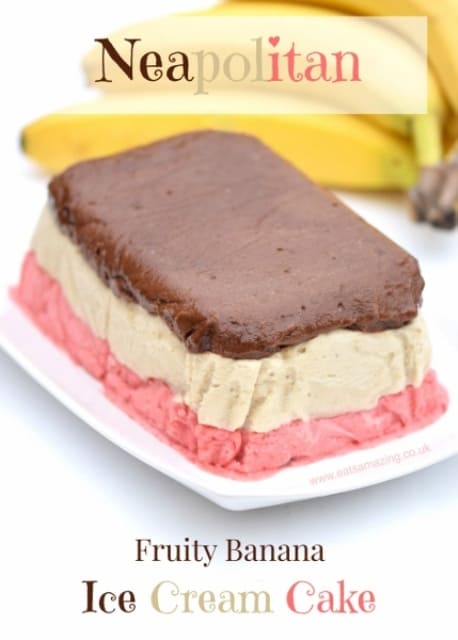 Apple & Carrot Crumble by Munchies & Munchkins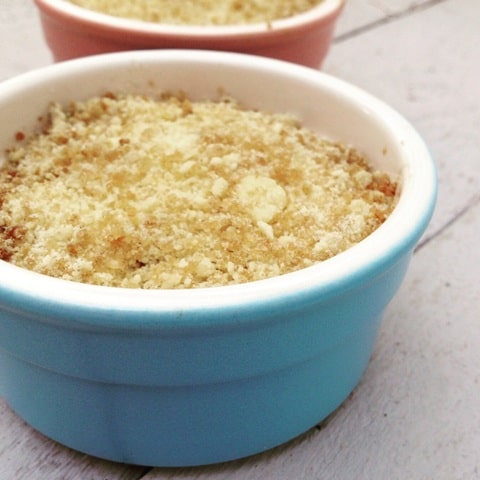 Sneaky Chocolate and Maple Truffles by Tinned Tomatoes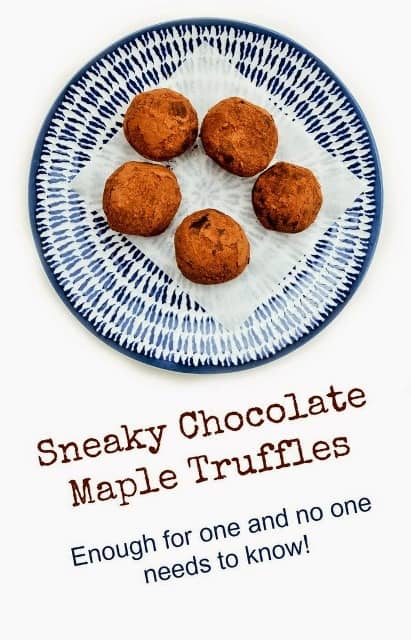 Chocolate & Coconut Ice Cream by Kavey Eats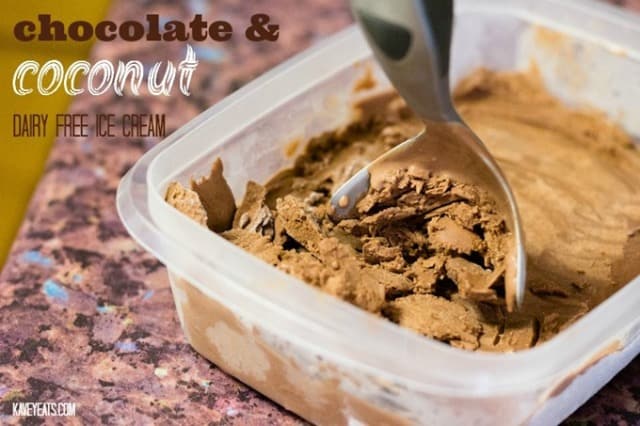 Watermelon and Coconut Ice Lollies by Family Friends Food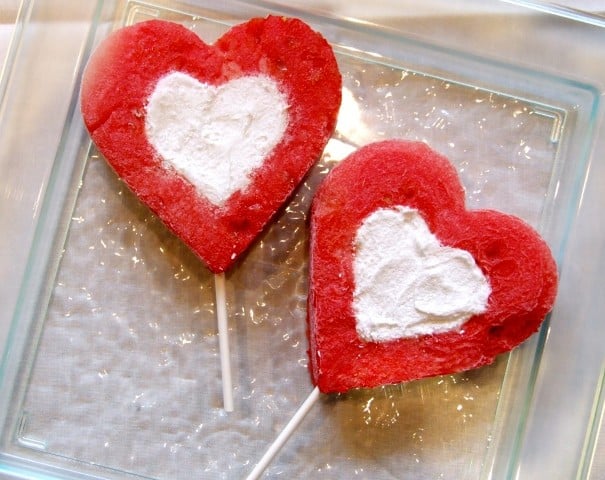 Raw Chocolate Fudge Squares by Rough Measures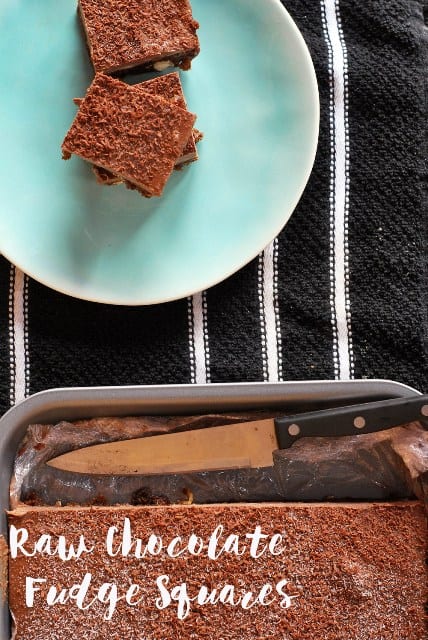 Dairy Free Banana Cake by Fab Food 4 All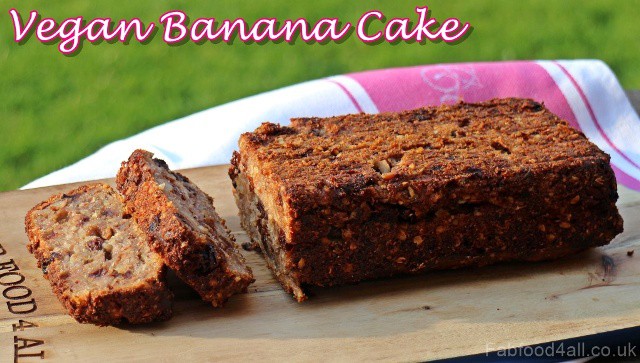 Elderflower Panna Cotta by The Hedgecombers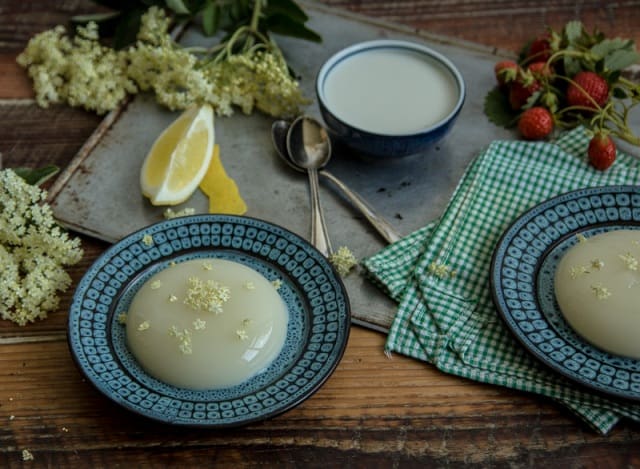 Cashew Nut Butter Brownies by Tin & Thyme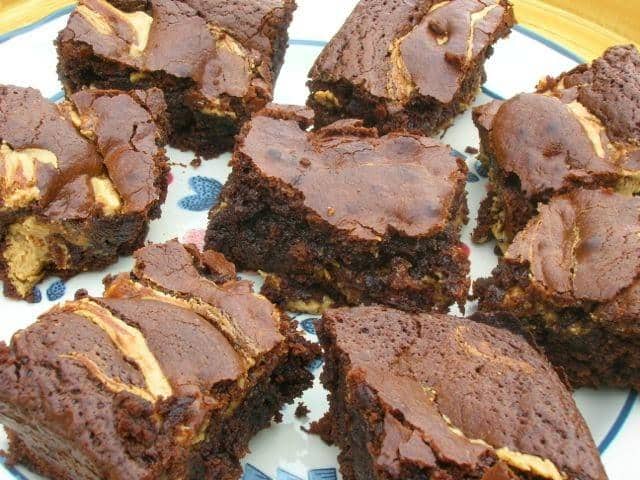 Raspberry Chia Bars by Nadia's Healthy Kitchen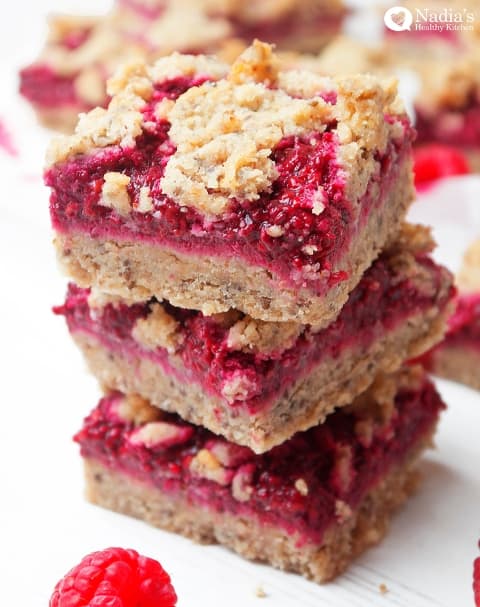 Dairy Free Chocolate Bark by Eats Amazing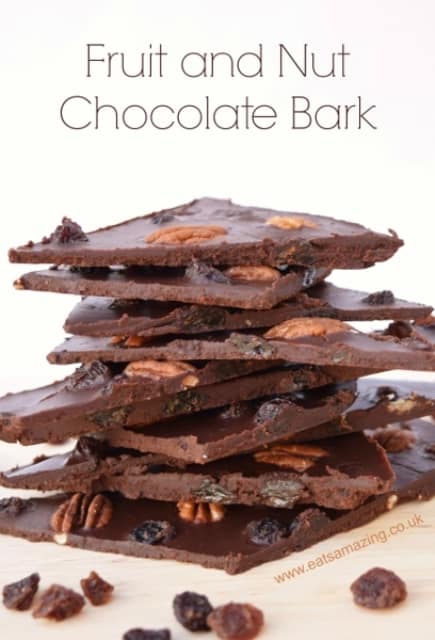 Pear & Pistachio Muffins by The Hedgecombers